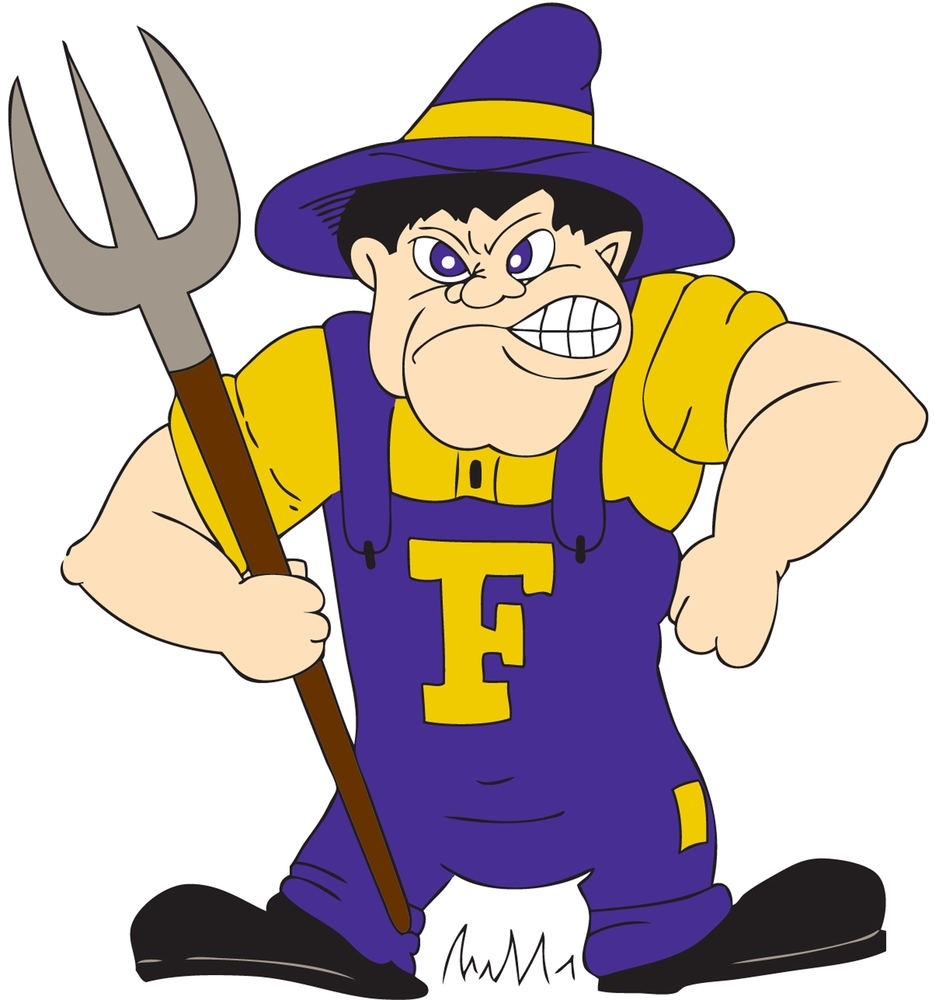 Morning Announcements 5.16.2019
Susan Gibbs
Thursday, May 16, 2019
Bulletin – May 16, 2019
Mr. Begner's 3rd hour study hall should report to Mr. Wilkinson's study hall in Room 625.
Attention anyone wanting to participate in soccer next year. If you missed the soccer
meeting, it's not too late to sign up. Please see Mr. Flater and he will give you information.
Any sophomore or junior that is interested in being a student school board member, please be
watching for a Google Form to be sent to your email.
Our last FFA chapter meeting is today. Please be sure to sign up in Mrs. Bochniak's room.
Any student interested in joining the wrestling team next year, there will be a informational meeting tomorrow during enrichment.
Mandatory Cross Country meeting tomorrow for those interested in running for the 2019 season.
Today's Lunch: Nachos or Cooks Choice