FCES is looking for JA classroom volunteers for grades K-5. Volunteers receive training and a kit of materials. Each kit contains easy to follow speaking points and materials for hands-on learning activities. The programs require 5 classroom visits with lessons of 30–45 minutes per visit. The classroom visits are scheduled by the volunteer and educator in a way that works best for both. Contact JA for more information and an updated list of available classrooms:
kate.whetstone@ja.org
or 309-682-1800 ext 101 Volunteer FAQ
http://bit.ly/2ntCjWD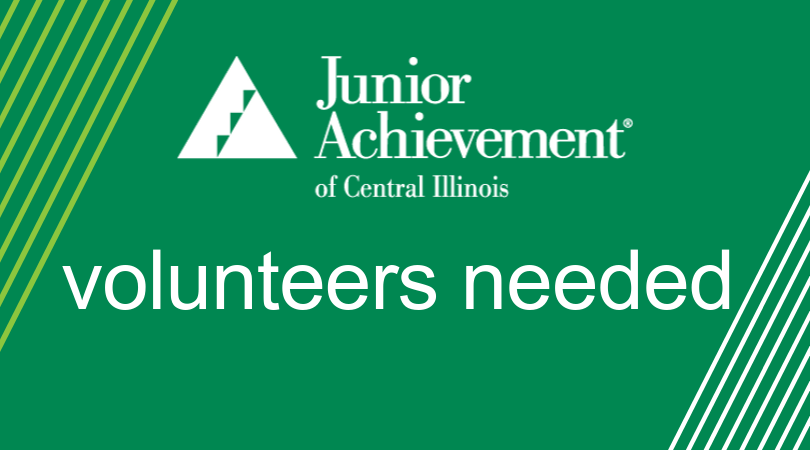 We had our first celebration of classes who had 96% attendance for the week. Classes that were recognized and received a trophy were 5th Grade- Geller, Herridge, Littrel, Munger; 4th Grade- Reeder, Jordan, Morse; 3rd Grade- Hanlin, Harding, Collins, Fisher; 2nd Grade- Stockham, Fauser, Riccioni; 1st Grade- Layer, Sexton, Minard, Thurman; Kindergarten- Fruendt, Lindmark, Unkrich. Congratulations to these classes and keep up the good work!