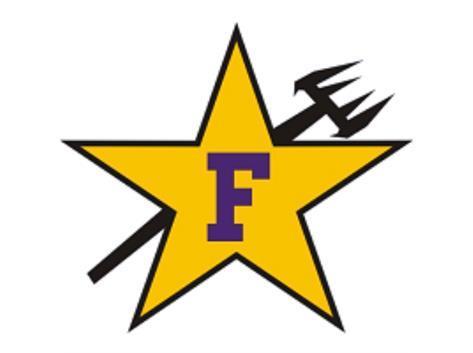 MORNING ANNOUNCEMENTS 3.6.2020
Christie Koenig
Friday, March 06, 2020
GOOD MORNING FARMERS!
It is Friday March 6th and today is National Dentist's Day. Does everyone know what the best time is to schedule a dental exam? Tooth Hurty.
Today for lunch we have Mini Corn Dogs, Sloppy Joe, or Farmer Sub.
Good luck to the 8th grade volleyball team as they open regional play tomorrow morning at Illini Bluffs.
ATTENTION-ANYONE INTERESTED IN GOING OUT FOR TRACK, TODAY IS YOUR LAST DAY TO SIGN UP AND PICK UP AN INFORMATION PACKET. PRACTICE WILL BEGIN MONDAY AFTERSCHOOL UNTIL 5:15 p.m.
It is almost time for Pi Day ! Only one more week. In honor of Pi day, we are hosting a design your own Pi Day T-shirt contest. All math teachers have t-shirts if you need one. Pi T-shirts must include the Pi symbol somewhere on the t-shirt. Other than that you can get as creative as you want!. Please cut out your t-shirt and put your first and last name as well as your grade on the back of the t-shirt. T-shirts are due to Mrs. Tracy, Ms Young, or Ms Reed by the end of the day Friday! There will be prizes for 1st, 2nd, and 3rd place in each grade level. Good luck!
Please rise for the pledge:
"I pledge allegiance to the Flag of the United States of America, and to the Republic for which it stands, one Nation under God, indivisible, with liberty and justice for all."
Have a great day Farmers!