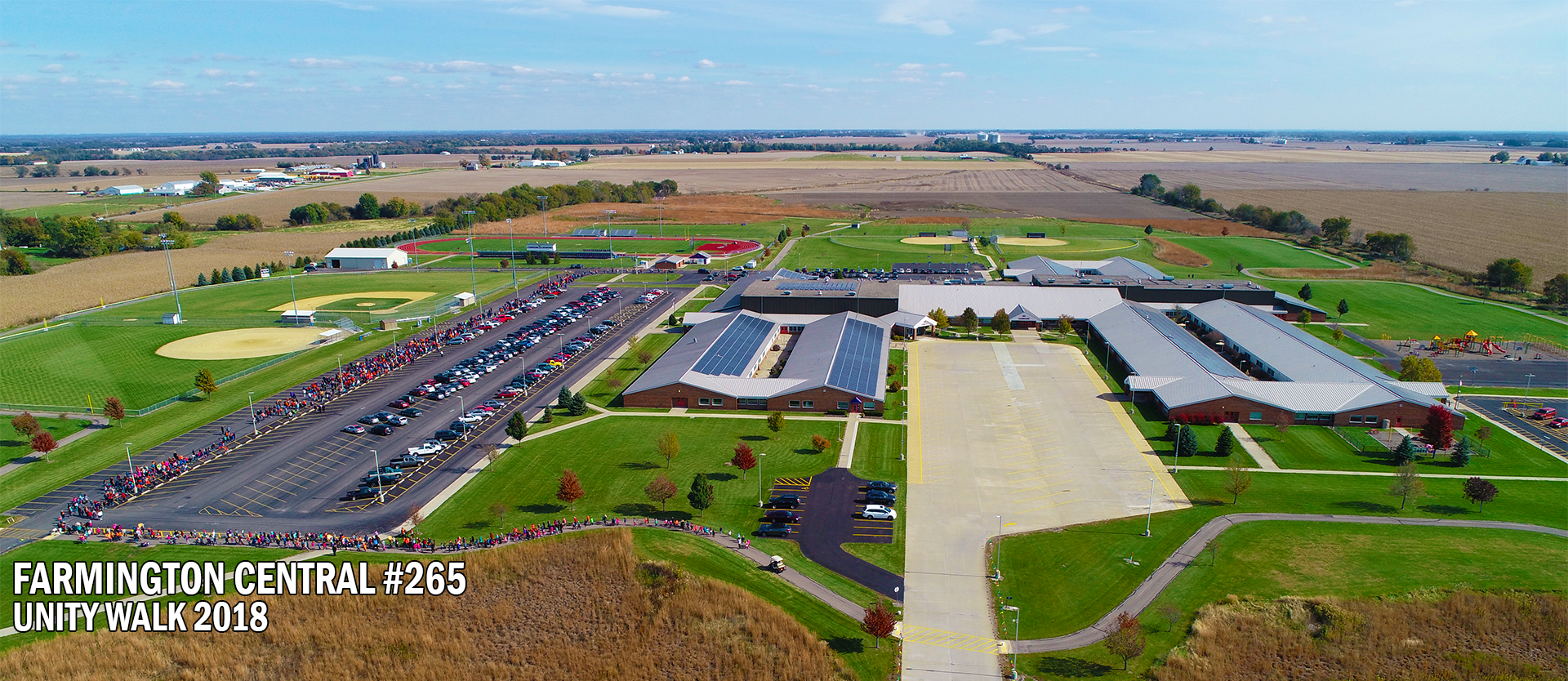 Spotlight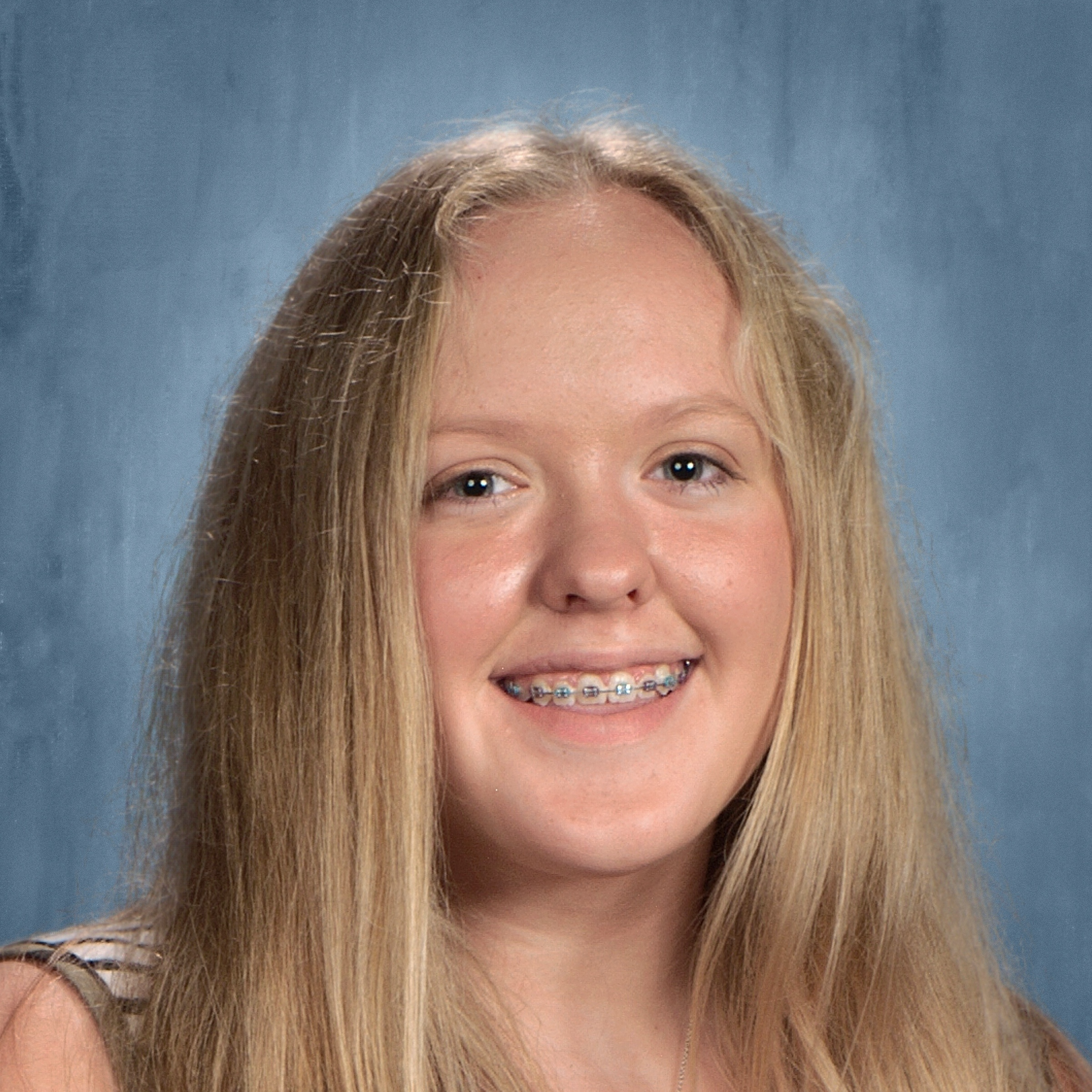 Congratulations to Ashlyn Slayton as she was selected as the Freshman of the Month for January! She is involved in 4-H club and FFA. Congratulations, Ashlyn!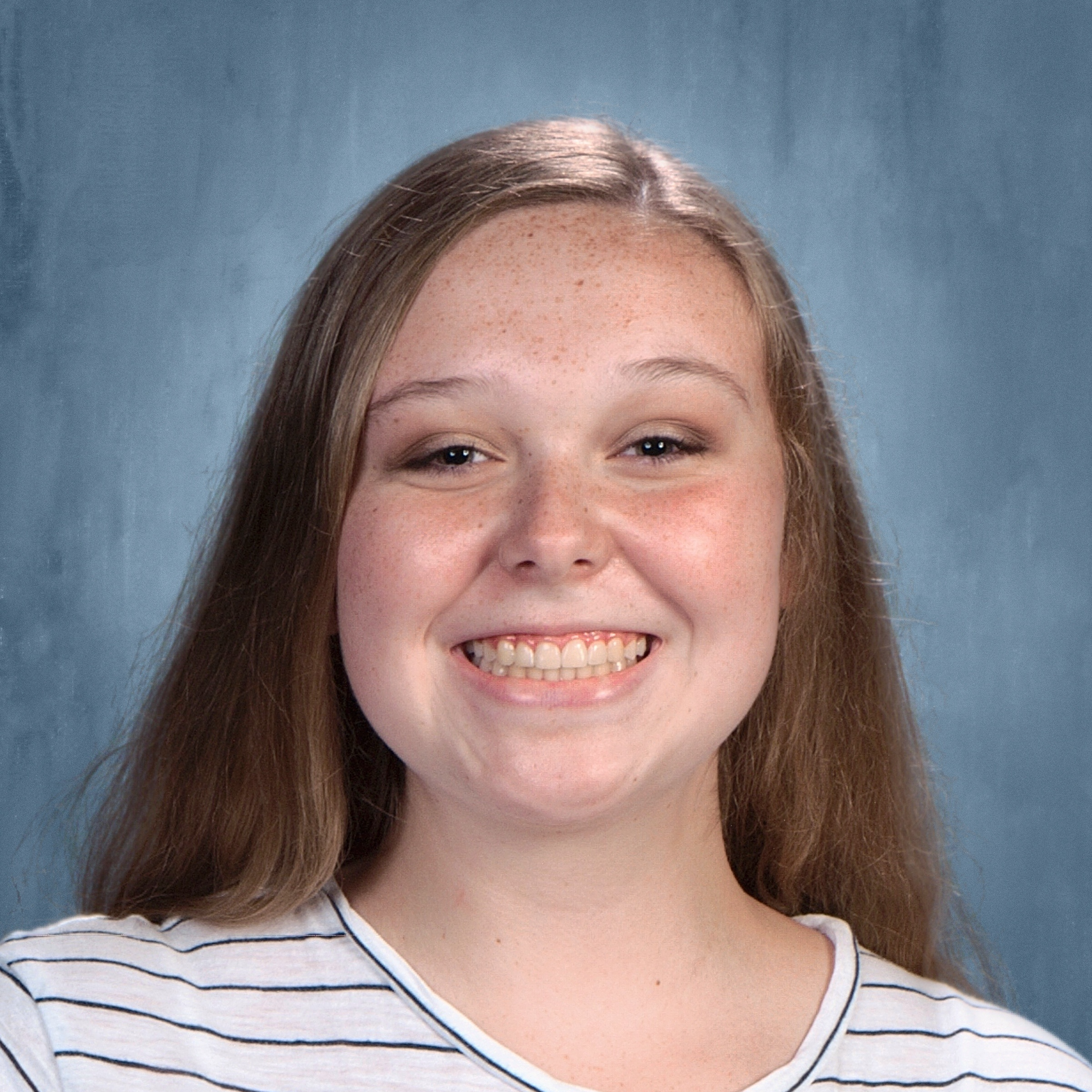 Congratulations to Grace Berry who was selected as Sophomore of the Month for January! She is active in winter guard, color guard, choir, theatre, and crew. Congratulations, Grace!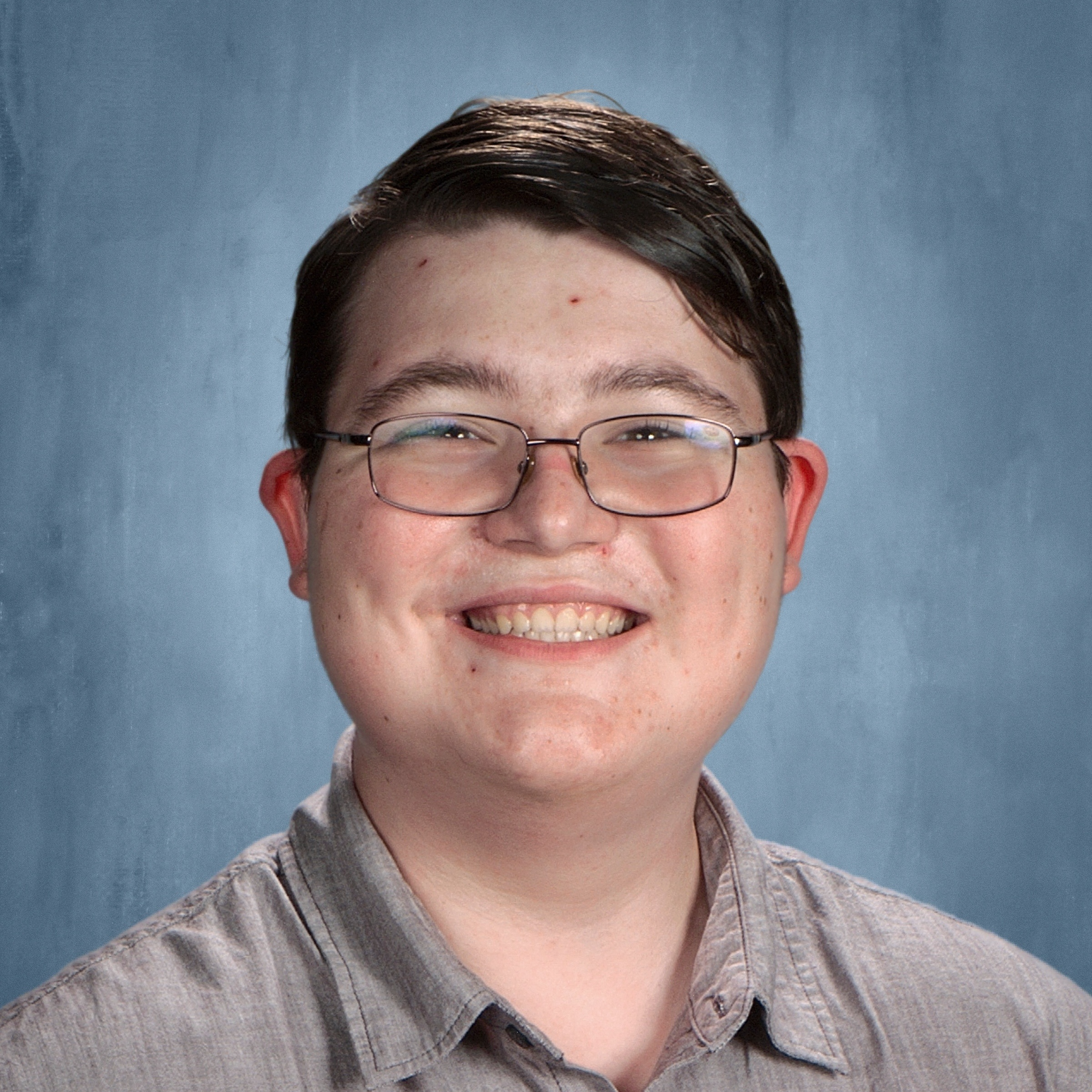 Congratulations to David Parr who was selected as Junior of the Month for January! He is active in FFA, Choir, Farmers Feeding Farmers, and Garden manager. Congratulations, David!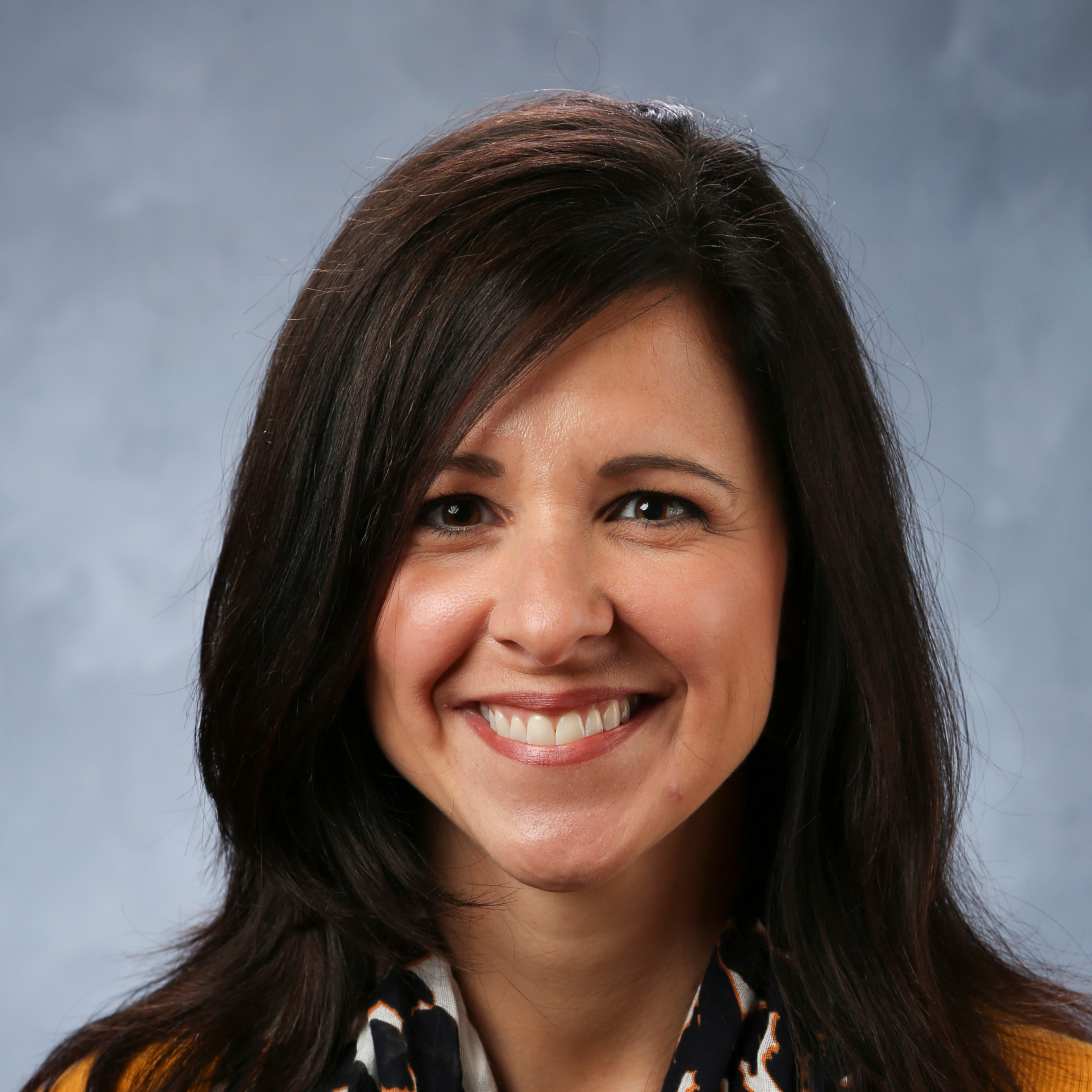 Congratulations to Susan Gibbs! Susan currently lives in Trivoli with her husband Chris and three kids, Jacob, Josie, and Jonny. She came to Farmington Schools in 2013 and works as a high school secretary. She enjoys all things crafty and spends her free time working on home improvement projects.