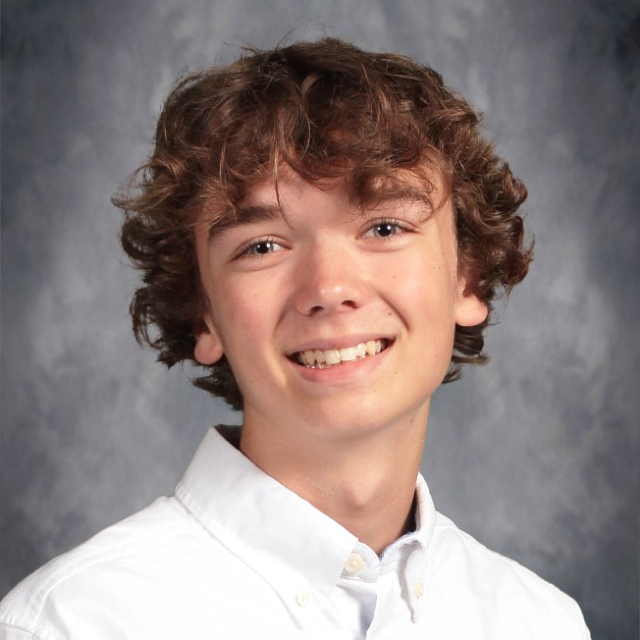 Congratulations to Freshman of the Month- Elliott Black. Elliott is involved in XC, Track, Harvest Team, Key Club, and Scholastic Bowl. He enjoys time with friends and watching his favorite tv shows. Elliott plans to attend college and major in Medicine. He would like to become a family physician.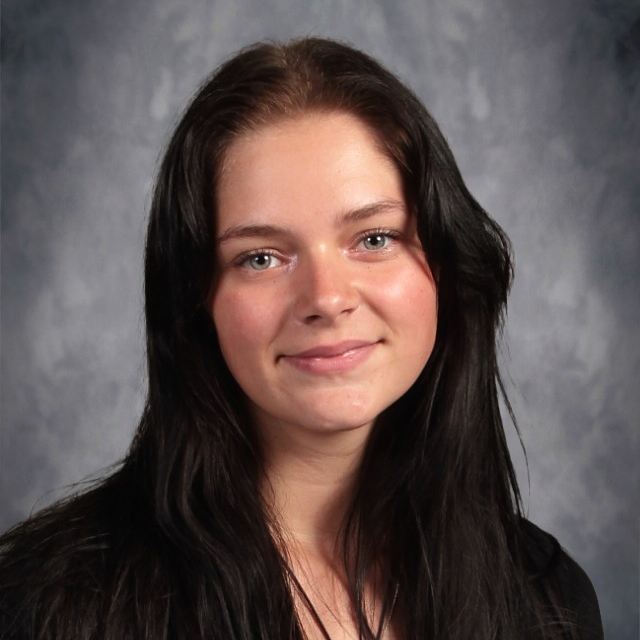 Congratulations to Sophomore of the Month- Ashley Miller. Ashley is involved in Key Club. She enjoys volunteering, reading, and running. Ashley spends a lot of time with her friends and family. She plans on joining the Navy after high school. Congratulations, Ashley!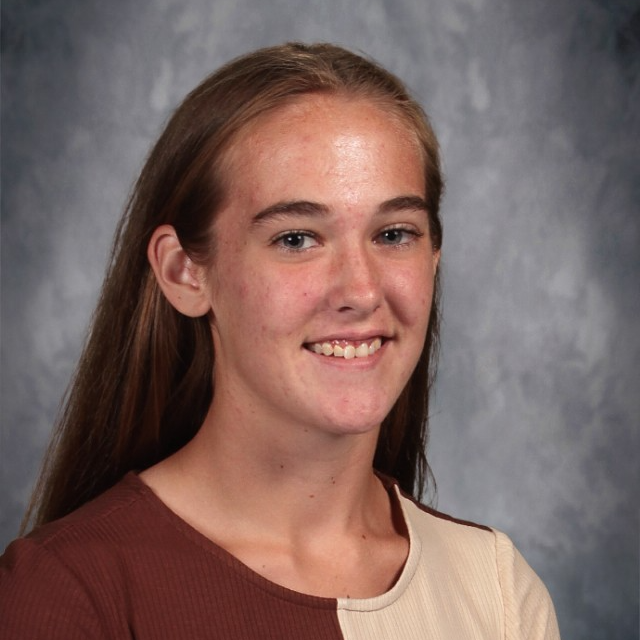 Congratulations to Junior of the Month- Jennifer Noggle. Jennifer is involved in Volleyball, Softball, Golf, Key Club, and Art Club. She enjoys playing travel softball. Jennifer plans to attend college after high school. Congratulations, Jennifer!
Congratulations to Mr. Plattenberger for receiving September Staff Member of the Month! Mr. Plattenberger is a new teacher at FCHS, teaching fitness PE classes. He graduated from Monmouth College in the spring of 2022 with a degree in Physical Education.