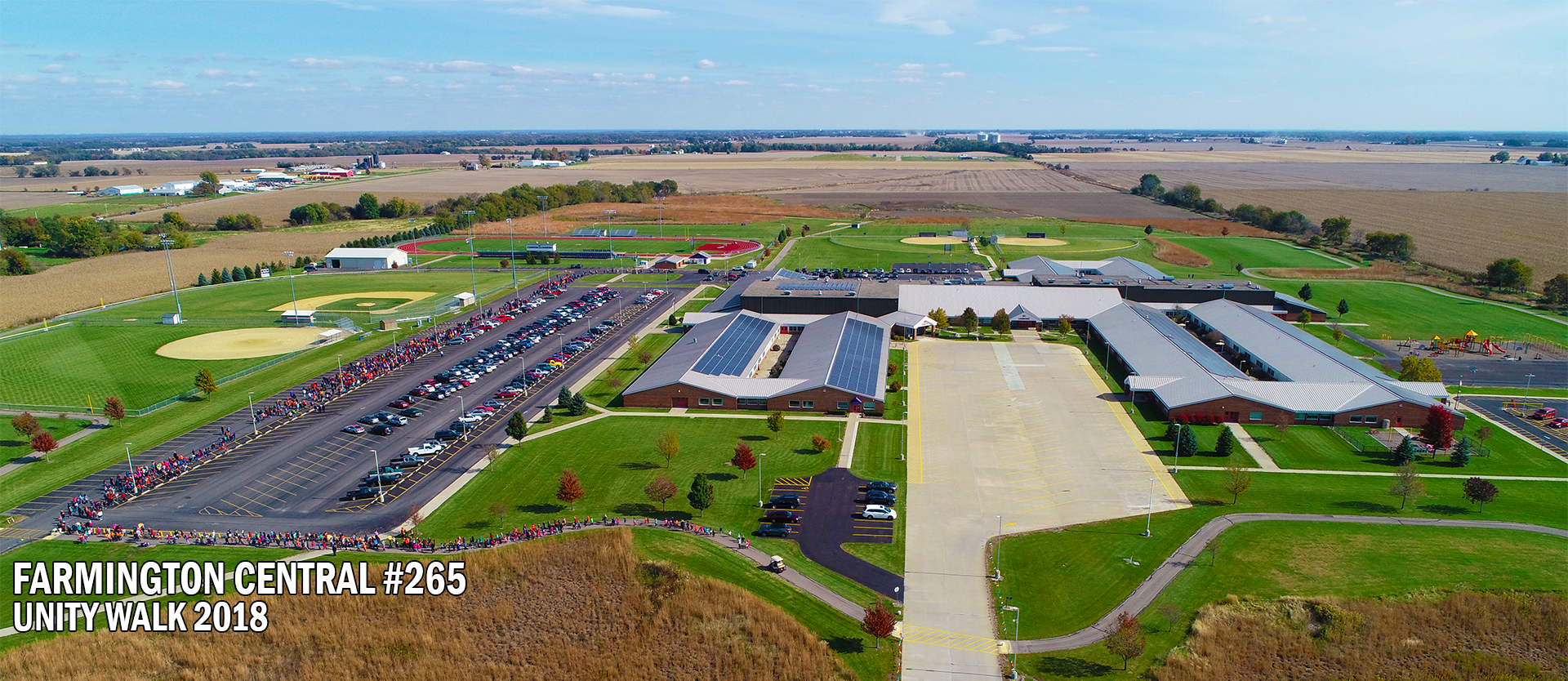 Spotlight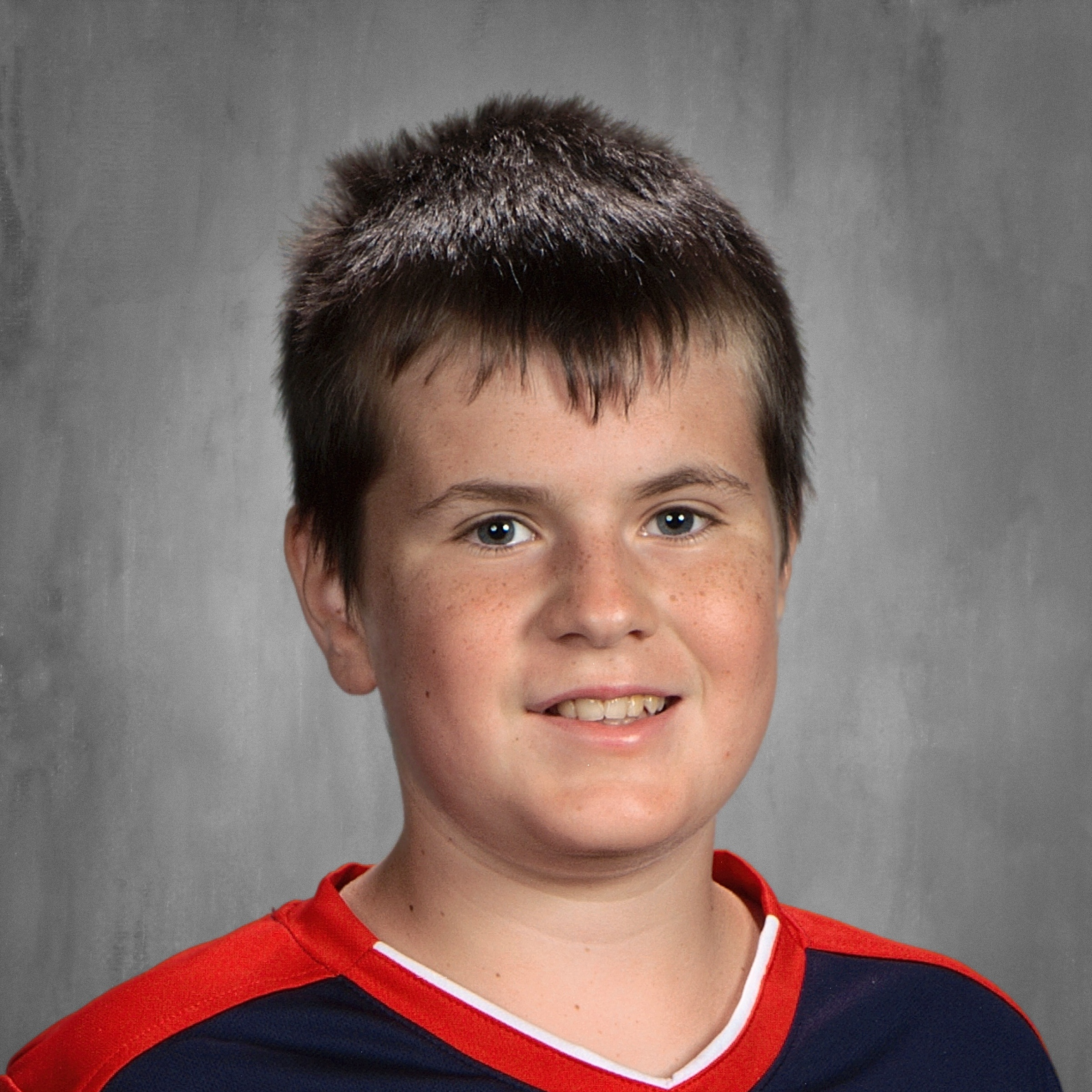 Congratulations to Jason Kennelly who was selected as the Freshman of the Month for October! He is involved in Theatre, Cross Country, Harvest Team, FCA, Youth Group, 4H, Baseball, and Scholastic Bowl. Congratulations, Jason!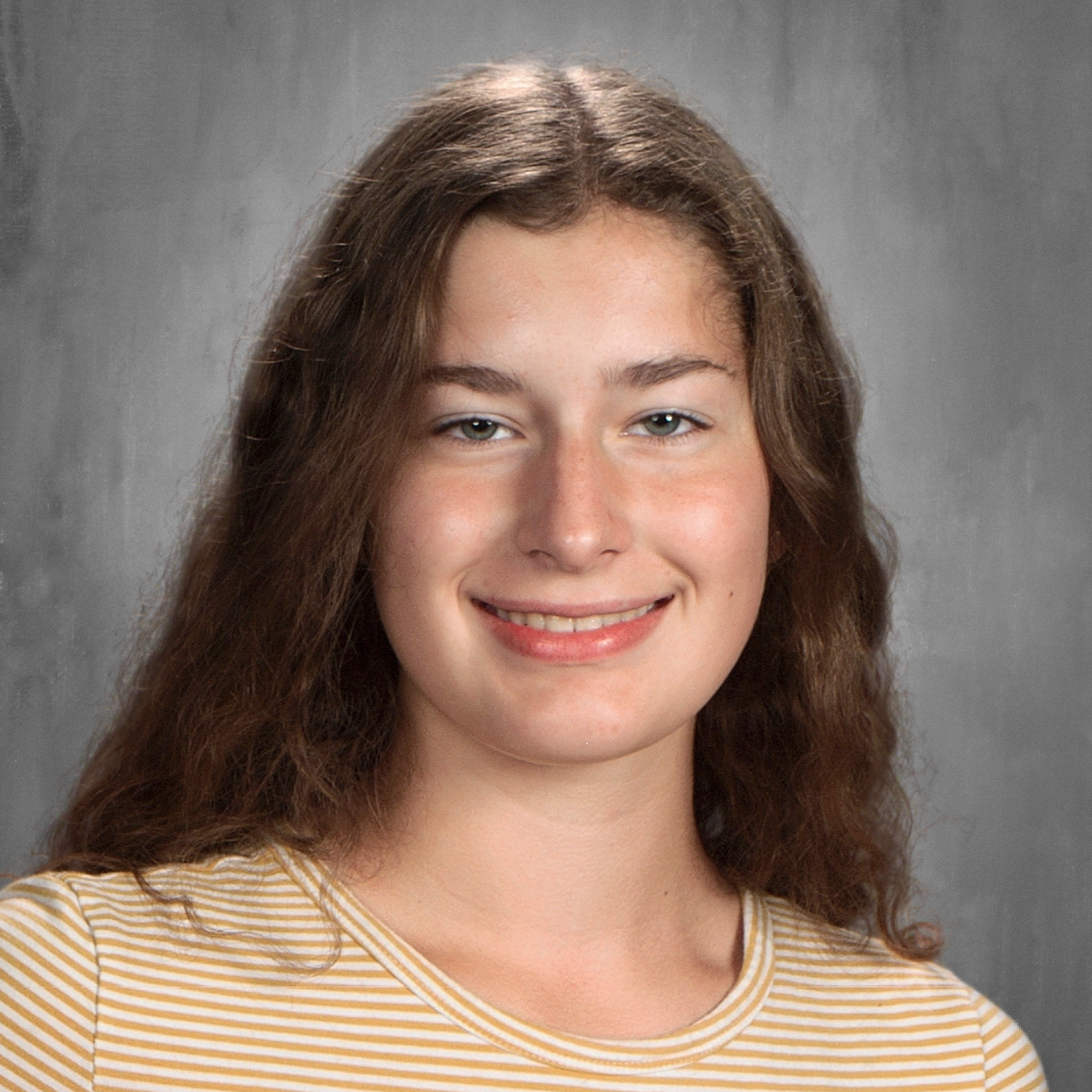 Congratulations to Isabella Beoletto who was selected as Sophomore of the Month for October! She is involved in Volleyball, Softball, Crew, Golf, Key Club, Art Club, and Marching Band. Congratulations, Isabella!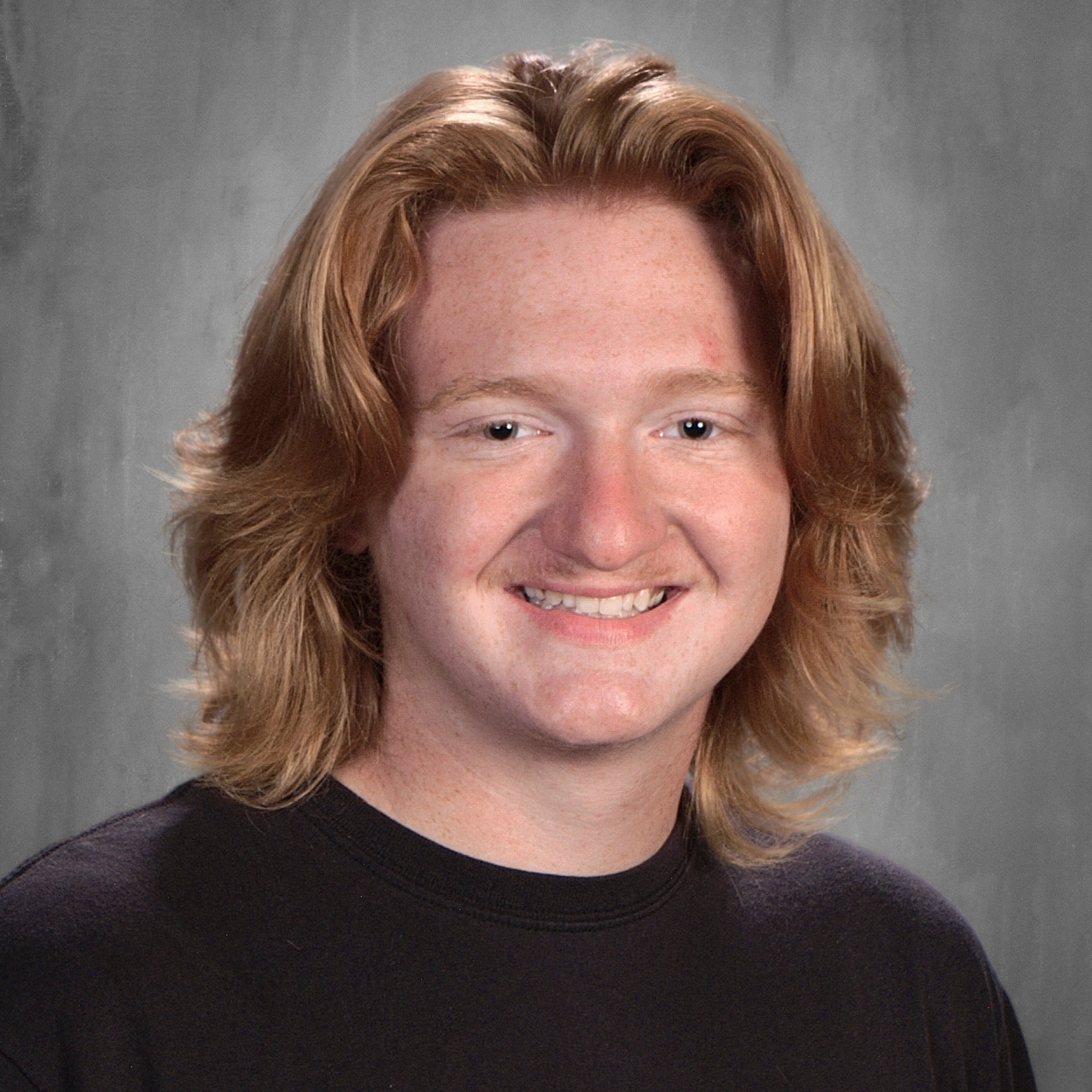 Congratulations to Logan Archdale who was selected as Junior of the Month for October! He is involved in Harvest Team, Drama Club, Drama Club officer - Representative, FCA, Prom committee, Marching Band, Drumline, and Concert Band. Congratulations, Logan!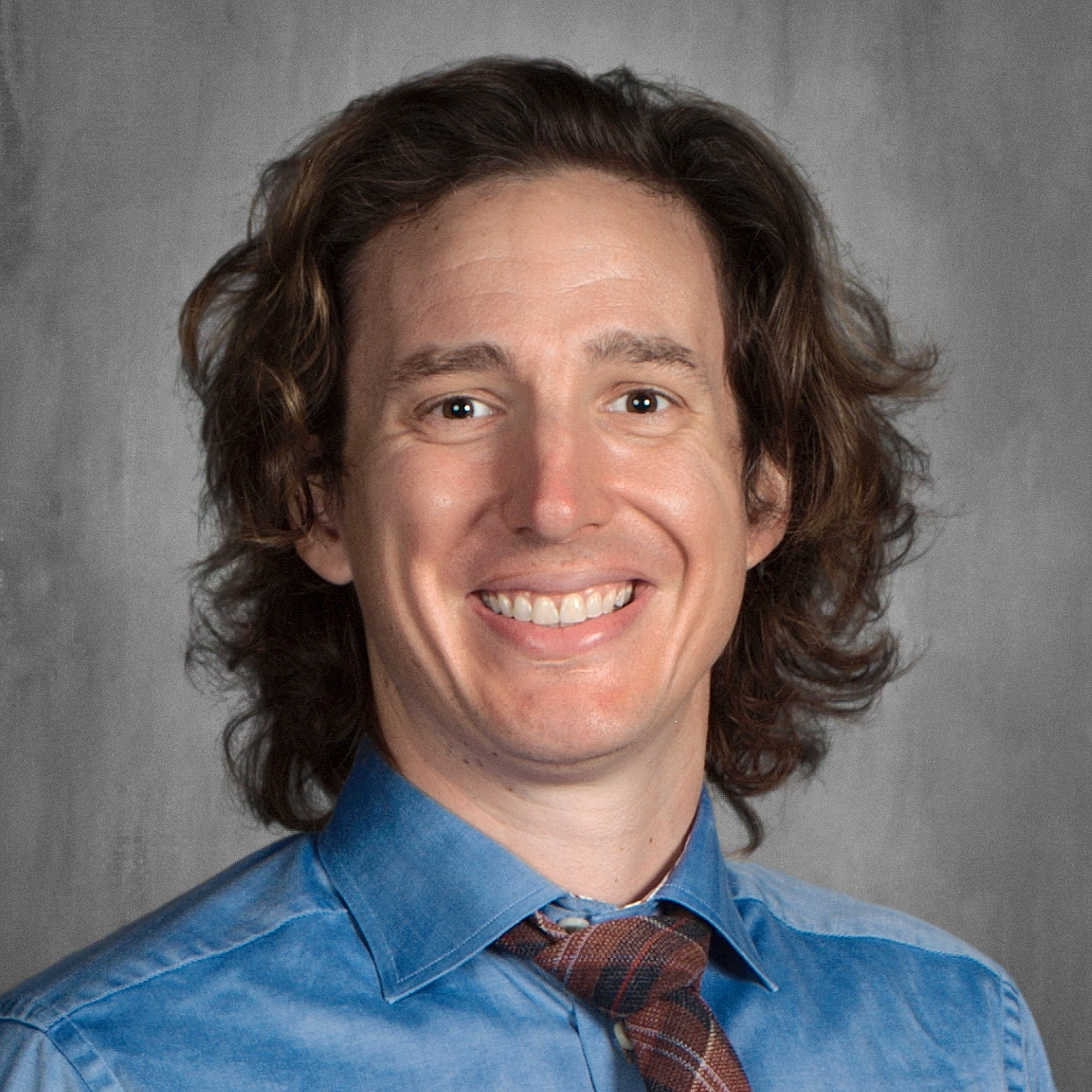 October's Staff Member of the Month is Mr. Bach. Mr. Bach has been working at Farmington for 5 AMAZING years. He enjoys many recreational activities such as fitness, the arts, and humanities. Mr. Bach also enjoys spending time with his wife, Sarah and son Oliver. Congrats, Mr. Bach!