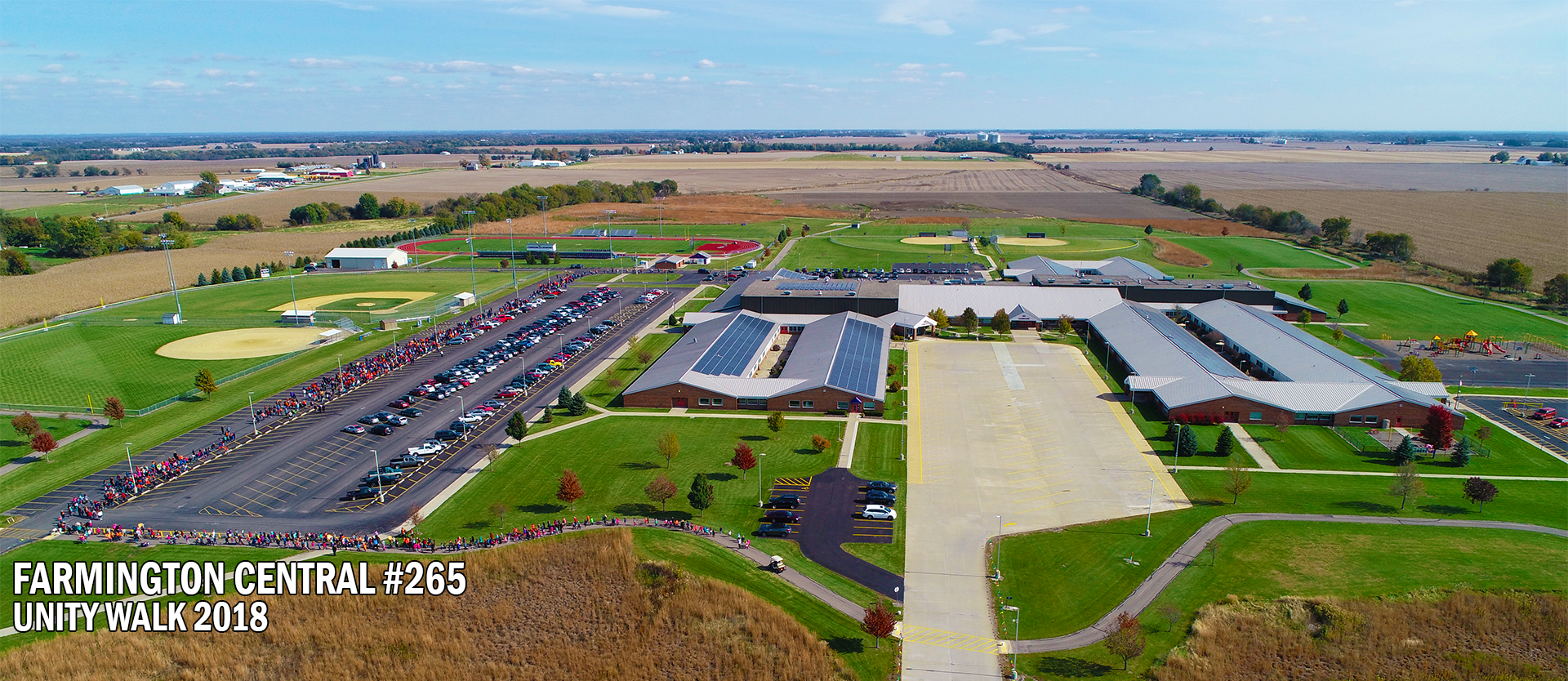 Spotlight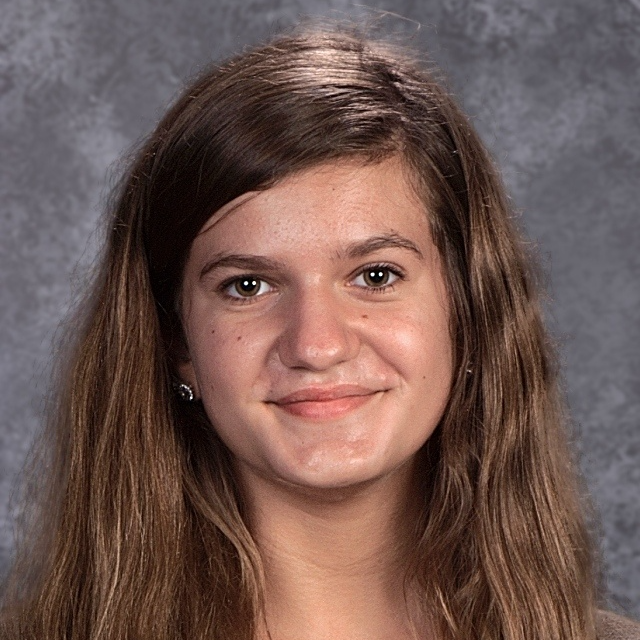 Congratulations to Averie Neal as she was selected as the Freshman of the Month for April! She is active in Harvest team, volleyball, and track. Congratulations, Averie!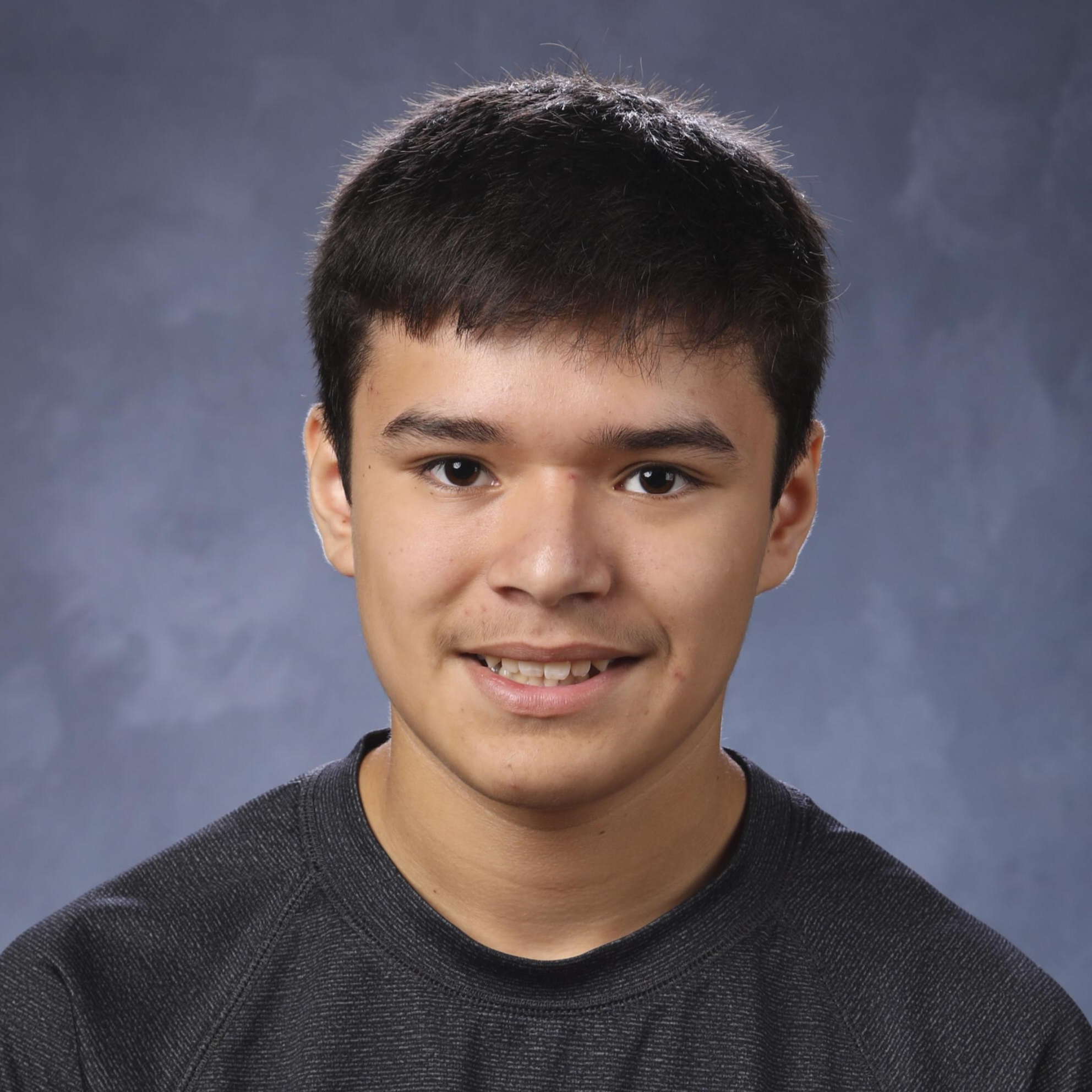 Congratulations to Dillon Riojas who was selected as Sophomore of the Month for April! He is active in Key Club. Congratulations, Dillon!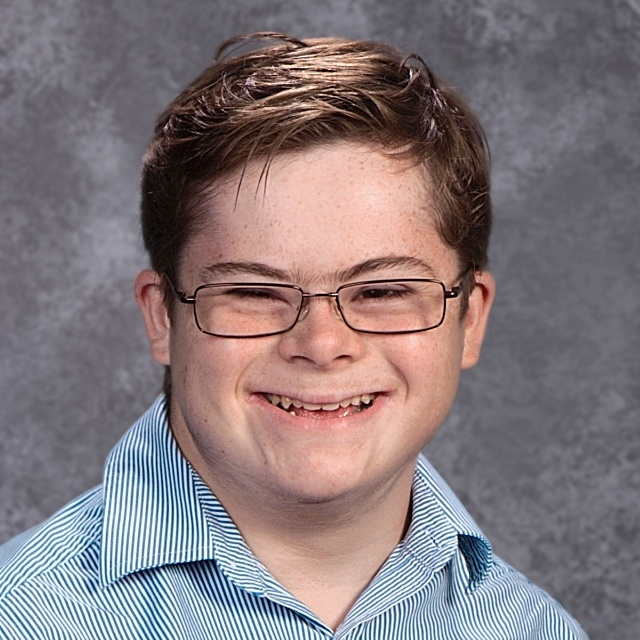 Congratulations to Wyatt Whitlow who was selected as Junior of the Month for April! He is active in Band, Unified P.E., and Agriculture. Congratulations, Wyatt!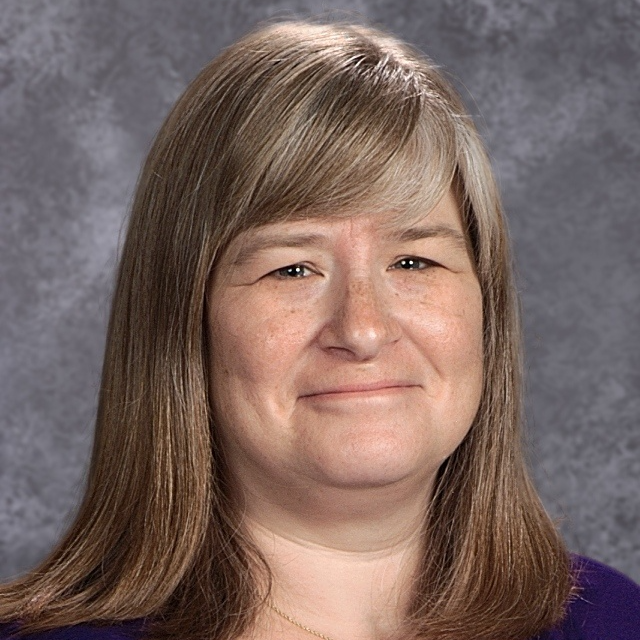 Congratulations to April Staff Member of the Month- Mrs. Littrel! Mrs. Littrel attended Illinois State University and has been a teacher for over 23 years. She really enjoys teaching English and working with her APEX students. She is married to Brian Littrel, who teaches 5th grade at FCES.