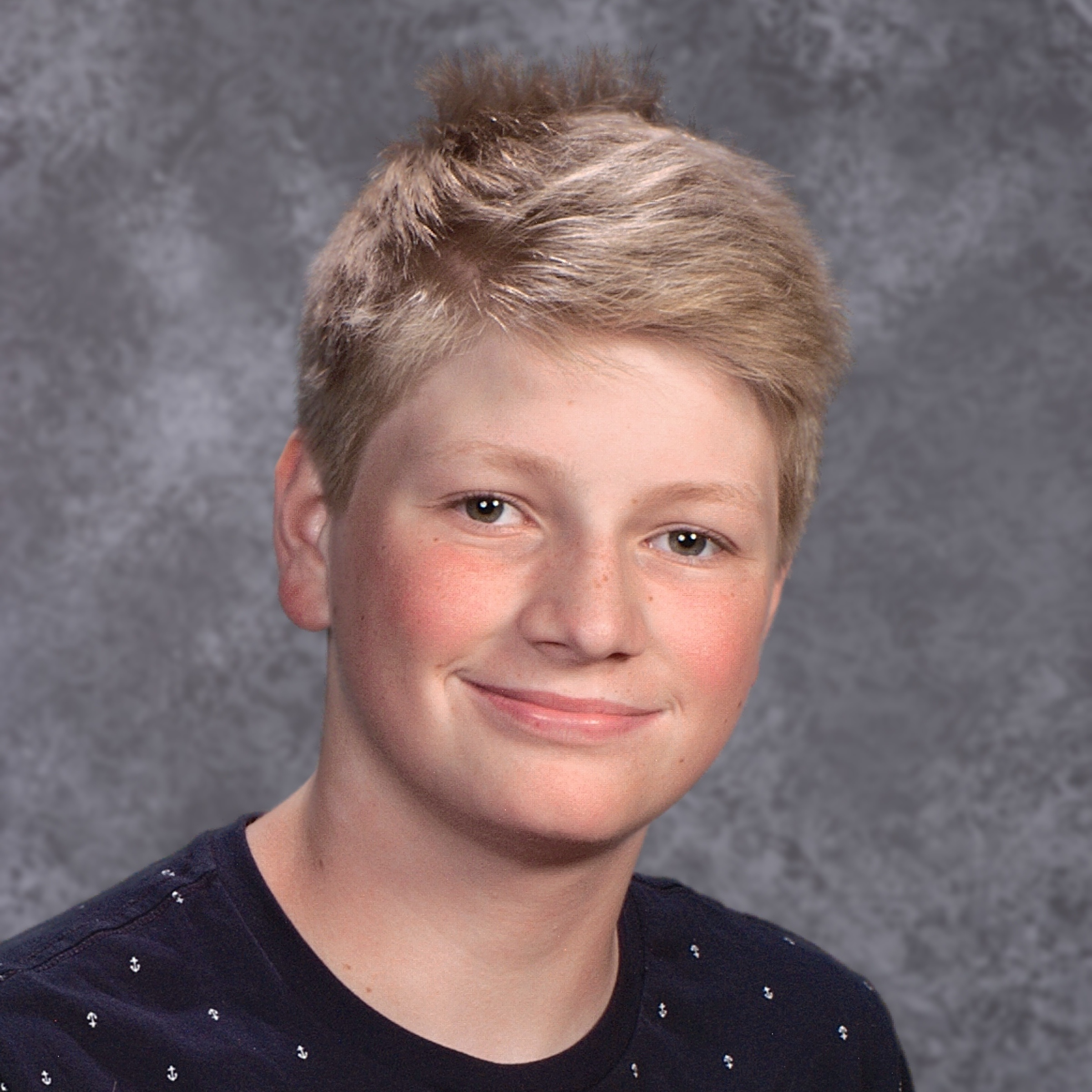 Congratulations to Freshman of the month- Henry Easley. Henry is involved in Baseball, Golf, and Band. Henry enjoys playing ping pong and playing video games. Congratulations, Henry!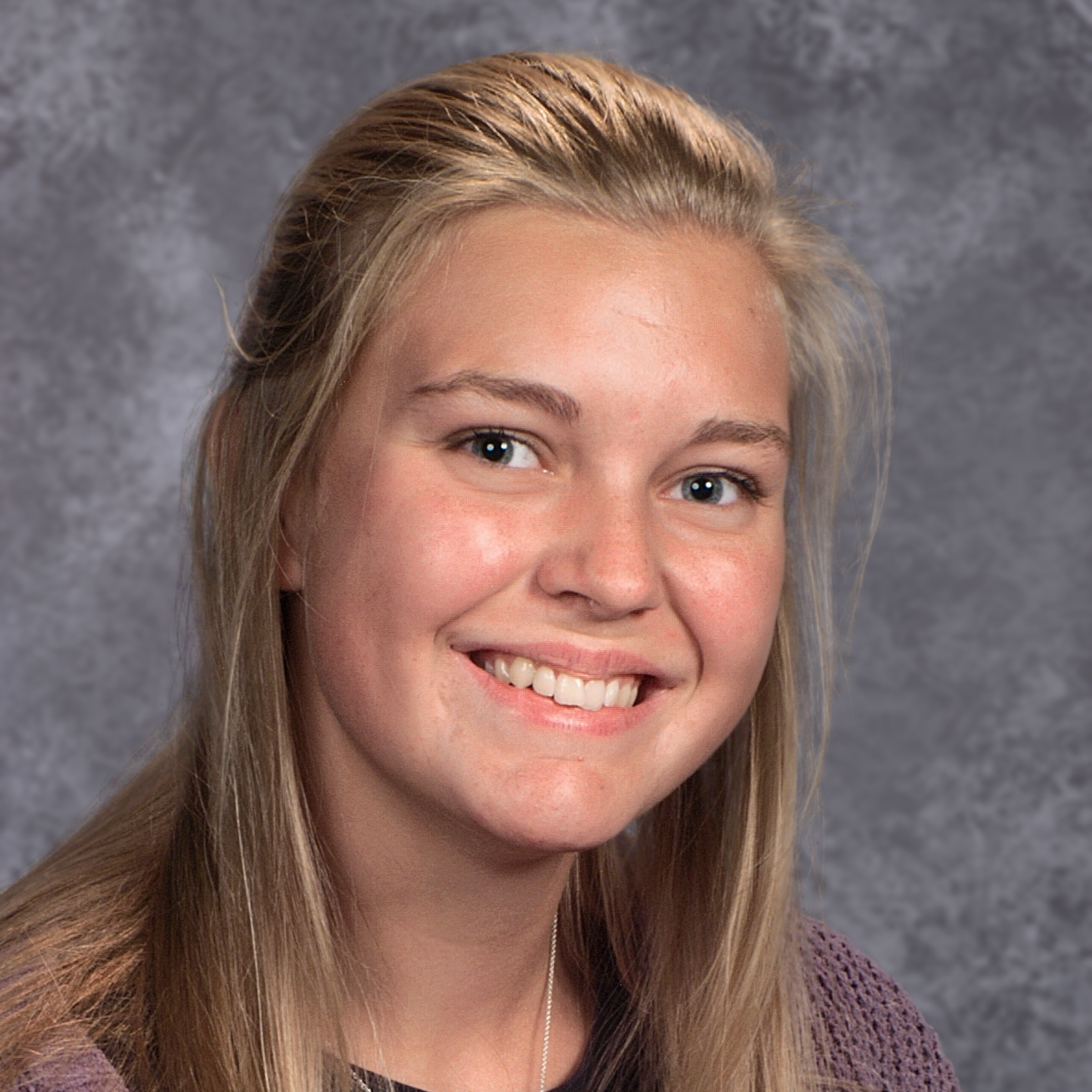 Congratulations to Sophomore of the month- Alexis Miller. Alexis is involved in Softball, Harvest Team, Key Club, and Art Club. Alexis enjoys reading, listening to music, and spending time with my family. Alexis's plans for after high school are to go to college and to travel. Congratulations!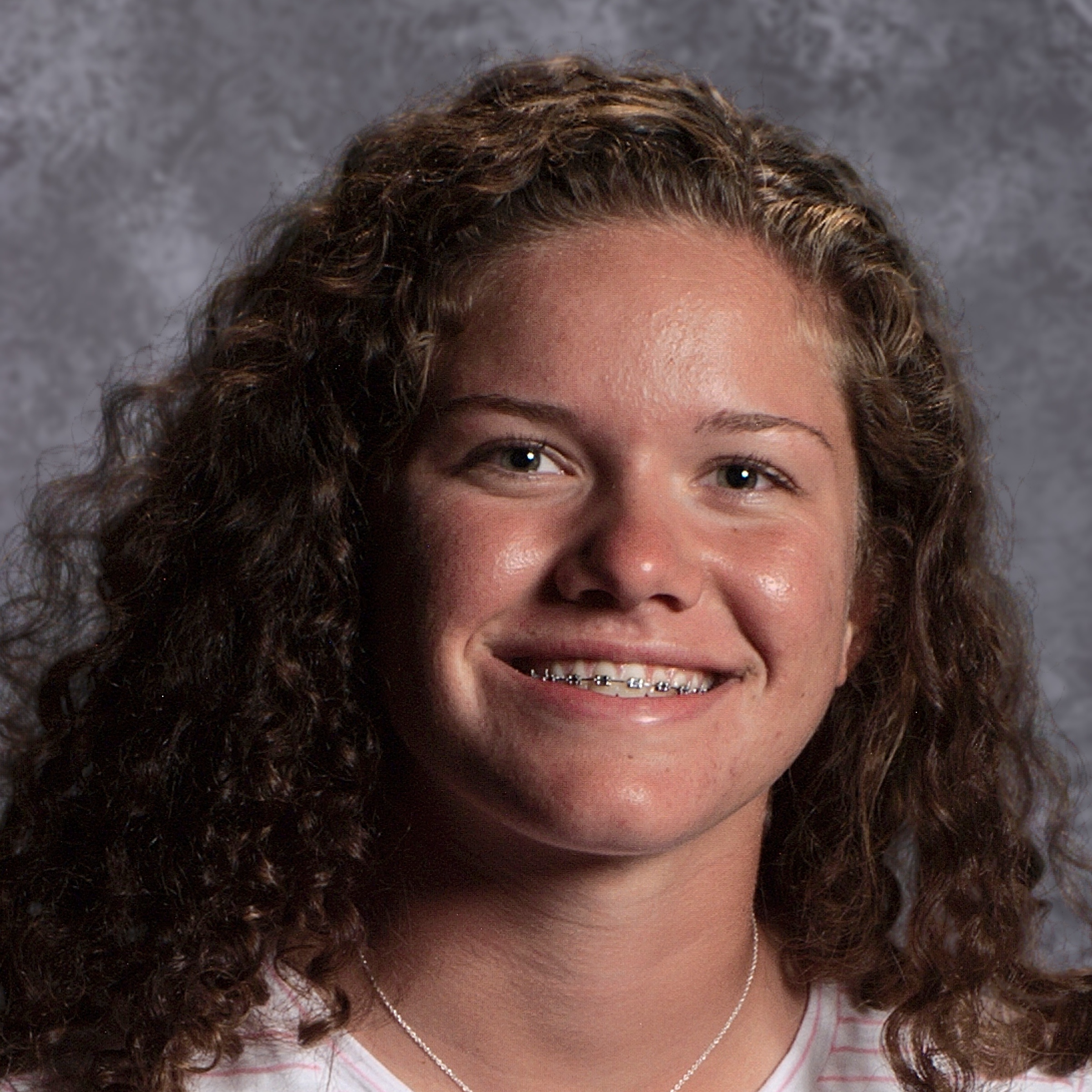 Congratulations to Anna Webel! Anna is involved in Basketball, Golf, Track, Harvest Team, FFA, Key Club, Game Club, Spanish Club, and Band. Anna enjoys showing cattle, participating on the Knox County Livestock Judging Team, and spending time with friends and family.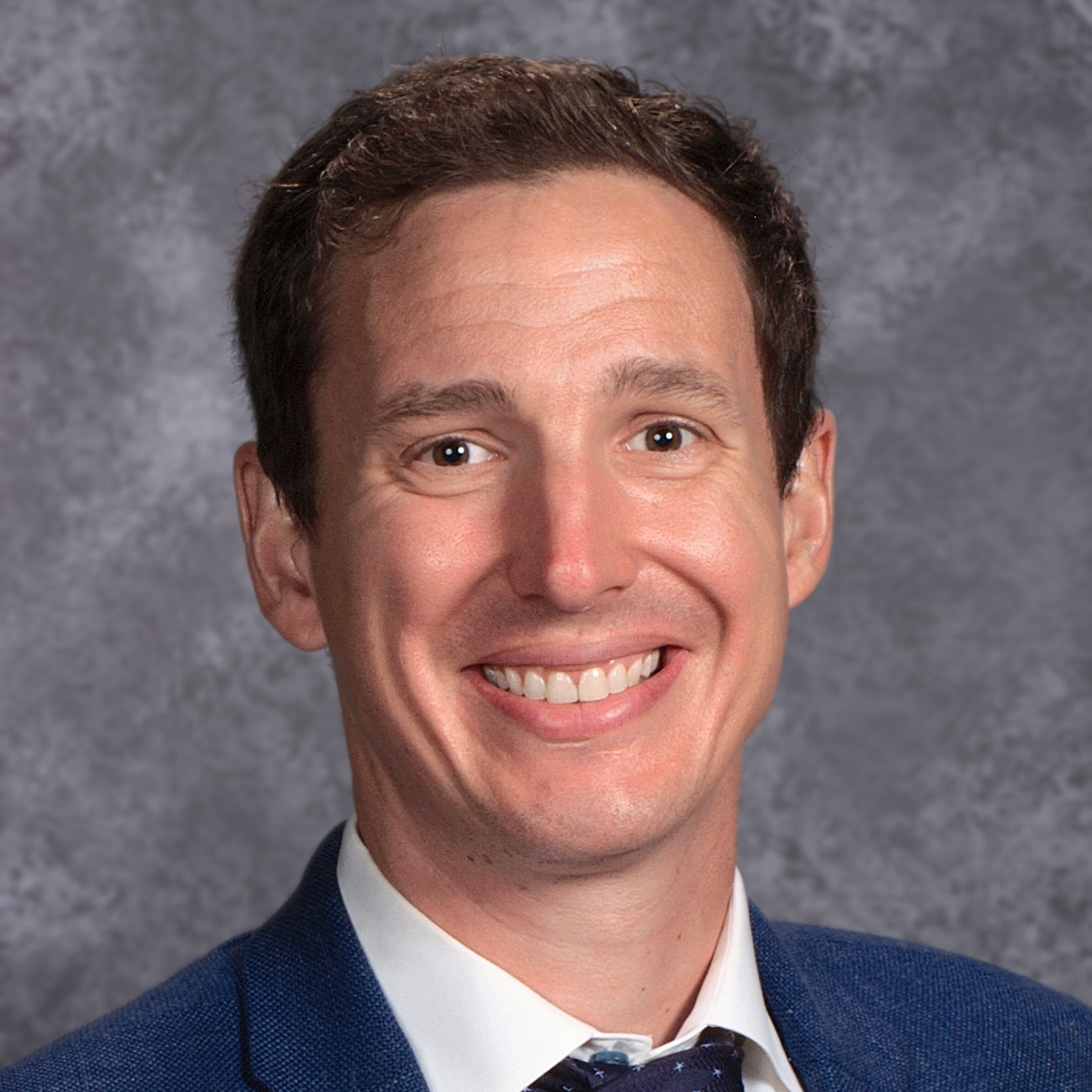 Mr. Bach has been working at Farmington for 6 AMAZING years. He enjoys many recreational activities such as fitness, the arts, science and humanities. Mr. Bach also enjoys spending time with his beautiful and brilliant wife, Sarah and their delightful son Oliver.