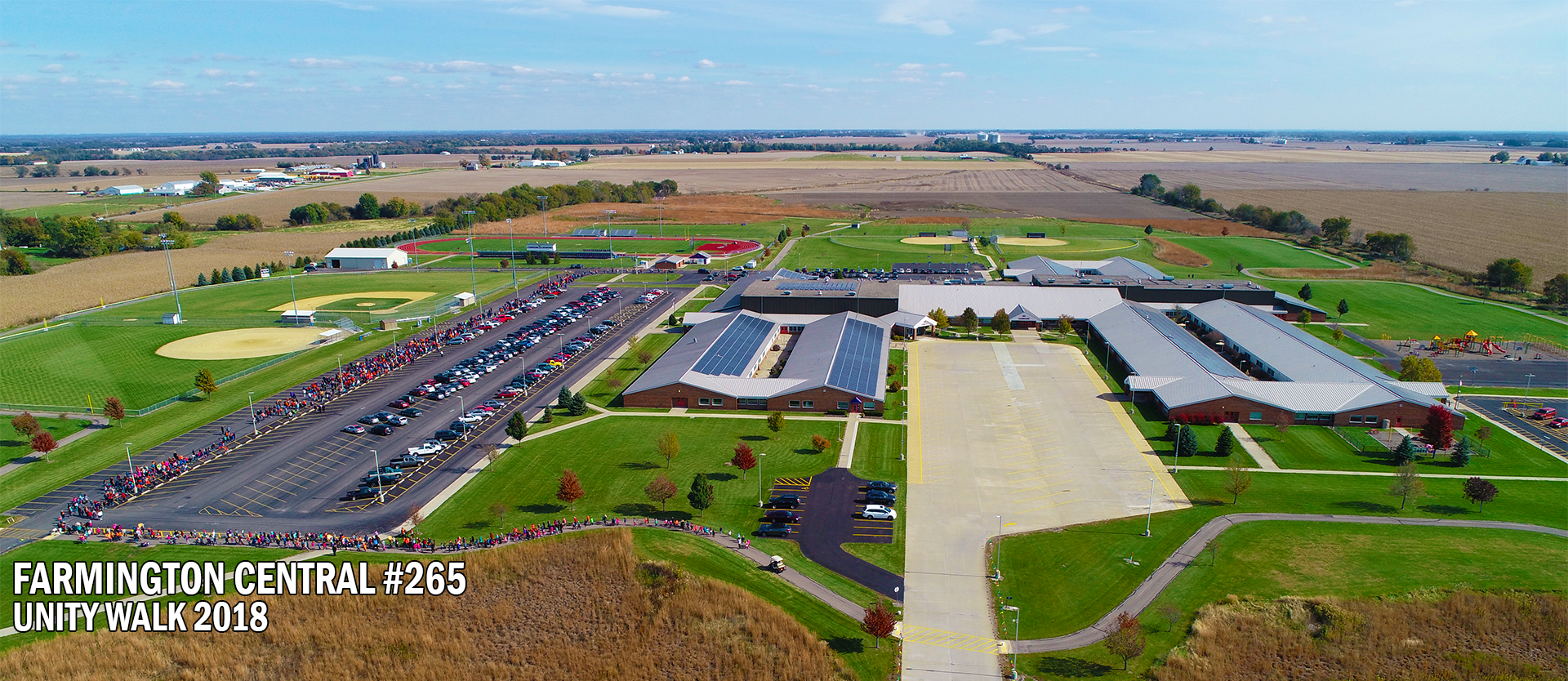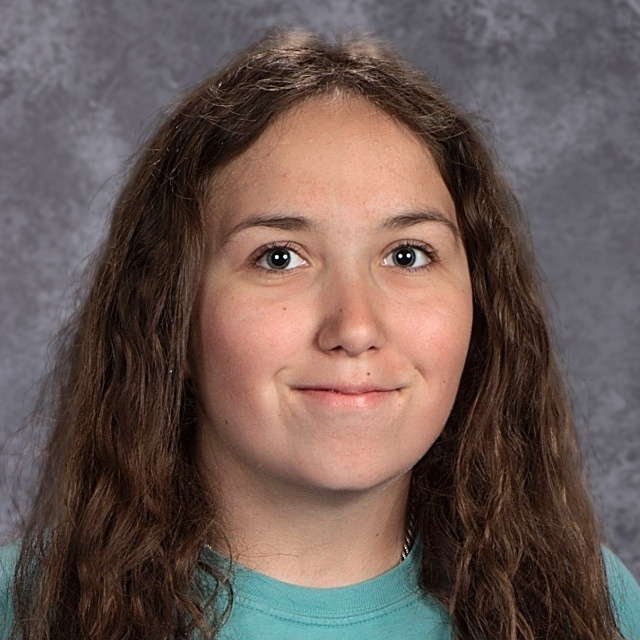 Congratulations to Lacie Staley who was selected as the Freshman of the Month for May! She is active in FFA and Rodeo. Congratulations, Lacie!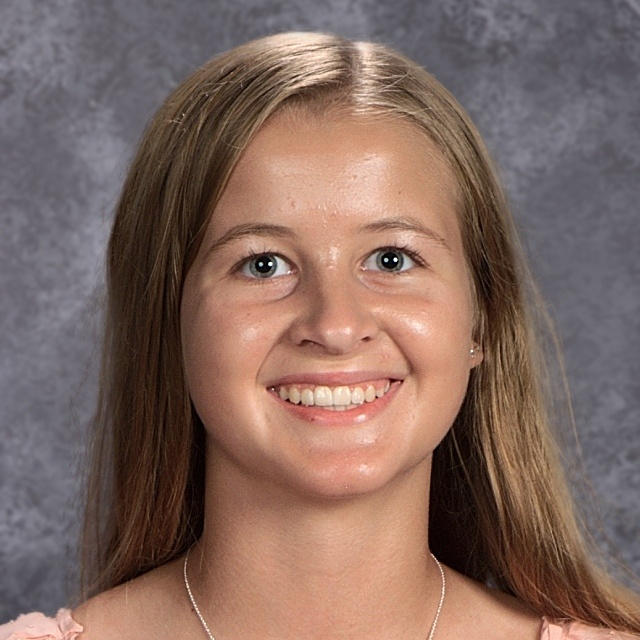 Congratulations to Kyleigh Carpenter who was selected as Sophomore of the Month for May! She is active in Basketball, Softball, Harvest Team, Key Club, Theater, Band, Chorus, and she is the sophomore class president. Congratulations, Kyleigh!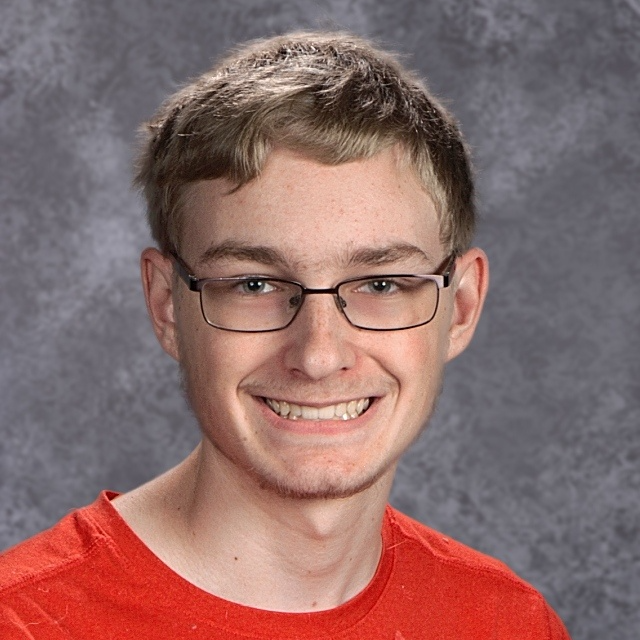 Congratulations to Aidan Foshay who was selected as Junior of the Month for May! He is active in Cross Country. Congratulations, Aidan!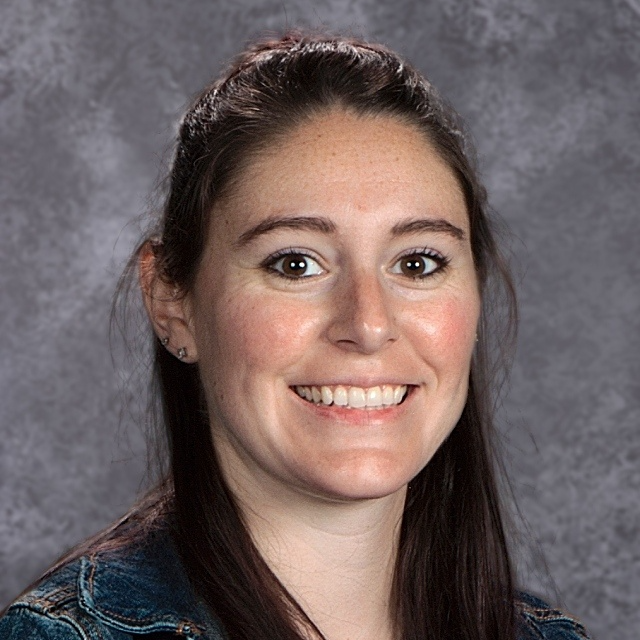 Mrs. White graduated from Eureka College and is in her 9th year teaching at Farmington Central High School. She is also pursuing a master's degree in professional school counseling at Bradley University. She lives in Peoria with her dogs, Maggie and Mylee; her husband, Matt; and her son, Markus.