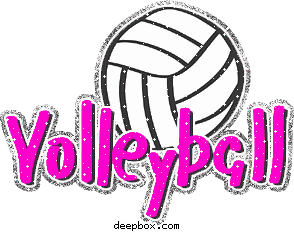 Little Farmers Volleyball Camp
Christi Garlish
Monday, July 01, 2019
Come join us for Little Farmers Volleyball Camp!!!
This camp is for beginners looking to learn the fundamentals of the game and experienced players wanting to improve their skills.
Dates
July 9th, 10th, and 11th
In the FCHS Gym
Age Divisions
3rd-5th from 8:00 am-10:00am
6th-8th from 11:00 am-1:00 pm
Cost
$30 per player- this includes a camp t-shirt (ranging from youth to adult sizes) *Payment is due at Check-in!
*Please visit the Farmington District Website to register your player. Registration deadline is Friday, July 5th.
We look forward to seeing you next week!
Please email Coach Thompson for any questions
qthompson@dist265.com