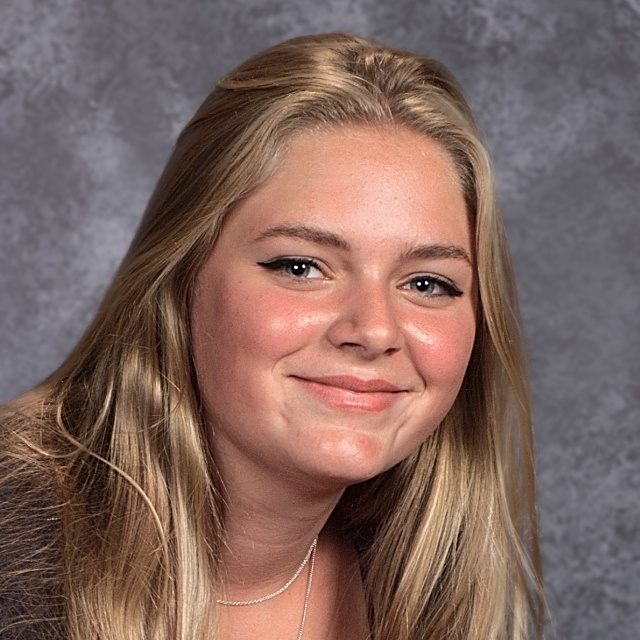 Congratulations to Freshman of the month- Ashley Miller. Ashley is very active and enjoys weight lifting. She excels academically in class. Ashley enjoys being around her family and hanging out with friends. After high school, Ashley plans on joining the Navy. Congratulations, Ashley!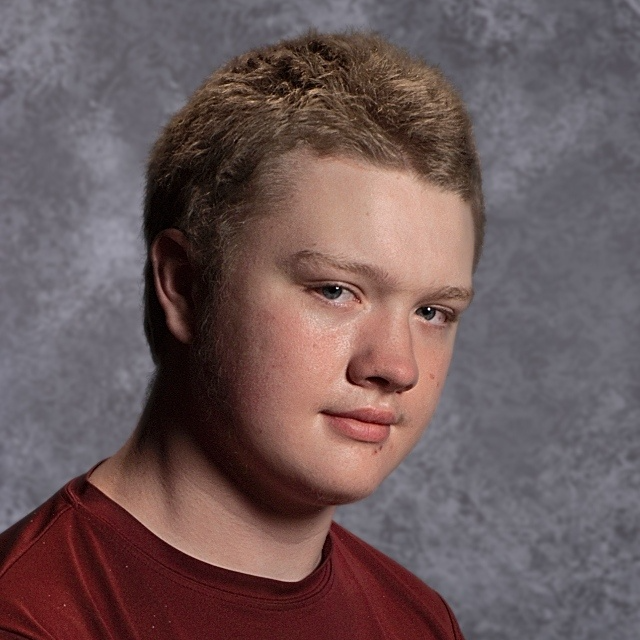 Congratulations to Sophomore of the month- Johnathan Long. Johnathan is involved in Scholastic Bowl, Drama Club, and Chorus. He enjoys playing video games and he likes to go camping during the summer. Congratulations, Johnathan!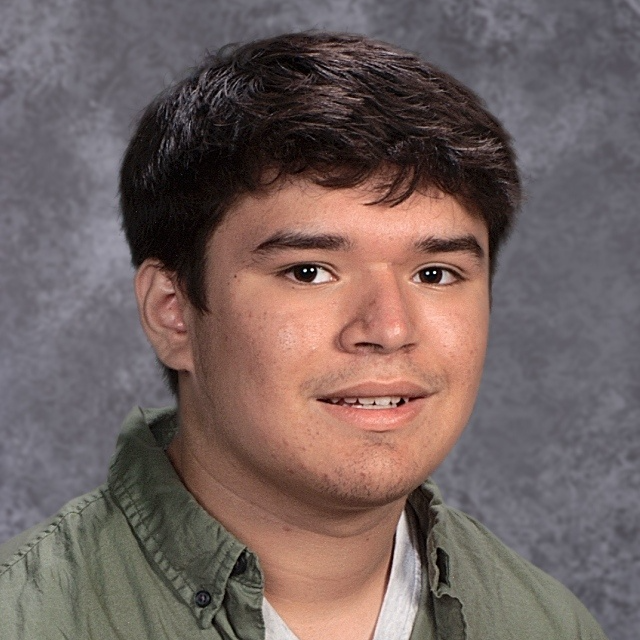 Congratulations to Junior of the Month- Dillon Riojas. Dillon is involved in National Honor Society, Key Club, Game Club, Art Cub, and GSA. He enjoys reading and collecting books. He likes to spend his time playing video games, traveling, and trying new foods.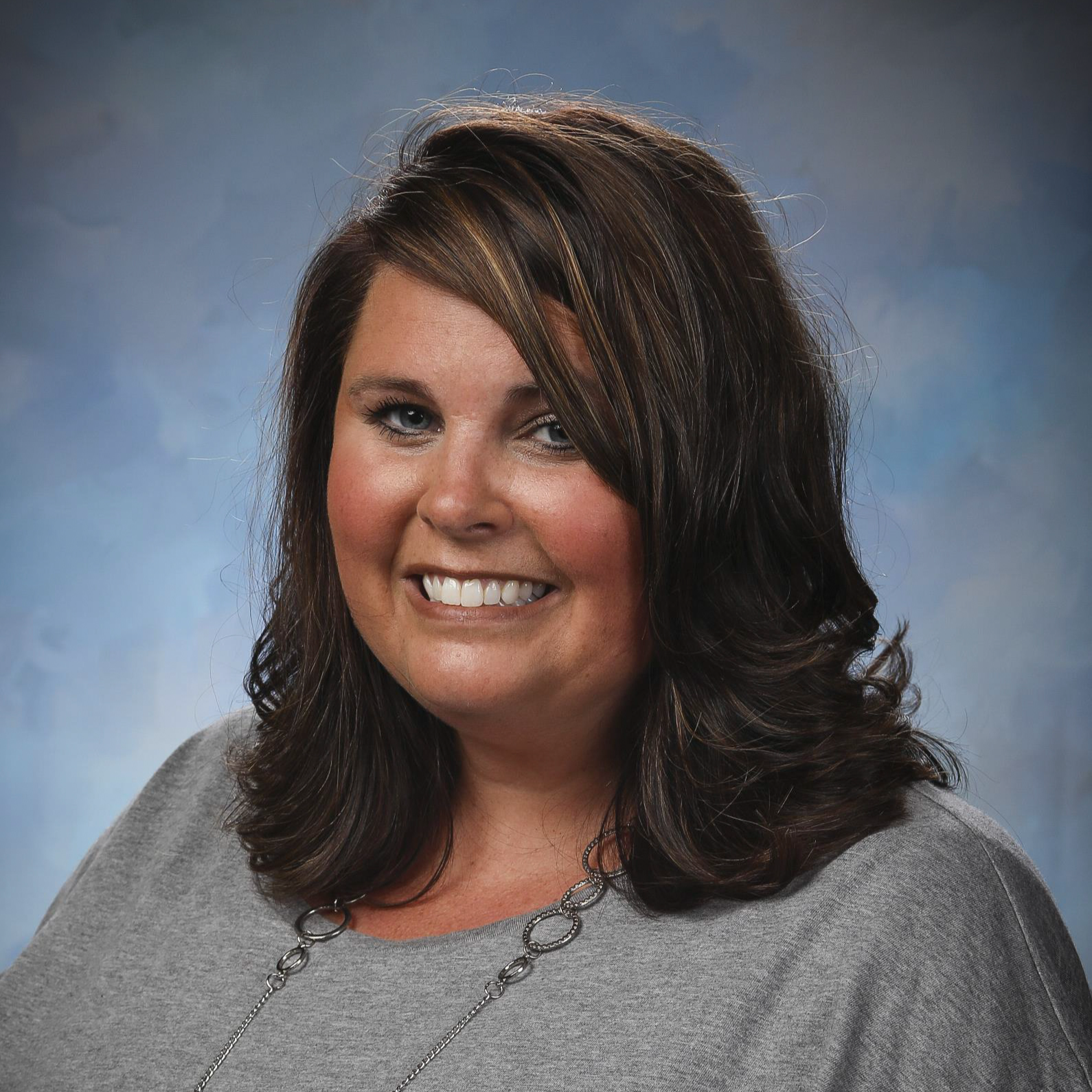 Ms. Foster was selected as May Staff Member of the Month! Ms. Foster has worked in the district for 9 years. She is the full-time Mom to Delaney and Dawson, and part-time Mom to the 380 students in the HS. She is also the dog mom to Harper, her Goldendoodle.