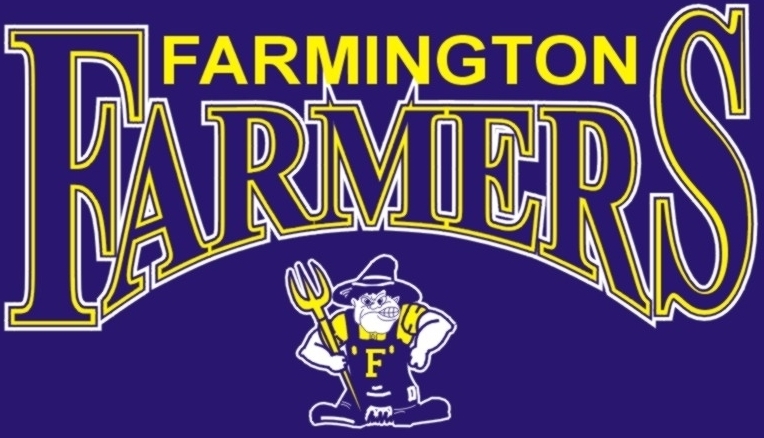 Return to School Plan 2020-21
Denise Strube-Pieper
Thursday, July 09, 2020
While we are still in the process of refining and reviewing our plans for the opening of the 2020-2021 school year, we wanted to get as much information out as possible. The Illinois State Board of Education (ISBE) as well as the Illinois Department of Public Health continue to provide more guidelines as they learn more about COVID19 and the impact on our local communities. For this reason, I will timestamp this communication as being based on what we know at noon on Thursday, July 9.
The protocols and procedures that we are proposing are not going to be easy on any of us, but we all have the same goal of keeping everyone safe while providing the best education possible. We are anxiously awaiting the large shipment of Chromebooks so we can be prepared to provide all students in first grade through high school with a device. The school calendar will be amended to reflect that students will begin with a partial day on Thursday, August 13 with the focus being on relationship building, safety, personal hygiene procedures, and technology acclimation. The final details for when school will end on that day will be available closer to the time - but it will not be a full day of school. Along those lines, ALL school days will end at 2:09 pm as staff conclude the day with professional development, the sanitizing of our learning environments, strengthening our remote connectivity. The district calendar will focus on the first semester of the school year and we will plan the second semester, as we get closer to that time.
We realize that many of our families will struggle with the changes that have been proposed and we understand that no one desires the changes that must be made to ensure compliance and safety.
Respectfully,

Dr. Zac Chatterton
Superintendent of Schools
Farmington Central CUSD#265
Link to the Return to School Plan for 20-21:
https://drive.google.com/file/...

Link to the Proposed Amended 20-21 Calendar: