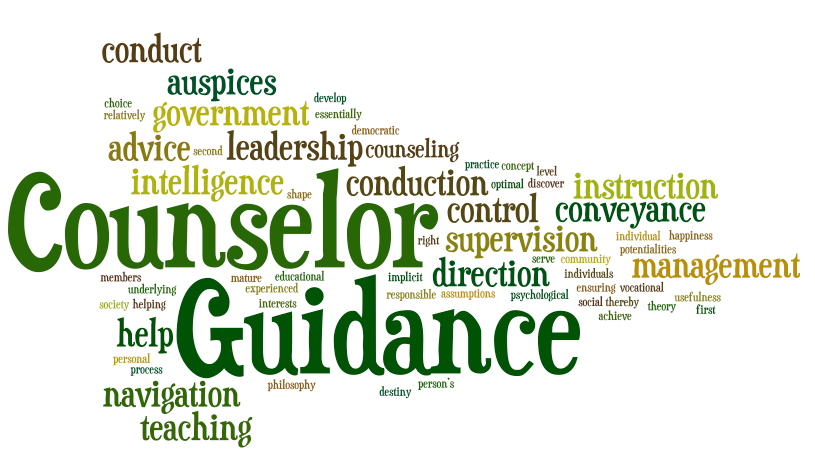 Follow the FCHS Guidance Department on Facebook and Twitter!
Erin Shaffer
Monday, October 23, 2017
The Guidance Department is excited to announce that we now have a Facebook page and Twitter account! Here we will post information regarding college visits, class meetings, transcripts, etc. Be sure to follow us today!
https://www.facebook.com/FCHSG...
https://twitter.com/FCHS_Guida... @FCHS_Guidance