FCJH Scholastic Bowl Team is Fulton County Champs!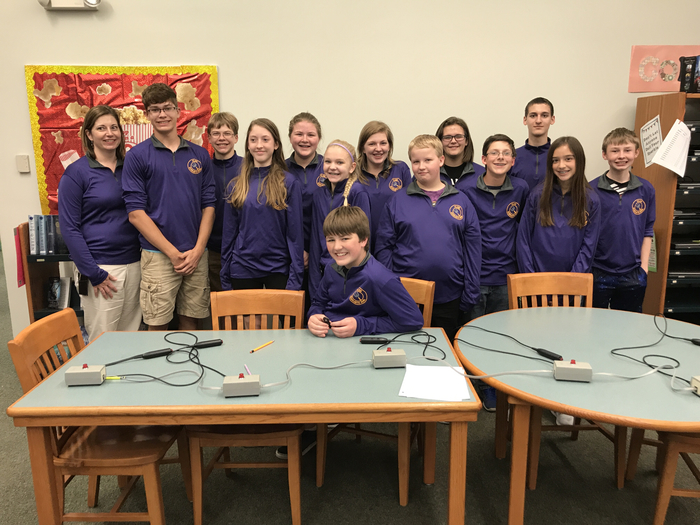 Congratulations to Mr. Herink, FCHS Faculty Member of the Year!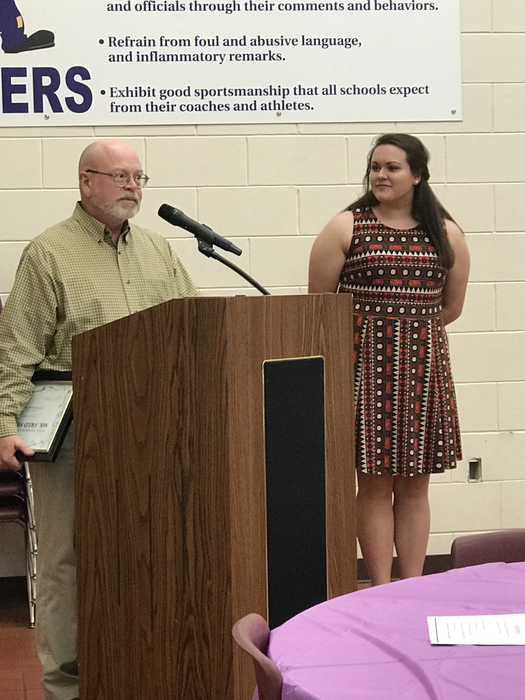 The Varsity baseball game for today, 4/6, against Illini Bluffs has been canceled.




PLEASE NOTE THE TIME CHANGE - The time for the varsity baseball game vs. Brimfield on April 5 has been moved up to 4:00 pm.

The softball games for today, March 31, vs. Canton HS have been canceled.

The varsity baseball game vs. Brimfield for April 1 has been postponed until April 5. We will play 1 game at 4:30 pm.
The Junior High track meet for tonight has been cancelled. There will be practice until 4:30.
Check out the new District 265 app in the Apple App Store or Google Play Store