Buses are on the way!

We were in for a treat for our morning meeting last Friday! The Farmington Central High School Cheer Team came to conduct our meeting! We were even lucky enough to get to see them cheer just for us!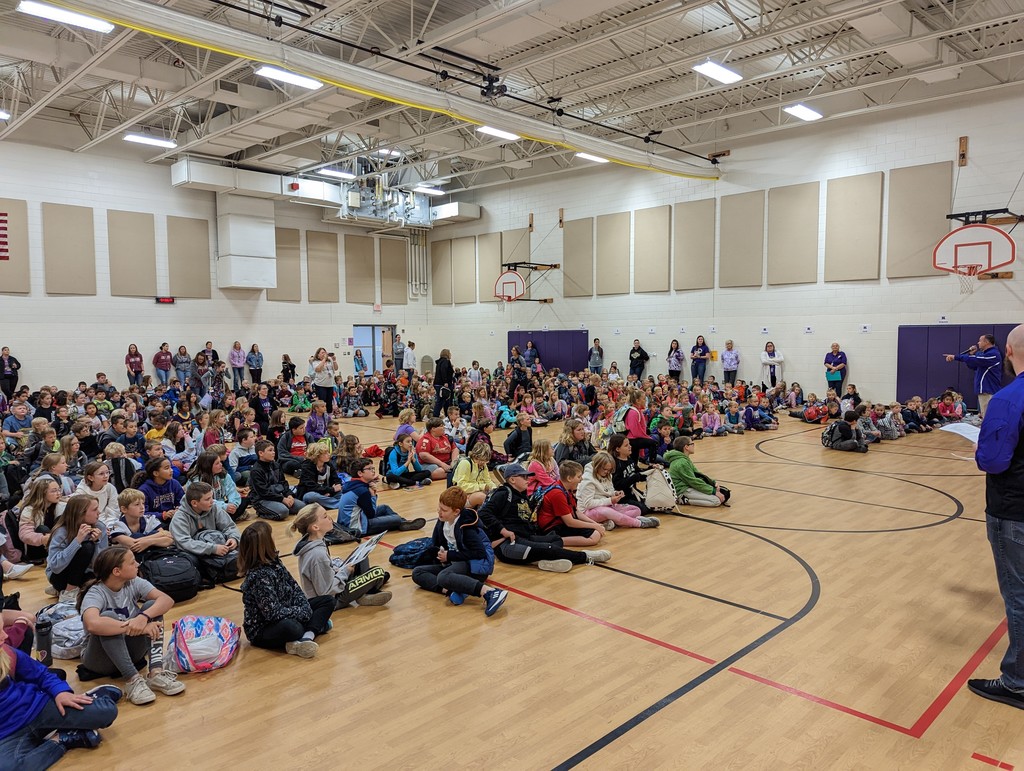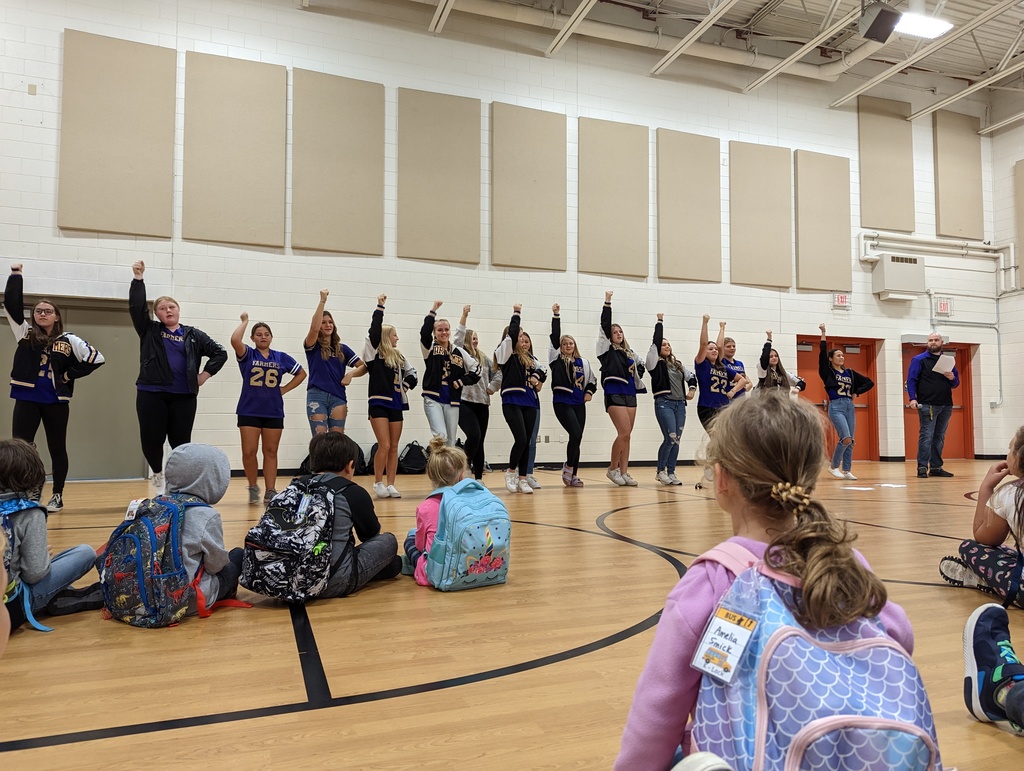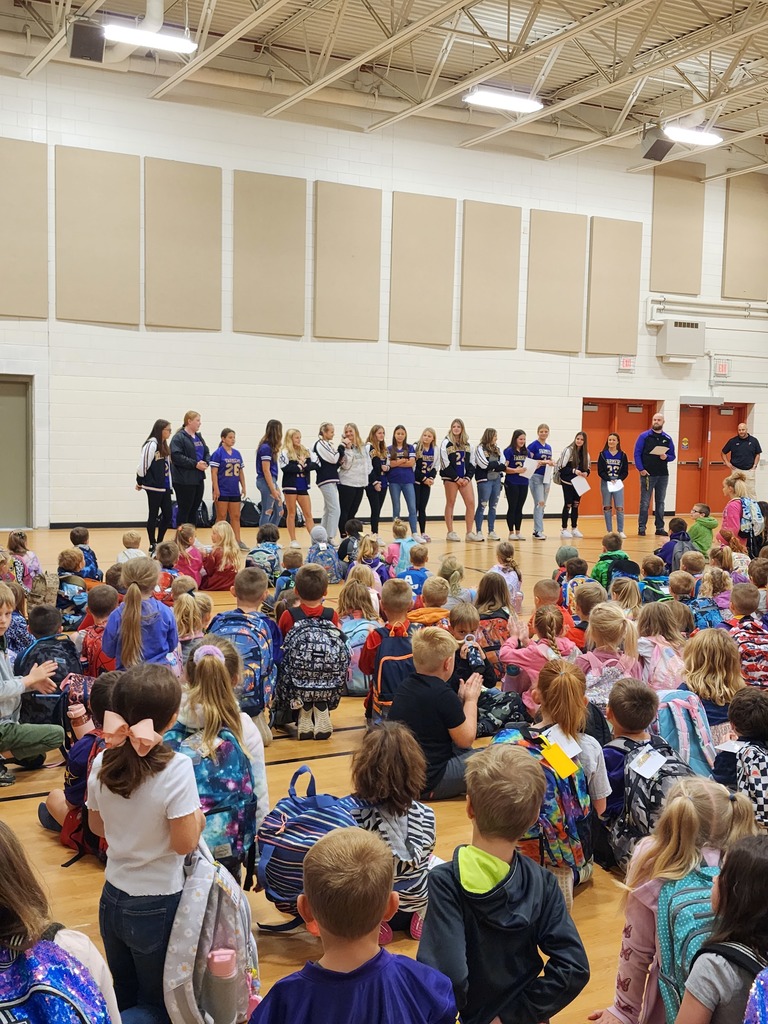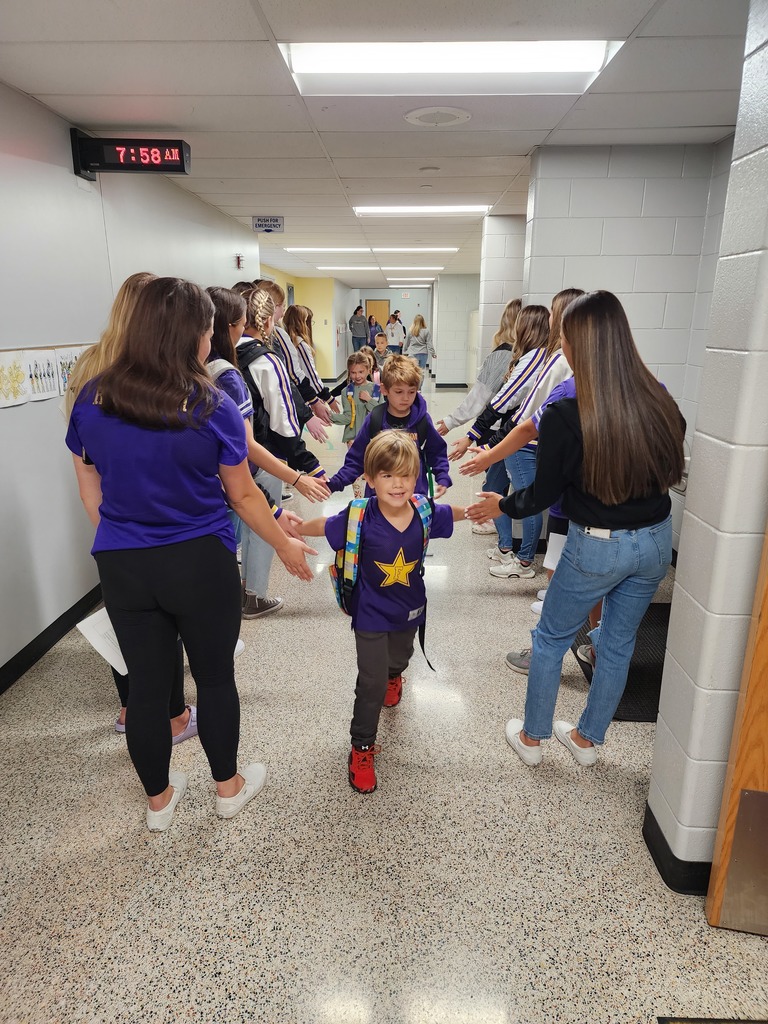 Reminder! Monday, September 26, is a 1 hour delayed start for the District.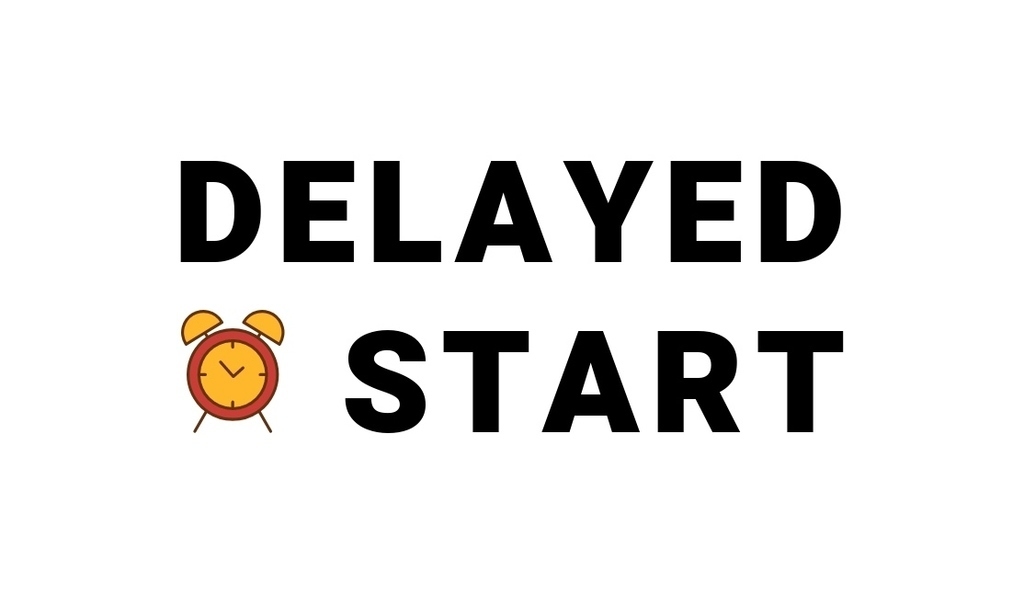 Reminder! Monday, September 26, is a 1 hour delayed start for the District.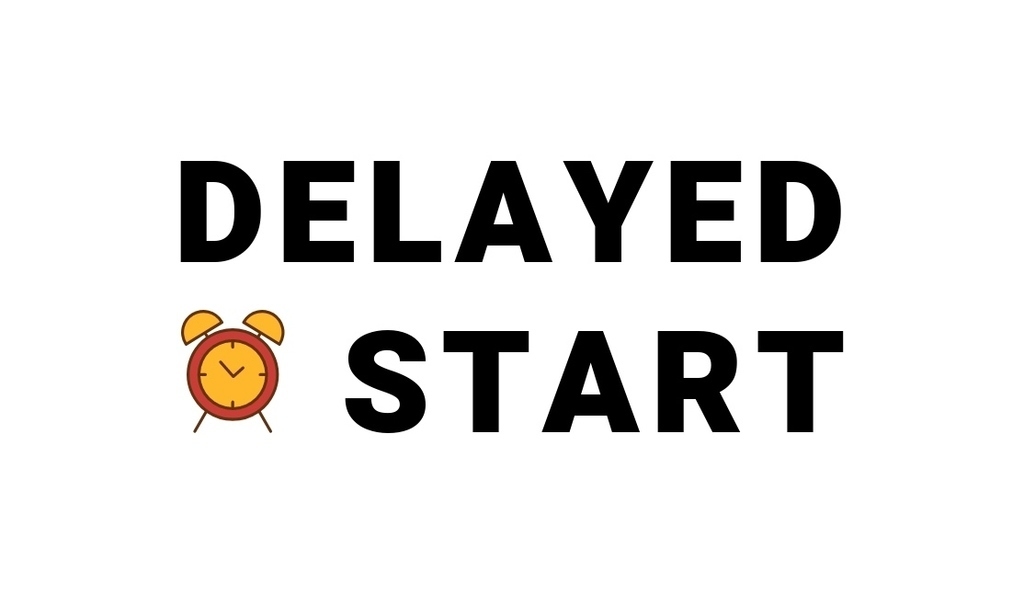 Our school had a wonderful experience yesterday! We all were lucky enough to watch our wonderful Farmington Central High School Marching Band perform a special show just for us! They also taught us about the different instruments that make up the band!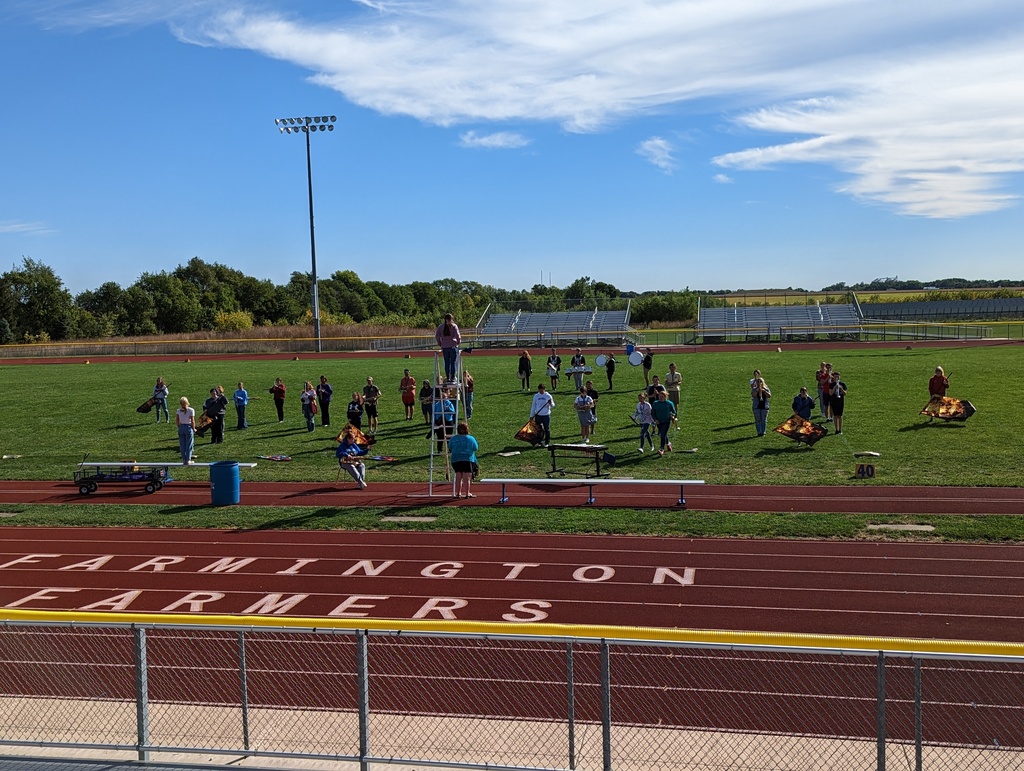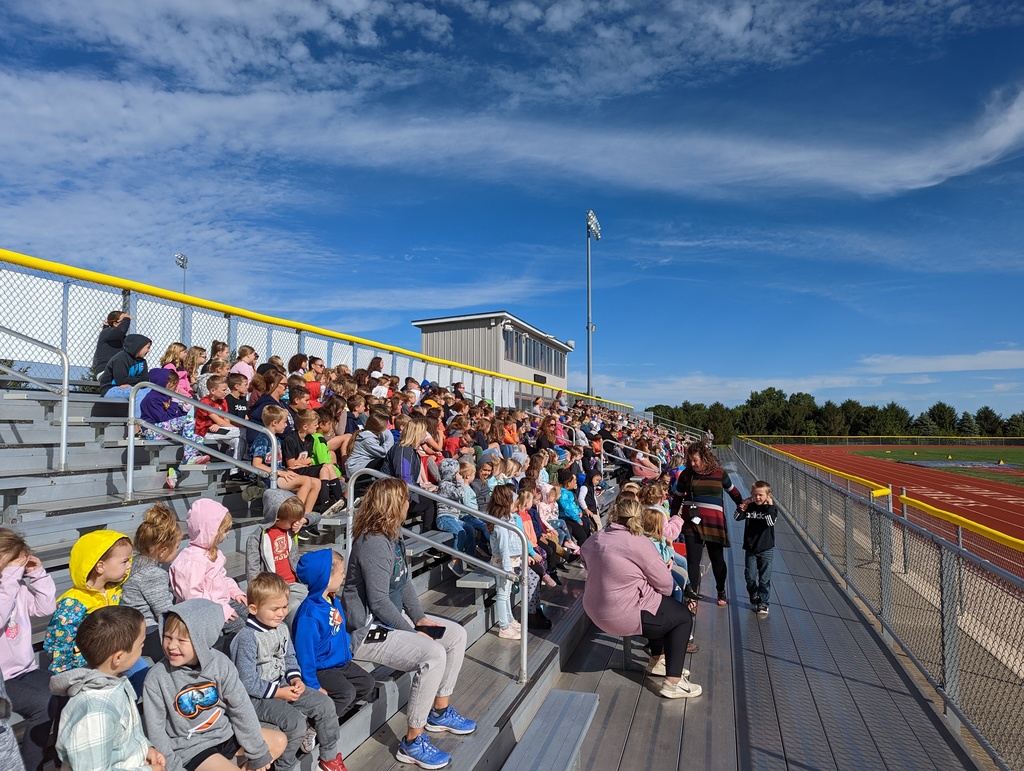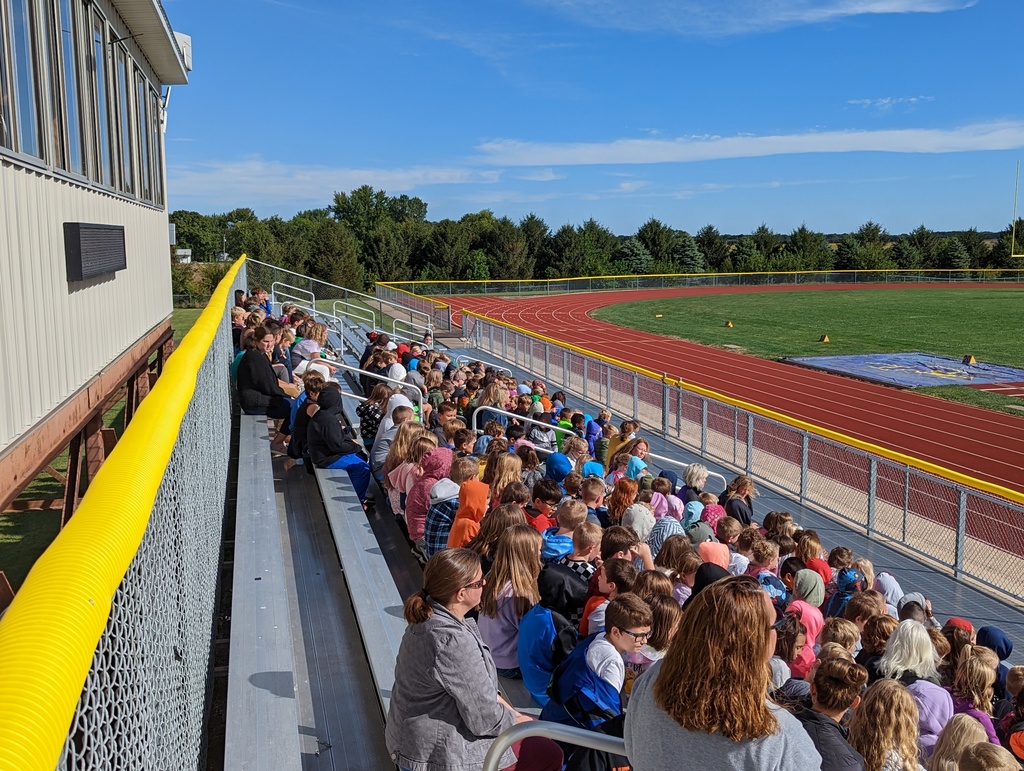 Bus Riders are on the way!

*Weather Change* We have enjoyed some warm weather of late but Thursday & Friday will be a different story! Please make sure your students have proper attire (jackets, hoodies etc.) for tomorrow's big weather change. FCES tries to get students outside for fresh air as much as we can! Thanks!

Buses are on the way!

The girl's golf match scheduled for today in Macomb has been postponed due to the weather. The match has been rescheduled for Monday, September 26th at 4:00 PM.

Buses are on the way!

Due to the expected temperatures tomorrow (September 20th), the Boys and Girls High School Cross Country meet has been canceled.

The JH Cross Country meet that was originally scheduled for Tuesday, September 20th has been moved to Wednesday, September 21st at 4:00 PM.

Buses are on the way!

Due to a car accident in Trivoli, buses might be a few minutes later than usual today. Thank you for your patience.

The JV and Varsity volleyball matches for Tuesday, September 19th against Midwest Central are at home and will start at 6:00 PM.

Congratulations to Bella Archdale on her selection to the All-tournament team at Princeville today!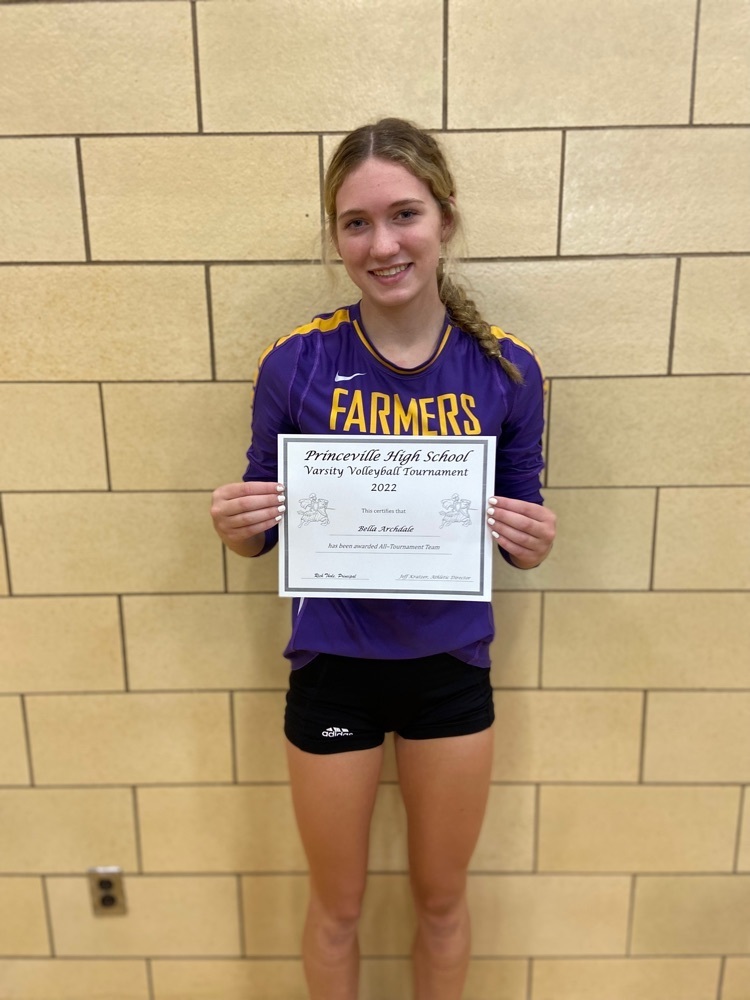 Huge shoutout to Addison Littrel and the Harvest team! They raised over $3,000 during the Blackout Night for Easterseals! Well done!!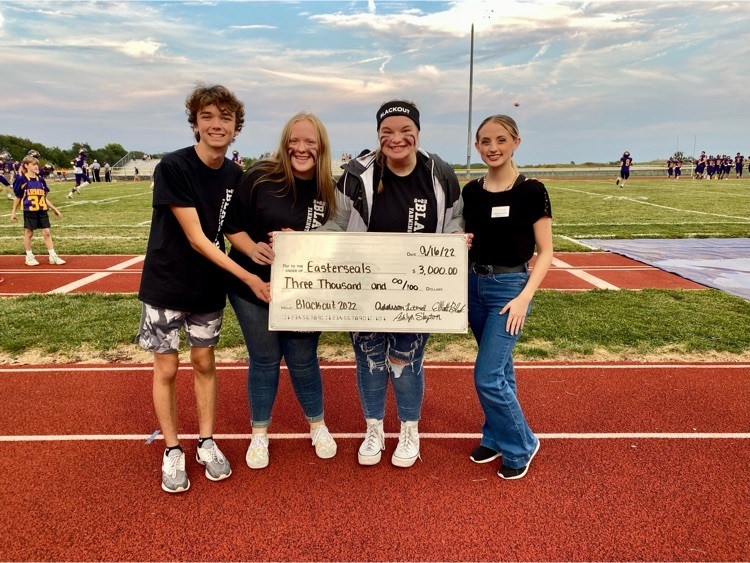 Late bus students are now headed home. We apologize for the delay.

FCES had some surprise guests for this week's Friday morning meeting. Fresh off a big victory, the high school volleyball team welcomed our students & led today's meeting. Our FCES Farmers were definitely excited to say the least. *Make sure to cheer on the volleyball team at their tournament in Princeville tomorrow!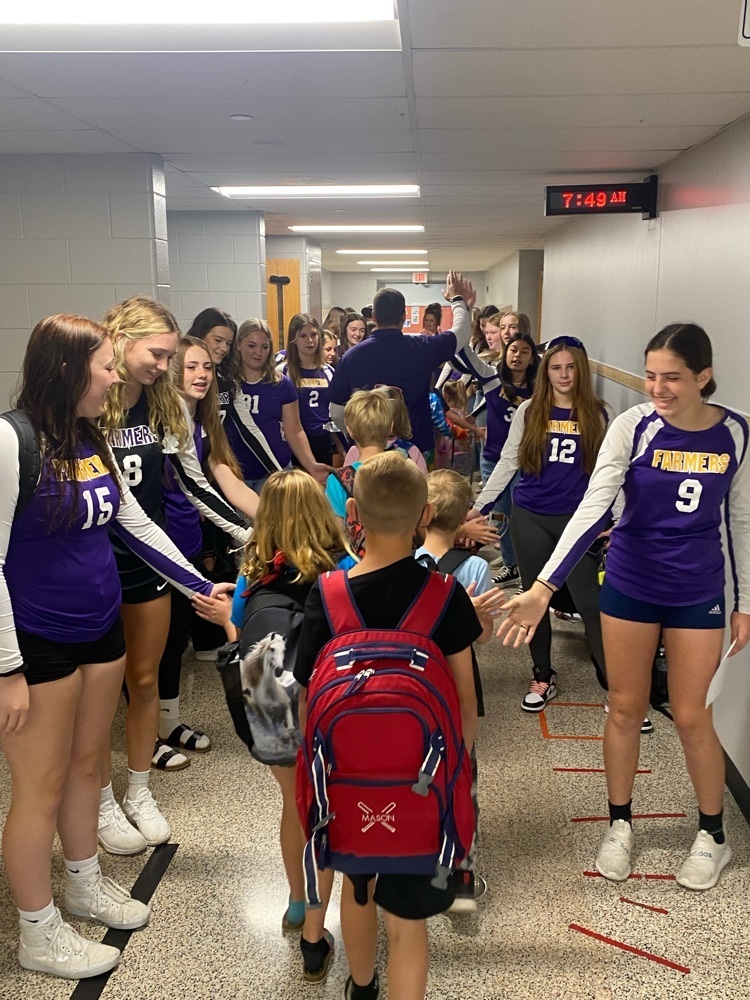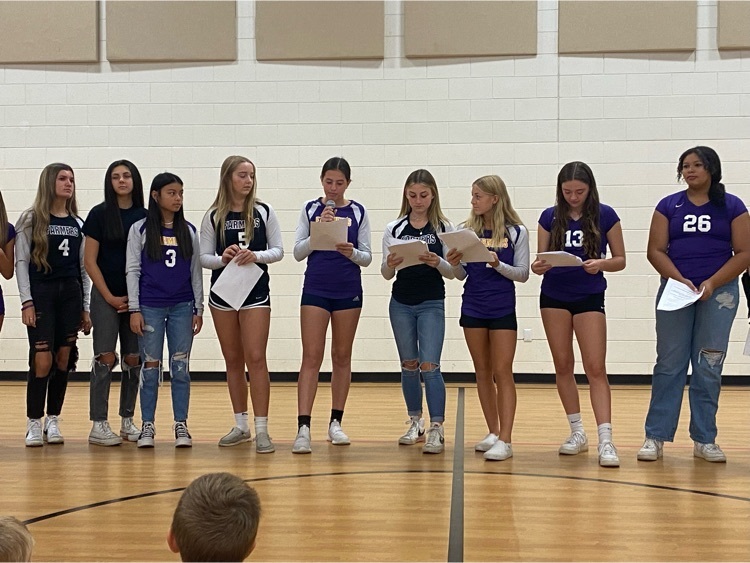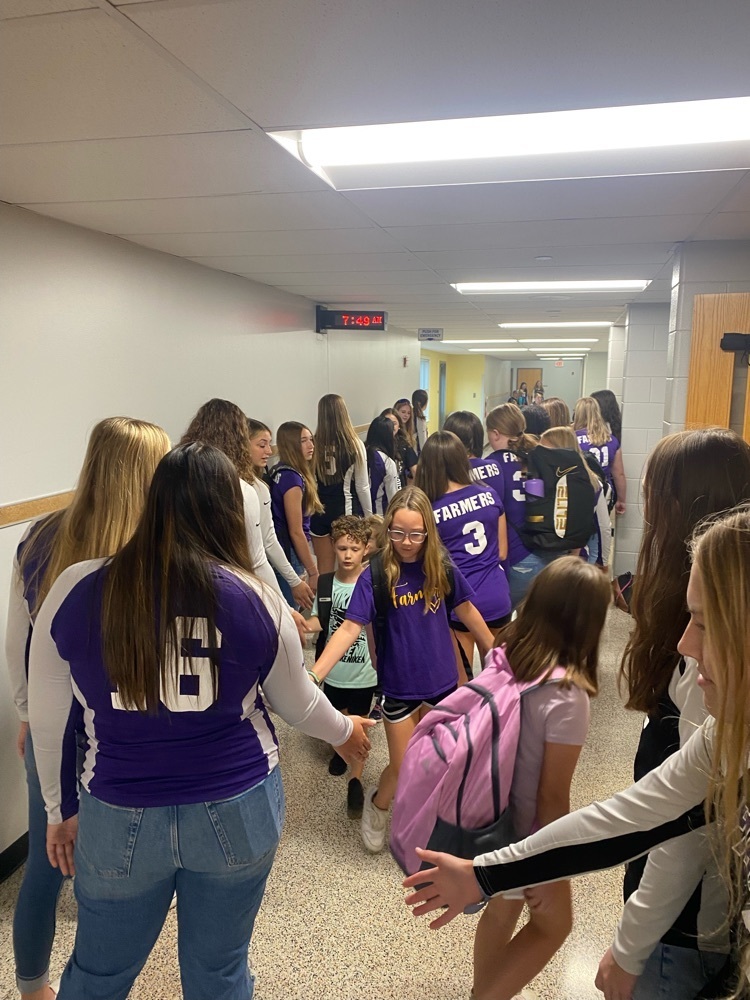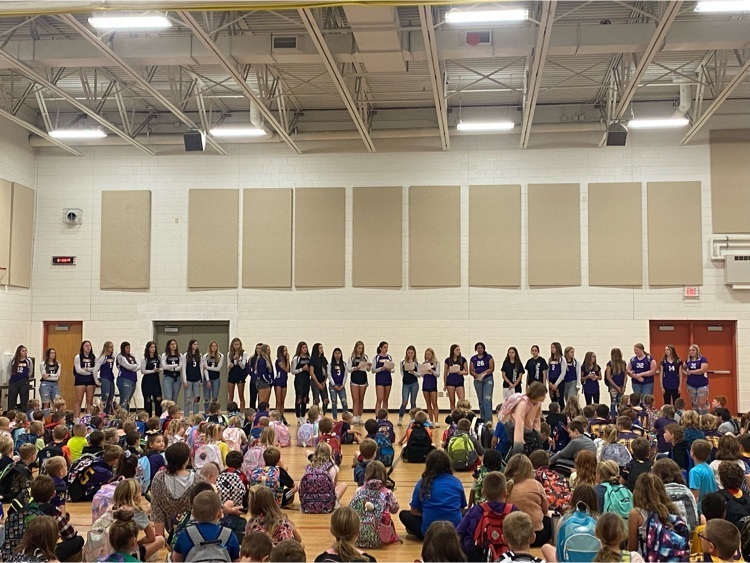 Buses are on the way. Have a great weekend!