Buses are on the way #HeadingHome

The buses have left the lot #HaveAGreatDay

We wanted share out more of the decorations our teachers and staff have displayed for our Dr. Seuss week celebrations! #Enjoy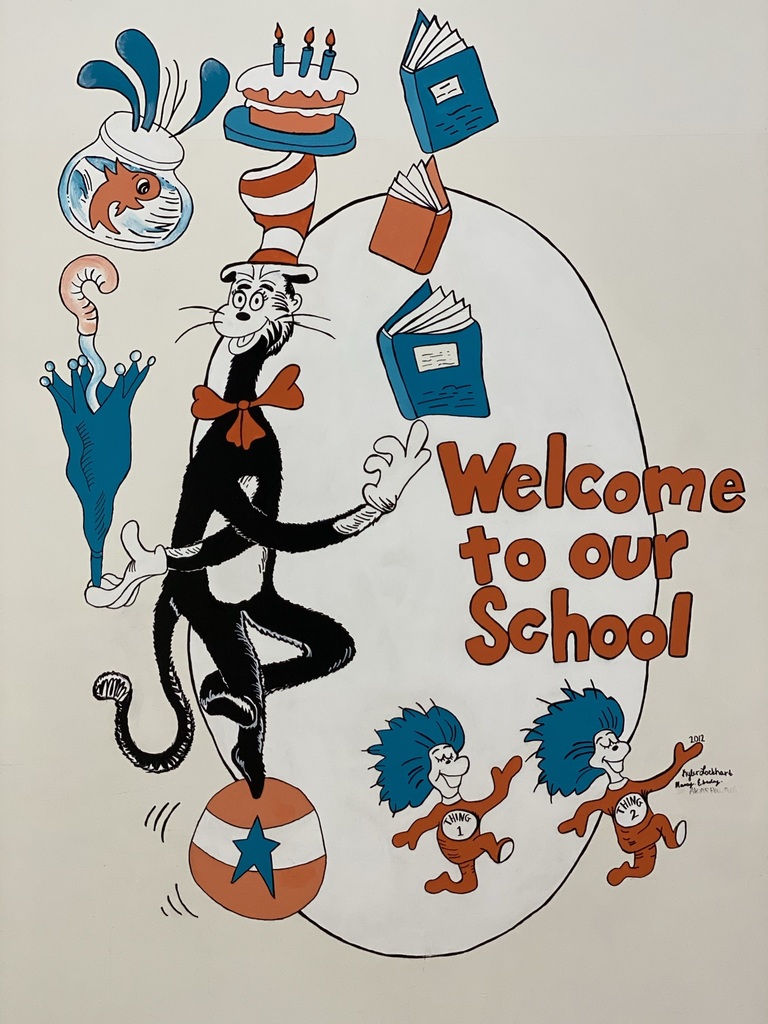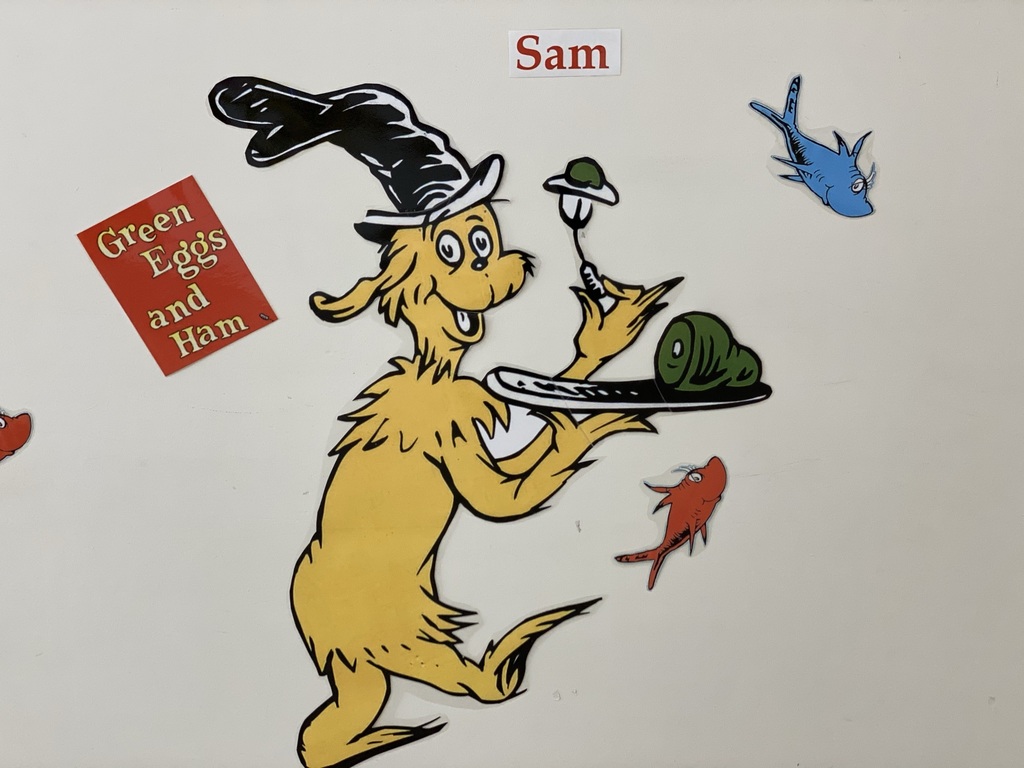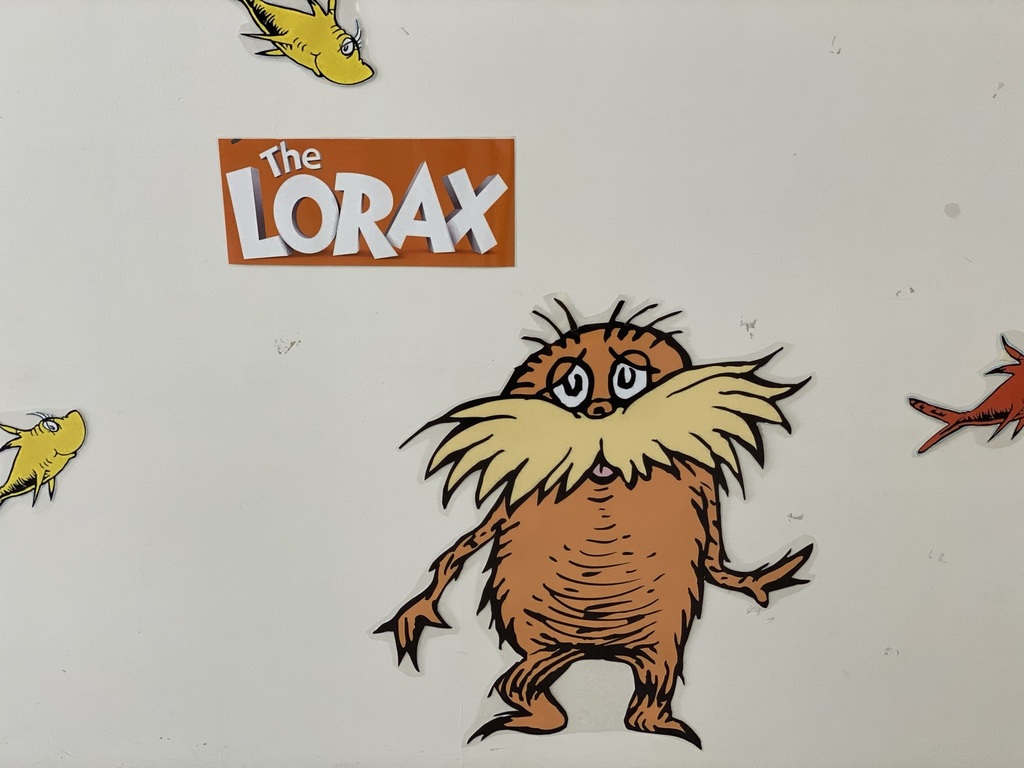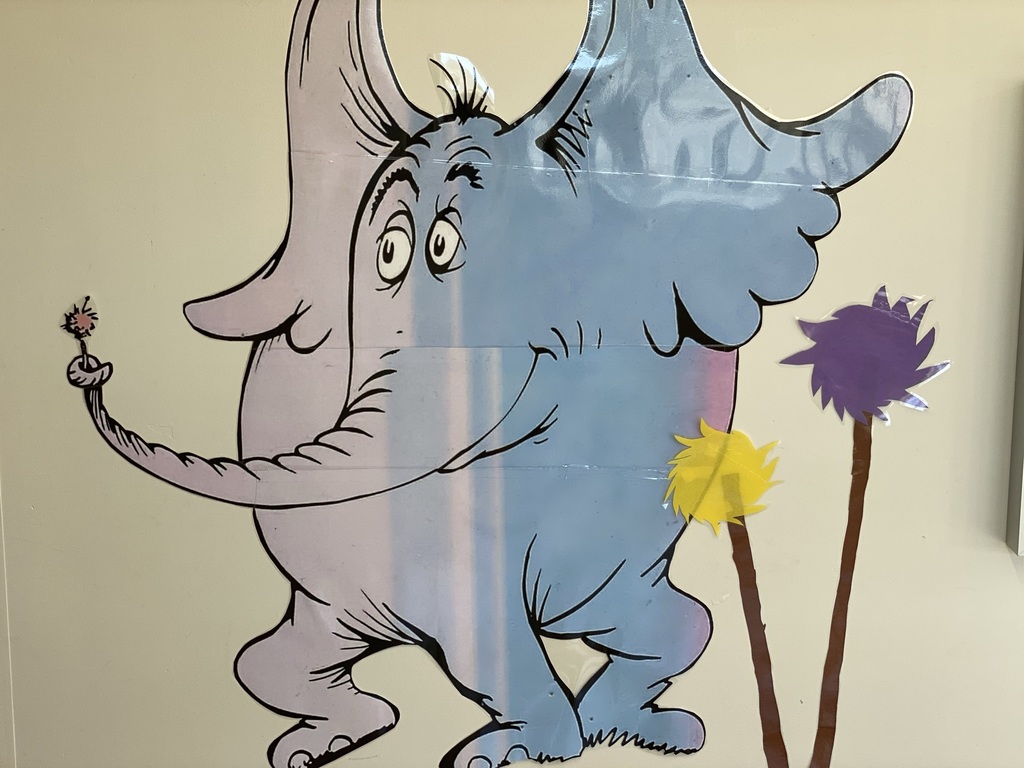 Yesterday, Ms. Farris's 2nd Grade class had a Wacky Wednesday dress up day to celebrate Dr. Seuss this week. Here is some of the wackiness. #Enjoy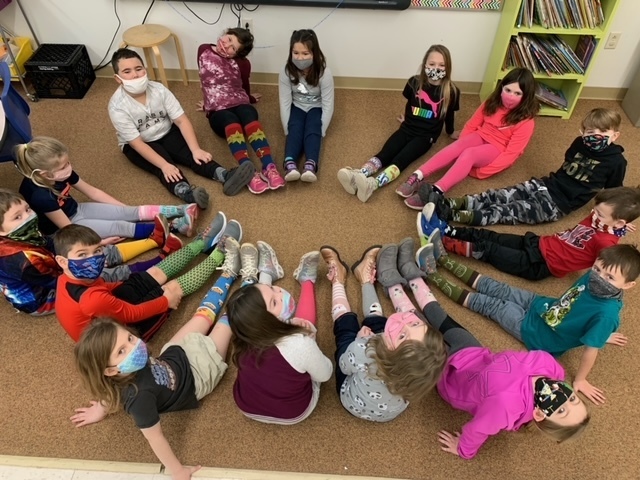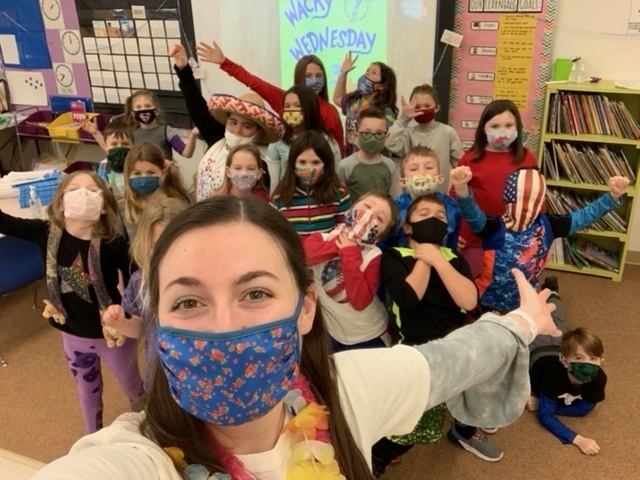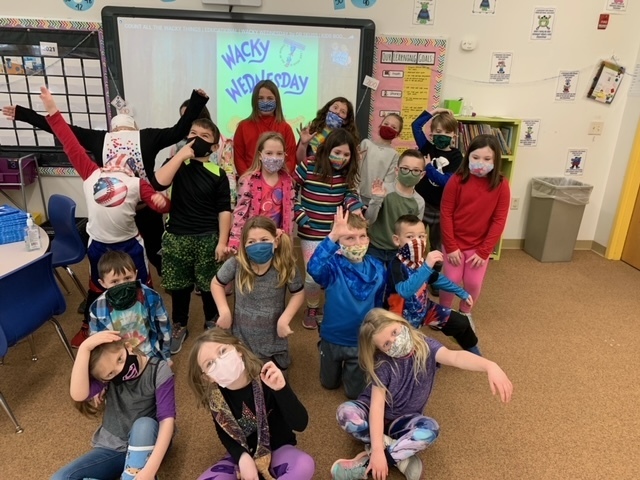 Mrs. Thurman's Class celebrated Dr. Seuss week by reading Dr. Seuss books.... but with a twist. Students used their Chromebooks to scan a QR code. After scanning, a Dr. Seuss read-aloud book would load on to their Chromebooks. The students LOVED this! Check out the pictures!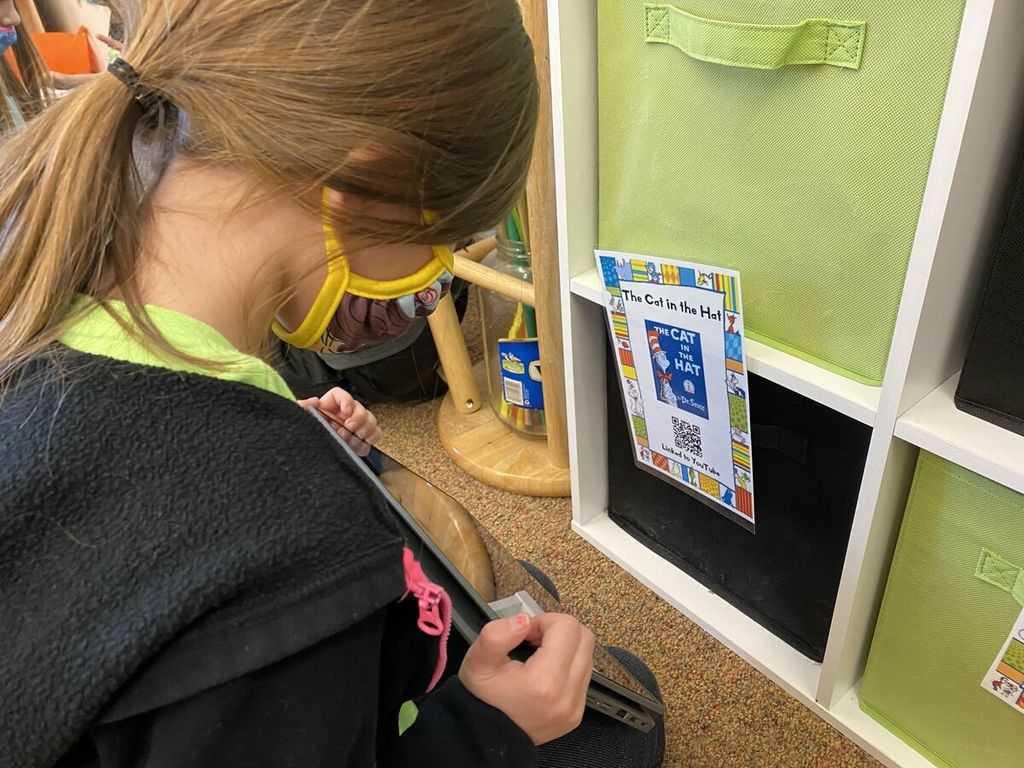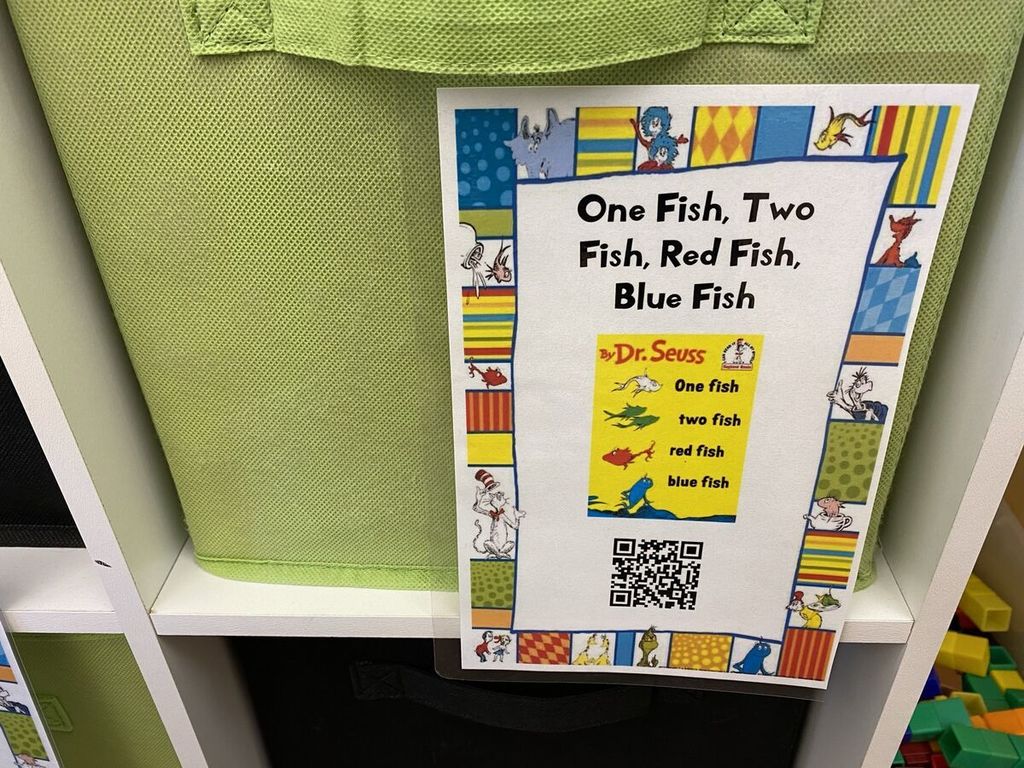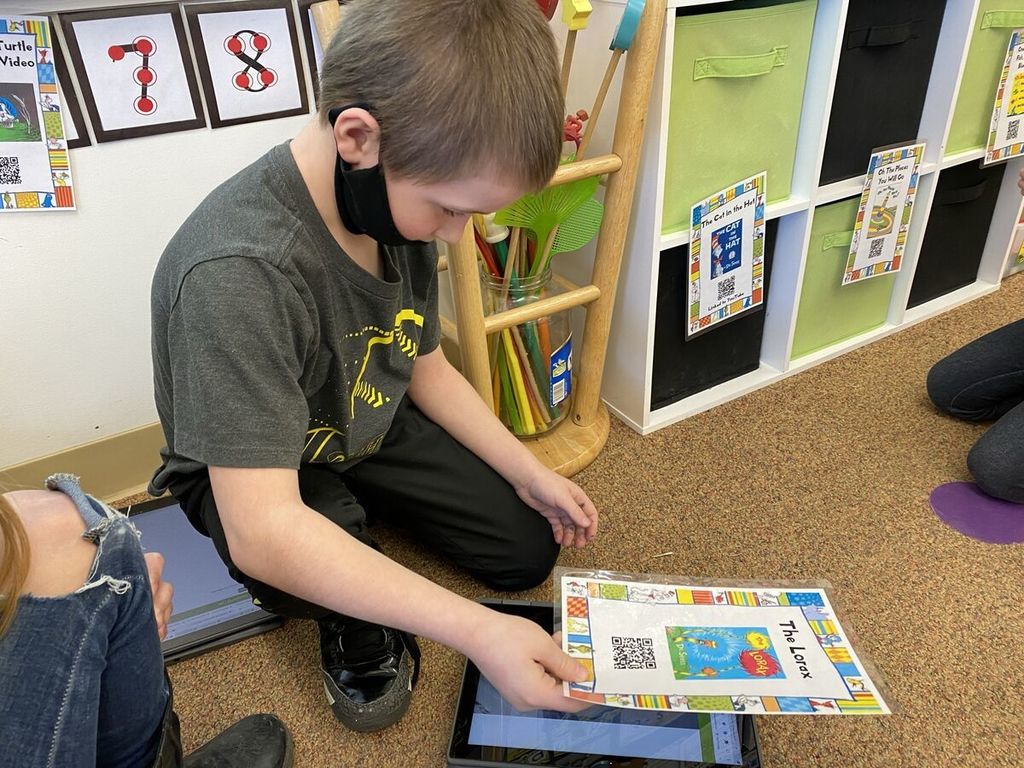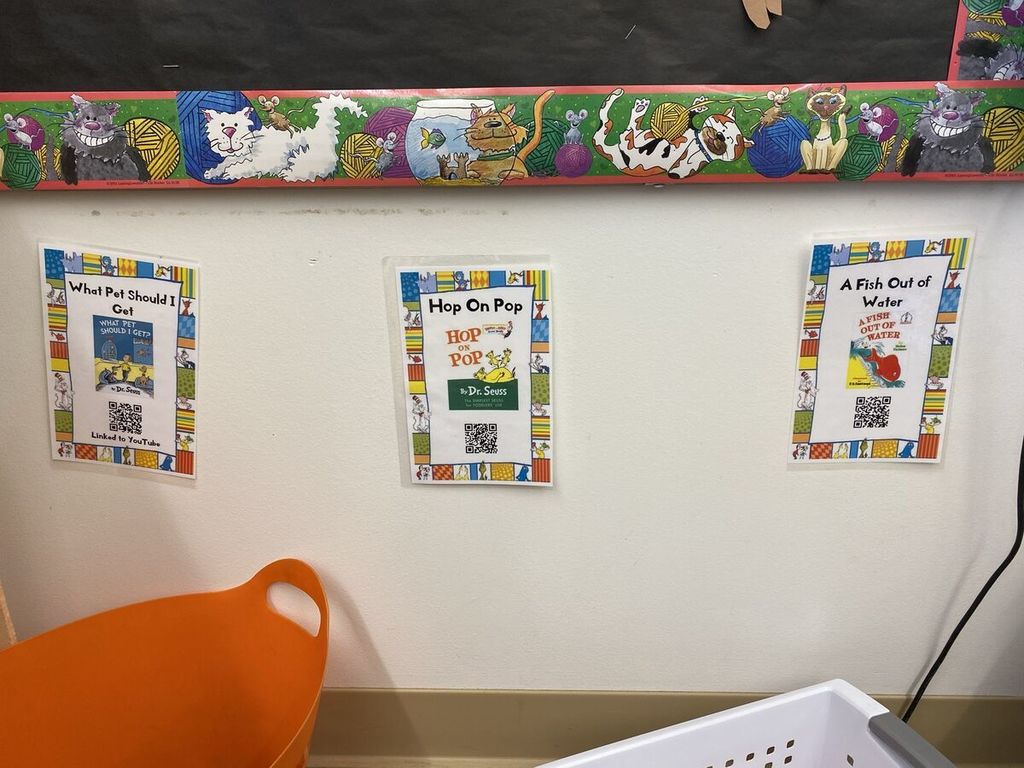 Yesterday, Mrs. Minard's class wore green for Green Eggs and Ham day. They even played a green eggs and ham sight word practice game! #Enjoy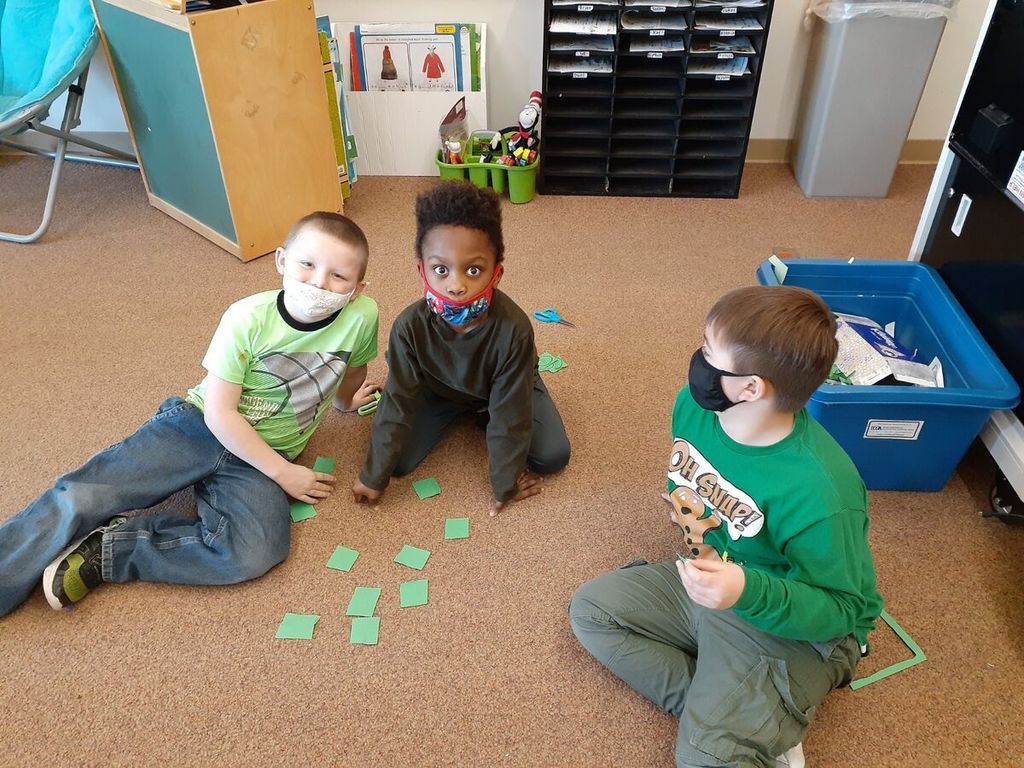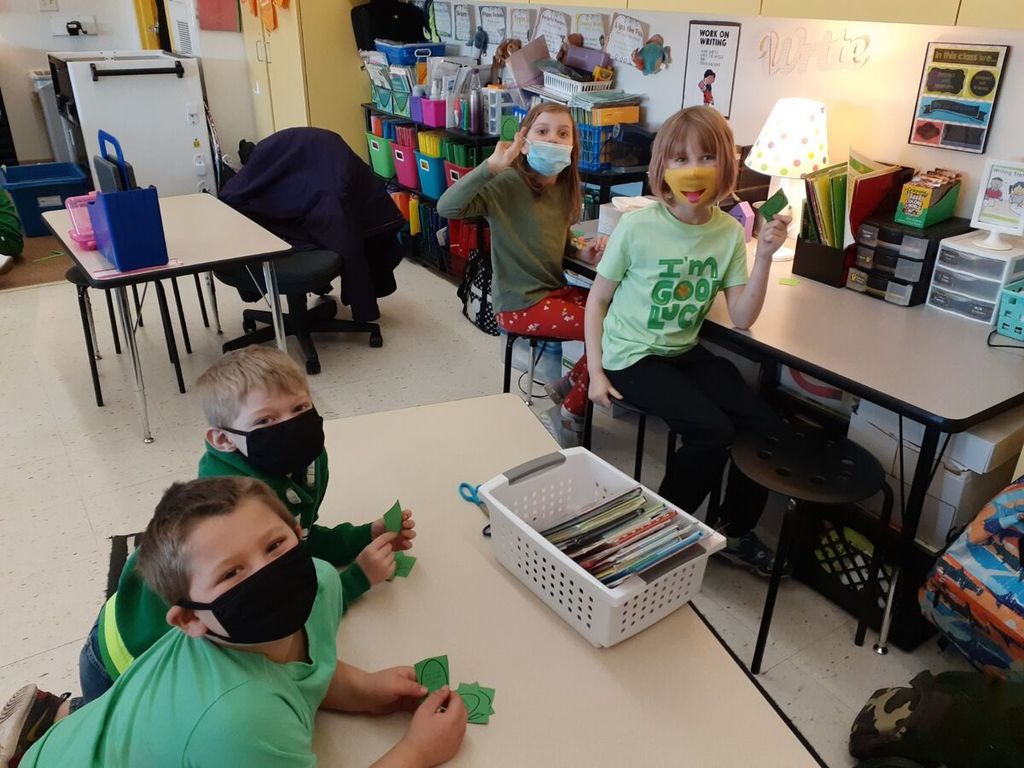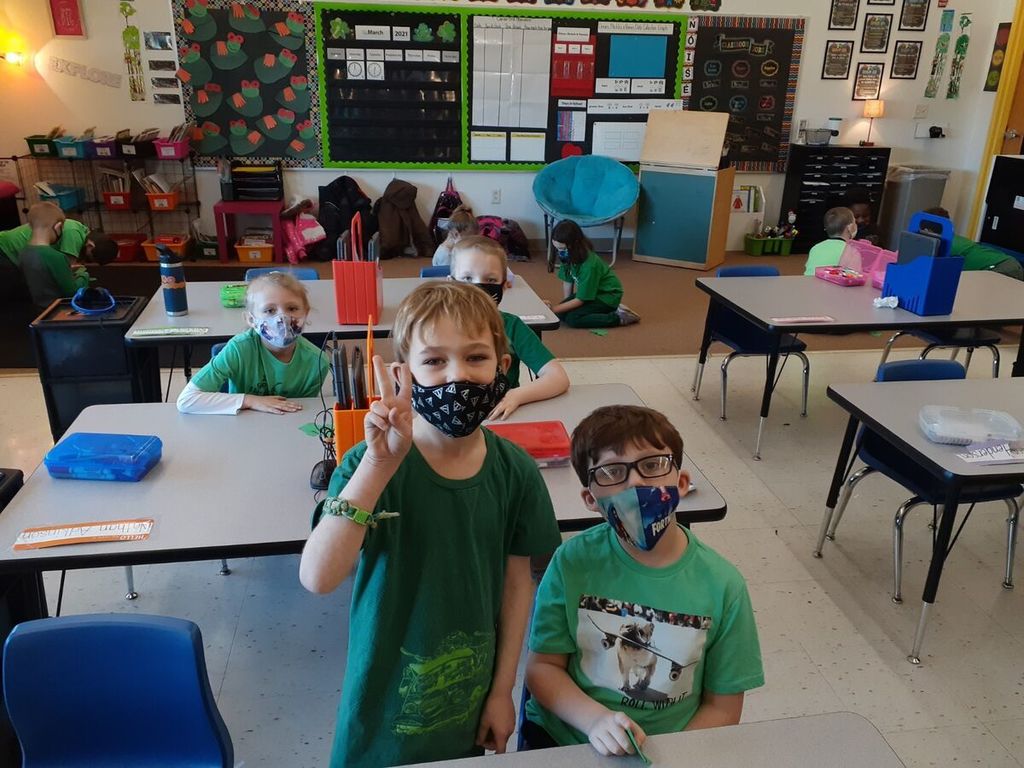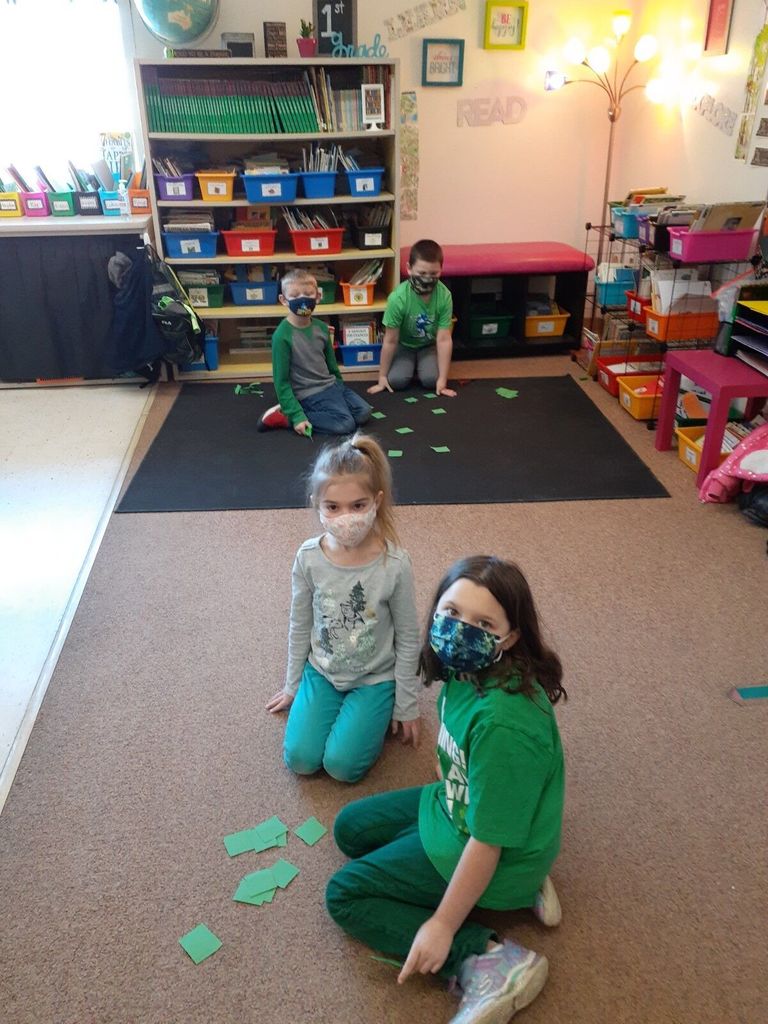 FCES has been celebrating Dr. Seuss's birthday this week. Here are some of the many highlights from the week so far! (*Be on the look out for many more pictures!*)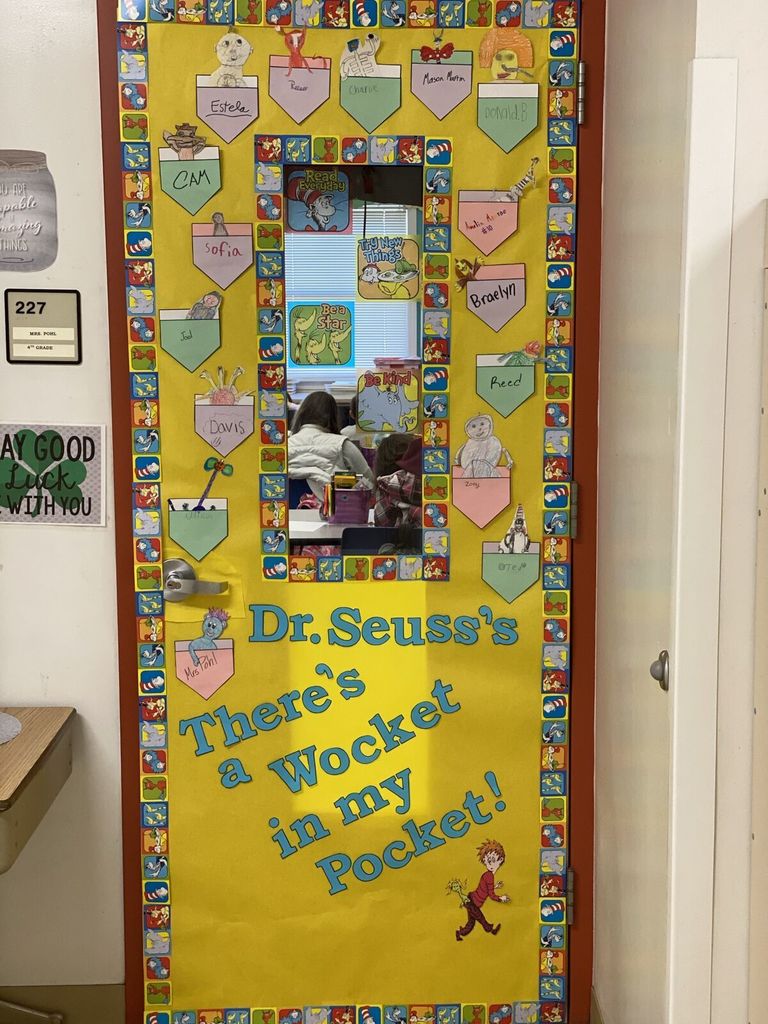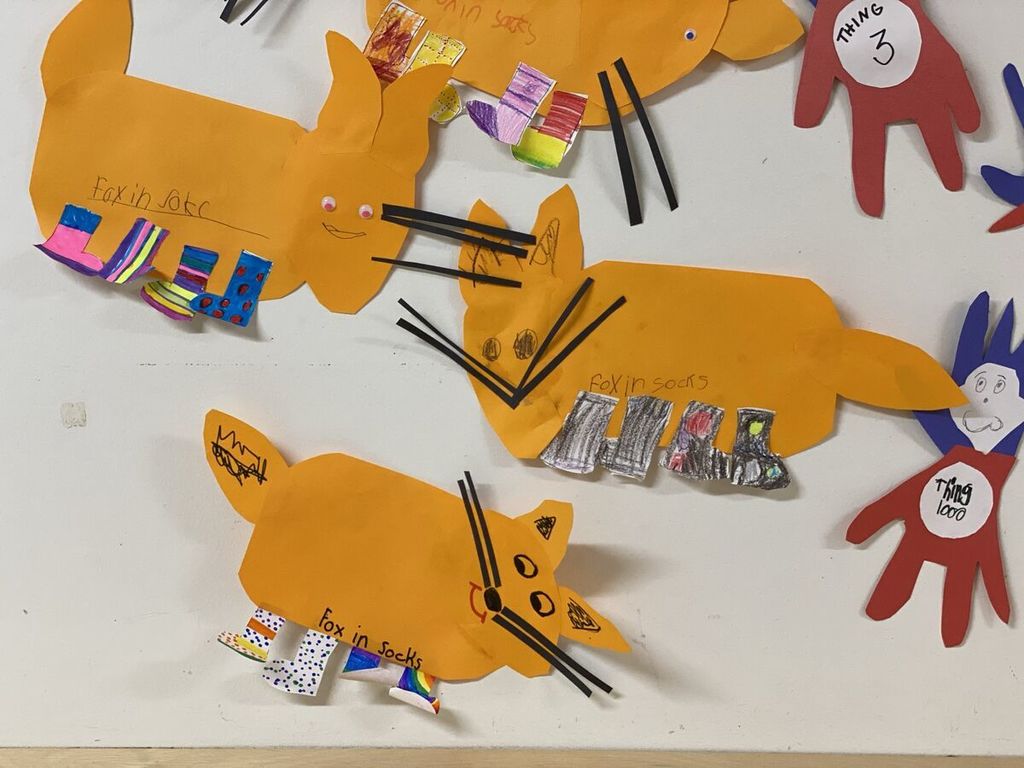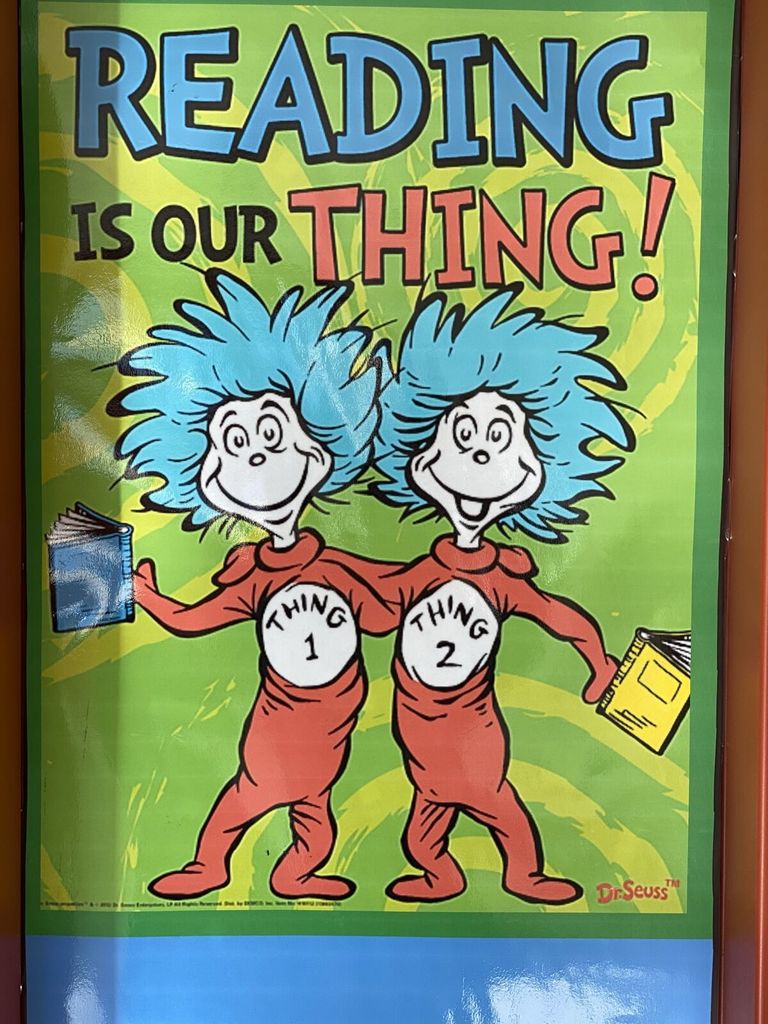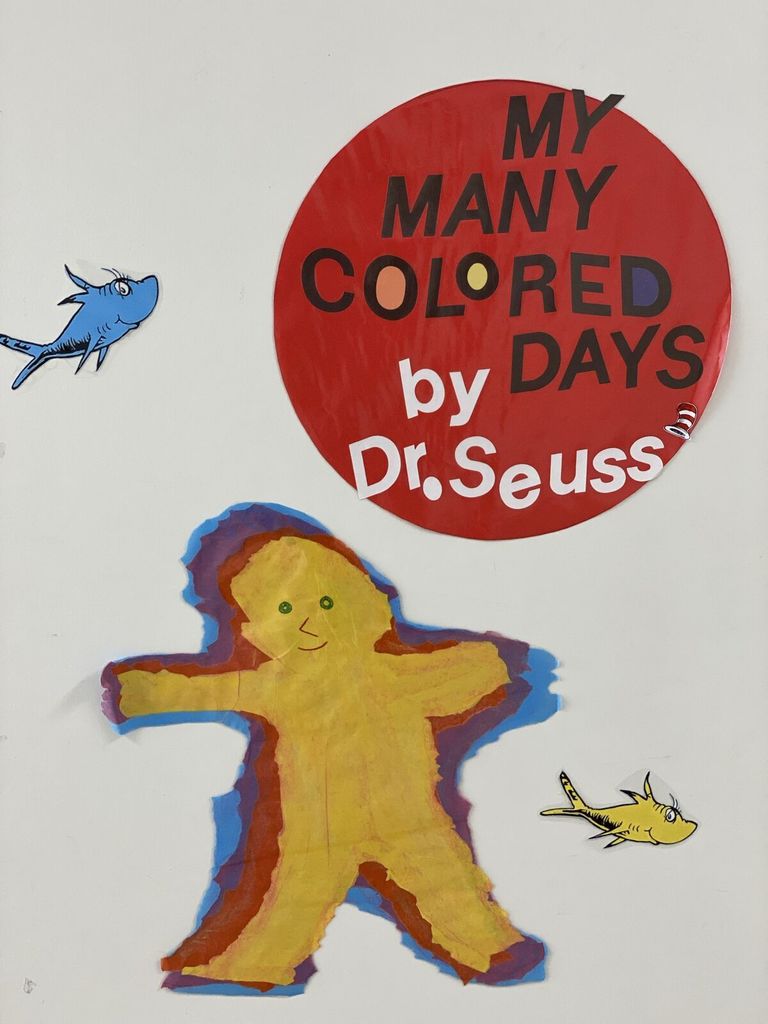 Buses are on the way! #HaveAGreatDay

Buses are on the road #HaveAGreatDay

The 2019-2020 yearbooks are finally ready and will be delivered tomorrow. If you are still interested in one, there are extra copies available and you would need to contact Mrs. Vallas (
lvallas@dist265.com
) or Mrs. Springer (
jspringer@dist265.com
) for copies.

Buses are on the way #HaveAGreatDay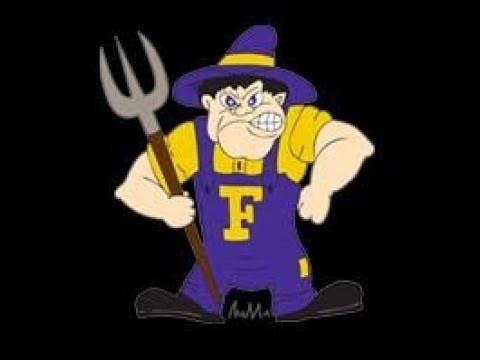 📎1,000 Paperclips! 📎 Ms. Farris's class practiced counting to 1,000 today by creating a chain of 1,000 paperclips! As you can see from the picture, they used the chain to add a little character to the classroom!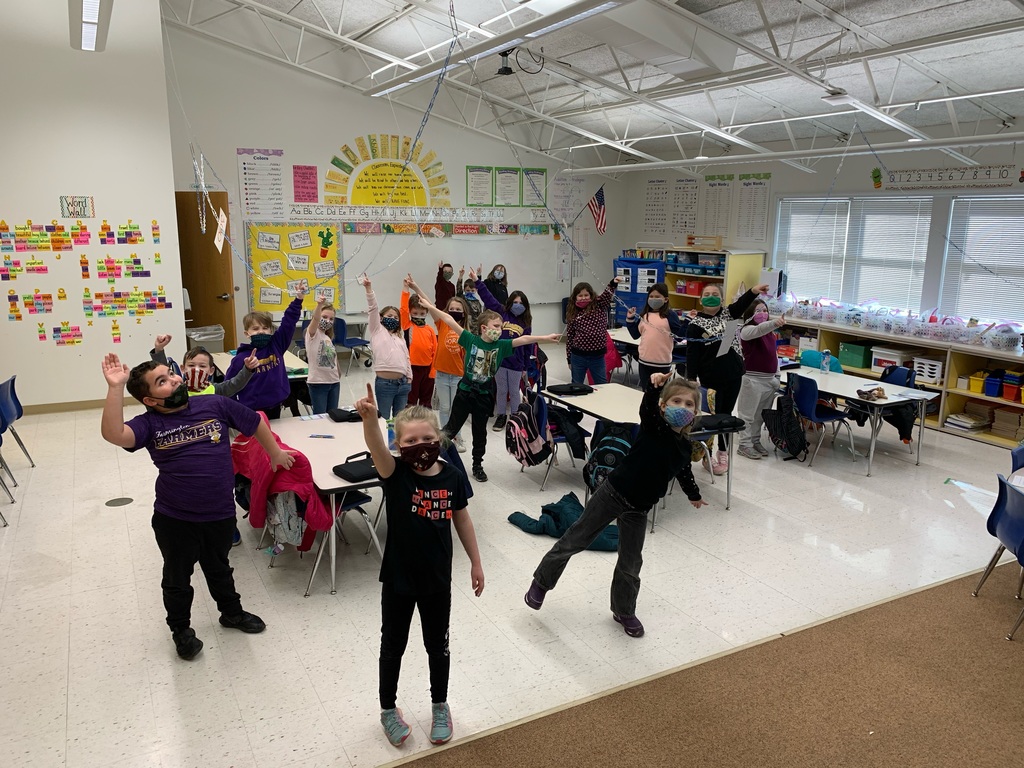 Students in Mrs. Hoffmann's class celebrated Black History Month today by reading the book, Unspoken. Miss Martinez (student teacher) lead the way as the class learned about the underground railroad.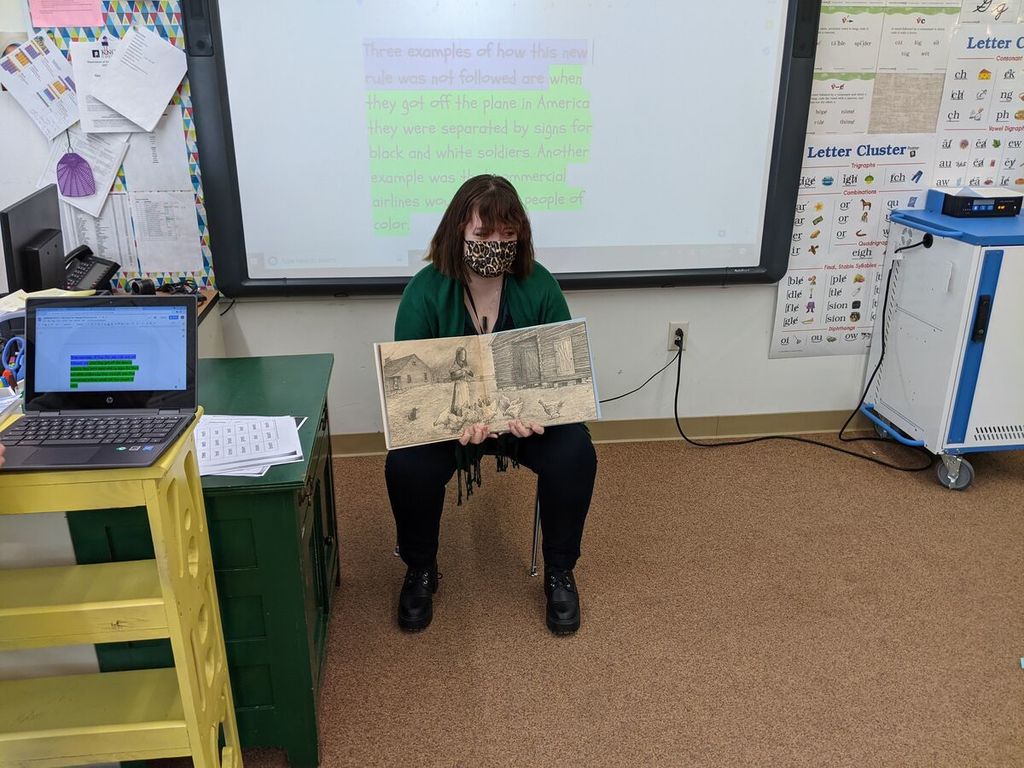 Mrs. Riccioni's class learned about Ruby Bridges during Black History Month. We enjoyed reading stories of Ruby's bravery, The Story of Ruby Bridges by Robert Coles and Ruby Bridges Goes to School: My True Story by Ruby Bridges. We are inspired to be kind to others and appreciate what Ruby did for all of us!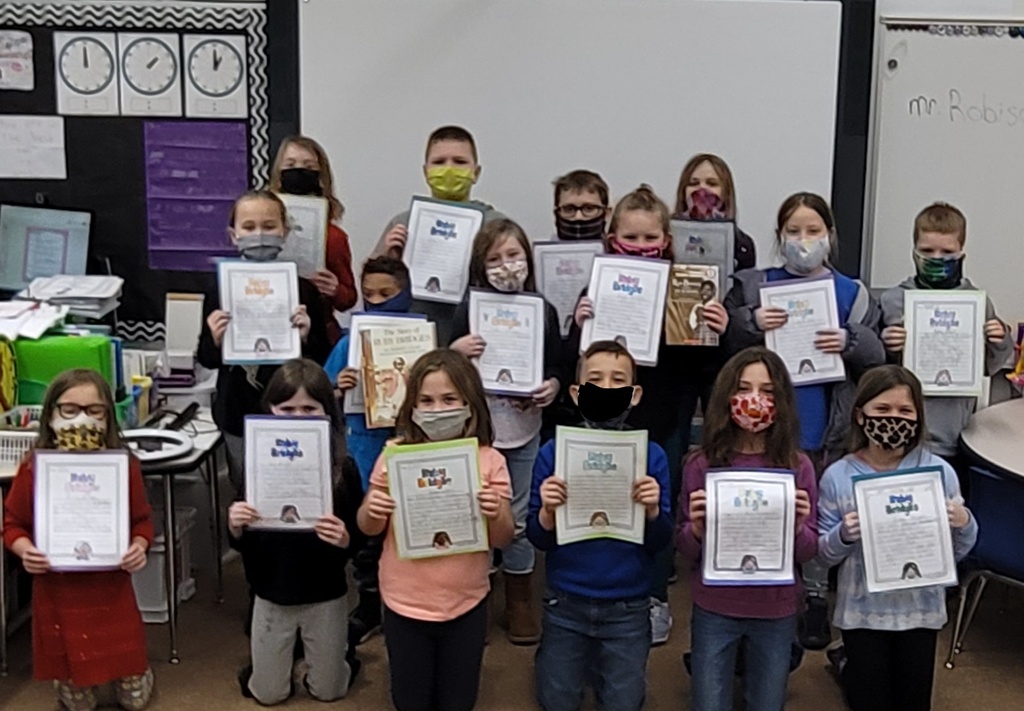 🐸*1st Grade Red-Eyed Tree Frogs!*🐸 This week Mrs. Minard's class read about a Red-Eyed Tree Frog and learned about the Rainforest. They made their own red-eyed tree frogs and colored the 4 layers of the rainforest to decorate the classroom.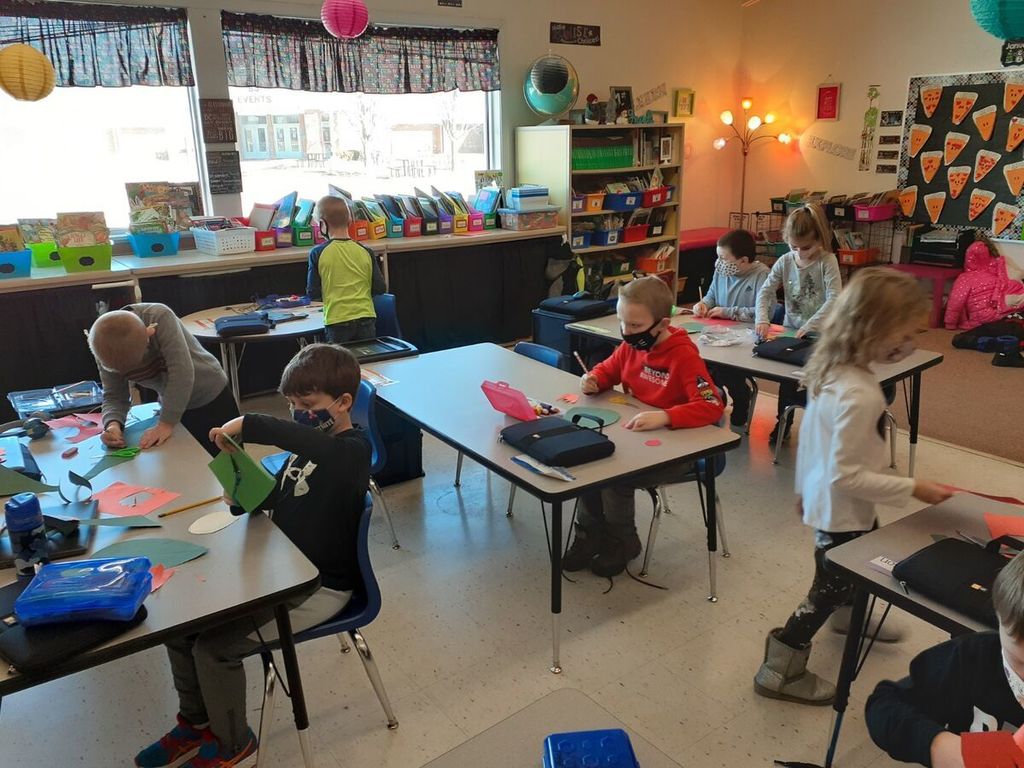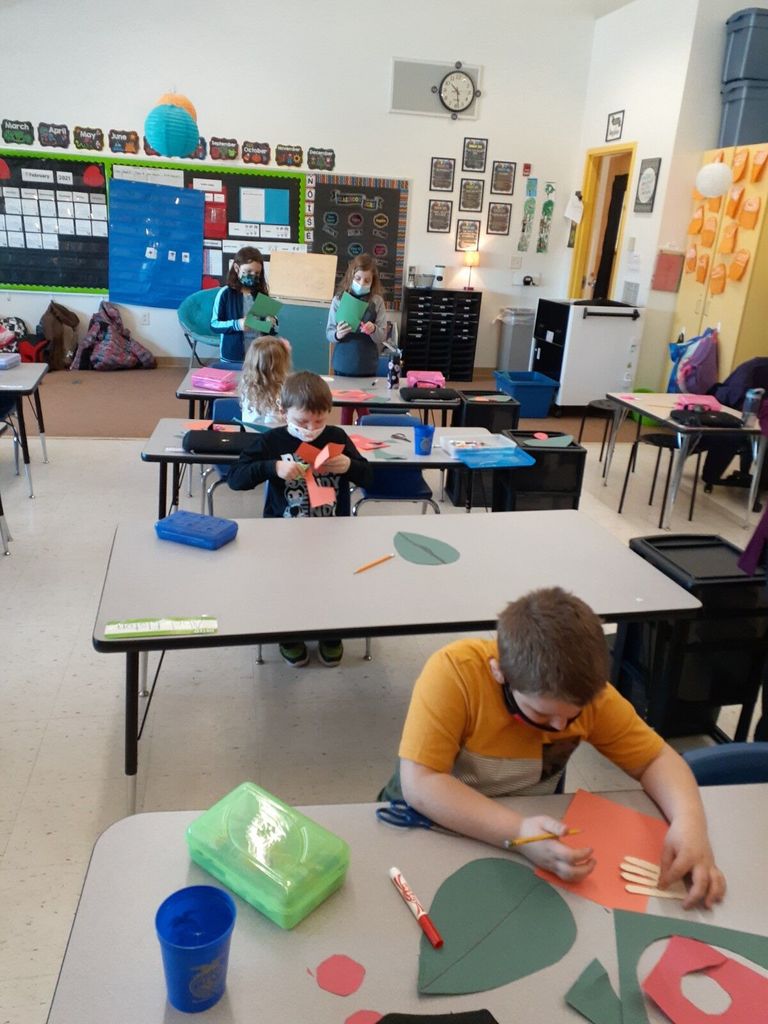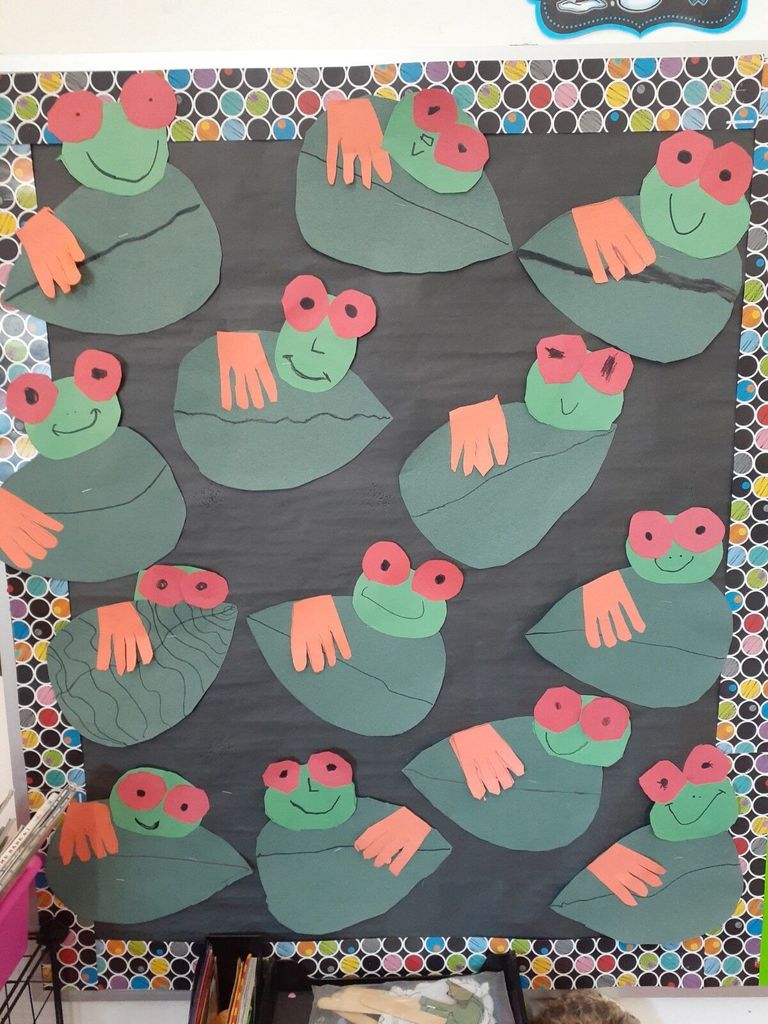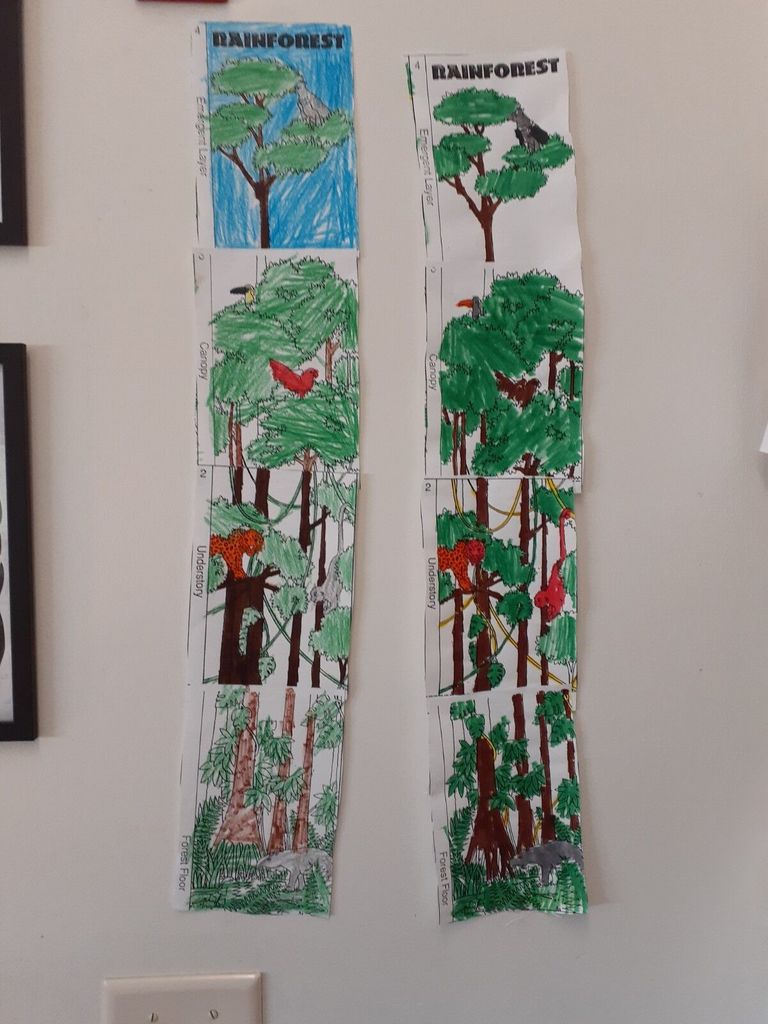 Buses are on the way #HaveAGreatWeekend

In celebration of Black History Month, 2nd graders in Mrs. Stockham's class read the Caldecott and Coretta Scott King Honor Book Duke Ellington. Check out this book read aloud which includes music from this famous band leader and composer!
https://youtu.be/eBrNVOicWZo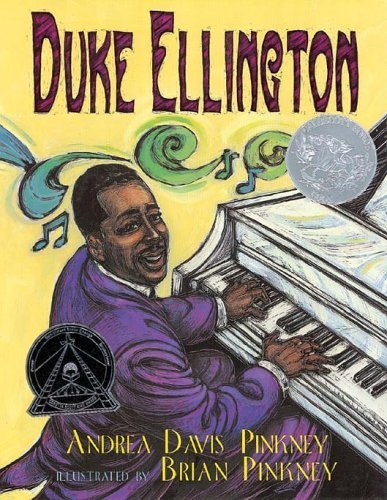 "Rocking" it Part 2 Here are some additional pictures from 4th grades rock projects! Our students did an awesome job with these and our teachers were very proud of their work! #Enjoy