Buses left the lot at 2:20 #HaveAGreatWeekend

🎺 Golden Wave Marching Band Educates Elementary 🥁 The Golden Wave Marching Band proudly performed their 2021 show "Journey" for the students at FCES. Afterwards, Mrs. Freese-Herink discussed the important role each section plays in the band and tested the student's knowledge on the different instruments. A special "thank you" goes out to Ms. Martin for setting up this important learning opportunity for our students! #FarmerFun #Enjoy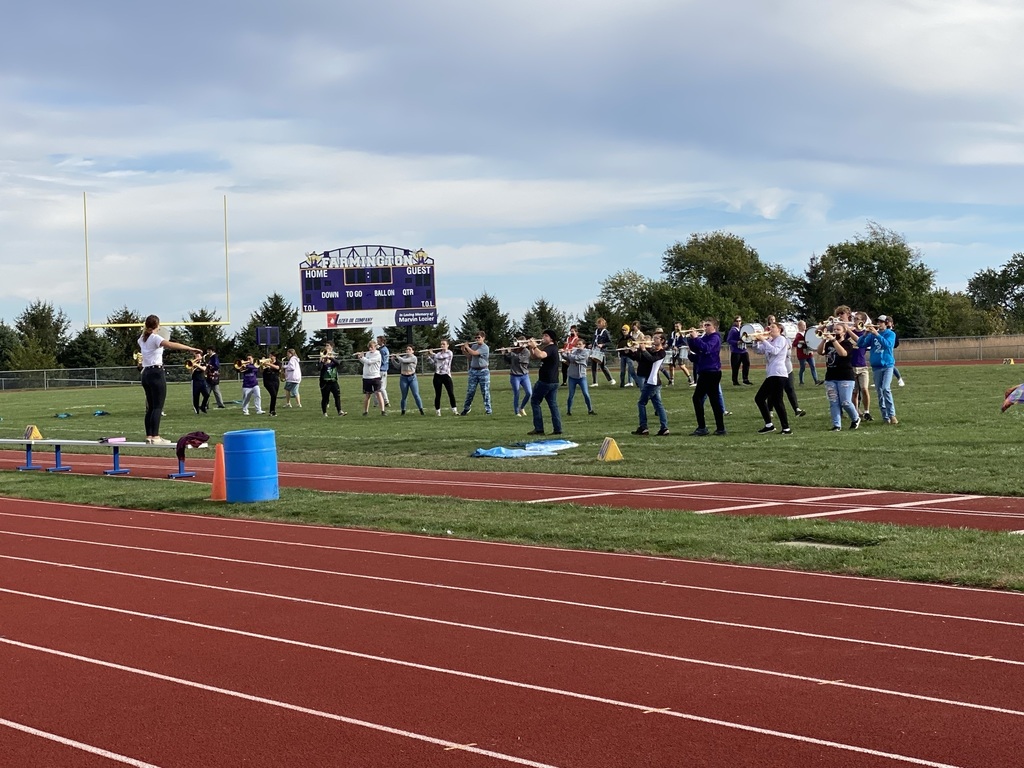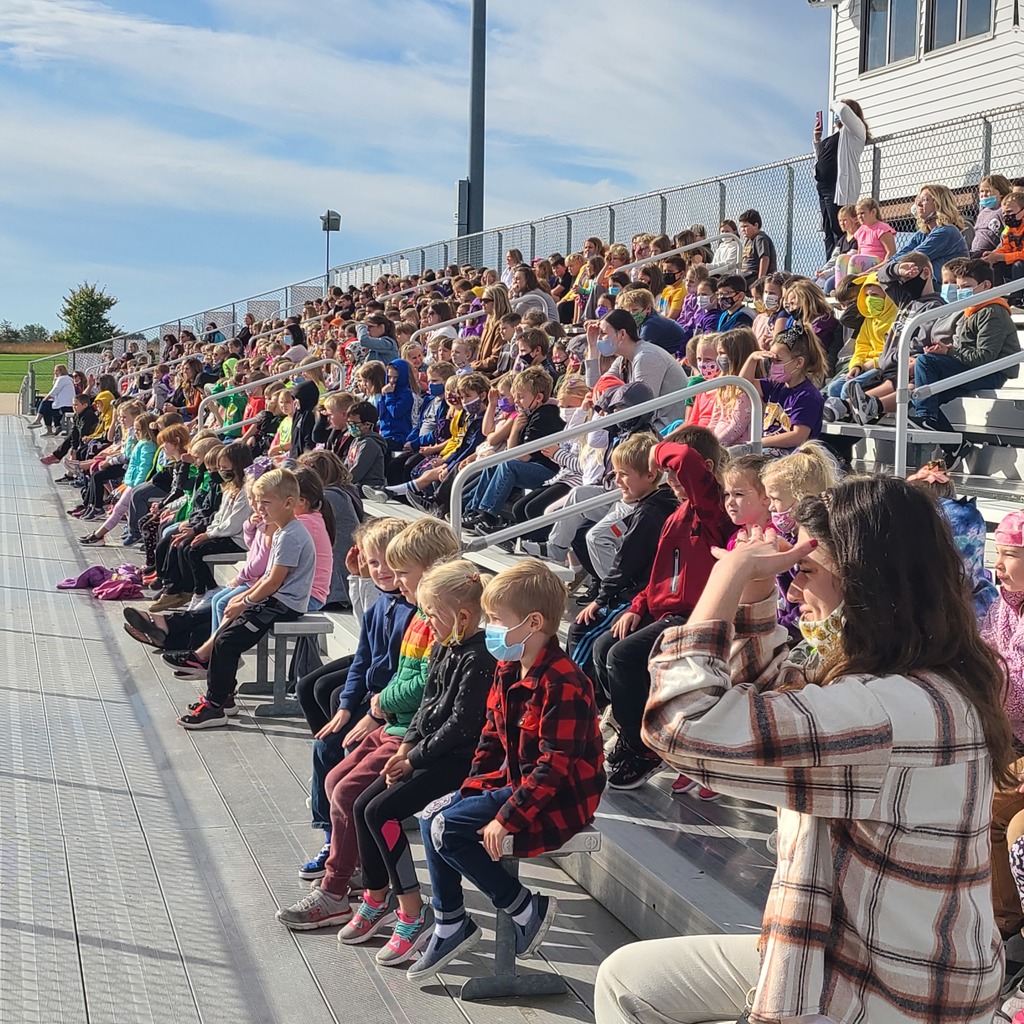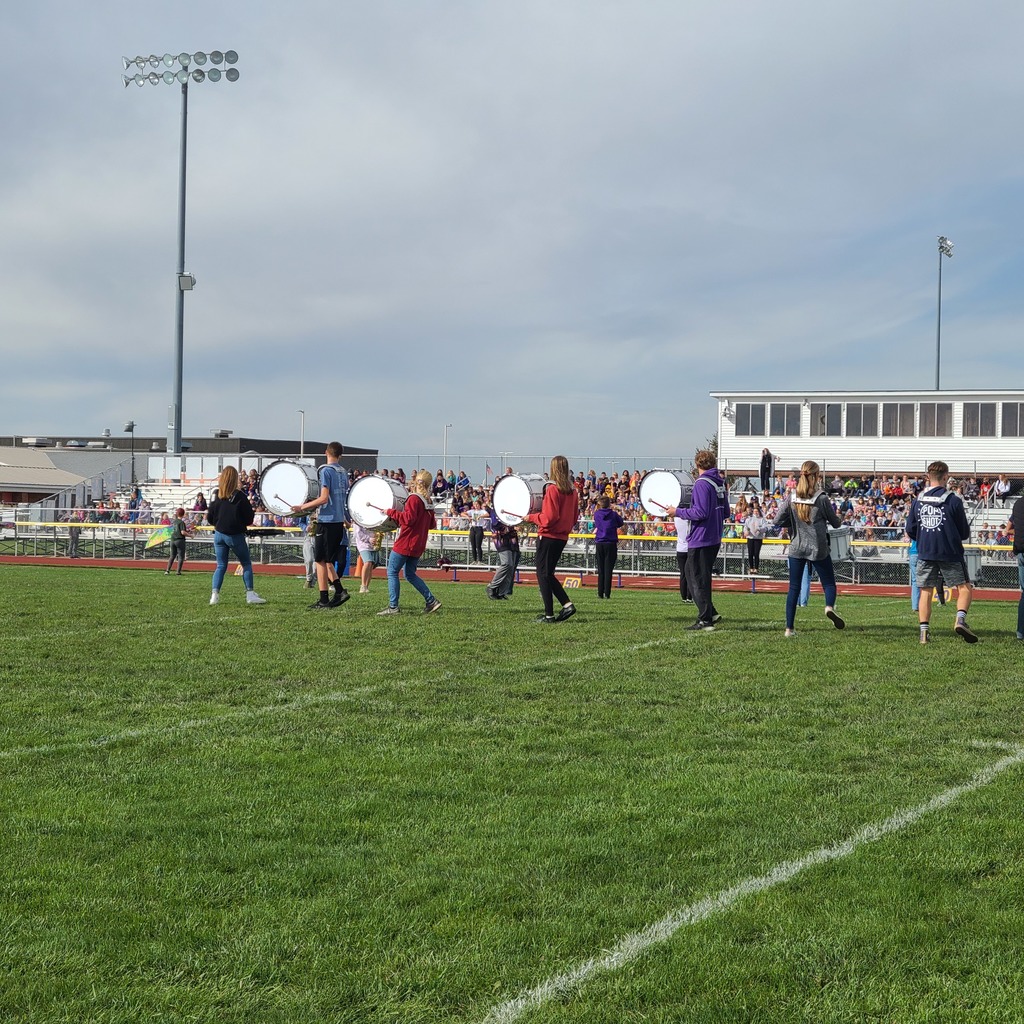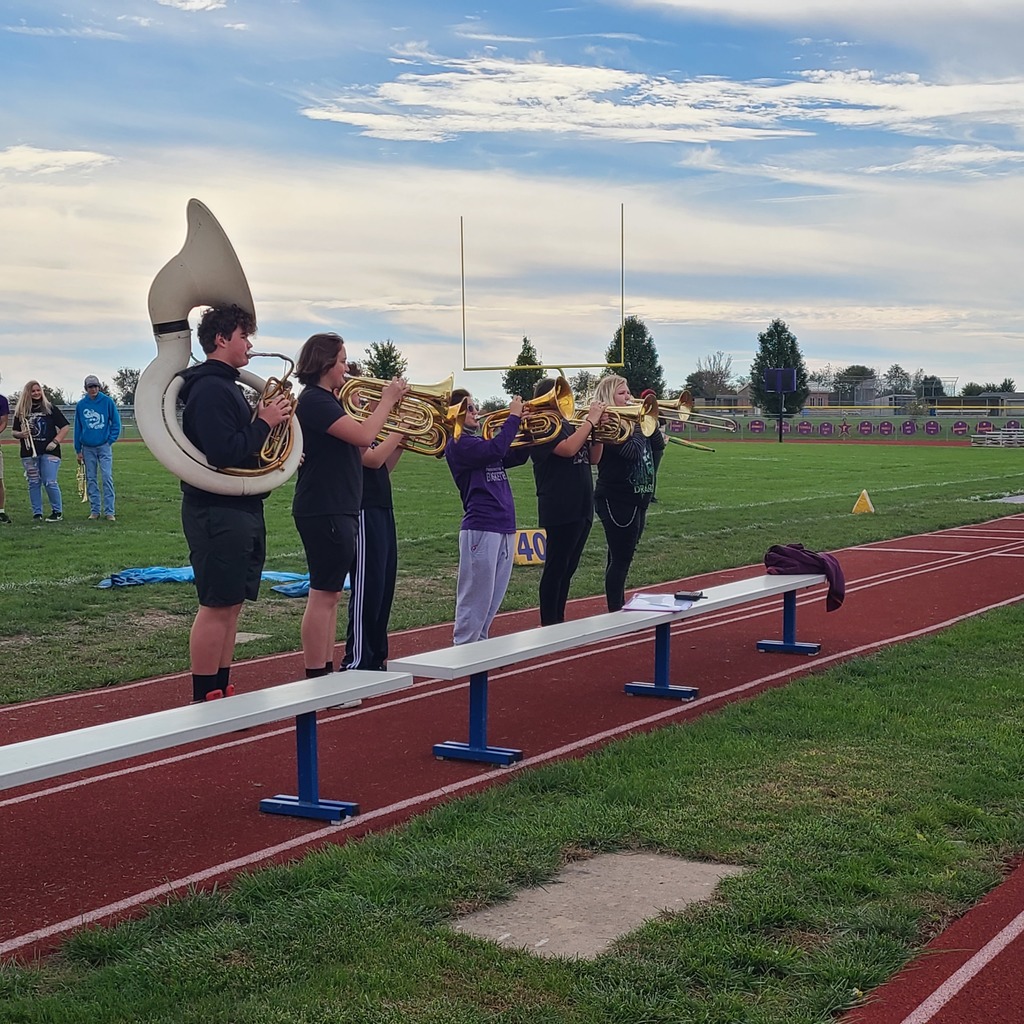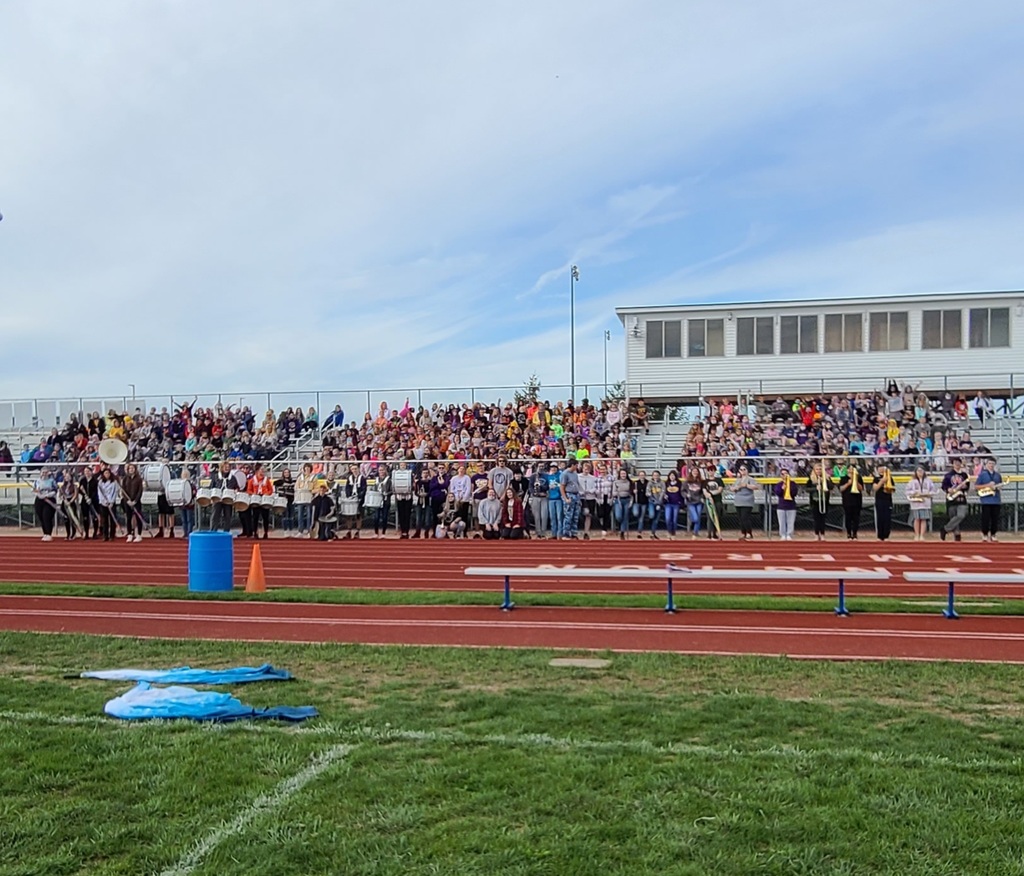 🐷 There's A PIG In My Classroom!!! 🐷 3rd graders went on a virtual field trip this week featuring PIGS! Our young scholars were able to interact with staff at the Indiana State Fairgrounds and learn about their fine swine at the Fair Oaks Pig Adventure from the Glass Barn. #FarmerFun #Enjoy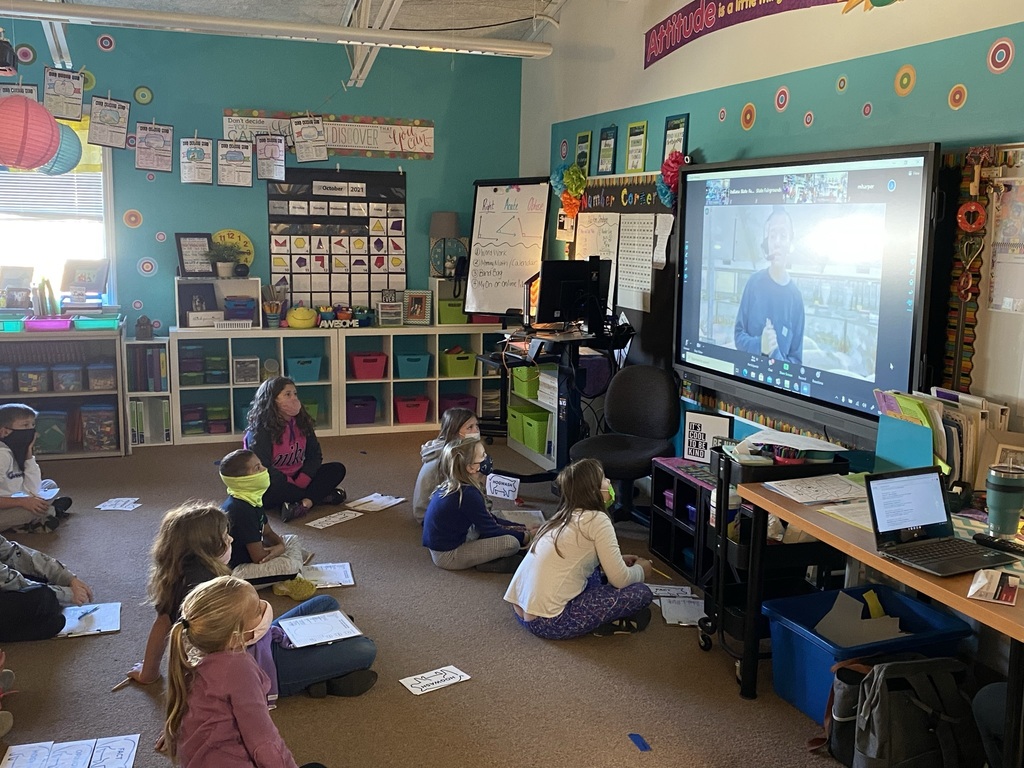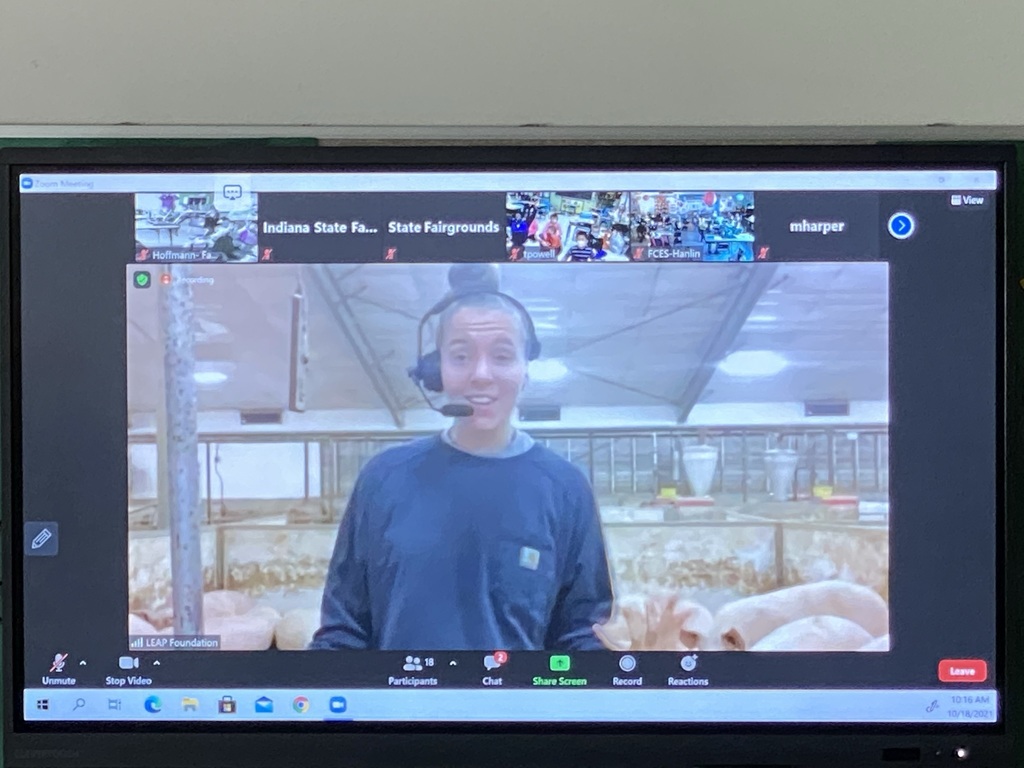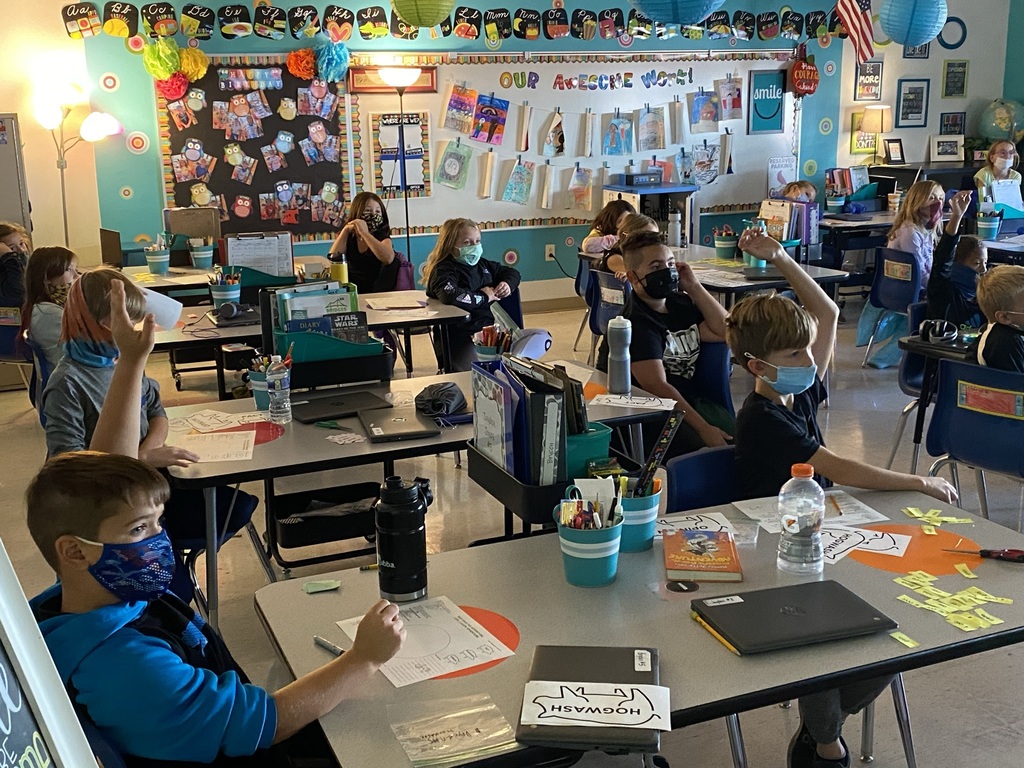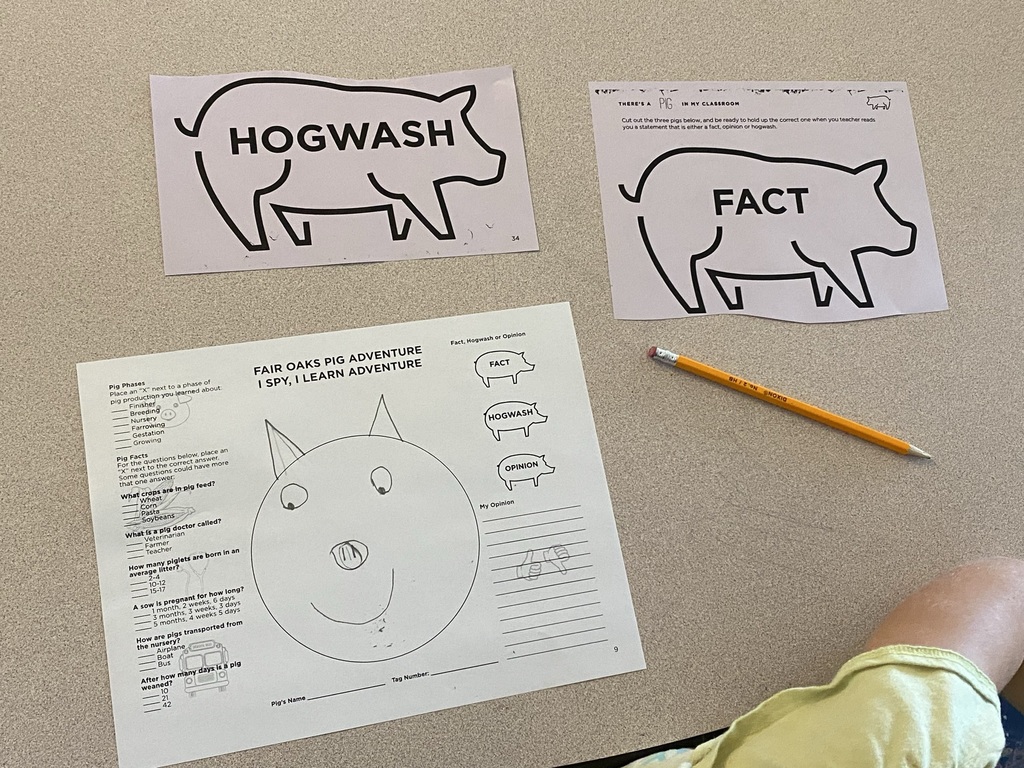 Buses are on the way #HaveAWonderfulWednesday

Buses are on the way! #HaveATerrificTuesday
The freshman football game scheduled for this Thursday has been cancelled. We were hoping to find another opponent, but have not been successful. NO FRESHMAN GAME THURSDAY.
Congratulations to Mr. Ganschow and students Francesca Capone, Kaiya Hintz and Johnathon Long. They represented Farmington at the Bradley University Honor Choir last Friday! To see their performance, copy and paste this link on your web browser!
https://youtu.be/7dFg_OvY71Q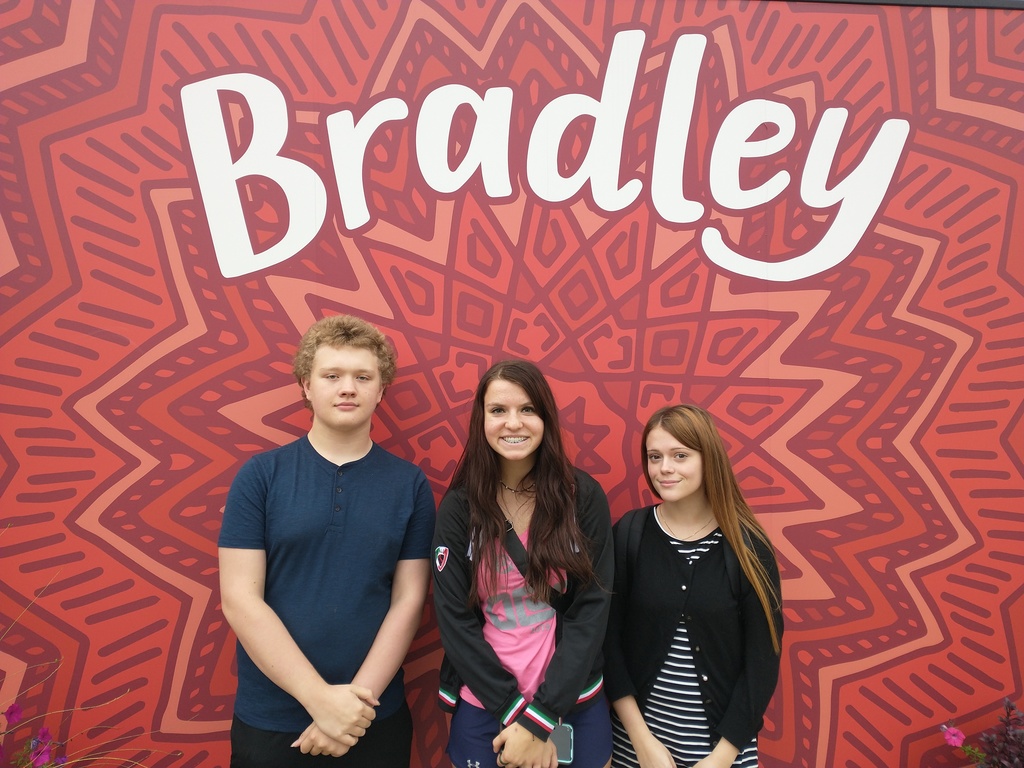 Buses have left the lot #HaveAMarvelousMonday
REMINDER: No JV game tonight!


Ms. Munger's SEL Project 😊 Recently, Ms. Munger's class completed a stellar SEL project in the classroom. Each student had a poster with their name on it. Classmates would walk around the room writing positive characteristics/descriptors of one another. The smiling faces in the last picture really says it all! 😊 #FarmerFun #Enjoy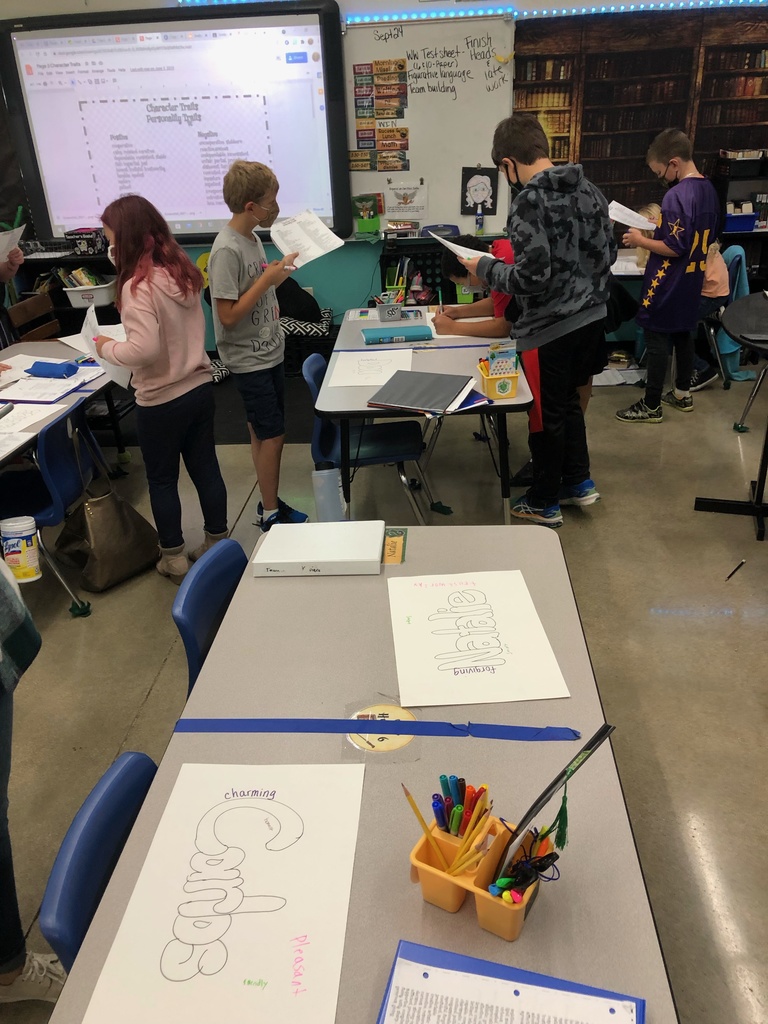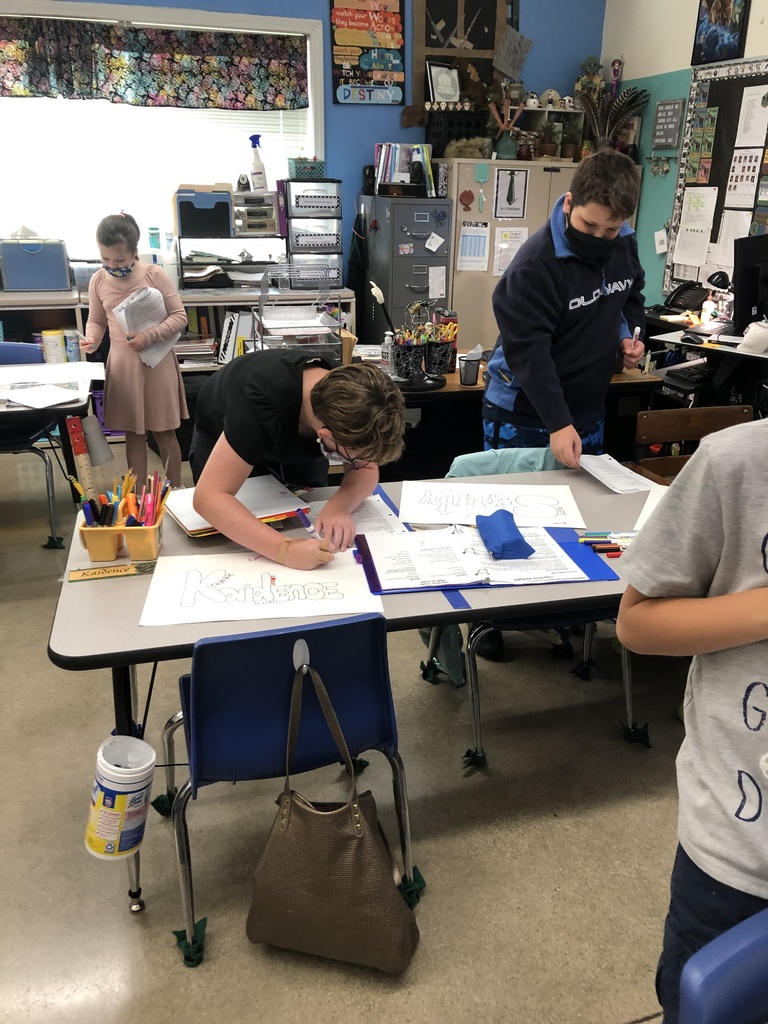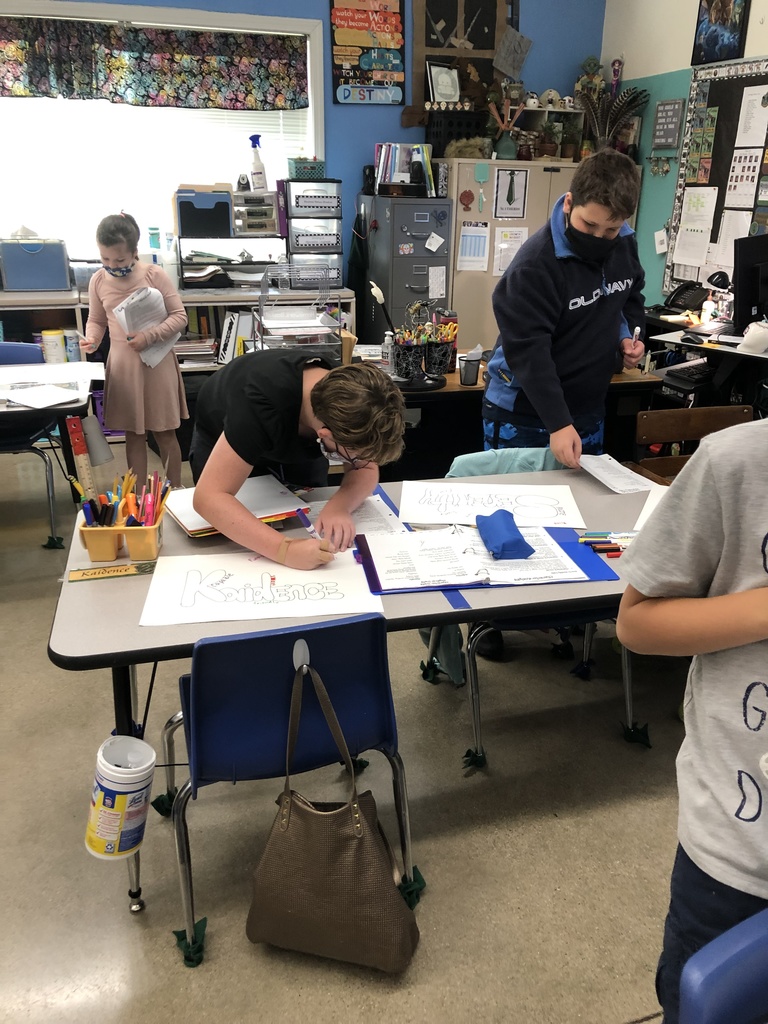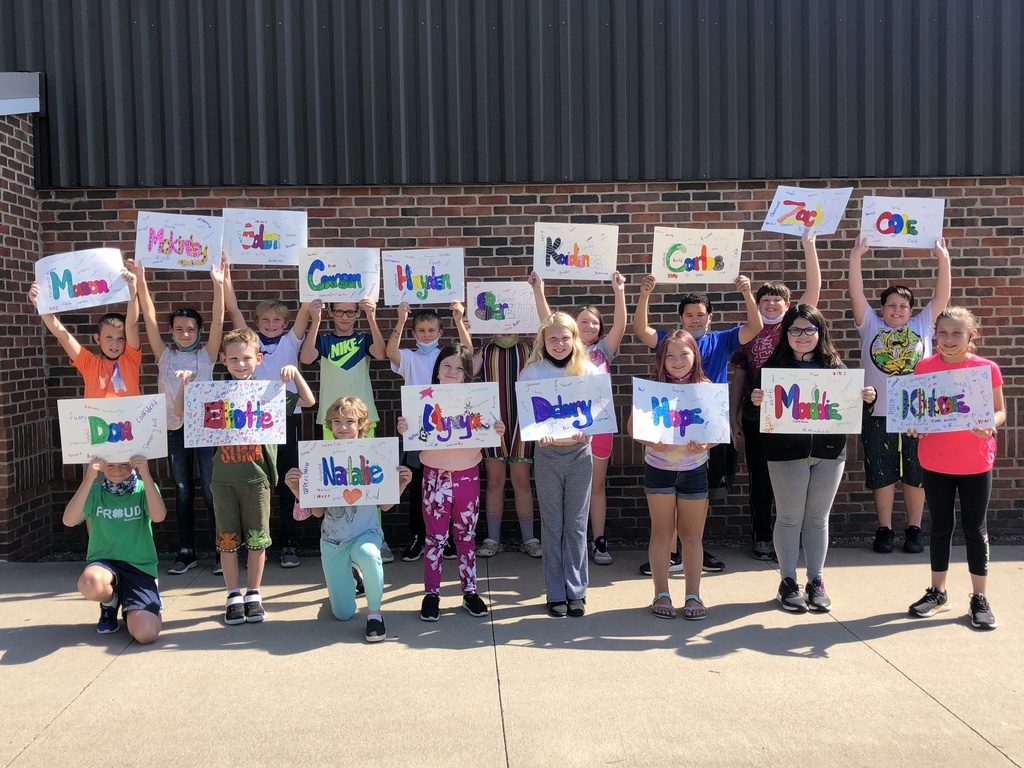 Once again, a congratulations Dax Ulm!!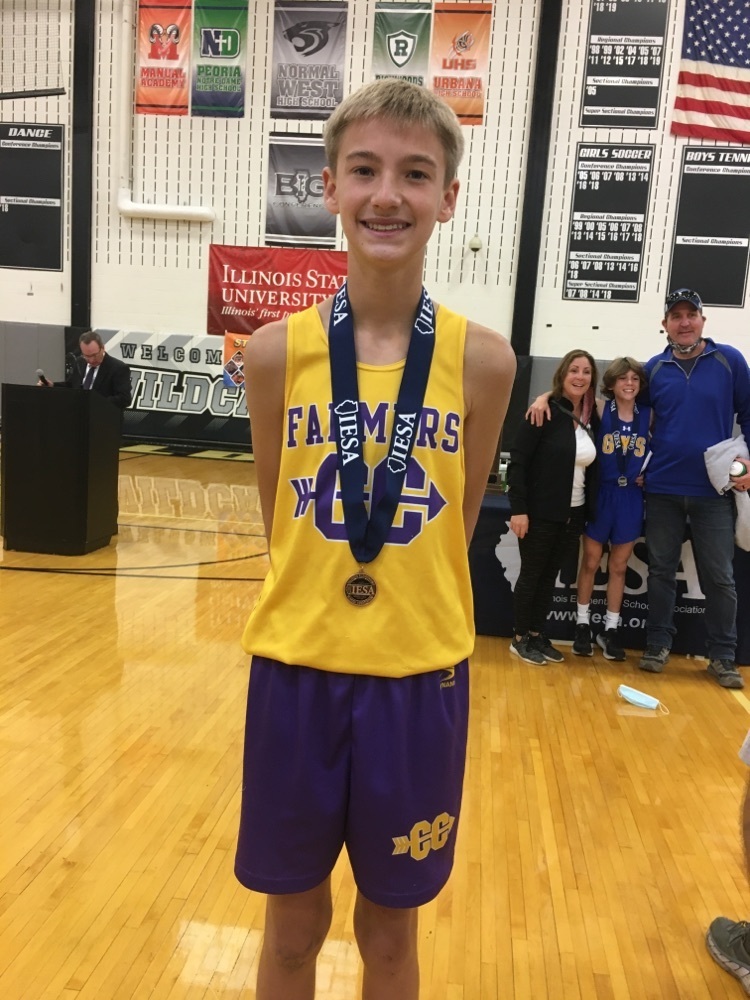 CONGRATULATIONS DAX ULM!! Dax finished 8th in state on Boys Class 2A IESA Cross Country! His official time was 11:27.5. GREAT JOB DAX!!

🔥 1st Grade Fire Safety & Prevention 🚒 First grade classes, recently, took time to learn about fire safety and prevention. In Ms. Ford's class, they created fire fighters and worked on their sentence writing by explaining what fire fighters do. #FarmerFun #Enjoy *🚒 A big THANK YOU goes out to all of our local fire fighters and all that you do! 🚒*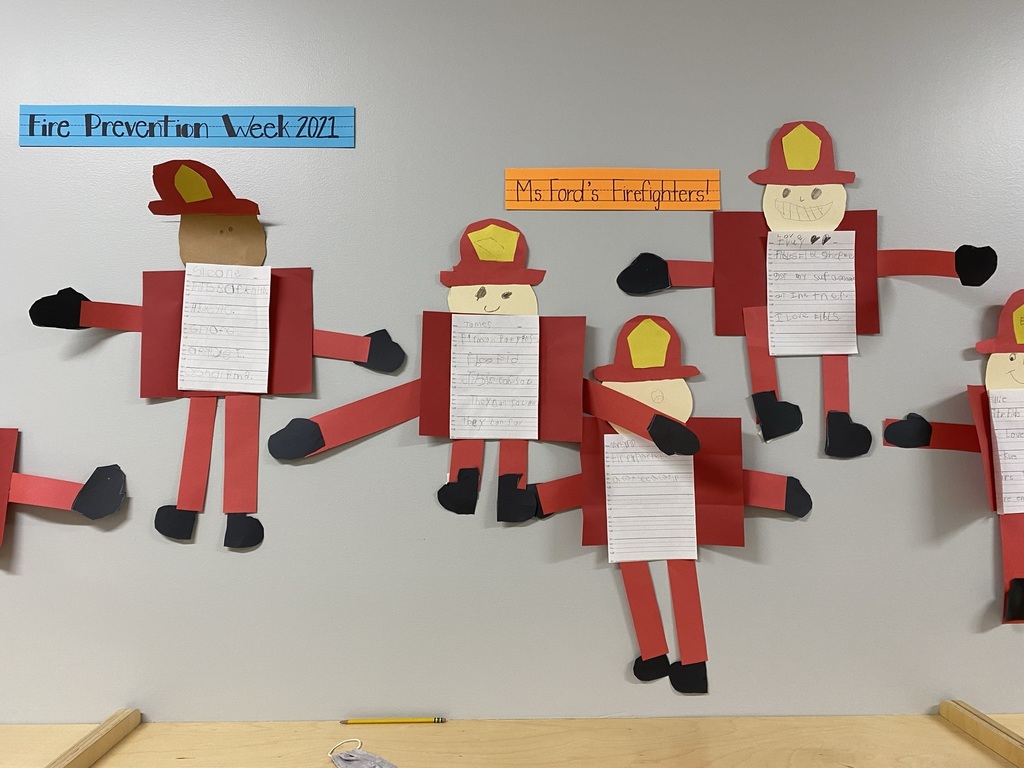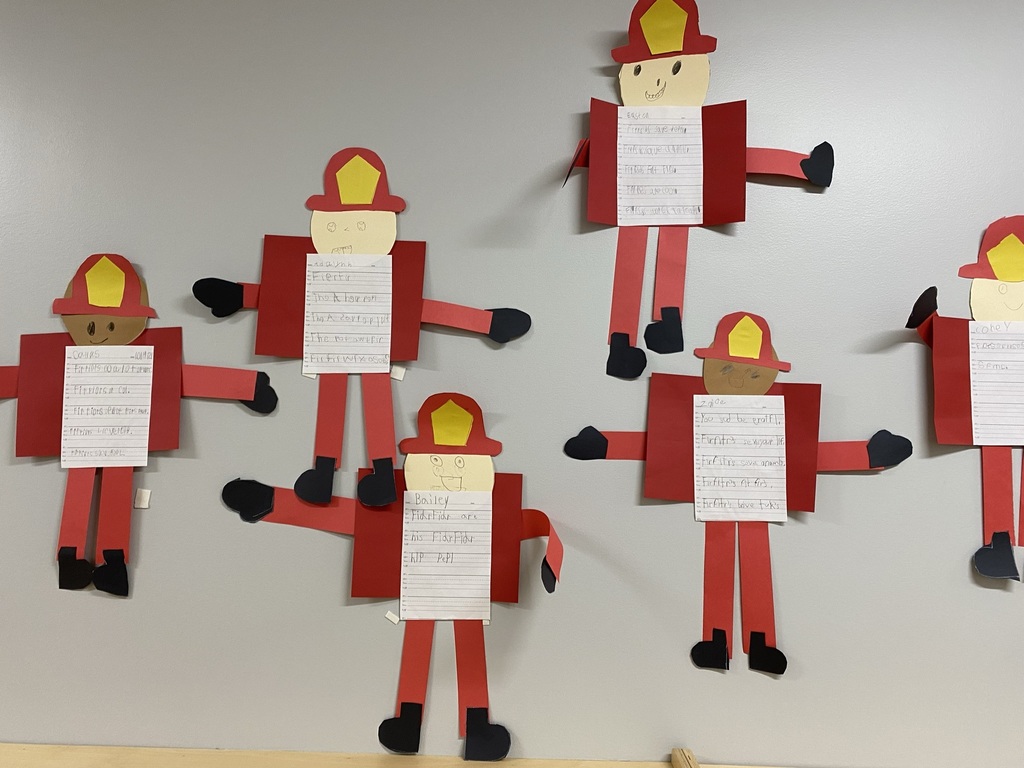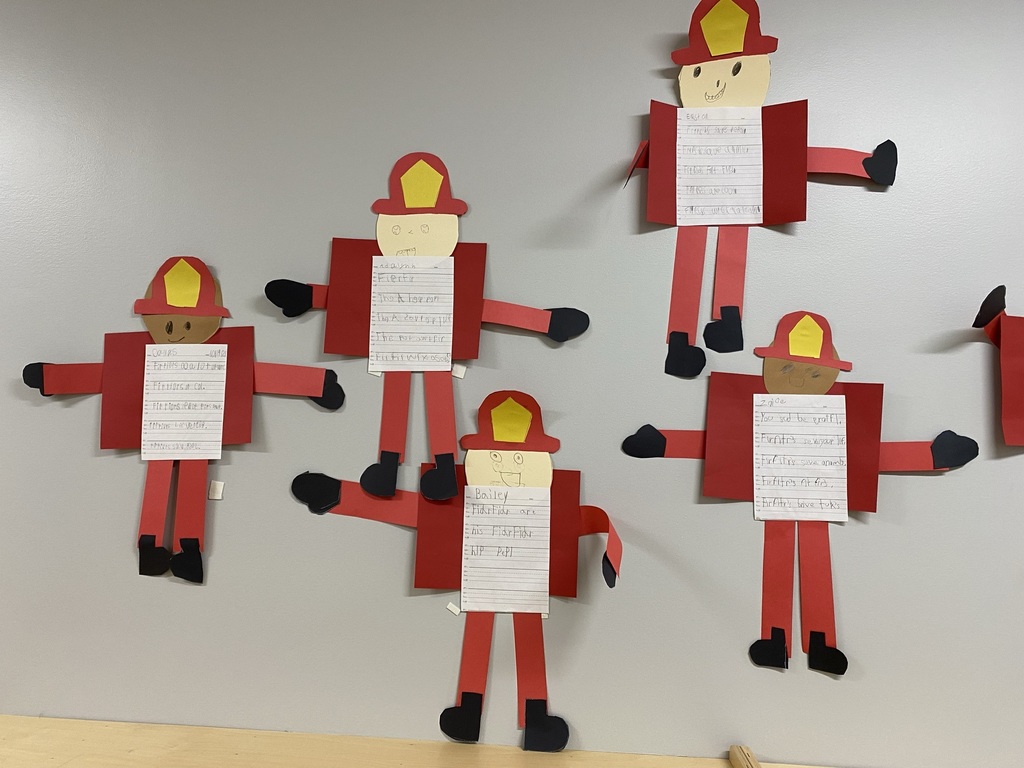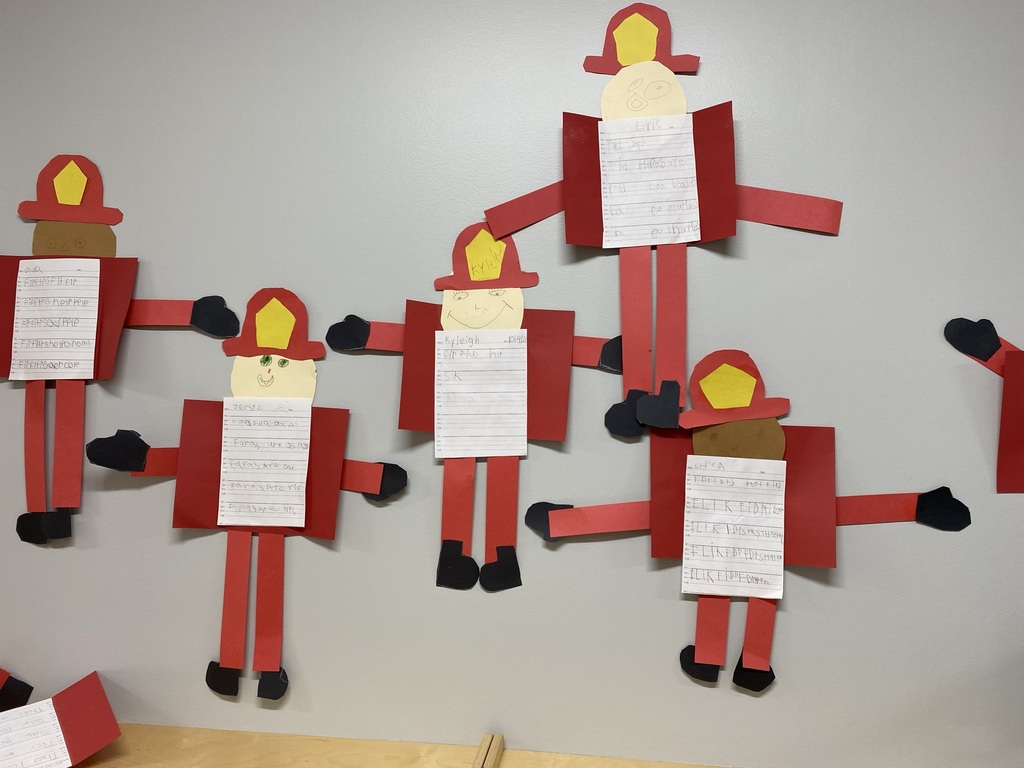 Best of luck to Dax Ulm today as he runs at the IESA State Cross Country meet this morning at 10:15!

🍂3rd Grade Fall/Halloween Décor 🎃 The 3rd grade hallway is very festive with Fall/Halloween décor. Check out all the student work especially the last picture 😉 #FarmerFun #Enjoy Check out more pics on Parent Square!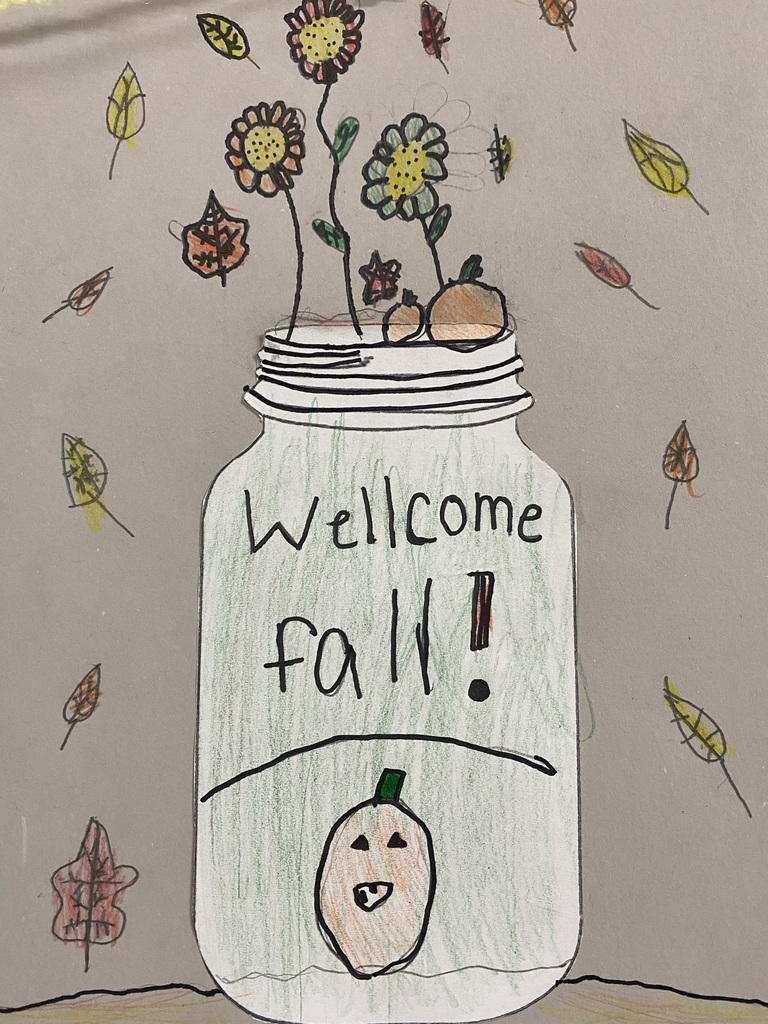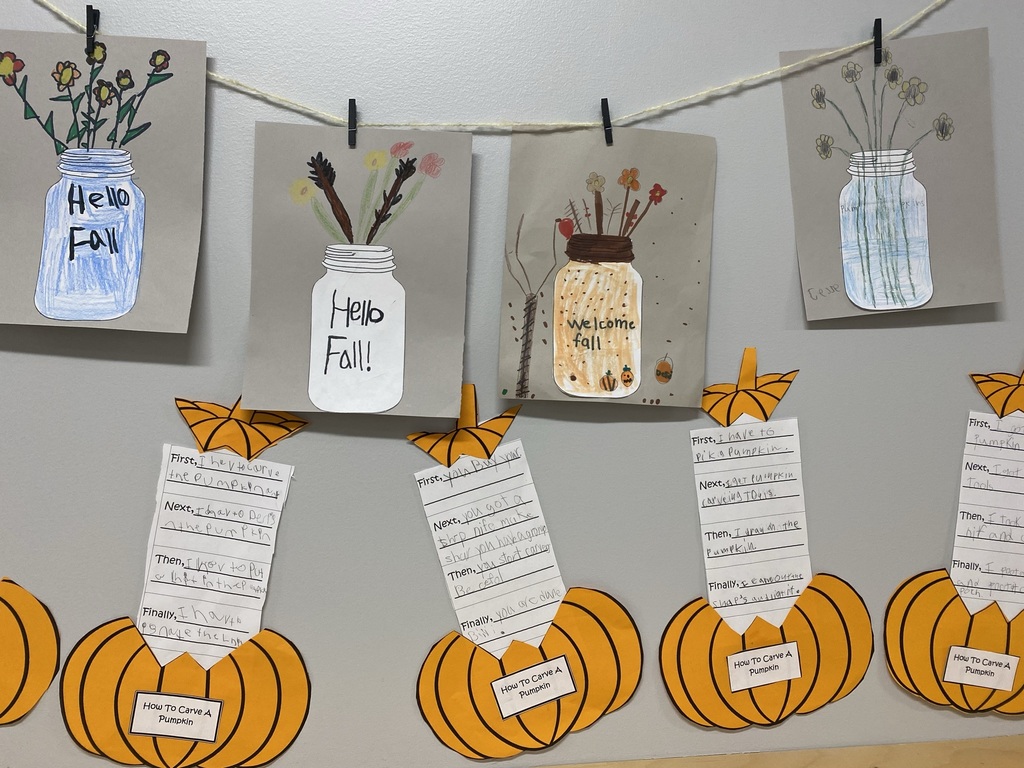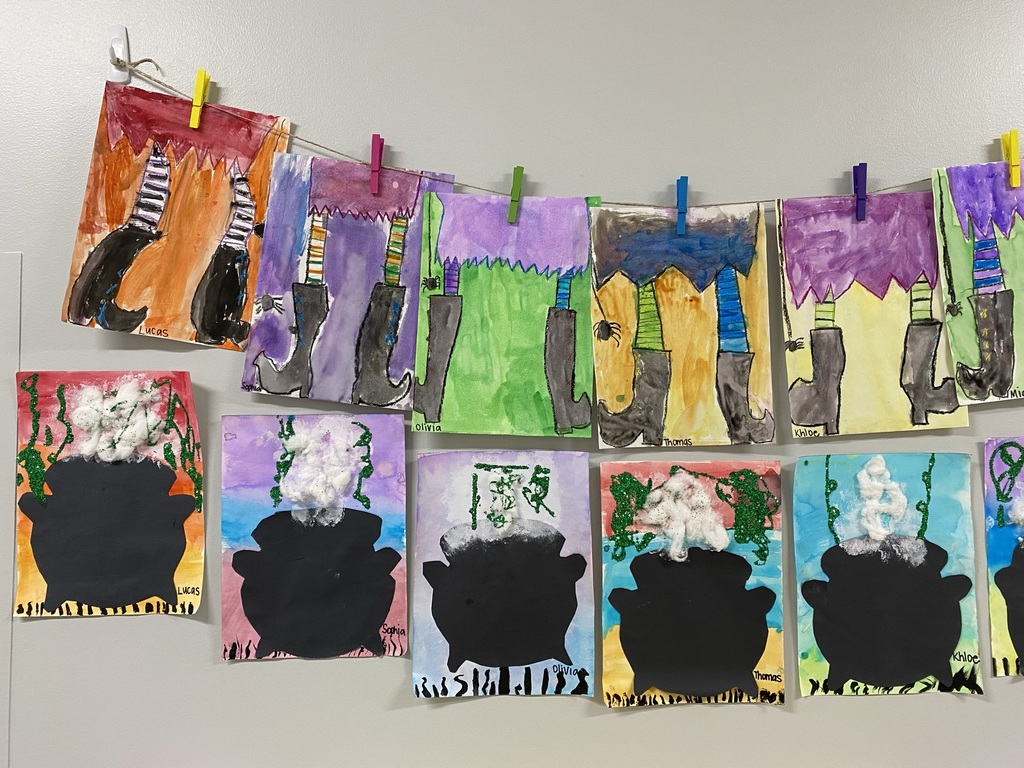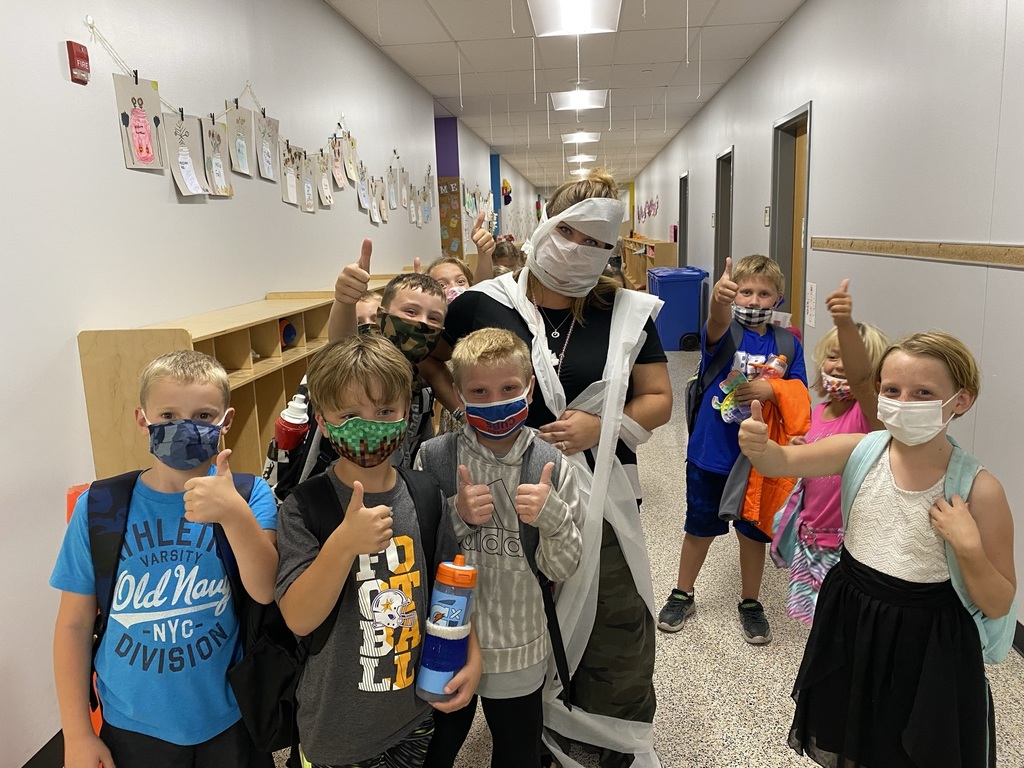 Buses are on the way! #HaveAWonderfulWeekend

Buses are on the way! #HaveAThankfulThursday
REMINDER that there is no Freshman Football game tonight in Deer Creek Mackinaw!