Congratulations to Violet Easley who has been cast in the 2023 All State Production of Shrek the Musical!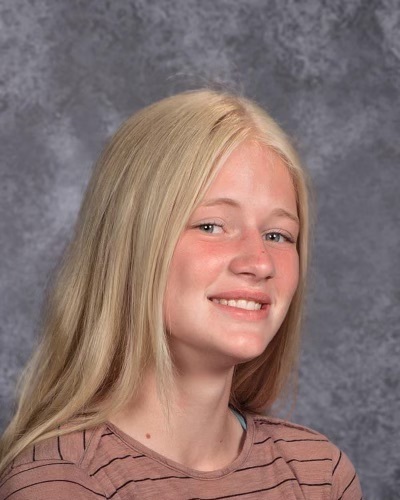 ELB fun anyone? Yes, please! #ELB22 #FarmerFun #Enjoy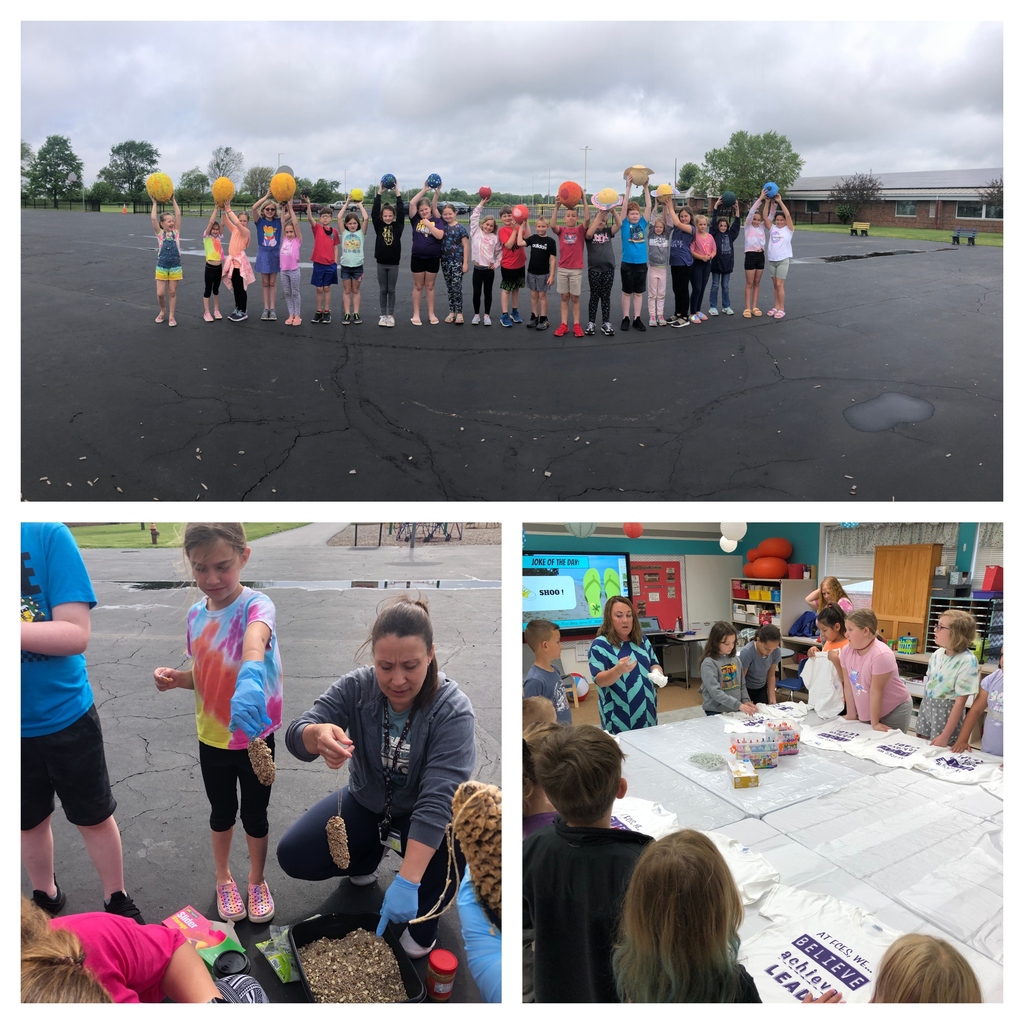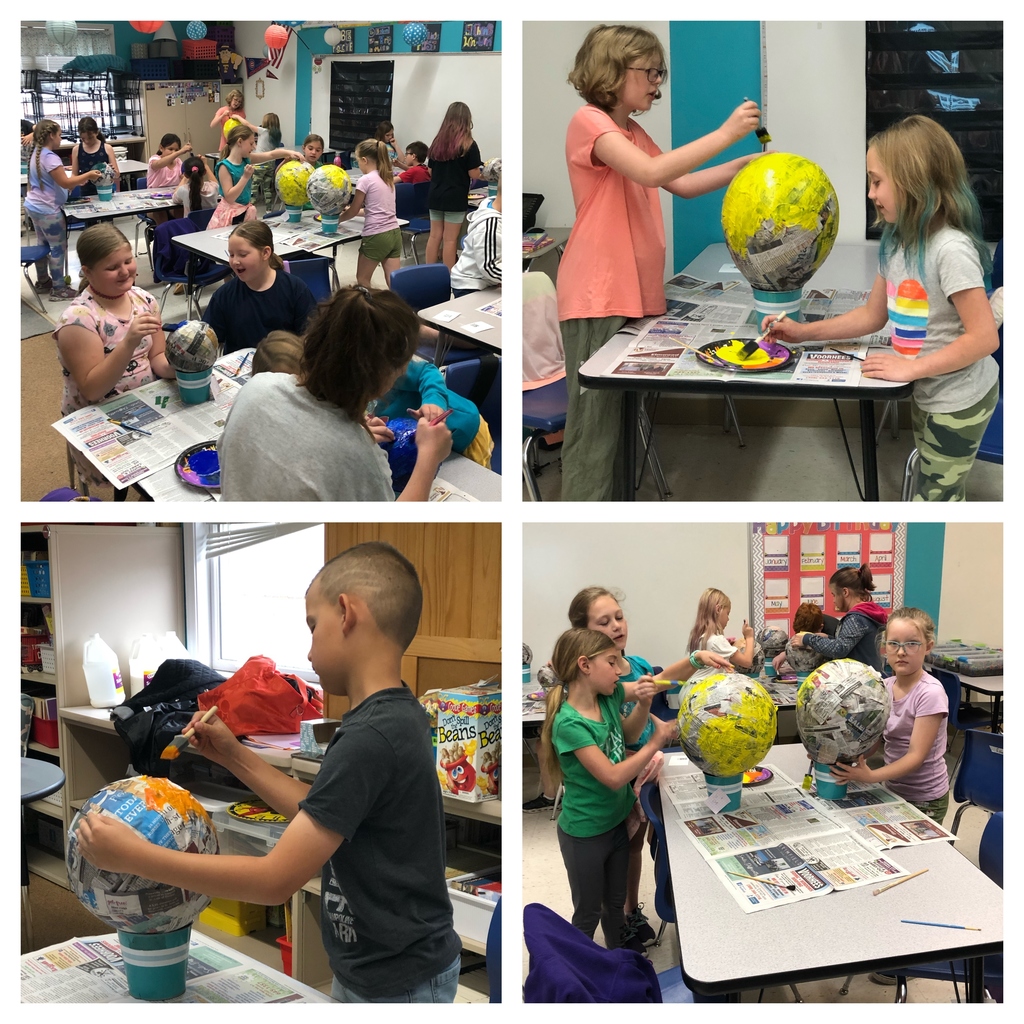 More Extended Learning Block Pics! #ELB22 #FarmerFun #Enjoy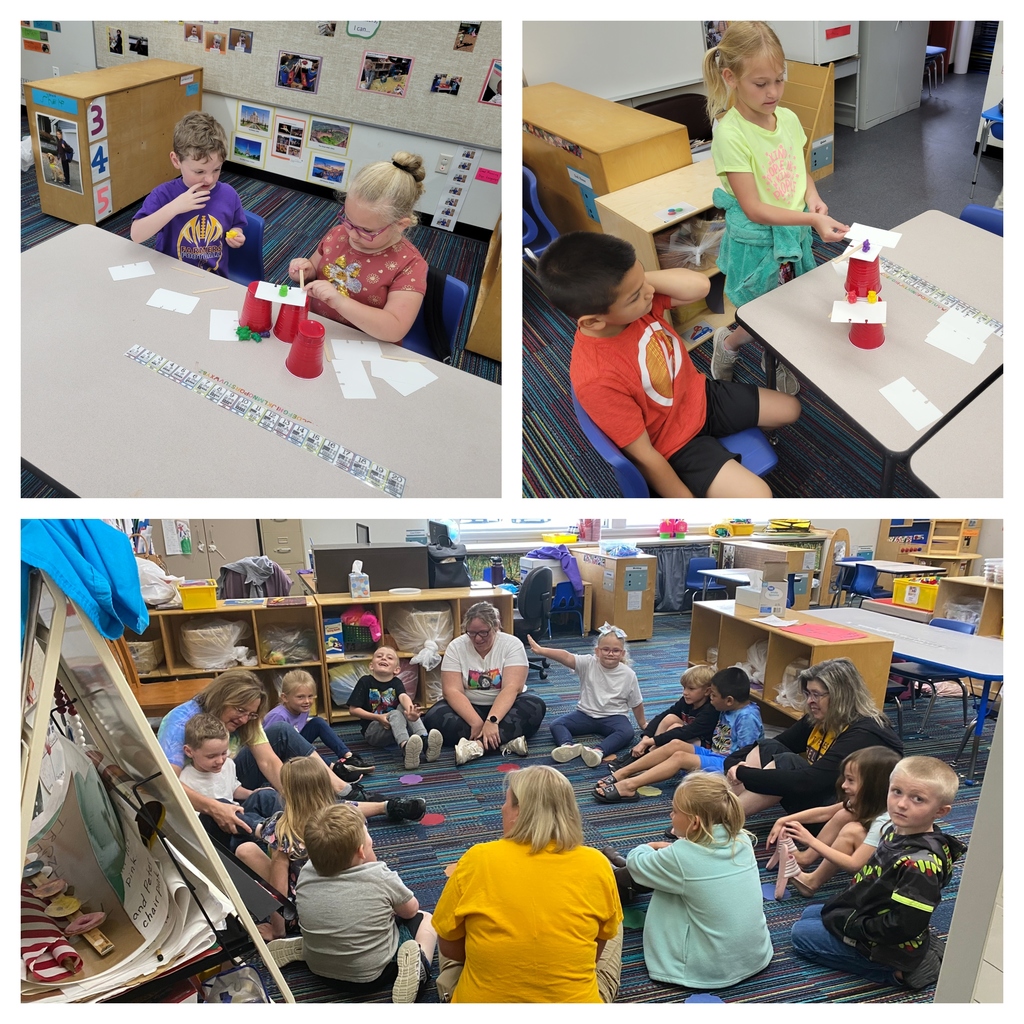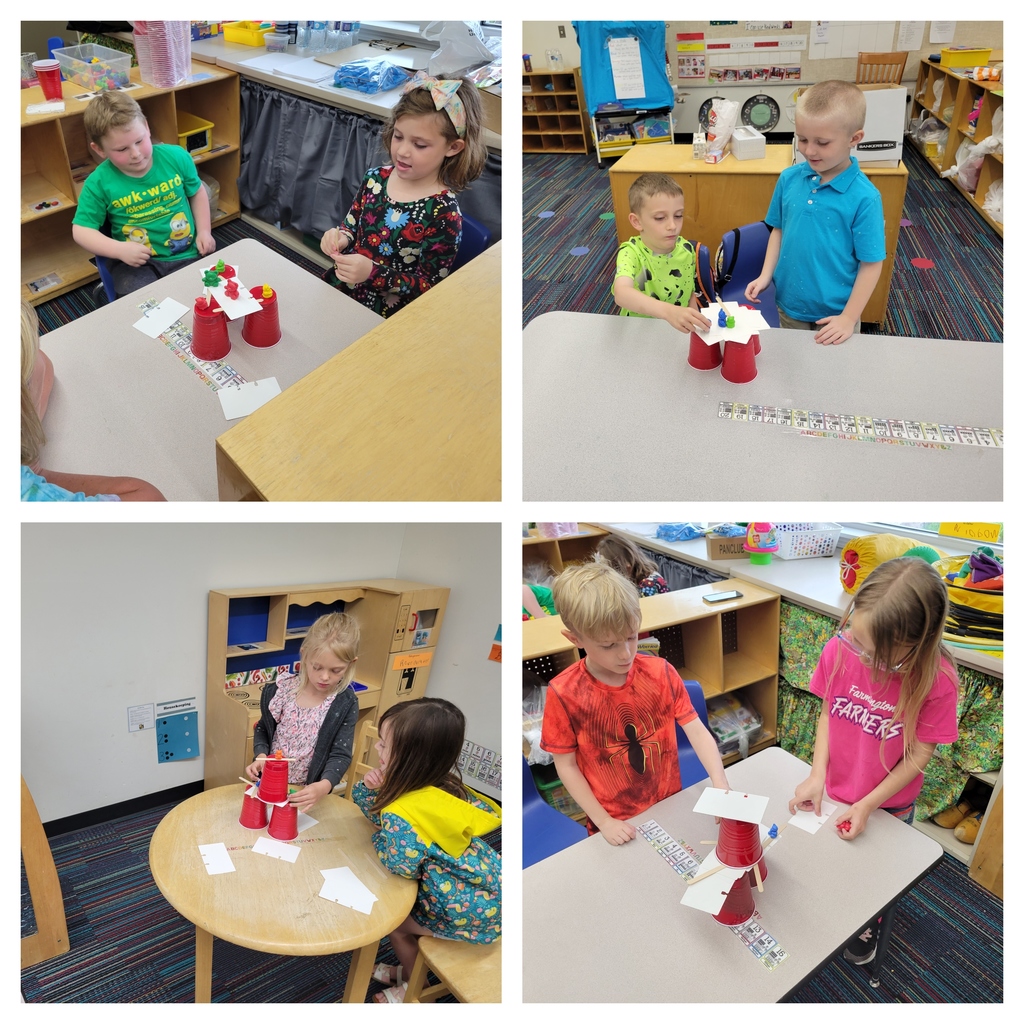 The Extended Learning Block has come to a close but tons of fun & memories were made. Enjoy some of the highlights from these past couple of weeks. #ELB22 #FarmerFun #Enjoy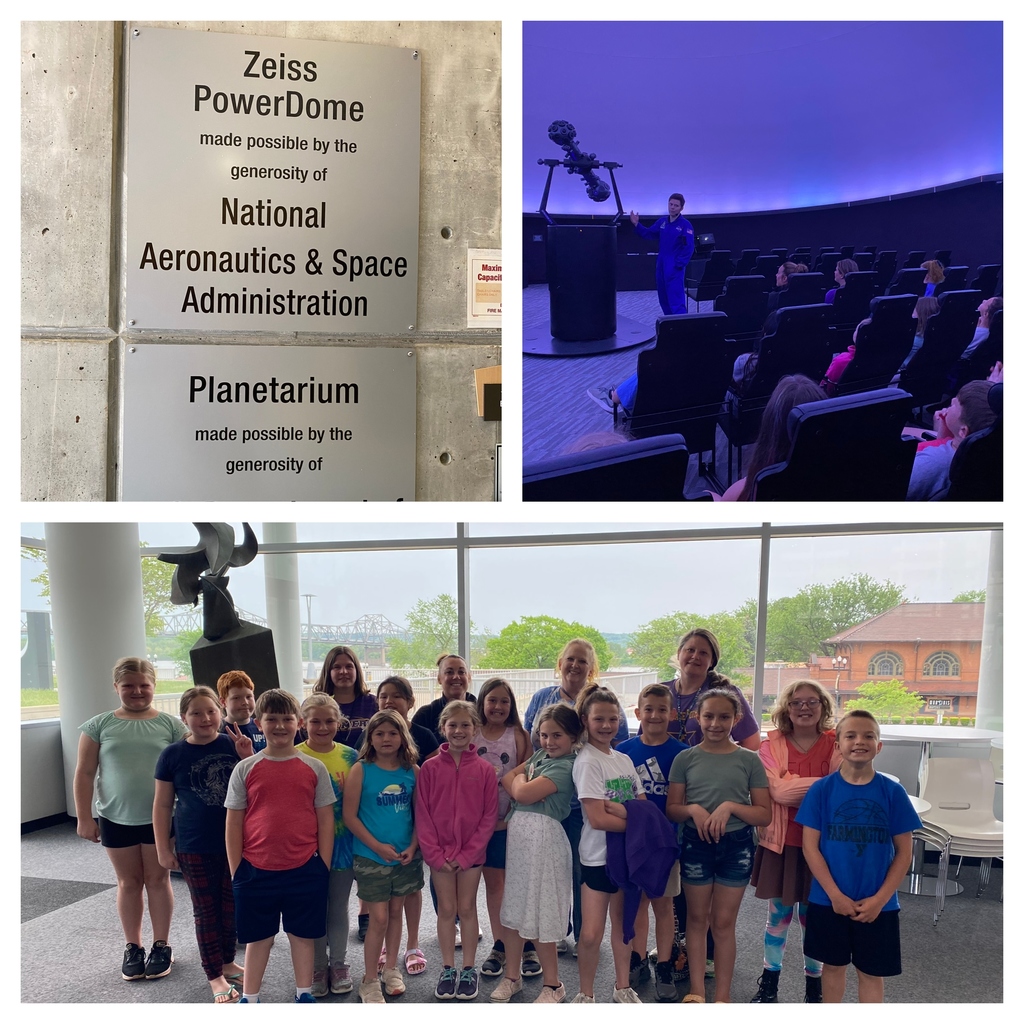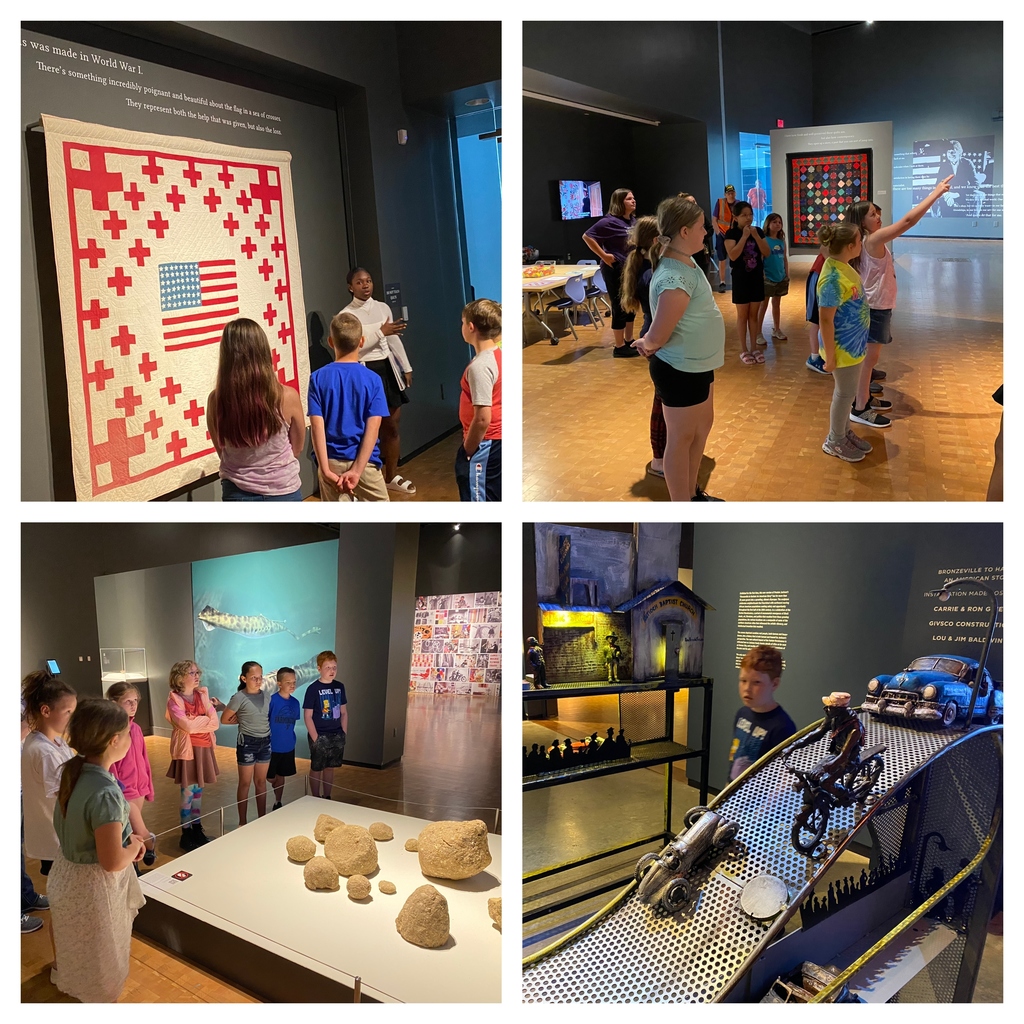 From the IHSA Boys State Track meet today: Brayden Morse qualified for State Finals in Pole Vault!! Congratulations!!

A huge shoutout to Coach Ron Boyer and students who volunteered at Camp Big Sky over this past weekend. Pictured is the winning team of the bass fishing tournament that included students Dawson Foster, Madilyn Hanlin and Emily Valliantos.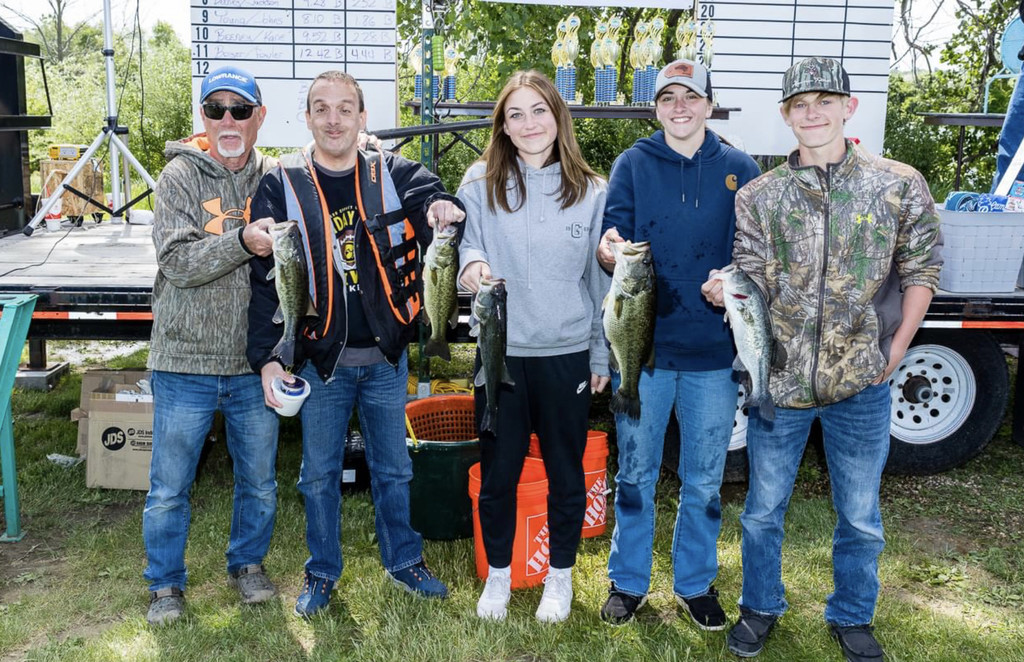 At the IESA State Track Meet today these are the results: 4x200 for 8th grade boys placed 8th. Dax ulm placed 3rd in the 8th grade 800. The 4x400 for 8th grade boys finished 12th. Congratulations!!

CONGRATULATIONS Anna Webel! Anna placed 9th in the IHSA State Finals for the discus throw!

CONGRATULATIONS to Miranda Hursey!! She finishes 9th in the IHSA State finals for pole vault!!

From the IESA State Track meet. Congratulations for the the following athletes: Micaela Sollenberger 3rd place 7th grade girls pole vault. Dax Ulm 4th place 8th grade boys 1600 Ethan Martin 13th place 8th grade boys 400

From the Kewanee Wethersfield Boys Track Sectional: 4x200 finishes 2nd and qualities for state. Relay includes Hunter Darsham, Dane Hitchcock, Jake Martin, and Logan Morse

Just announced at the Kewanee Wethersfield Boys Track Sectional: Logan Morse will be heading to the IHSA State Championships next week in the high jump!

This just in from the Boys Track Sectional in Kewanee Wethersfield: Brayden Morse finished 2nd in the pole vault and will advance to the IHSA State Championships next week!

Attention: ​There will be an herbicide application made to all sidewalks on Monday May 23.

Congratulations to junior Anna Webel! She also advances to the IHSA State Finals for the discus!

🥫 K-1 Tours County Market 🥩 #ELB22 Kindergarten & 1st graders took a guided tour of a local business, County Market. They learned about the different departments (Meat, Pharmacy etc.), saw where items are stored behind the scenes, & witnessed the cardboard box compactor in action. Students even left with some fun treats! Overall, it was a blast! *A big "Thank You" goes out to County Market for doing this for our young Farmers!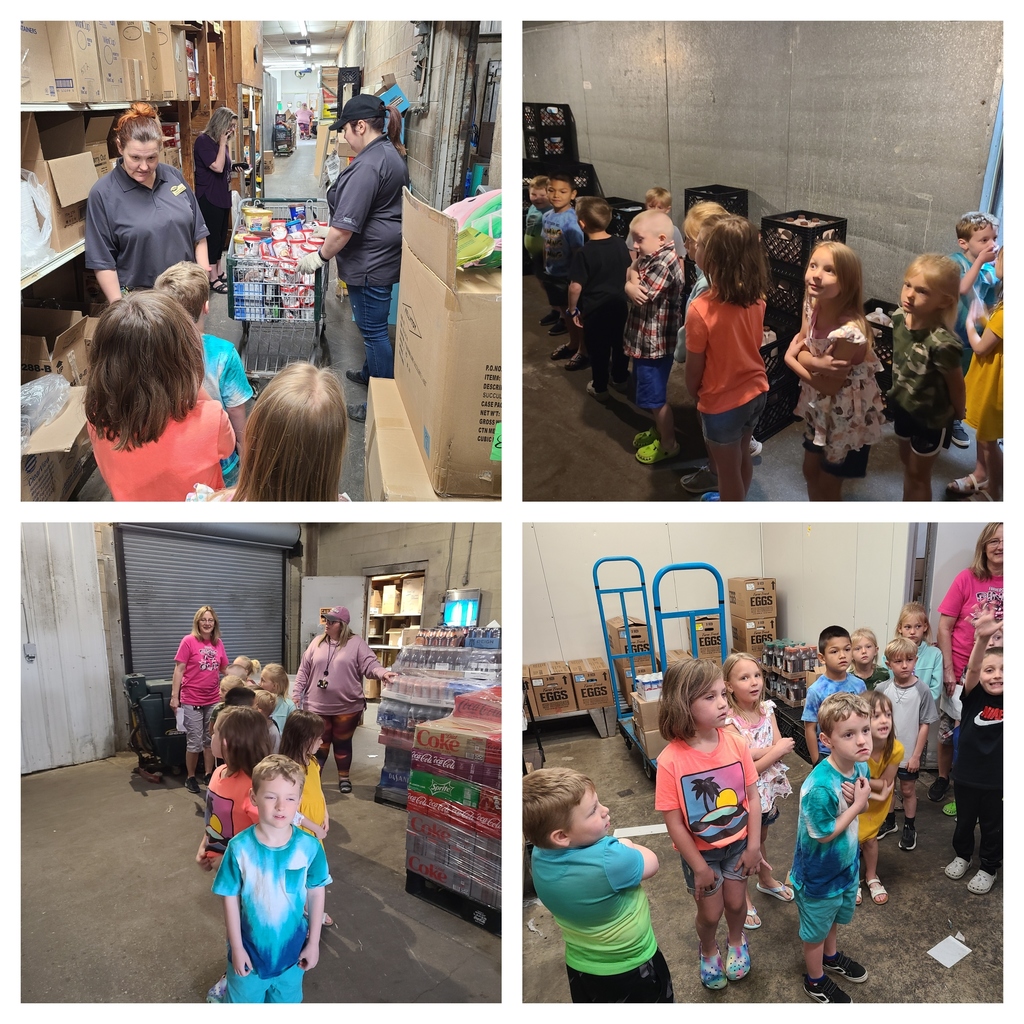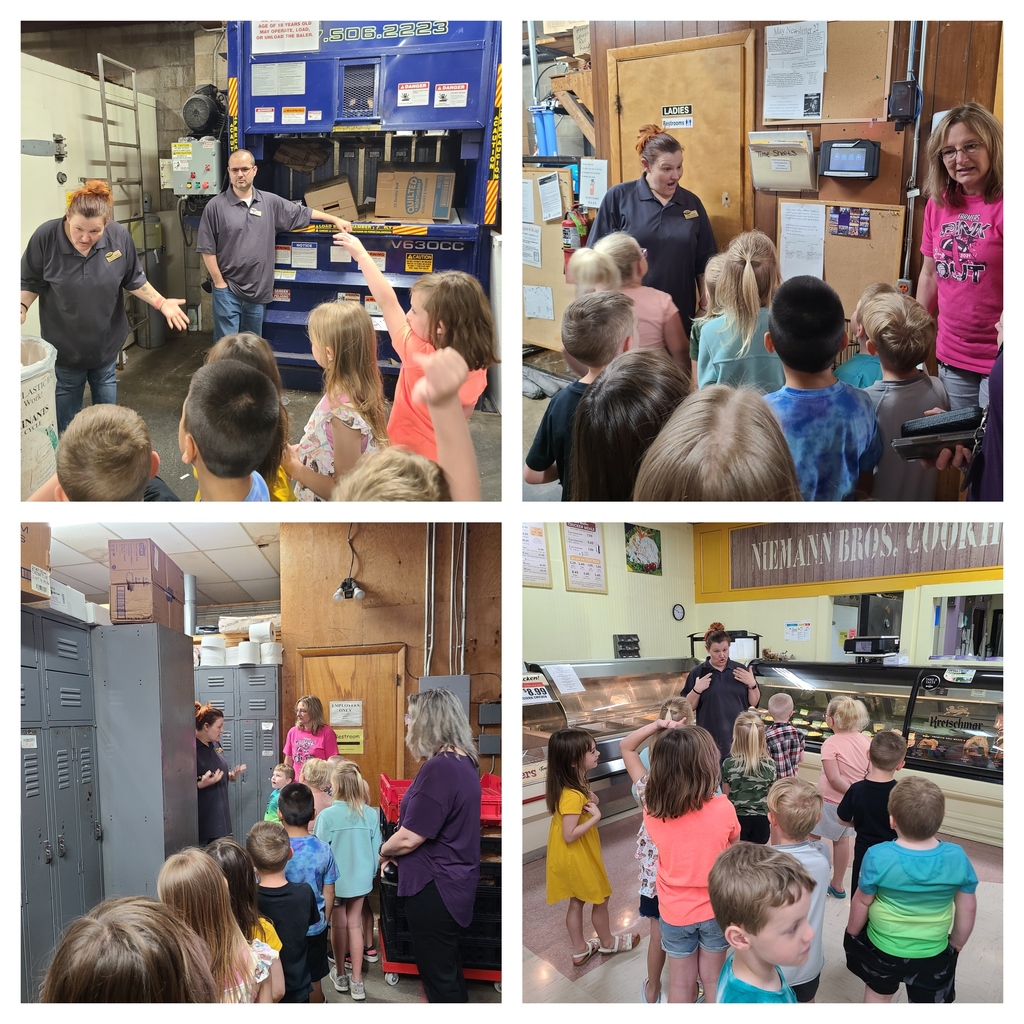 Congratulations to our Varsity Boys Baseball team on their win over Knoxville at home last night in the first round of the IHSA Regionals. They will play tomorrow afternoon at 4:30 against host Brimfield.
Good Morning~ If your student is attending the Extended Learning Block starting tomorrow, you should have gotten communication from the bus company about pick up and drop off times already. If you have not received that communication, please call 309-245-4231.

Congratulations to the 8th grade boys Track team on the Sectional Championship today!! Congratulations coaches and athletes!

Buses are on the way! #HaveASuperSummer