Congratulations to Katie Kolarich for being selected as Drama student of the month! She is a great help with props, costuming needs and helps with anything she is asked. Her fellow Theatre colleagues speak very highly of her involvement and her attitude. Congratulations Katie!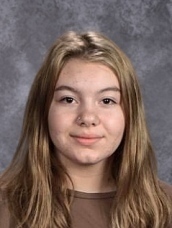 Congratulations to Evan Sary as he was selected as the Freshman of the Month for December! He is involved in Band and Basketball. Congratulations, Evan!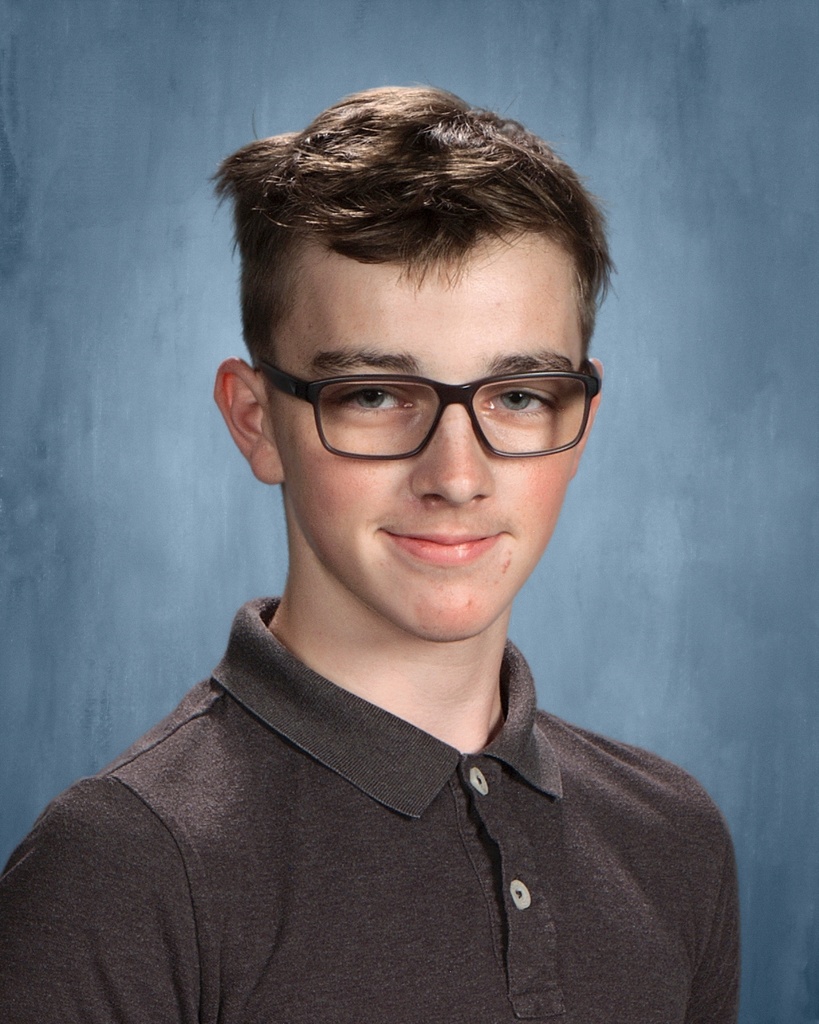 Congratulations to Maddie Helle who was selected as Sophomore of the Month for December! She is active in Band, Winter Guard, and Key Club. Congratulations, Maddie!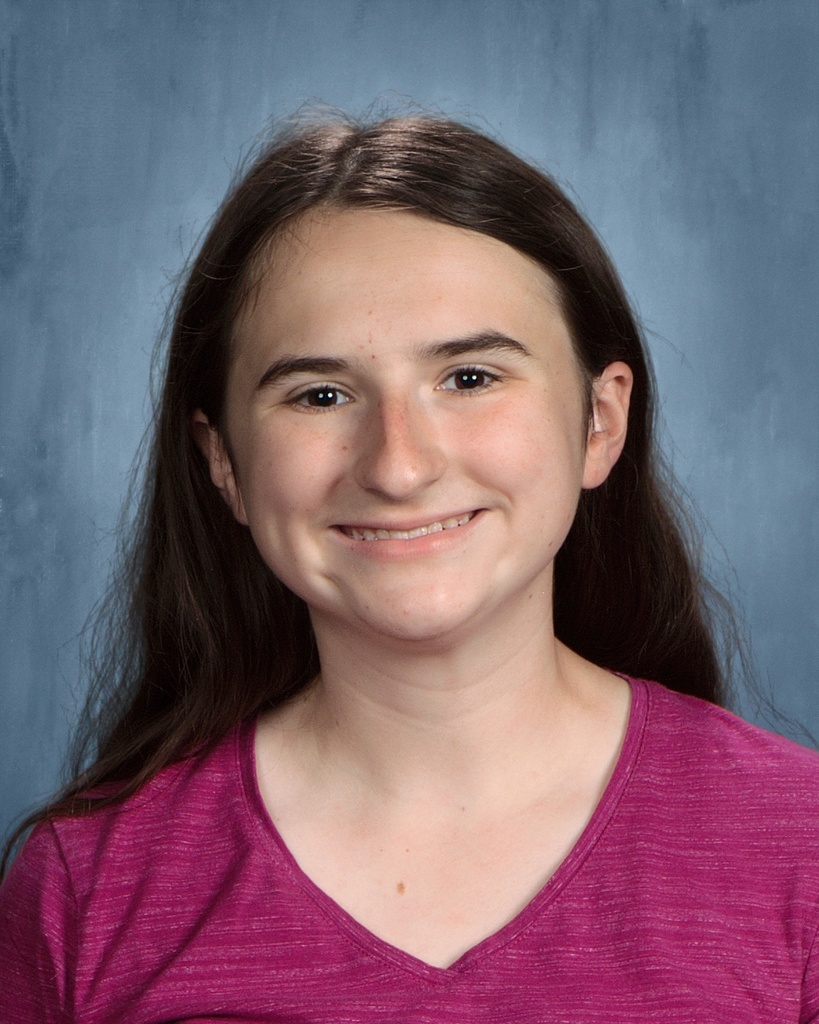 Congratulations to Christopher Tucker who was selected as Junior of the Month for December! He is active in FFA: Agronomy Contest. Congratulations, Christopher!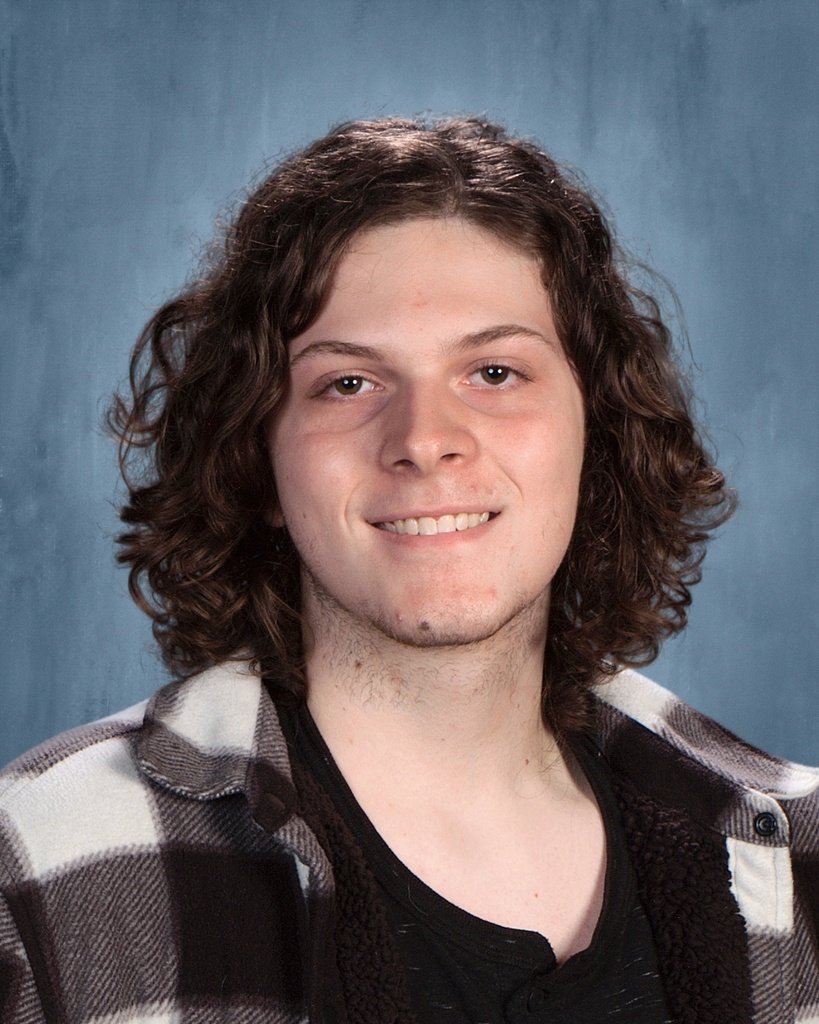 The ELEMENTARY SCHOOL and JUNIOR HIGH will be remote learning on Thursday, December 3rd and Friday, December 4th.  Farmington Central High School will continue with their prescribed schedules. Necessary materials for elementary and junior high students will go home with the students today.  Lot B will be available between 11 and 1 on both days for meal pick up.  I will be communicating either Friday night or Saturday morning in regards to what to expect next week.   Dr. Zac Chatterton Superintendent of Schools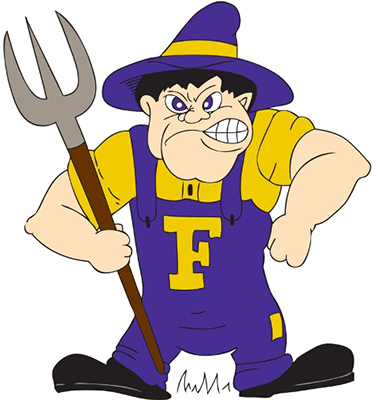 Congratulations Mr. Lambert for being selected as December Staff Member of the Month. Mr. Lambert is in his tenth year of teaching at Farmington Schools and enjoys Starbucks, traveling, and theatre productions, especially Dear Evan Hansen. He currently lives in Farmington with his fish, Lyndel. He was also excited to be selected as the Illinois High School Theatre Festival Executive Director for 2023. He is extremely proud of the students at Farmington for making the best of this school year. Congratulations, Mr. Lambert.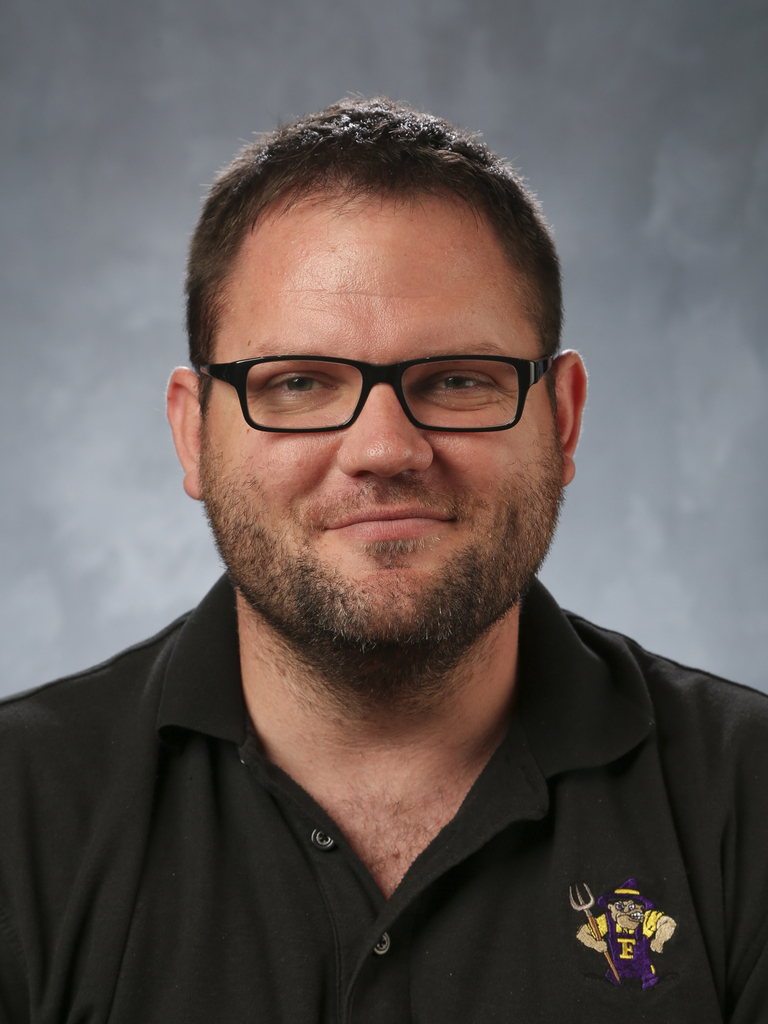 Congratulations to Sam Fletcher who was selected as December's Senior of the Month. Sam excels academically as he is ranked third in his class and is a member of the National Honor Society. Along with his studies, Sam is involved in various extracurricular activities including: football, basketball, track and field, and Harvest Team. In addition to his involvement in school, Sam finds time to give back as he volunteers within the community. He donated his time at ISU helping young children in the Special Olympics. He has also helped at junior high track meets and entertained children at Wildlife Scary Park. He plans on attending St. Ambrose University in the fall where he will major in physical therapy. Congratulations and good luck in all that you do, Sam!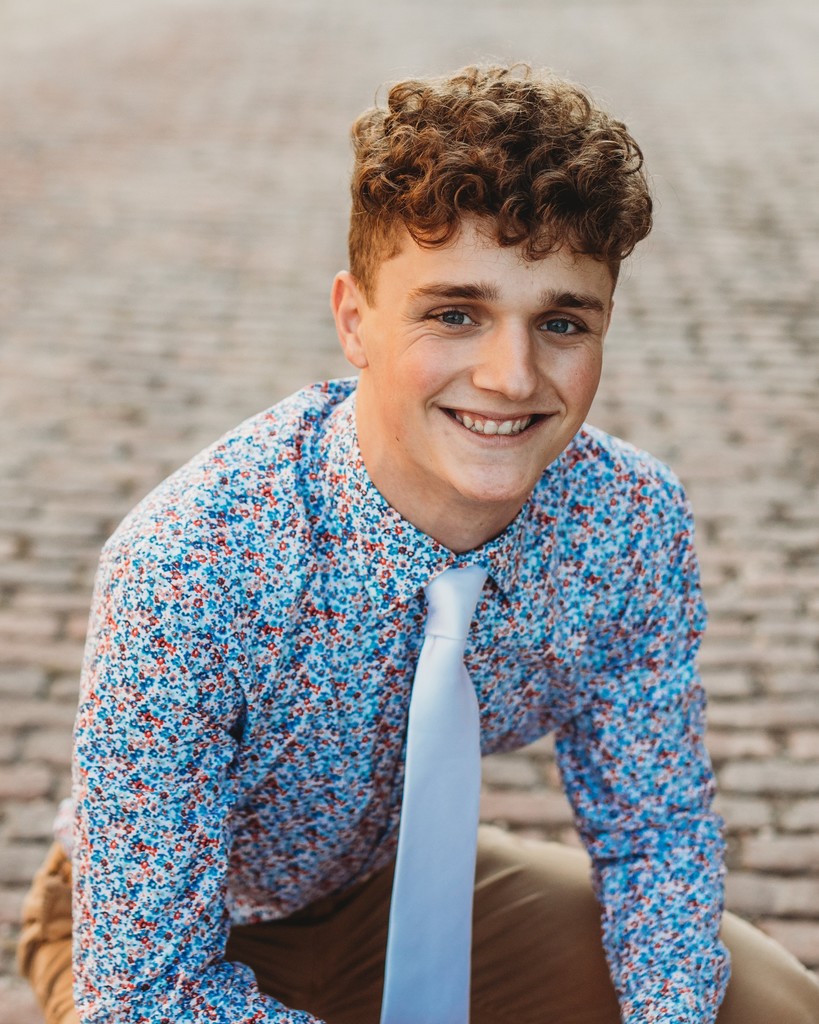 Due to situations out of our control, the entire 7th GRADE CLASS only will continue remote learning into next week and return to school on Thursday Dec. 3rd. This announcement does not affect 7th grade students who participate in our Life Skills program at the school.
Buses are on the way #HeadingHome
With the transition to remote learning for District 265 students beginning Friday, Nov. 13 and through Friday, Nov. 20, all extra-curricular activities that are conducted in-person will be suspended during this time. Those activities that can be done remotely/virtually can still take place. Thank you for your continued support during this difficult time.
The bus lot is empty #HeadingHome
A short delay but the buses are on the way!
Buses are on the way #HeadingHome
Don't miss out!! This weekend's virtual showing of "The Brothers Grimm Spectaculathon" We are making this virtual production available to everyone on a donation basis. Please do not feel obligated to send anything but if you would like to make a donation to our program, please send those to: 310 N. Lightfoot Road, Farmington IL 61531. Thank you all for your continued support. NOTICE: If you would like to see the show, please email:
rlambert@dist265.com
. The show will be sent in an email. It should not be forwarded.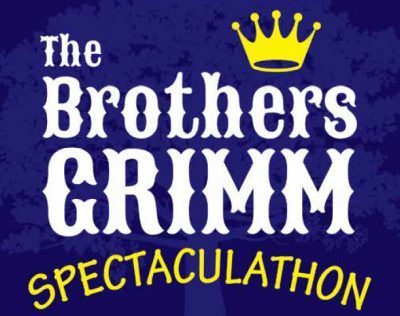 Buses are on the way!
The bus lot is empty #HeadingHome
The buses are heading home. See everyone Wednesday!

Congratulations to the Staff Member of the Month for November- Ms. Mendez. This is Ms. Mendez's third year at Farmington. Originally from Berwyn, Ms. Mendez graduated from Monmouth College. She now lives in Farmington with her cats Pollo and Queso. She spends her free time coaching, eating ice cream, and watching Harry Potter with her cats. Congratulations!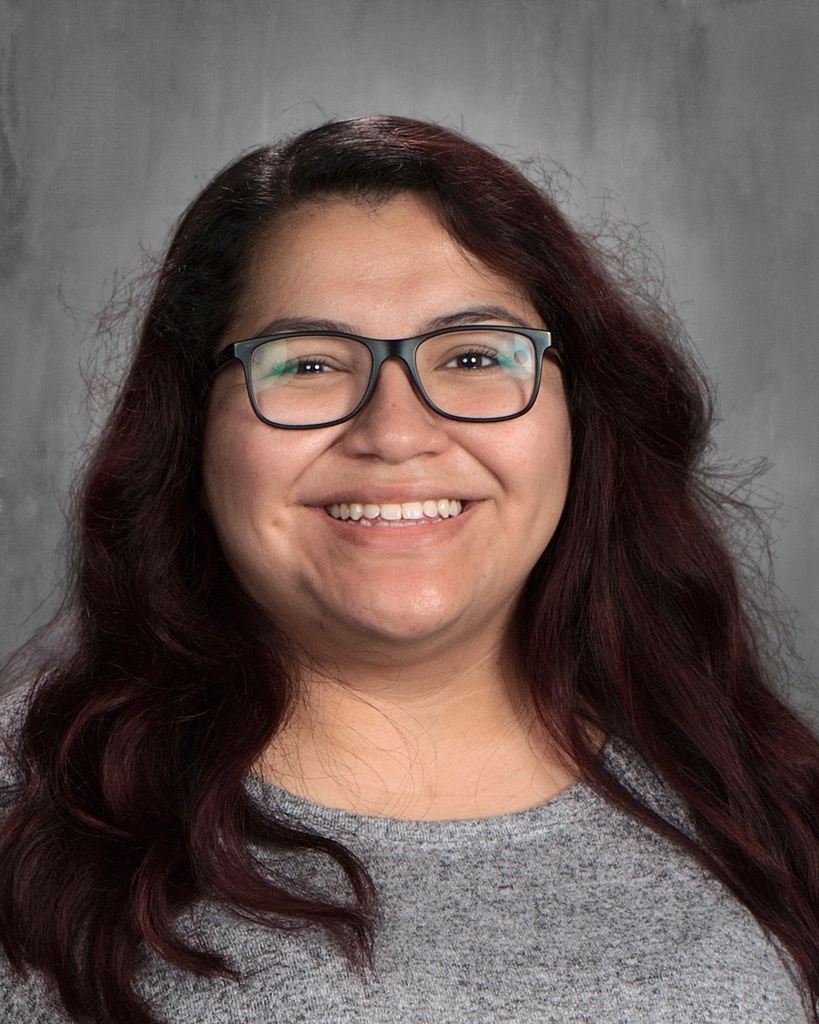 Congratulations to Rylan Barton who was selected as the Freshman of the Month for November! He is involved in football, basketball, and is a member of the student leadership group. Congratulations, Rylan!