#ELB23 Peoria Playhouse Trip On the final day of #ELB23, FCES students & staff visited the Peoria Play house! Check out all of the #FarmerFUN!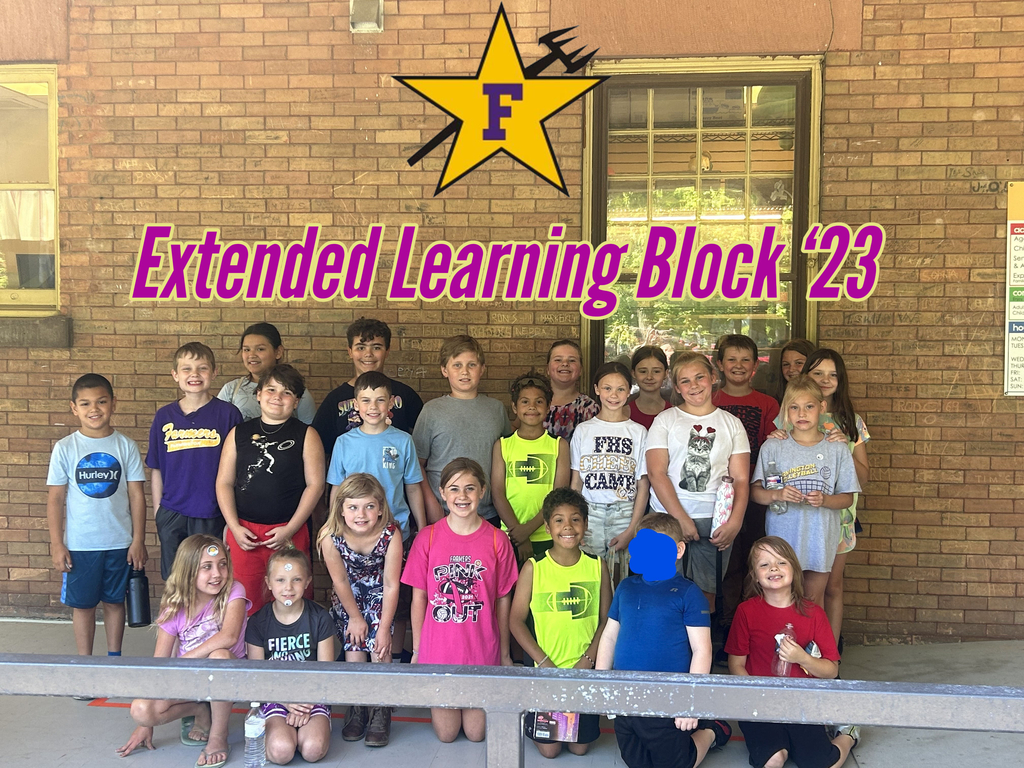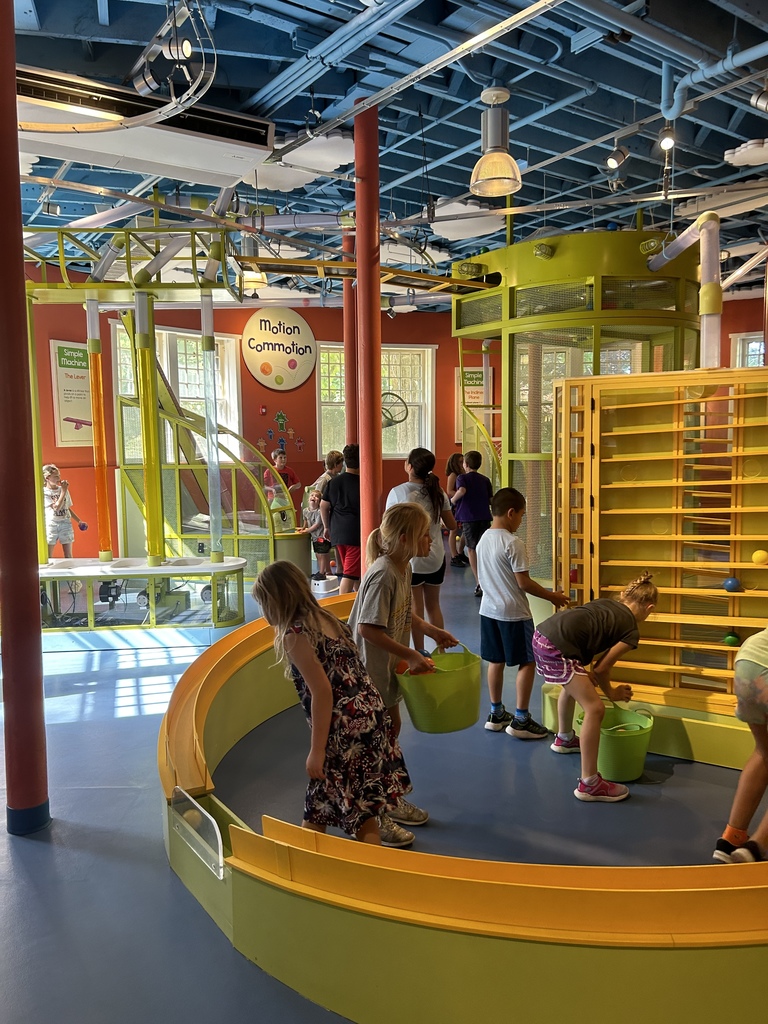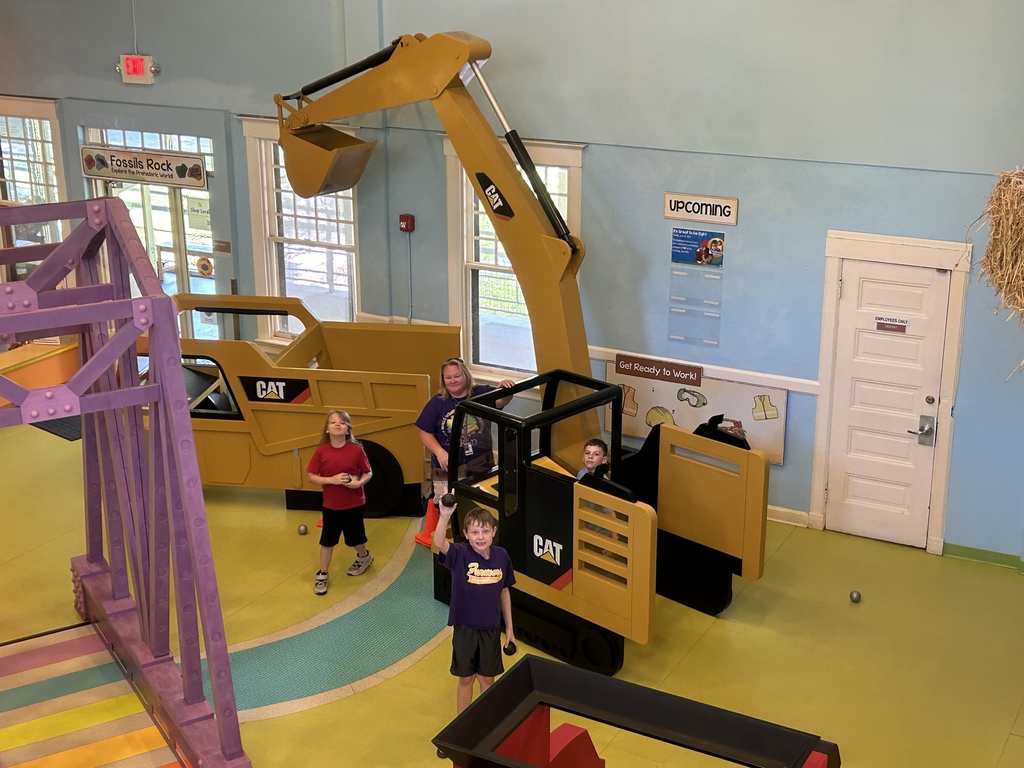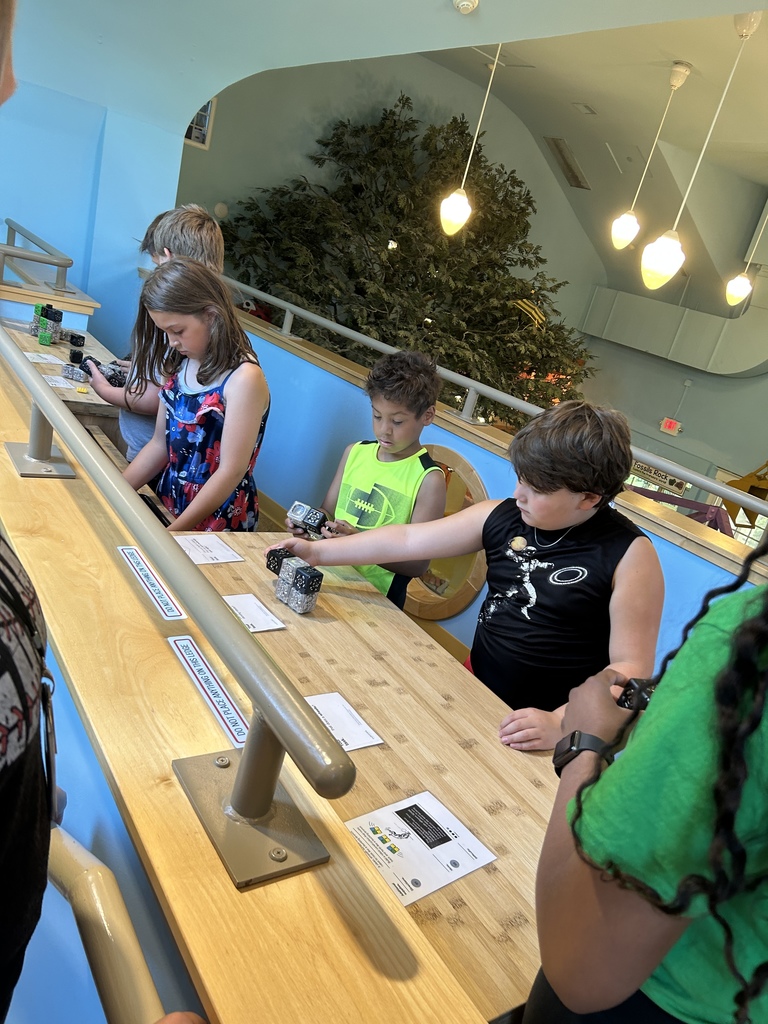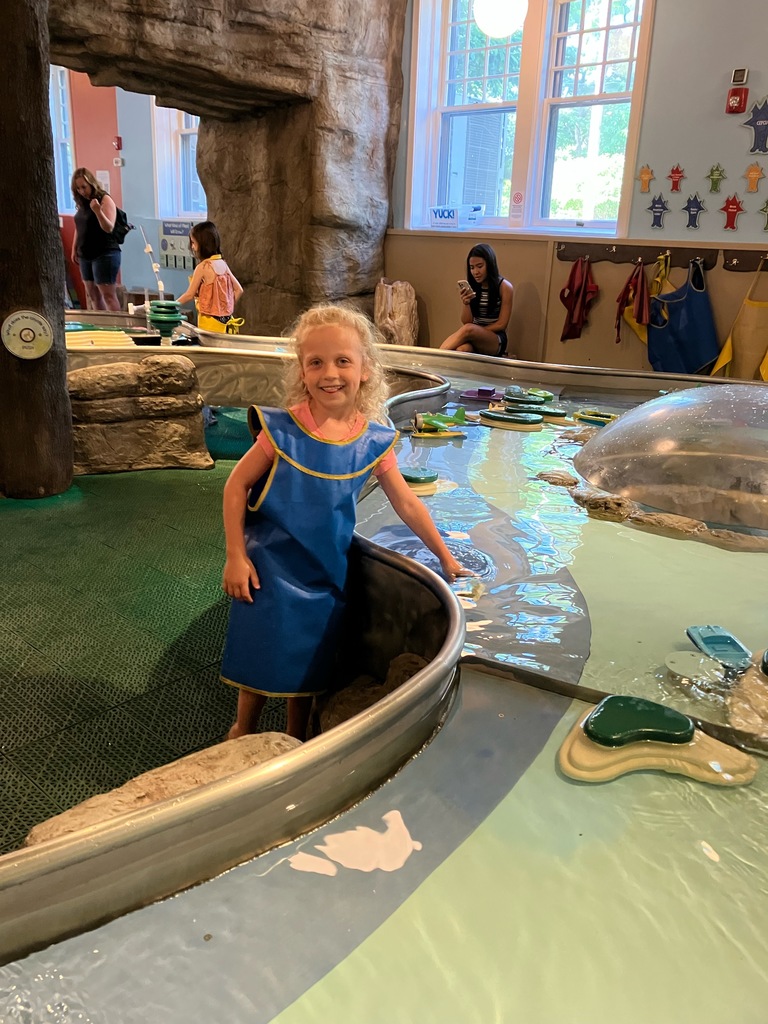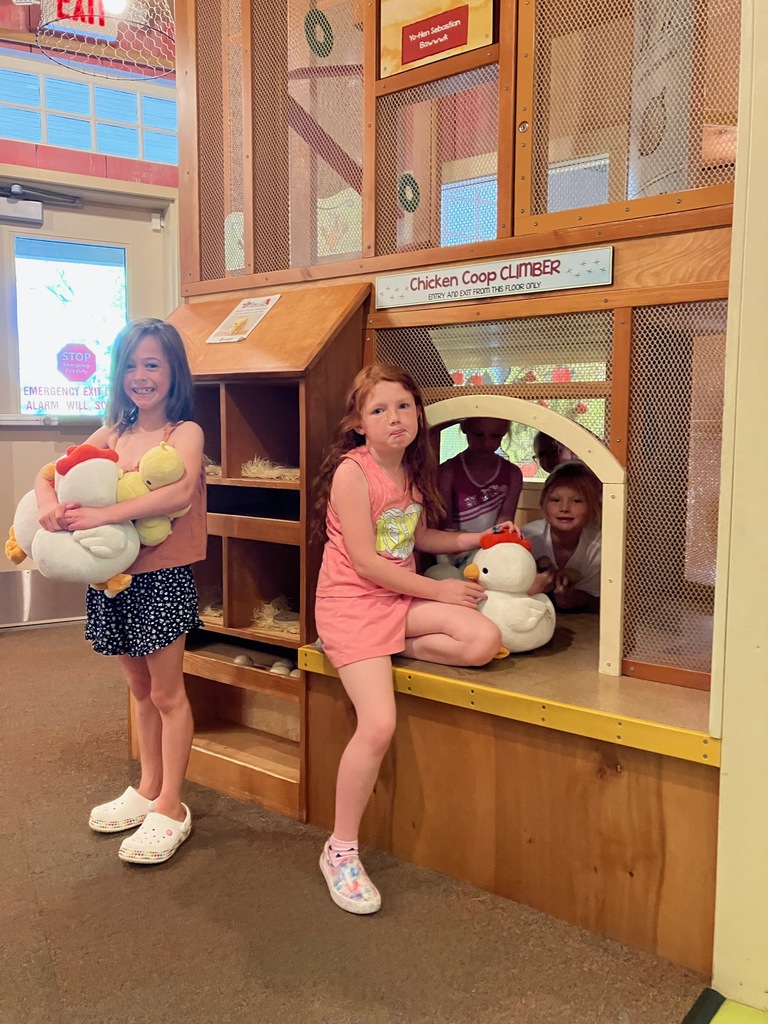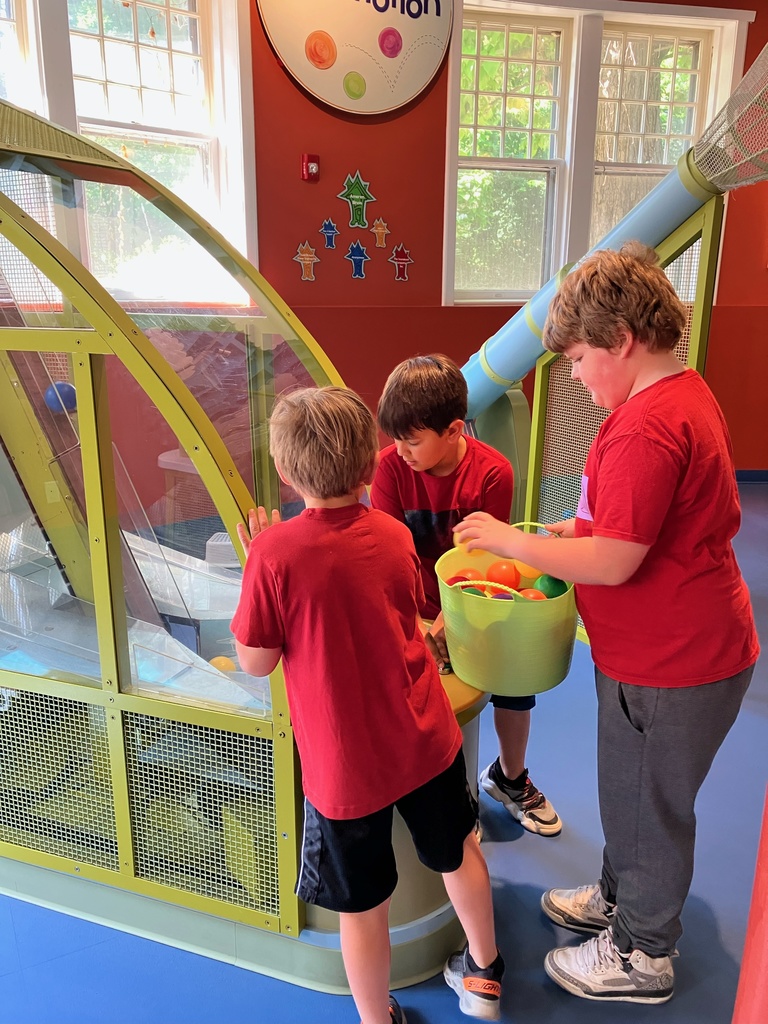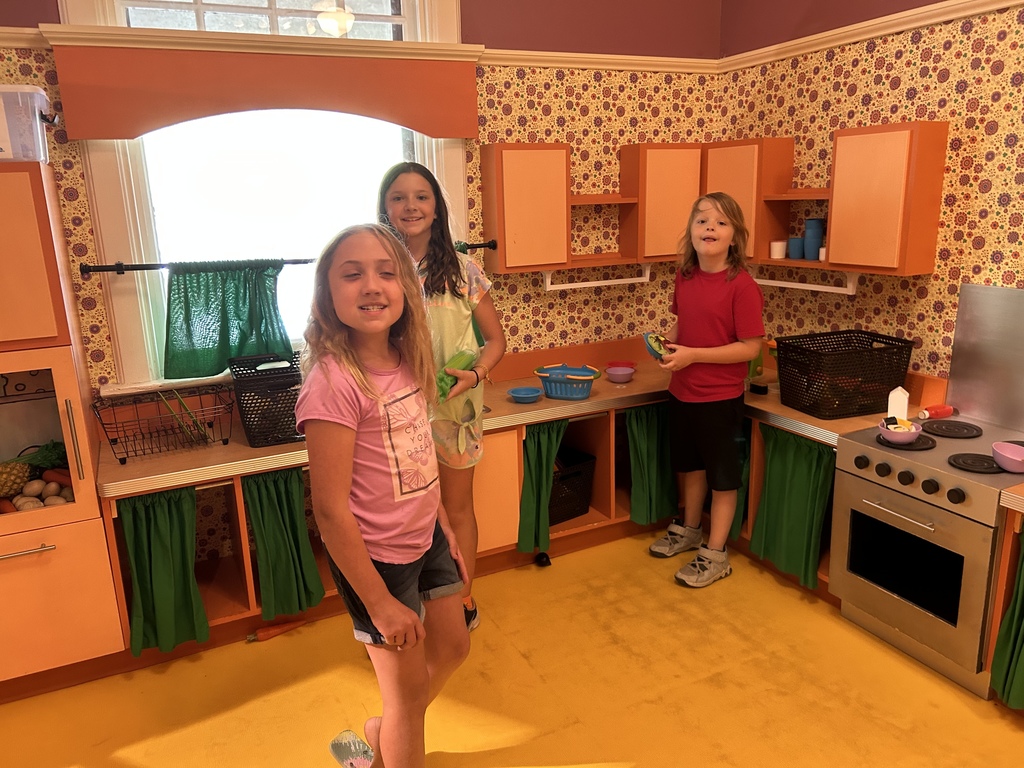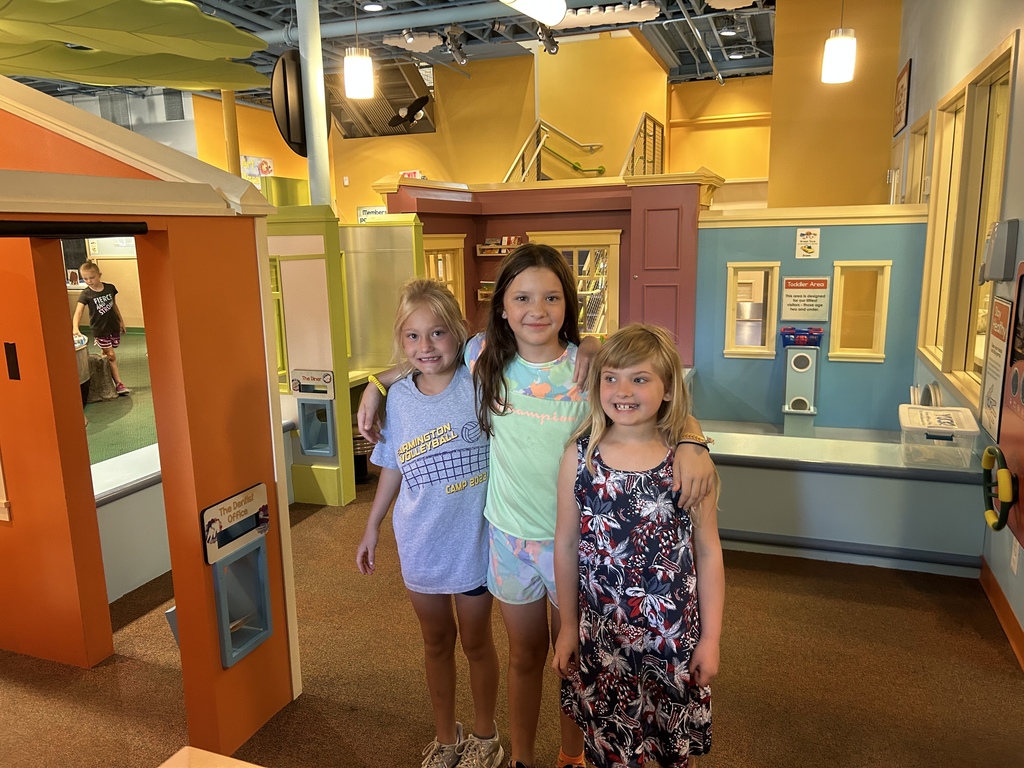 #ELB23 Community Learning At #ELB23, we have been learning about communities. In this team building activity, K-4 students are working together to make a diorama of places in our community. #CheckItOut #FarmerFUN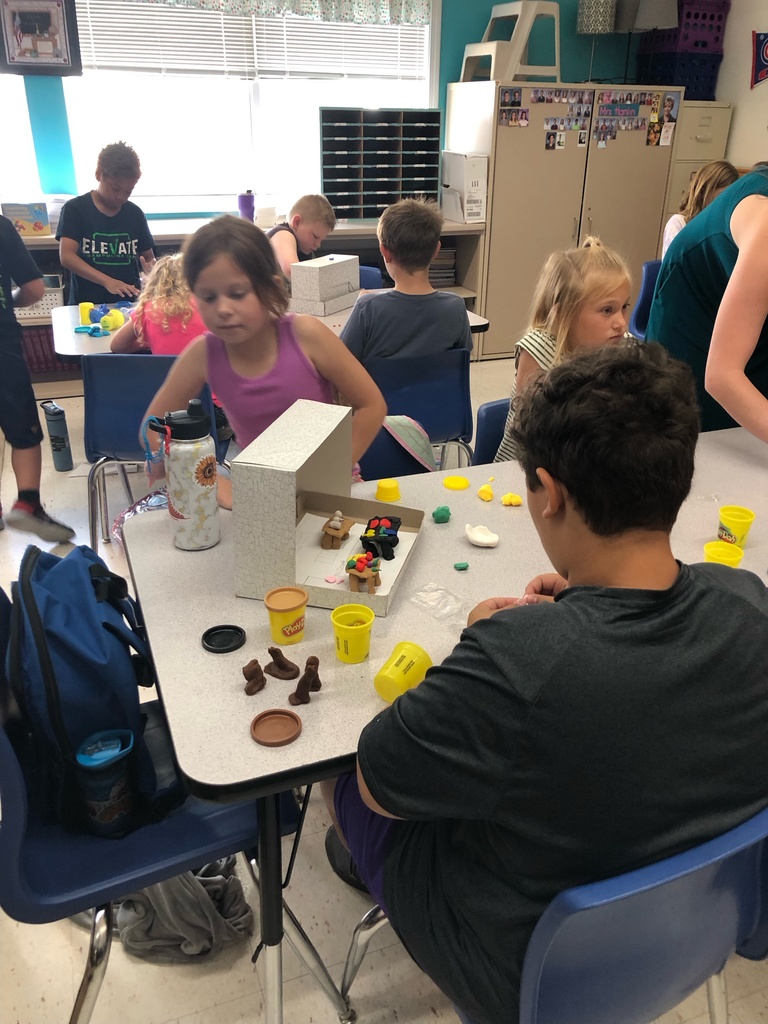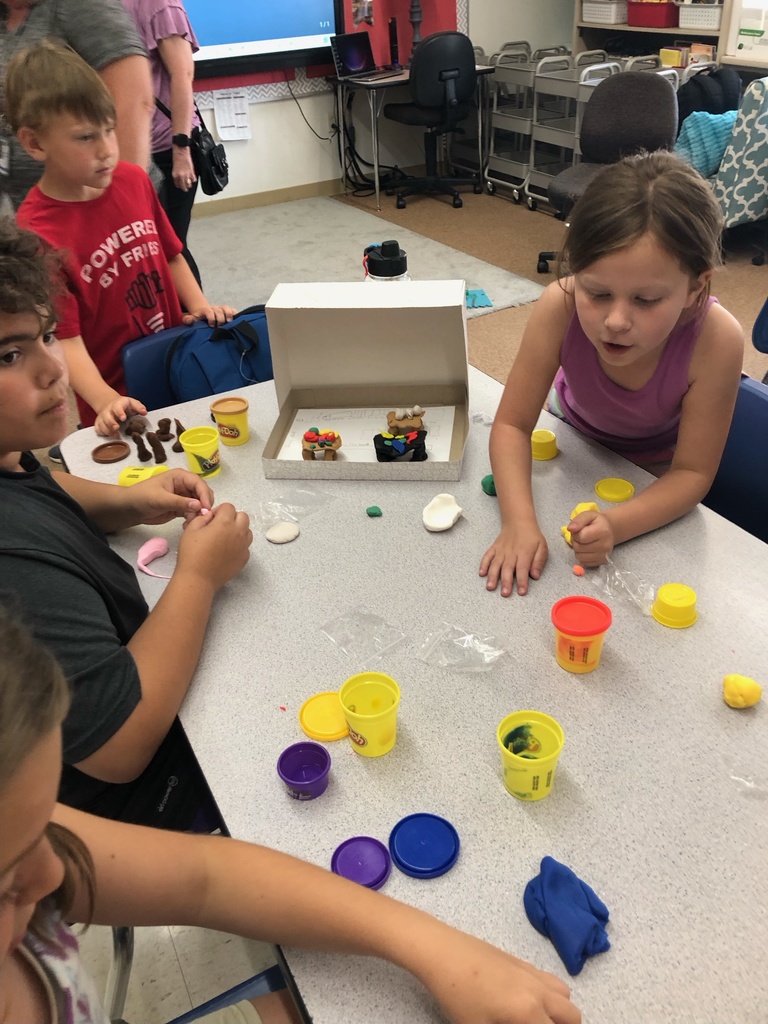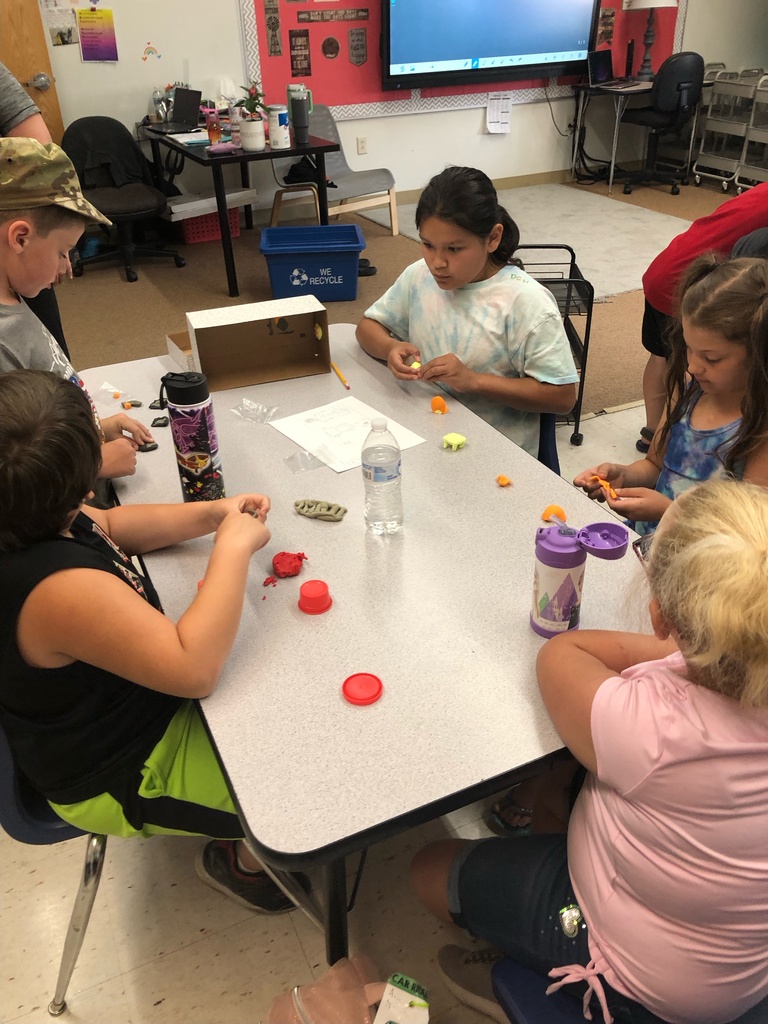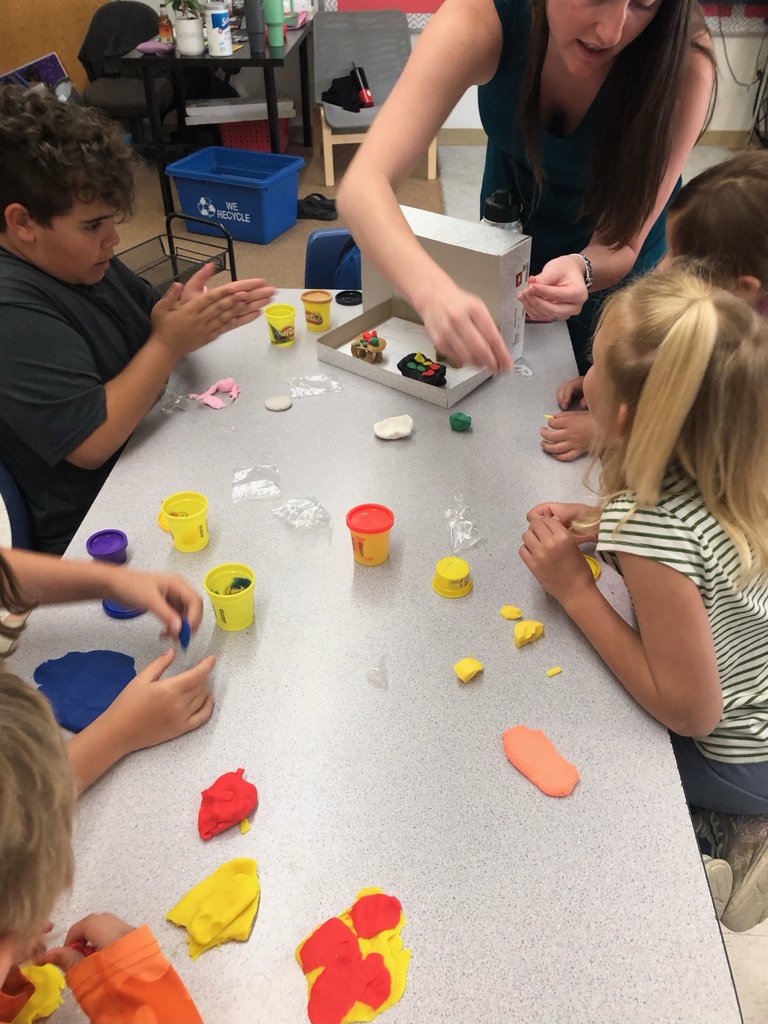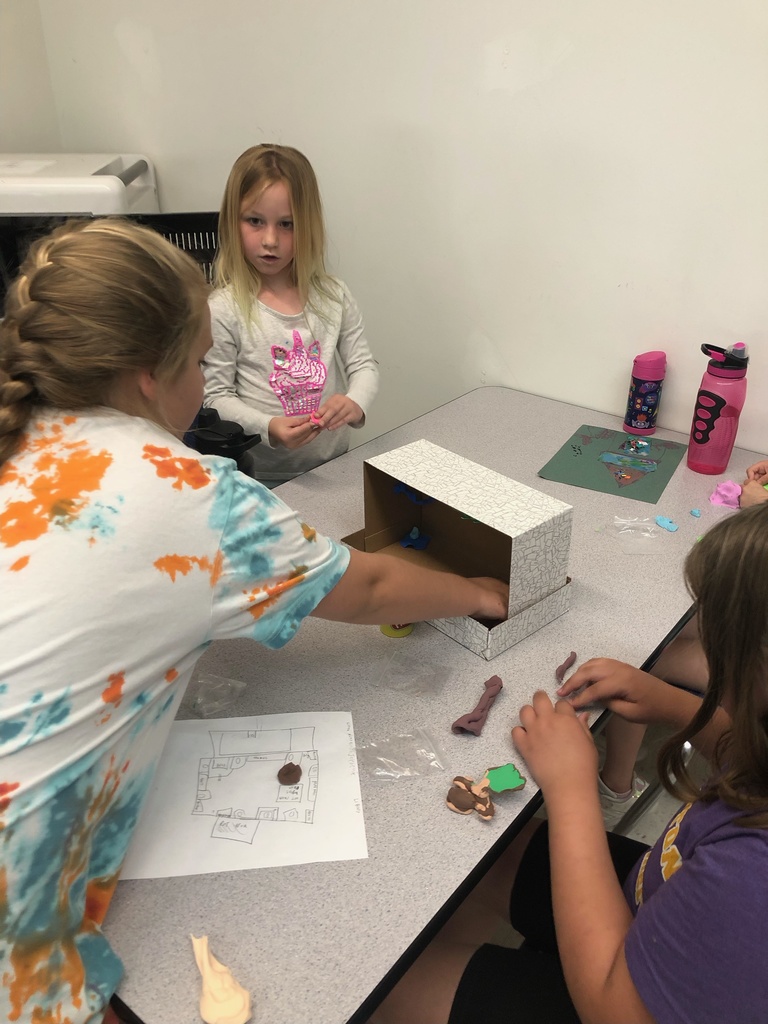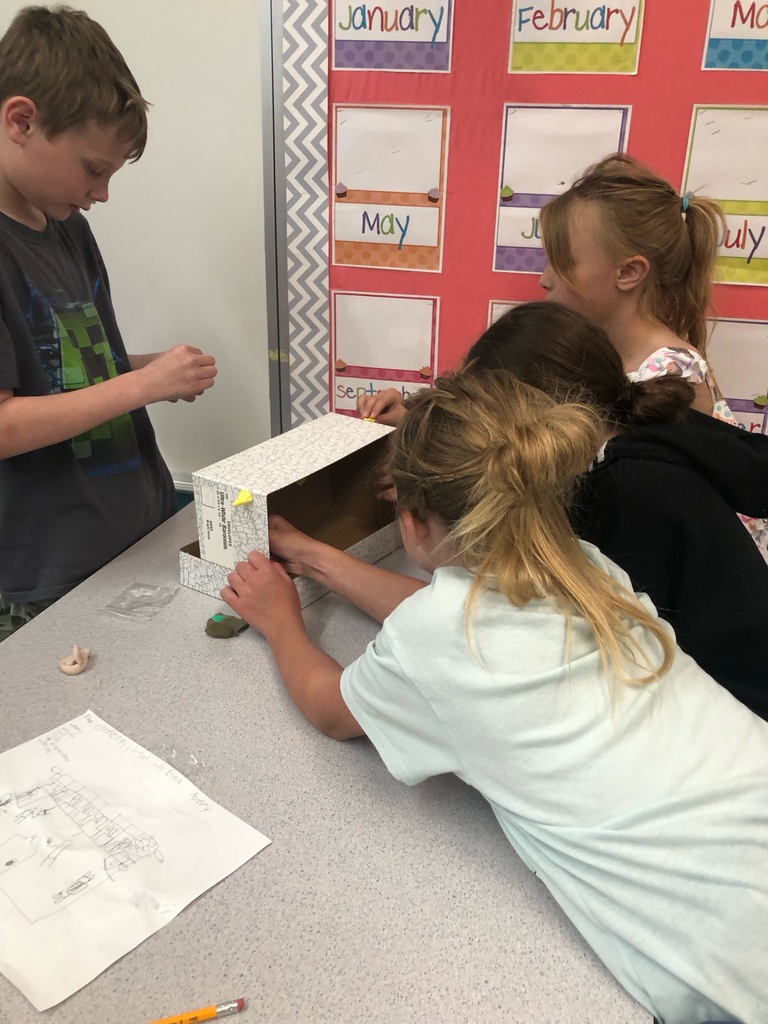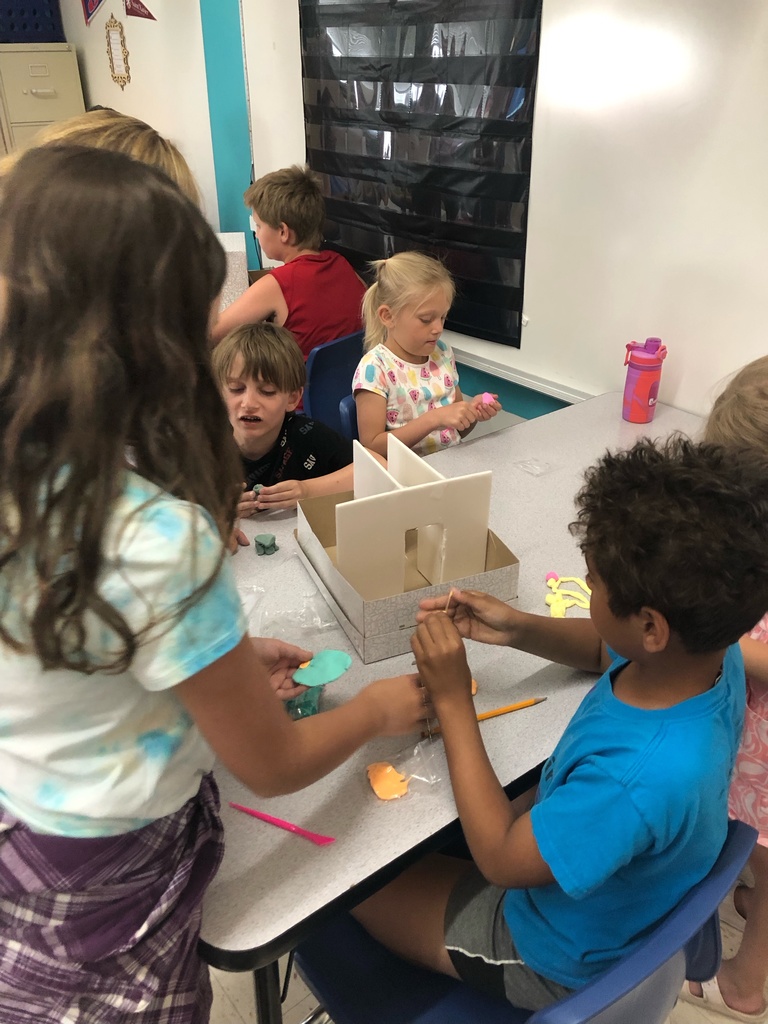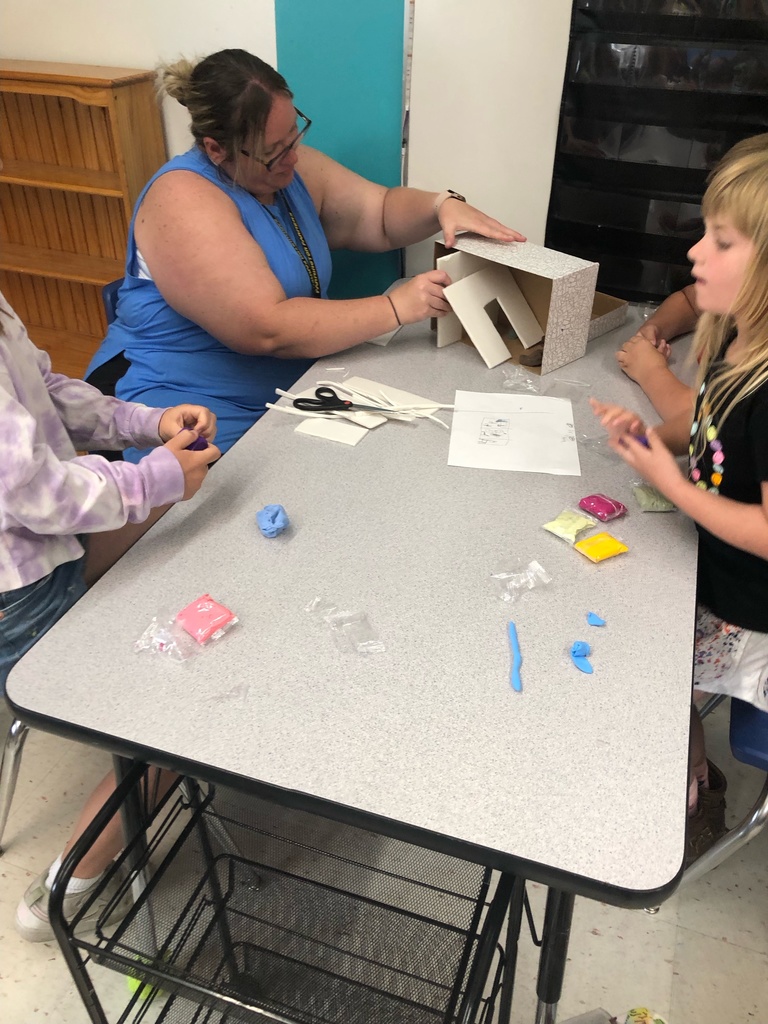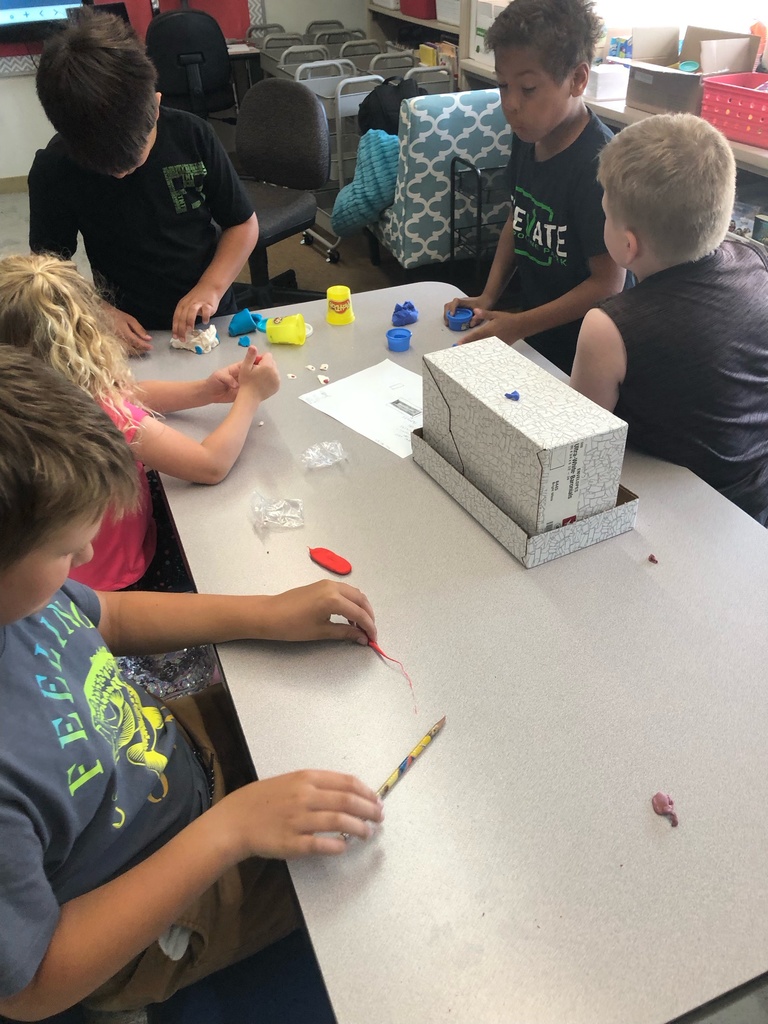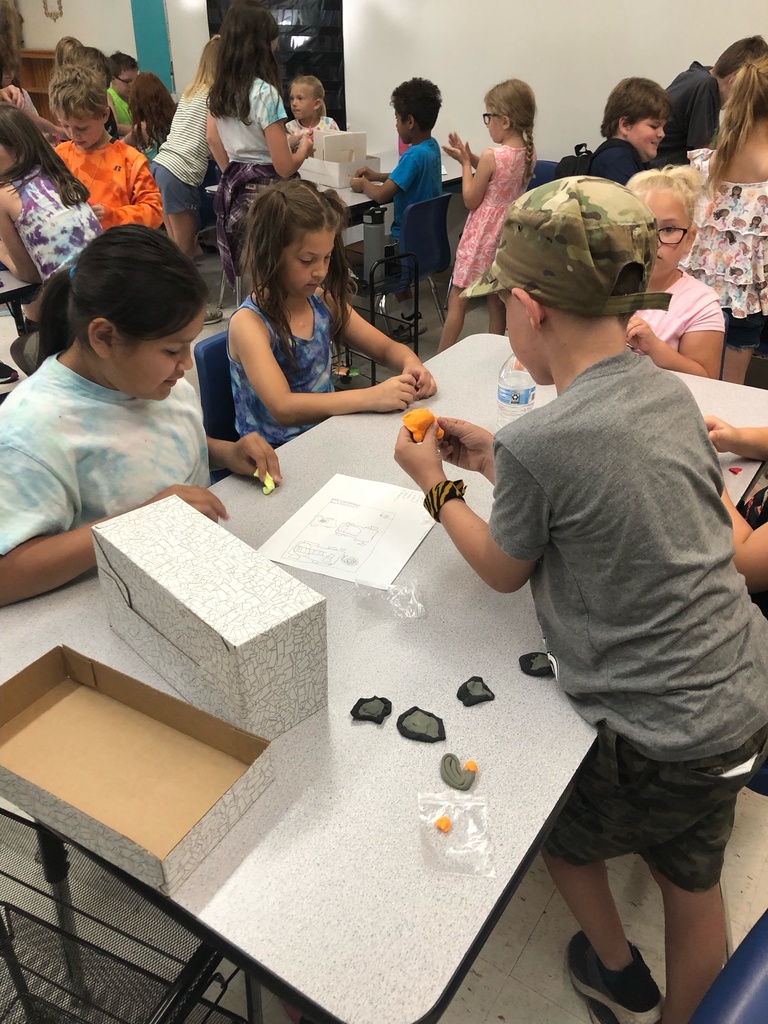 If you are looking for something to do this Friday, June 2nd, Josie Gibbs will be performing the National Anthem for the IHSA Baseball State Finals at Dozer Park in Peoria. She will be singing at approximately 10am and 3pm. Best of luck Josie!

Week 1 of Extended Learning Block was loaded with lots of learning & fun! This included community field trips to Farmington Historical Museum, the Farmington Fire Station, & a detailed tour of County Market. #FarmerFUN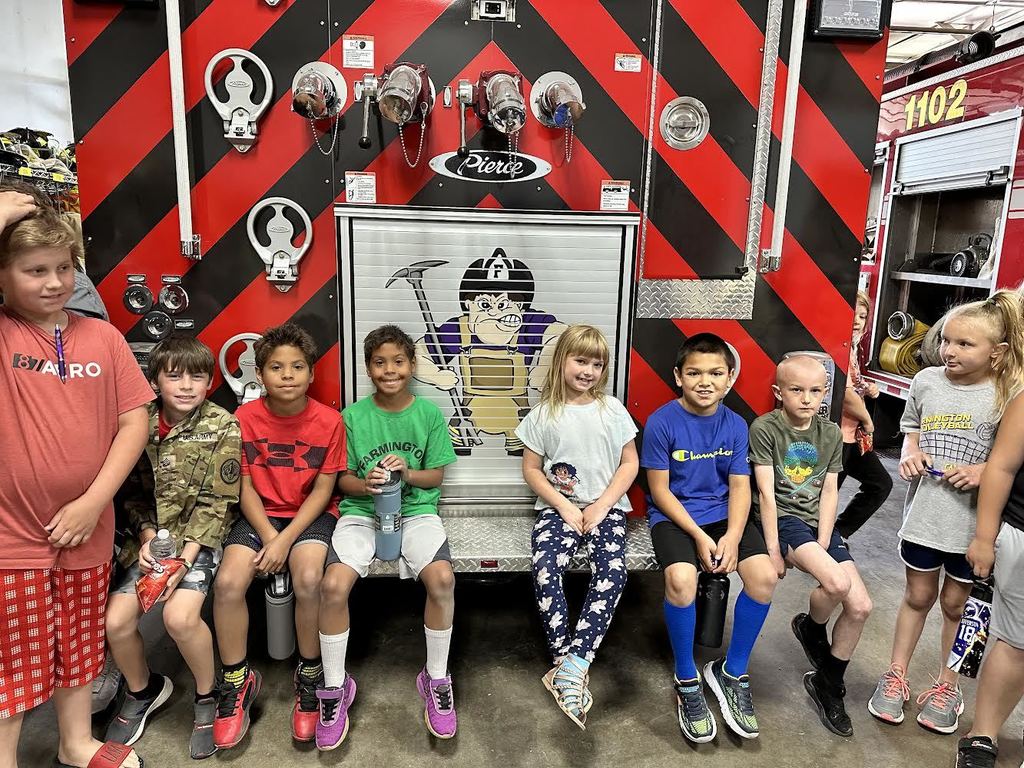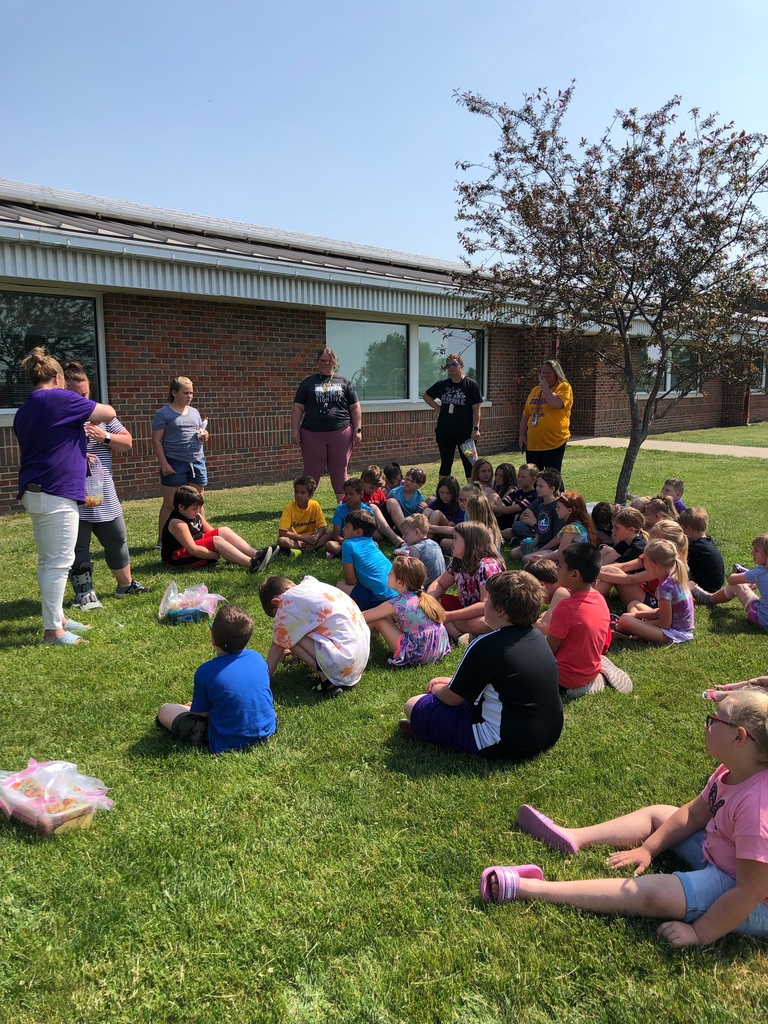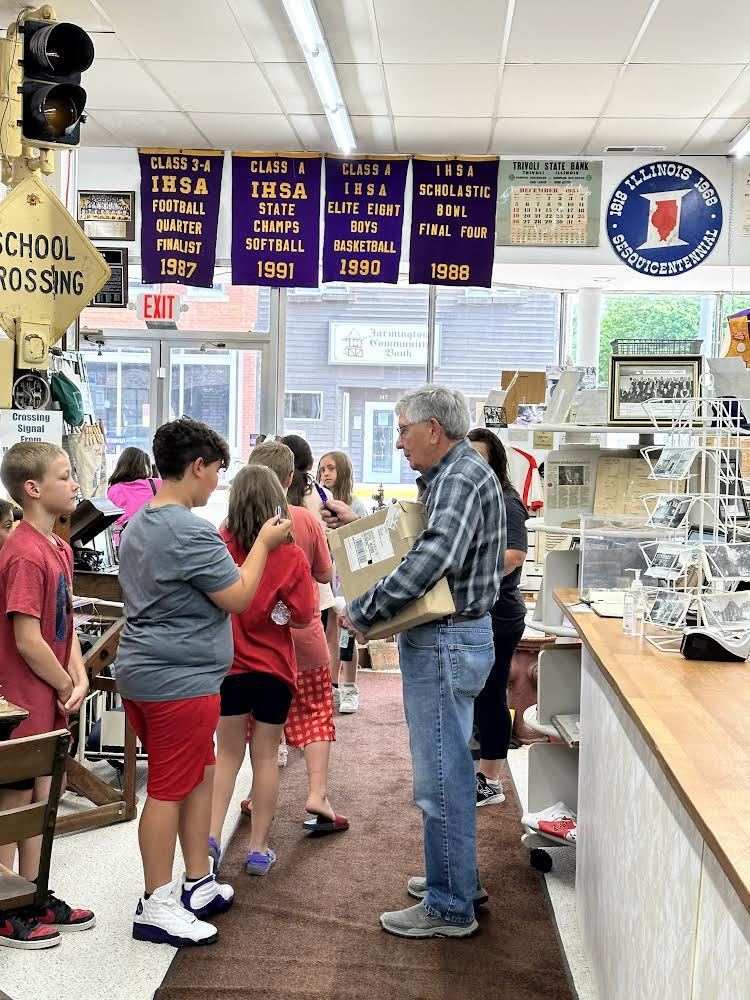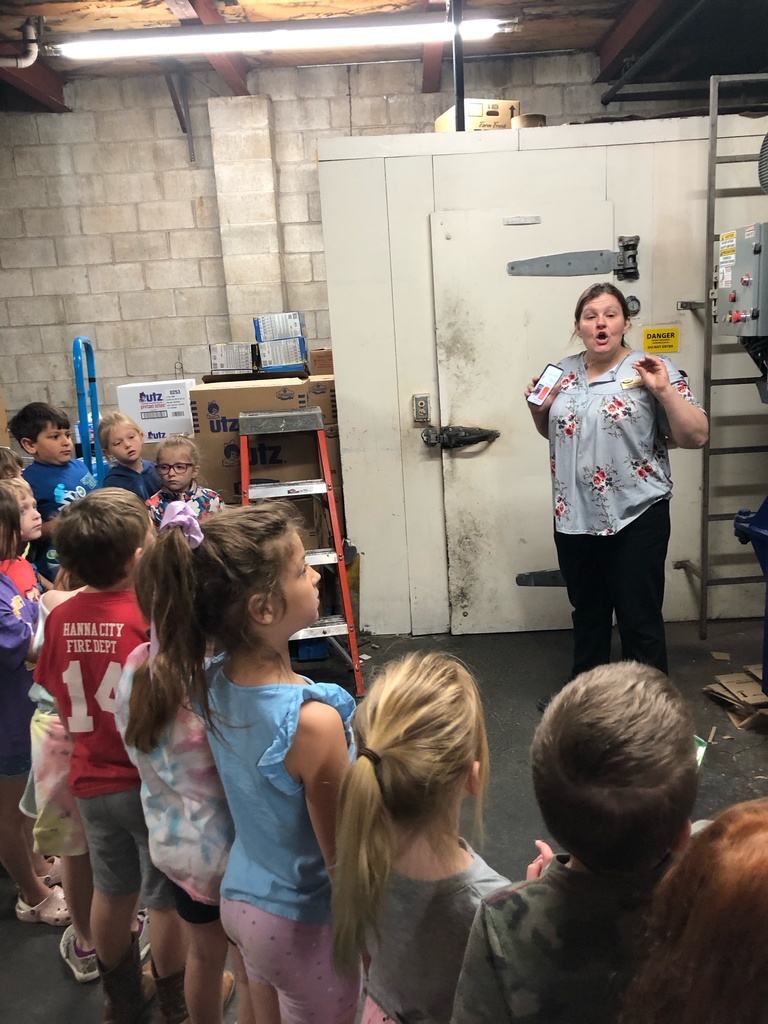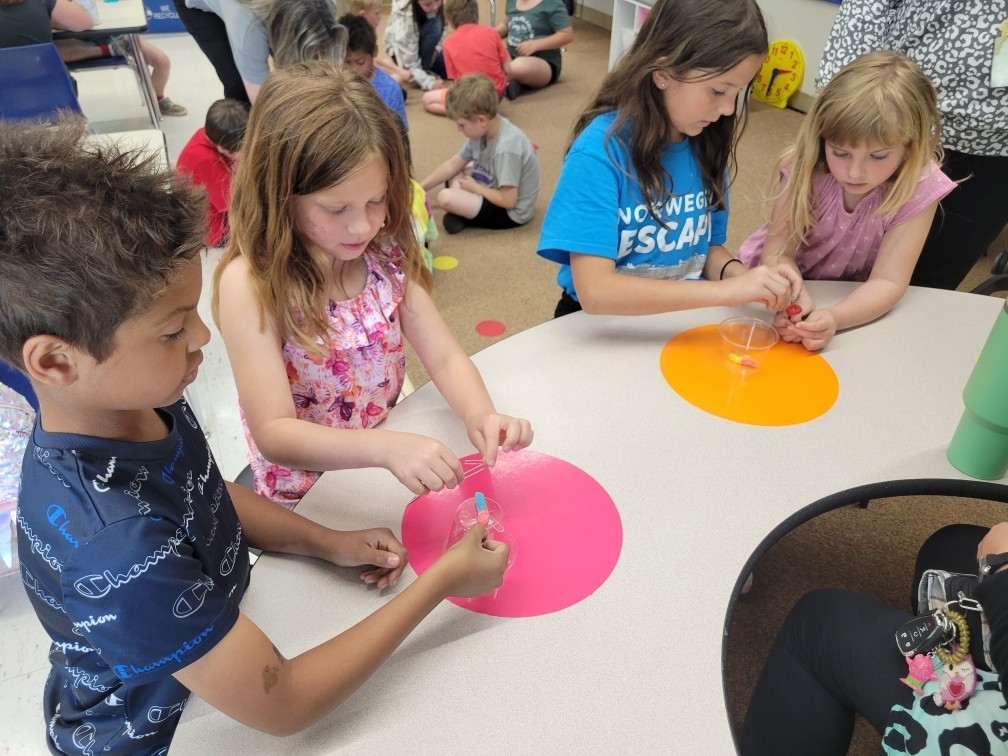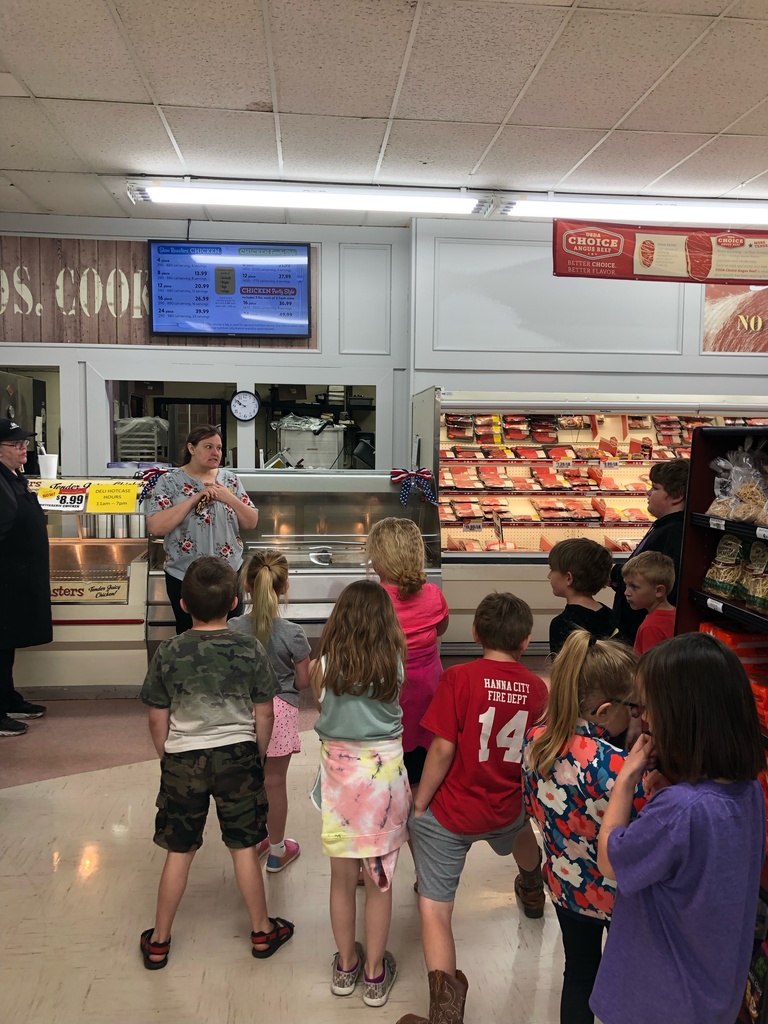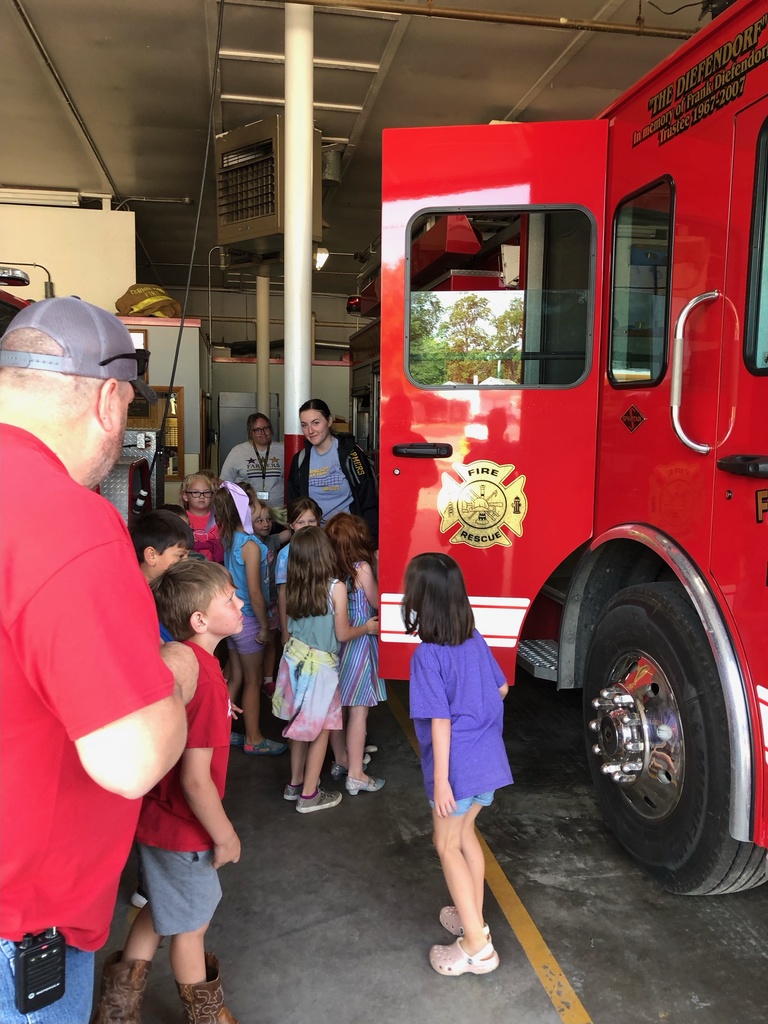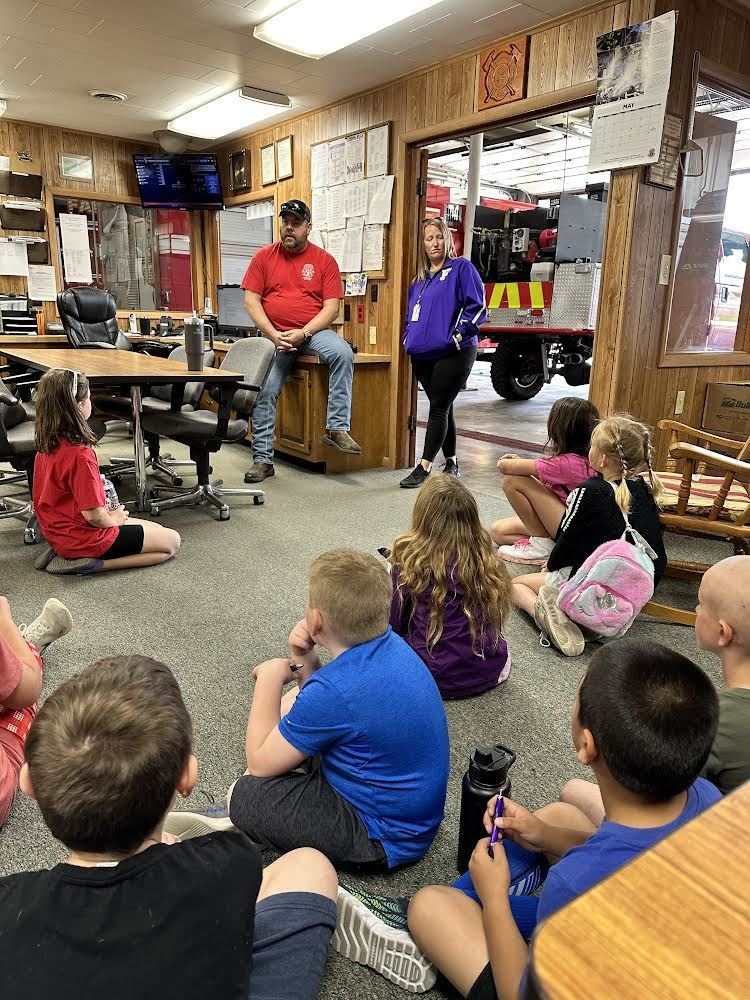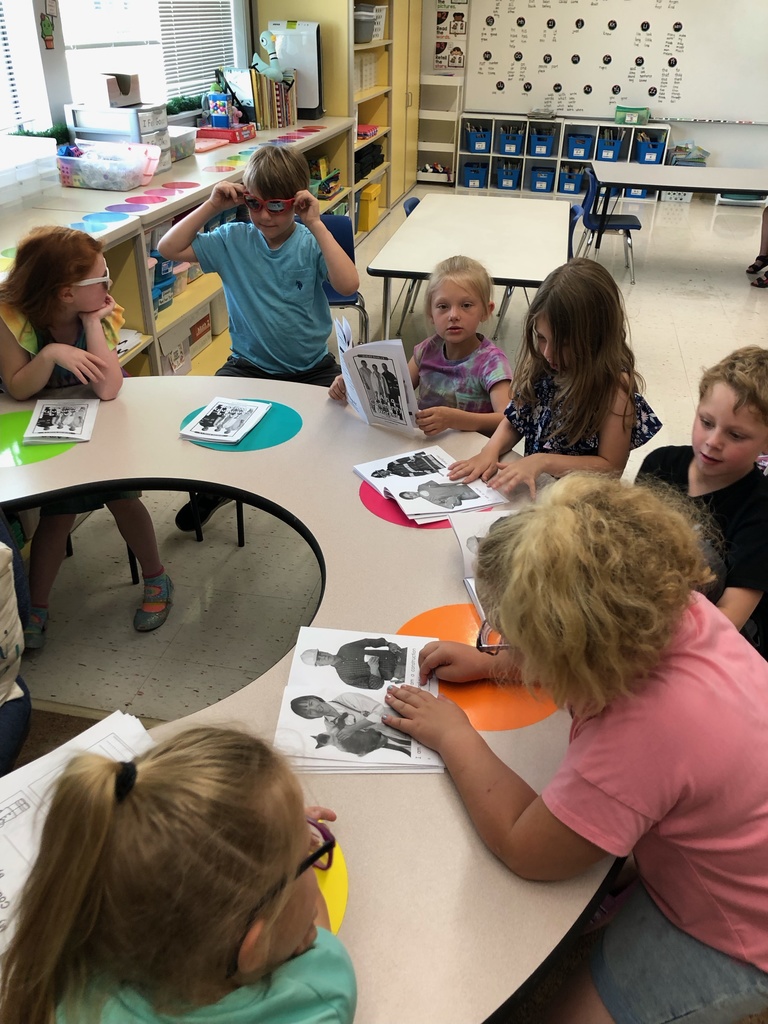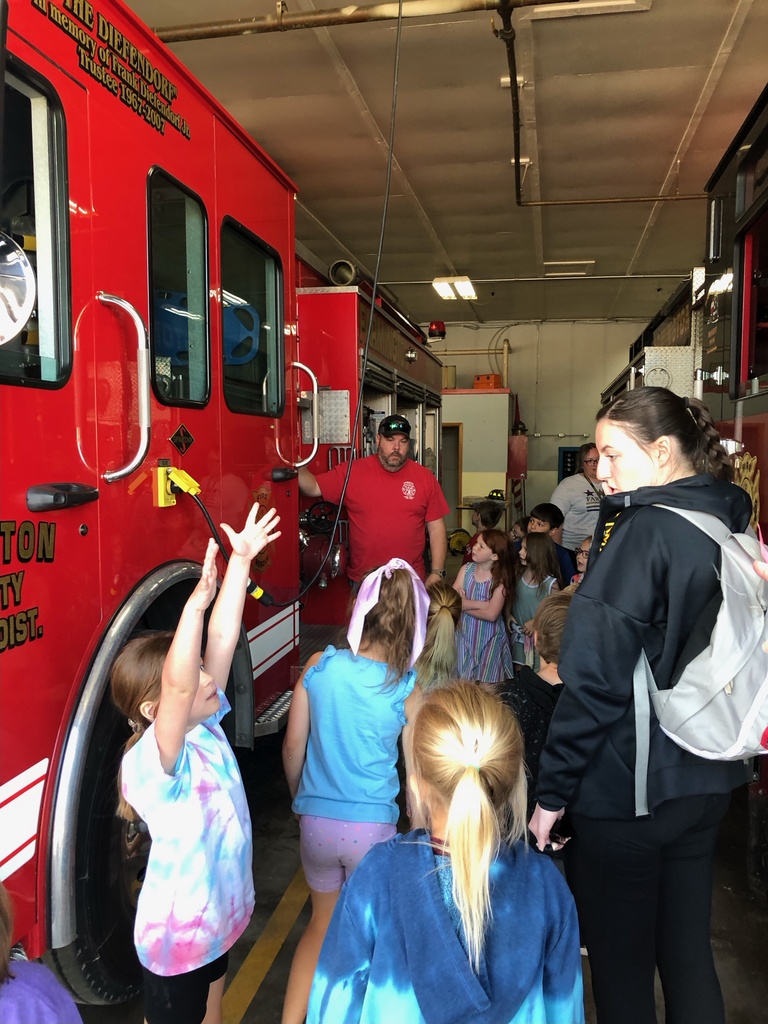 Basketball Camp starts this week! Just. Reminder: 1st - 4th) 1-2:30 pm. 5th - 8th) 3-4:30 pm. (Tuesday, Wednesday, Thursday) Enter at HS entrance, show up no earlier than 12:40 for camp 1, and 2:40 for camp 2.

What a great week full of volleyball! We can't thank you enough for supporting our program and we hope to see so many of our Little Farmers in the stands this season 💜🏐💛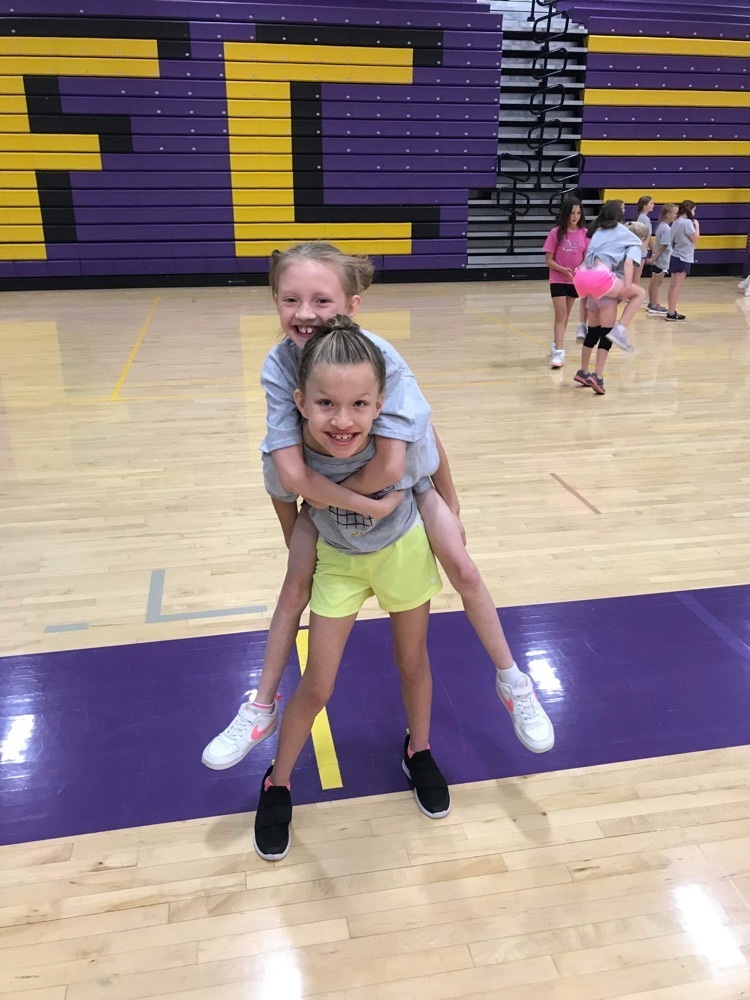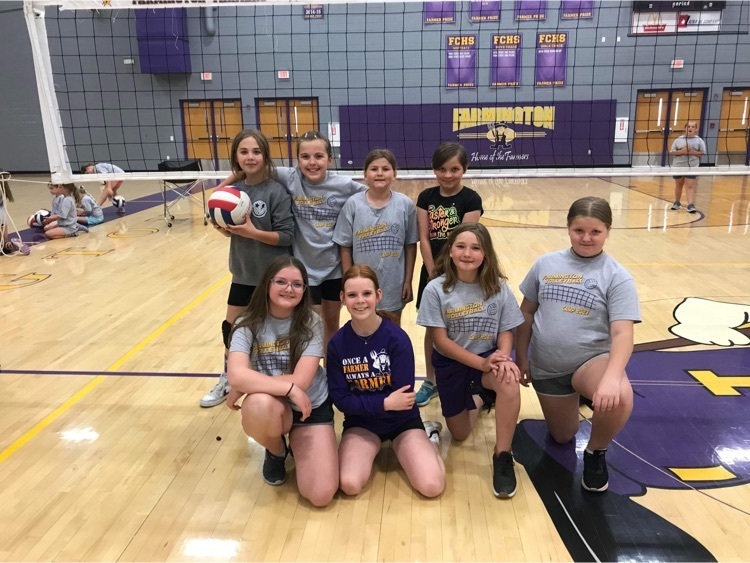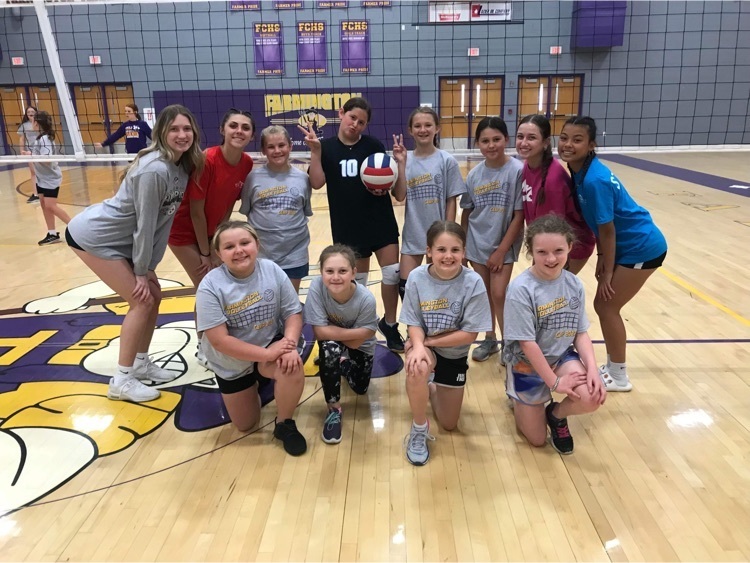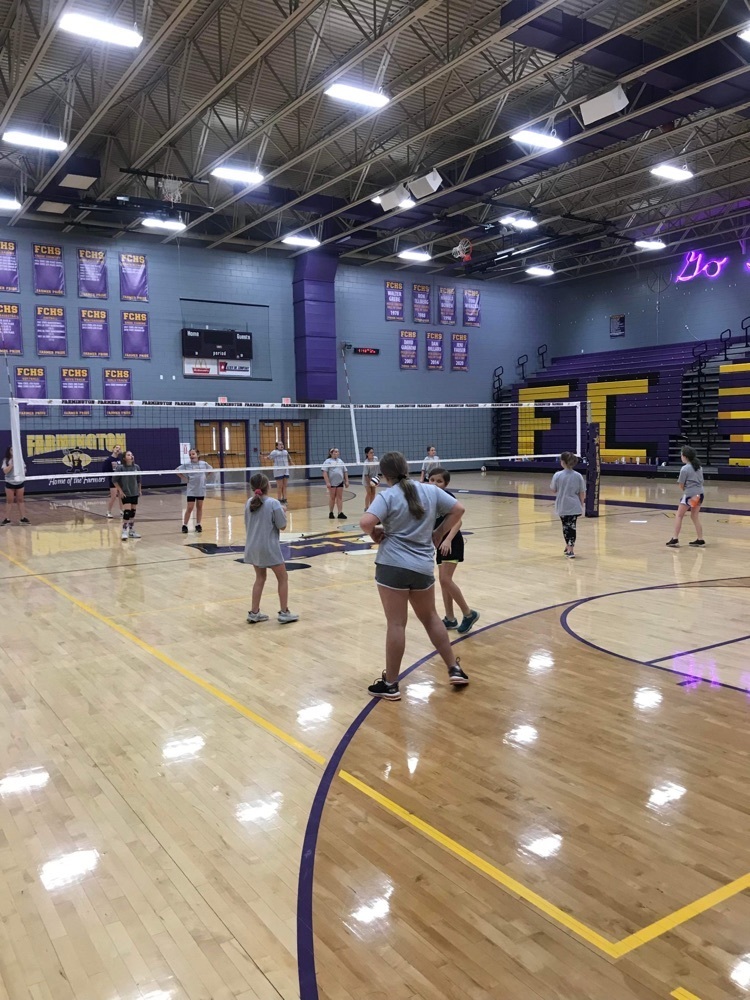 Another great day in the books at volleyball camp! Today we built on the skills of serving and setting. Bring on hitting and blocking tomorrow 🏐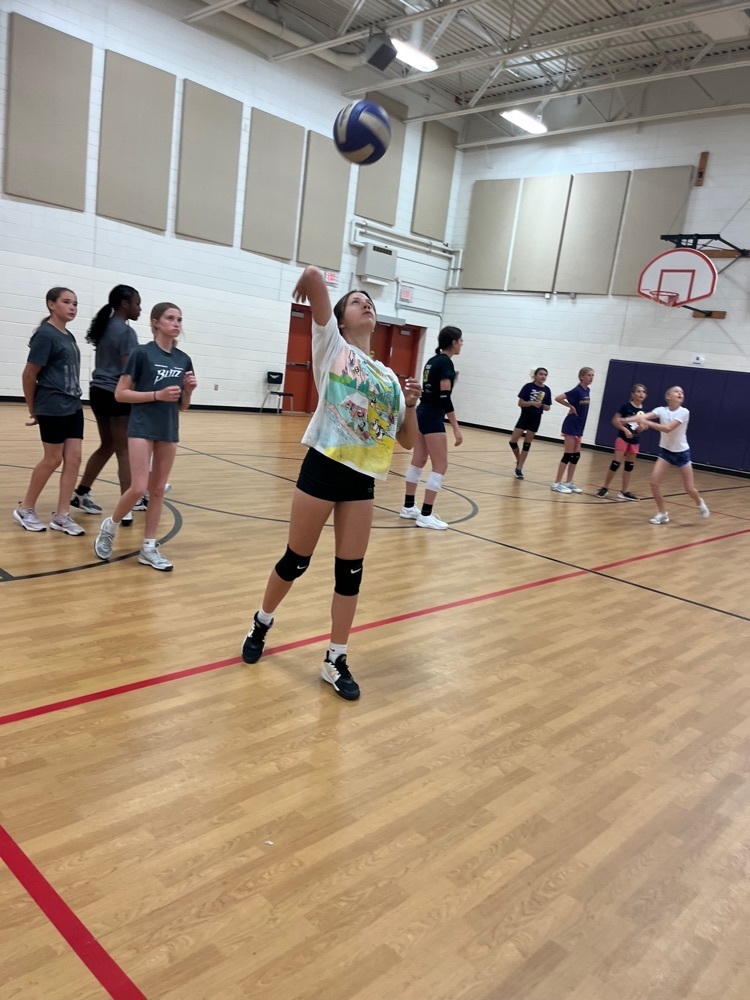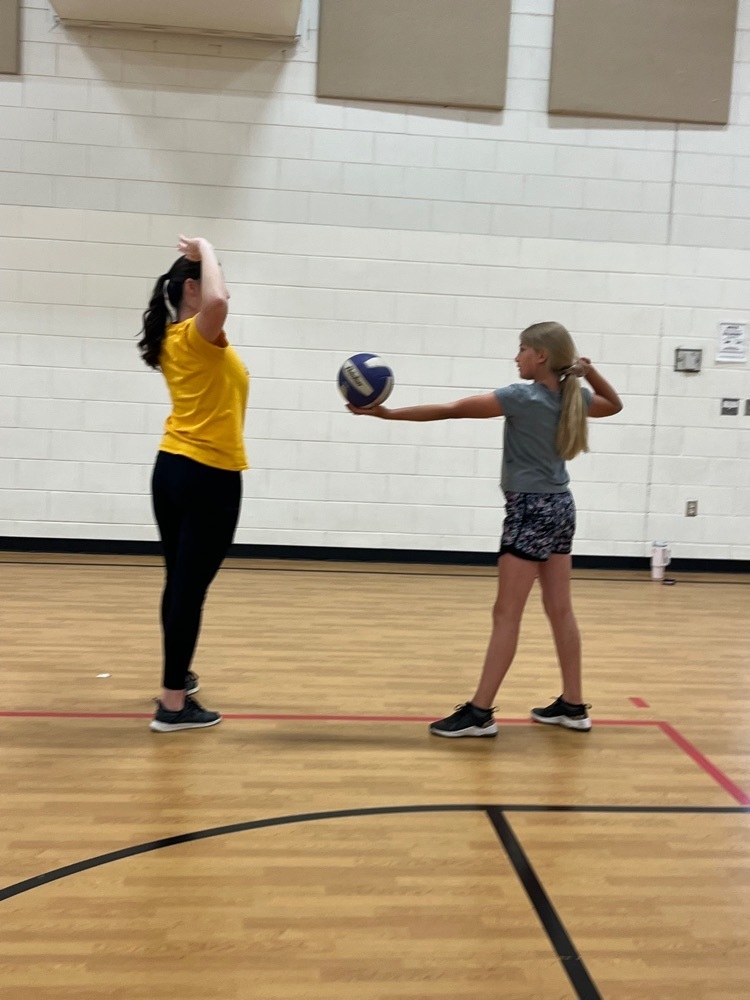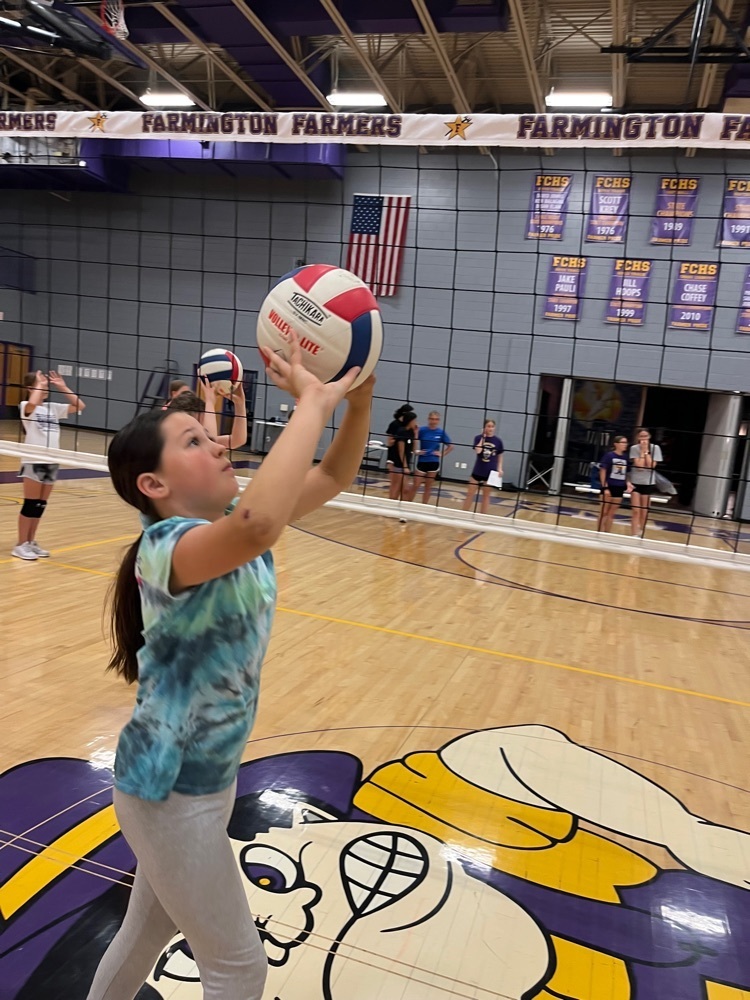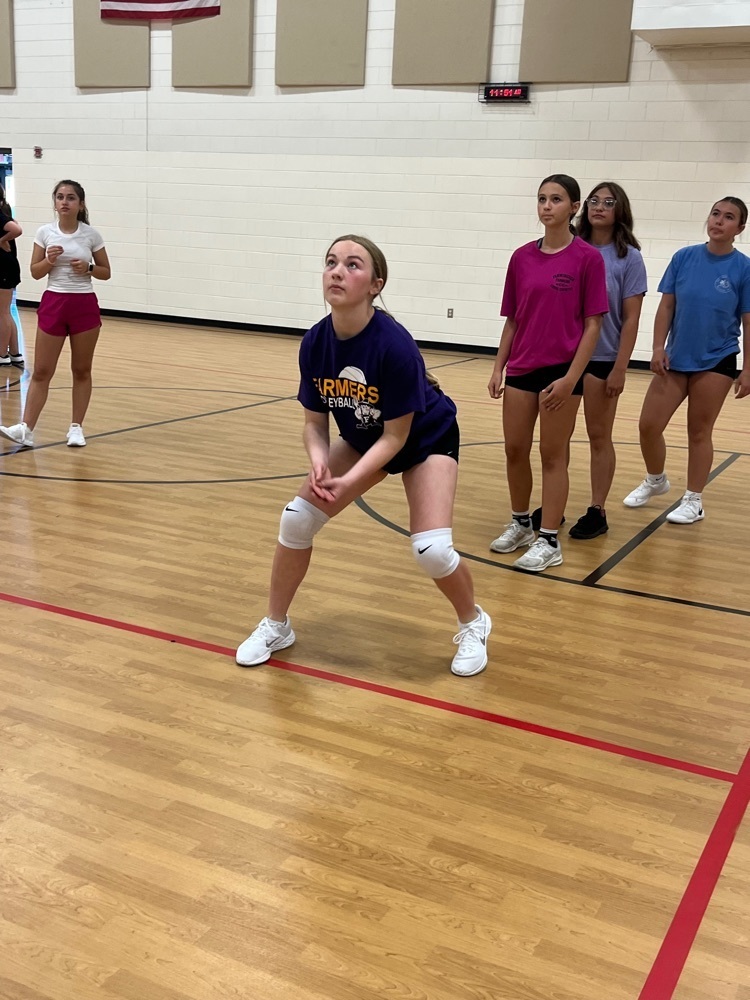 Need a School or Sports Physical? The TLC Health and Wellness Clinic in Cuba is offering these dates and times to ALL Pre-K to 12th grade students who live in Fulton County. Call for more information 309-785-7111. June 12, 13 ,15, 27 from 9AM-5PM. July 14 from 8AM-12PM. July 17, 20 ,25 ,27, 31 from 9AM-5PM. July 22 from 8AM-12PM. August 10 and 15 from 9am-5Pm. August 12 from 8AM-12PM

Day 1 of volleyball camp 🏐✔️ Today's focus was defense and footwork. We can't wait to see everyone tomorrow at 11:30 💜💛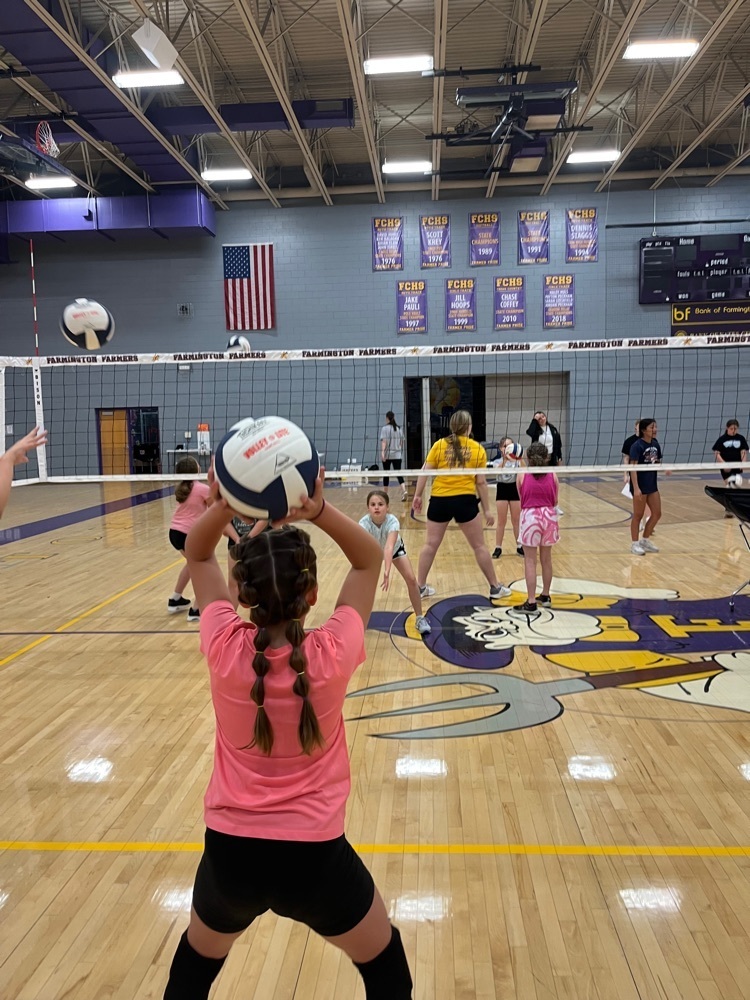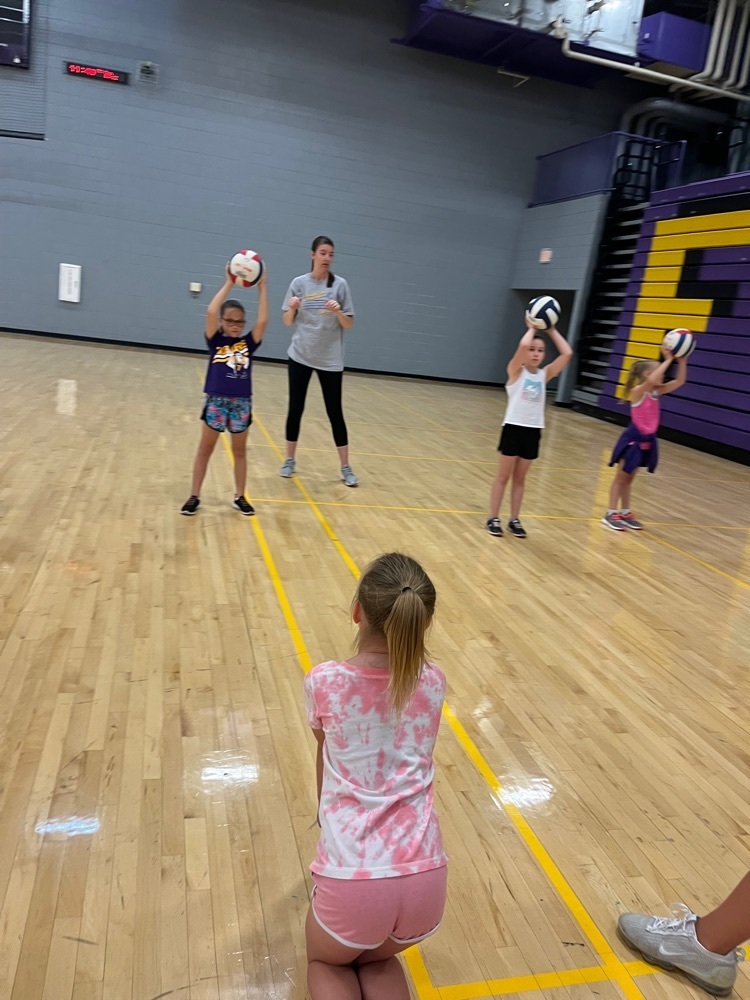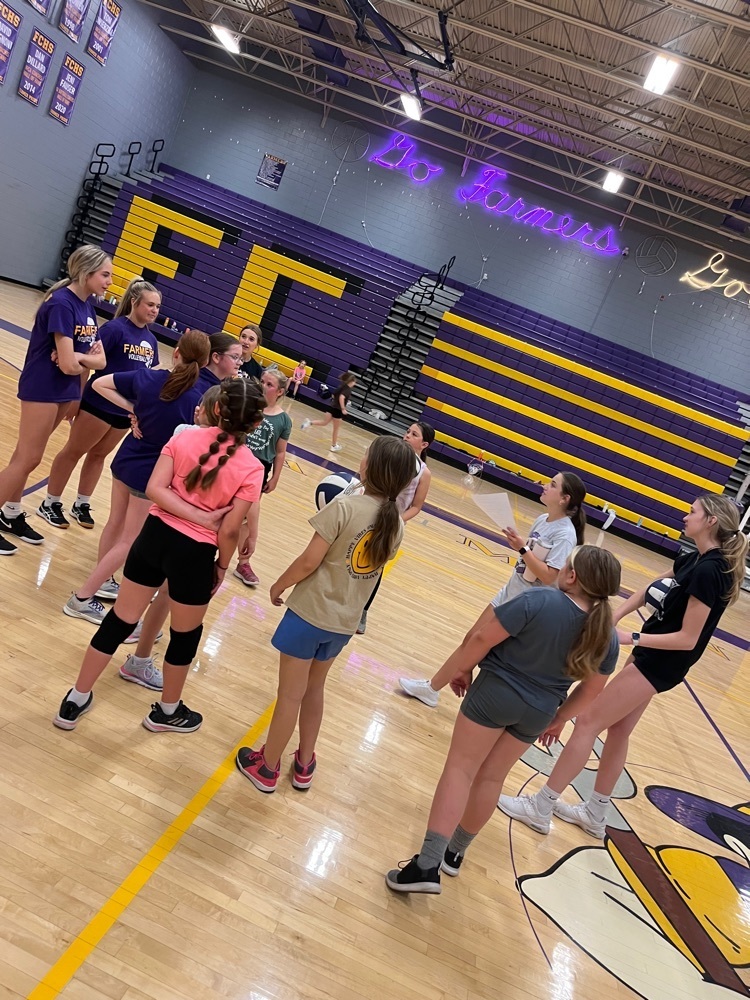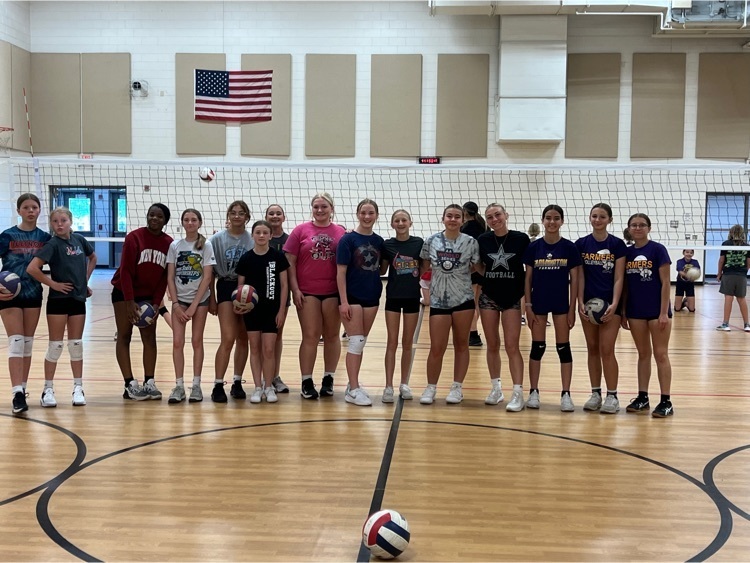 It's time for Little Farmers Volleyball Camp!!! Please check in at the High School entrance no earlier than 11:10. Campers need to wear athletic clothing and tennis shoes. Water fountains are available but bringing your own drink is advised. We can't wait to see everyone! 💜🏐💛

Congratulations to our Bass Fishing team! The placed 25 out of 75 teams at the IHSA State Bass Fishing Tournament!

Congratulations to senior Anna Webel on her 7th place finish at the IHSA State Finals in the Discus Throw!

Congratulations to JH Track athletes Micaella Sollenberger who placed 3rd in Pole Vault and Camryn Emmons who placed 7th in the 800 M run in the IESA State Finals!

Congratulations to the varsity boys track members who are advancing to state! They are: Logan Morse (HJ), Brayden Morse (PV), 4x200 Hunter Darsham, Jake Martin, Kyle Miller, Logan Morse, and 4x400 Hunter Darsham, Ethan Martin, Logan Morse, Jake Martin!

Field Day Fun! It was a great day to be a Farmer at FCES! On the final day of school, Field Day was a full GO. Lots of smiles & lots fun! It was a wonderful way to end the school year. A big THANK YOU to the PTO, Positivity Team, & our parent volunteers for making this event a gigantic success!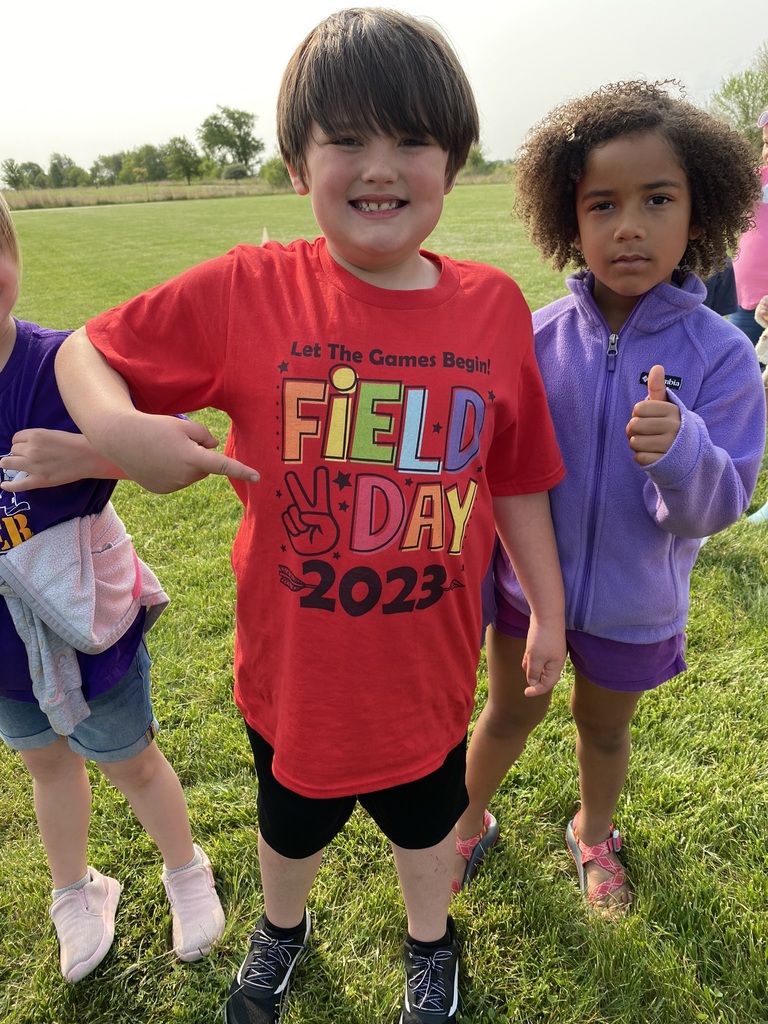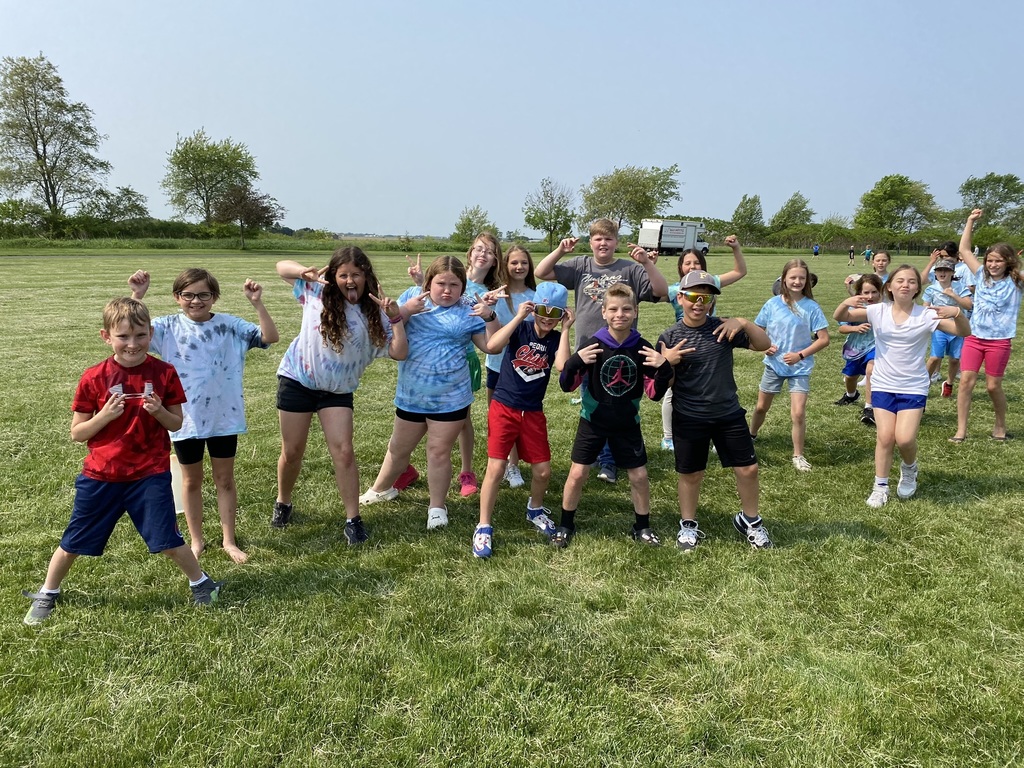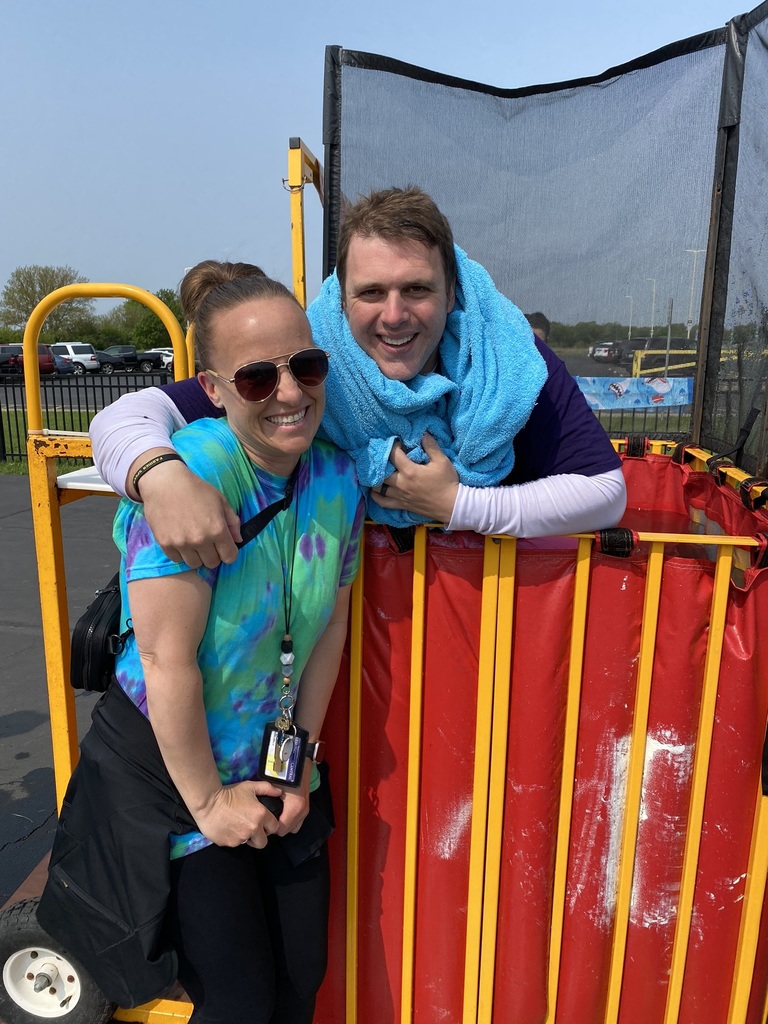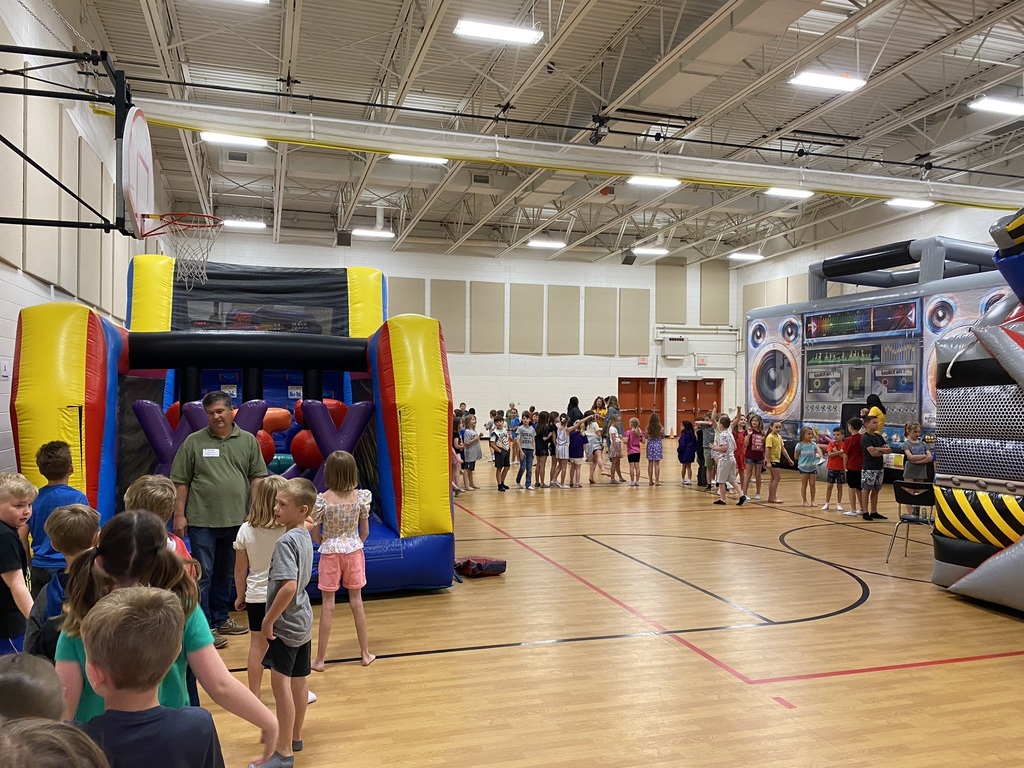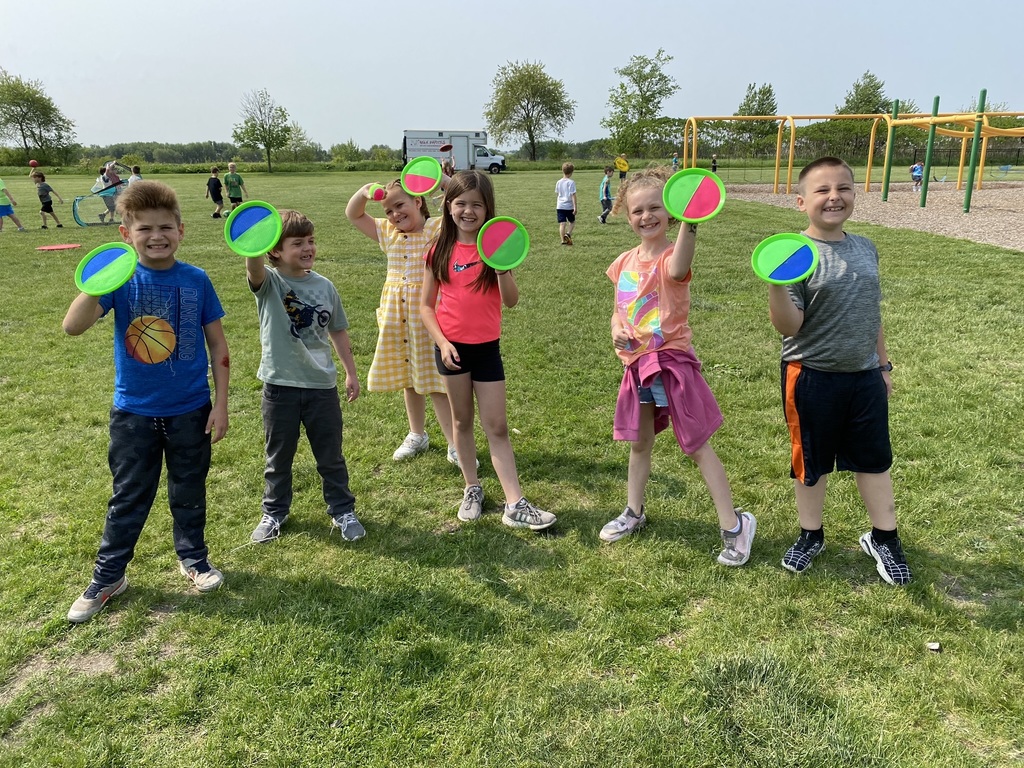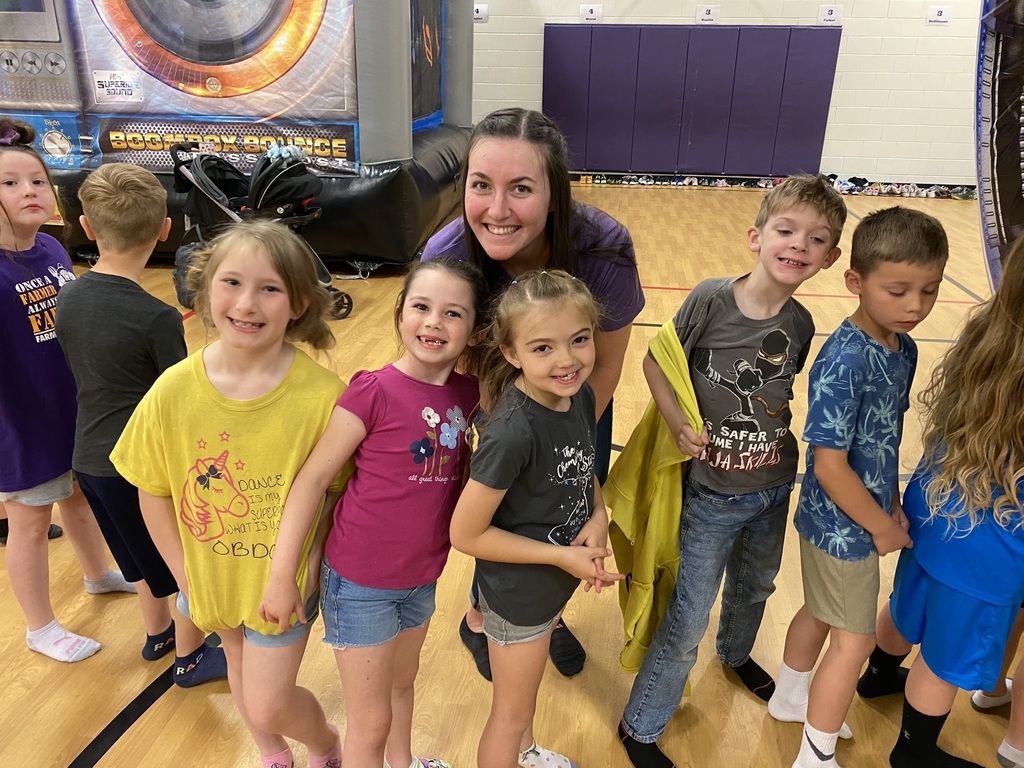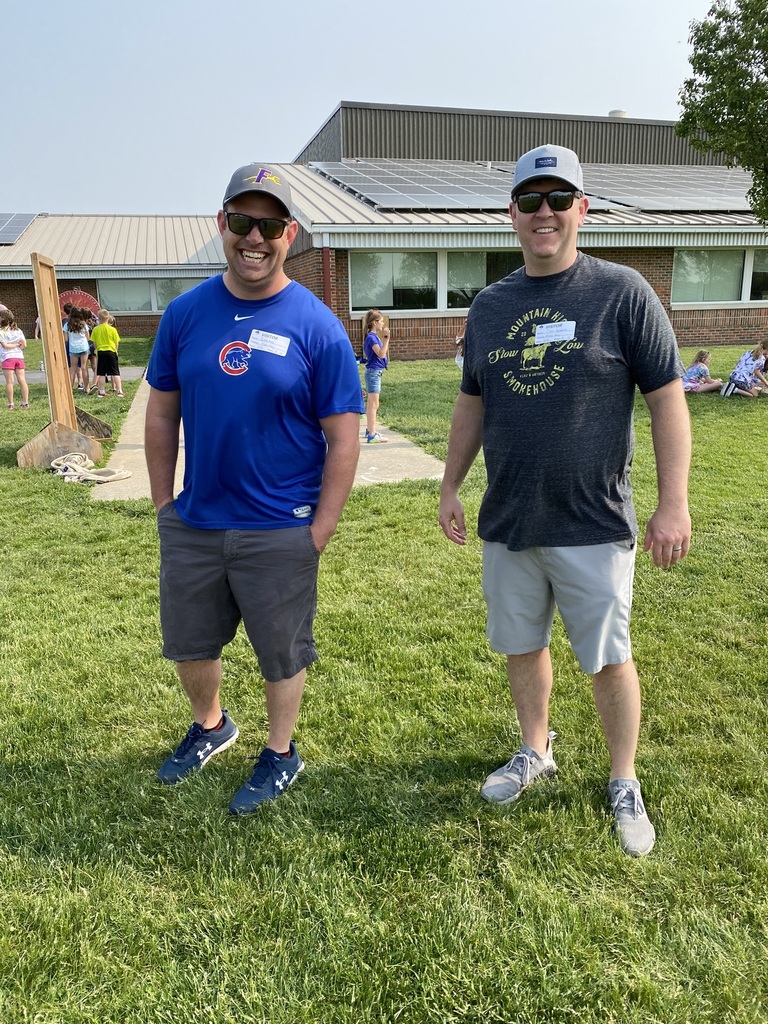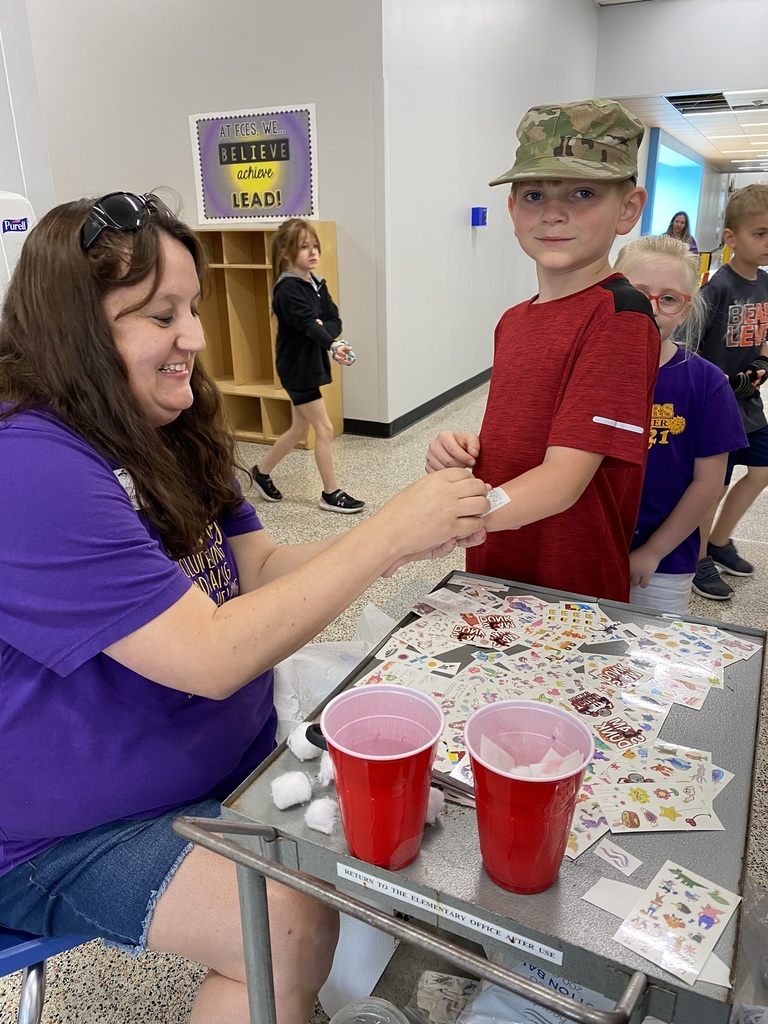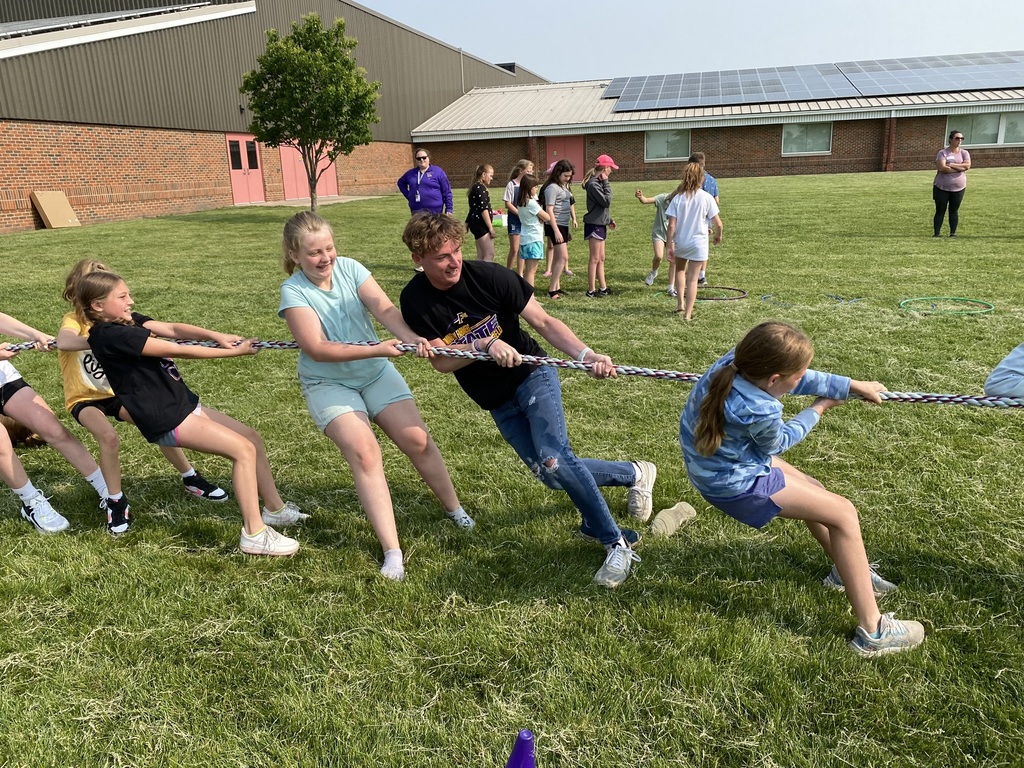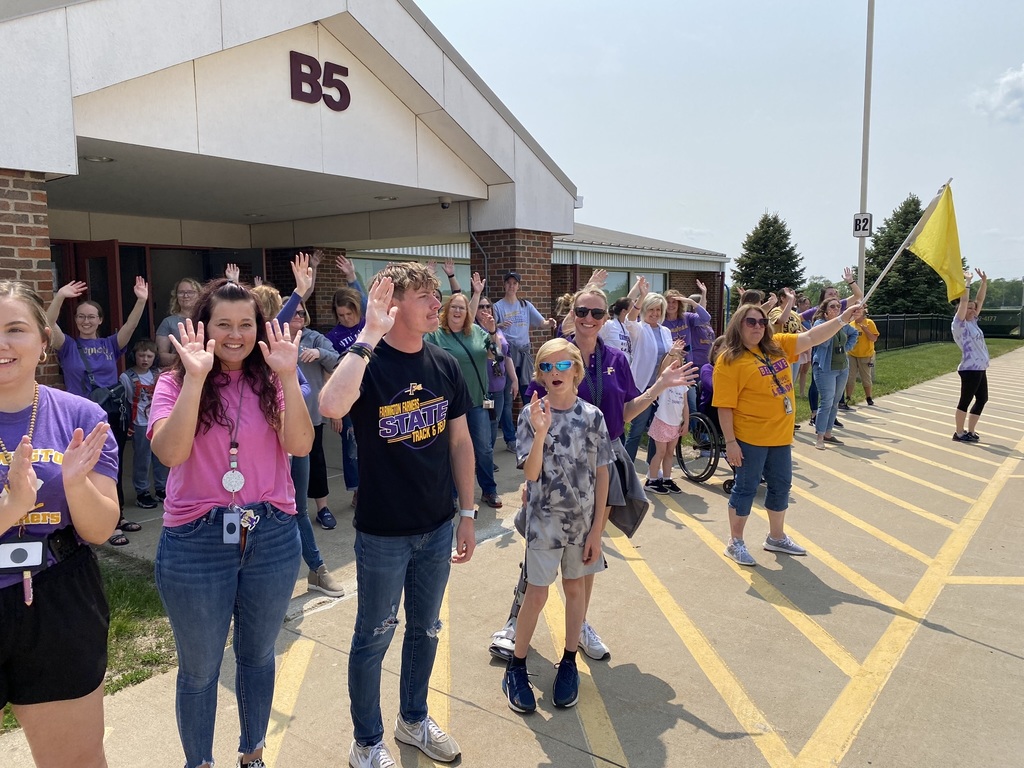 CONGRATULATIONS to senior Anna Webel who qualifies for the finals on Saturday at the IHSA Girls Sate Track meet in the discus throw. Her best throw today was 36.43 meters. GOOD LUCK ANNA!

At the IHSA Girls State Track meet the 4x200 M relay team ran a season best time 0f 1:49.09 and finishes in 15th Place. The 4x100 M relay team ran 52.24. And Pole Vaulter Mariah Hayden vaulted 8'6.75".

End of Year FUN! FCES has been a busy place with end of year fun! Classroom projects, our annual graduation walk, guest presenters, and more. Check out all the #FarmerFUN!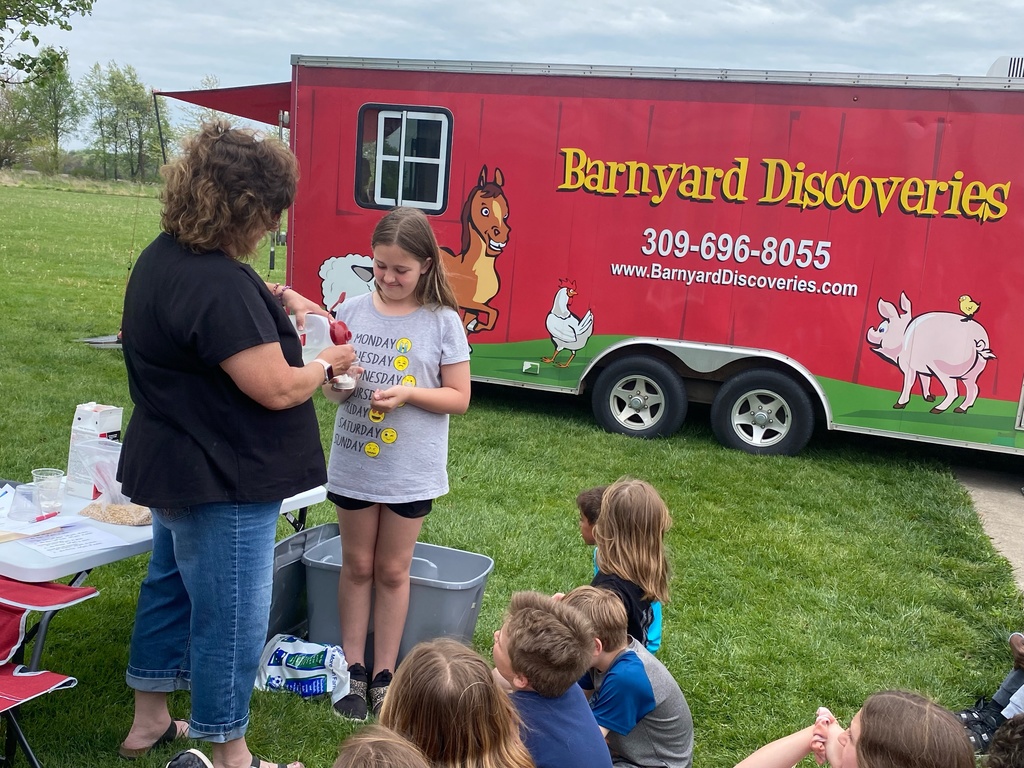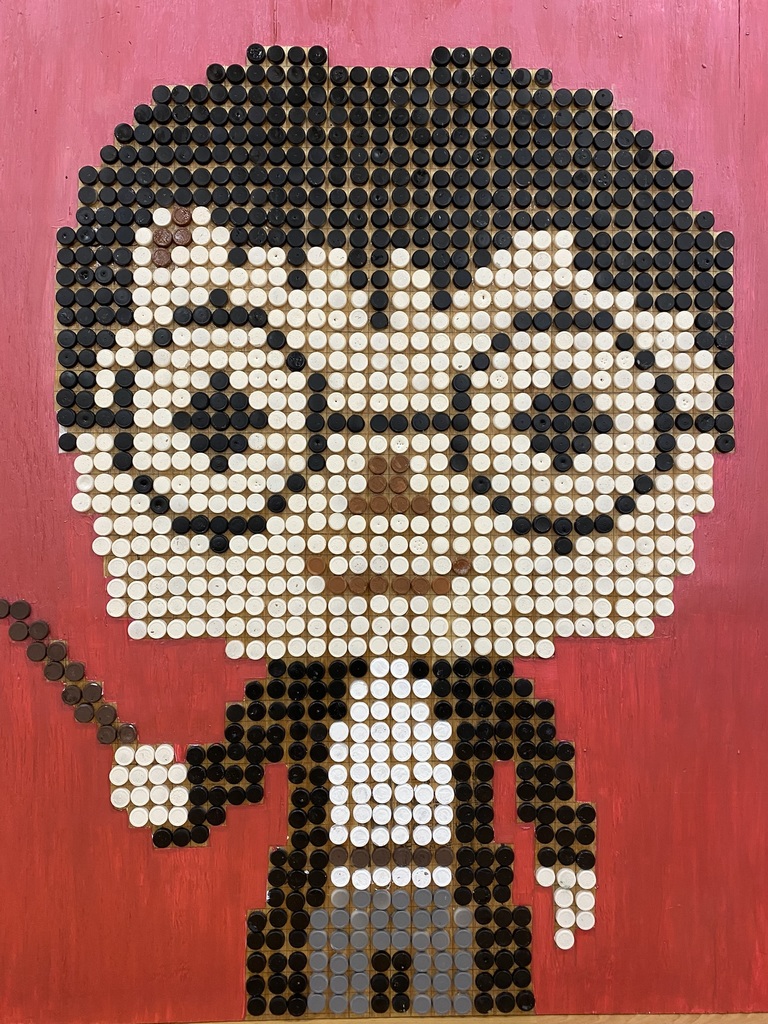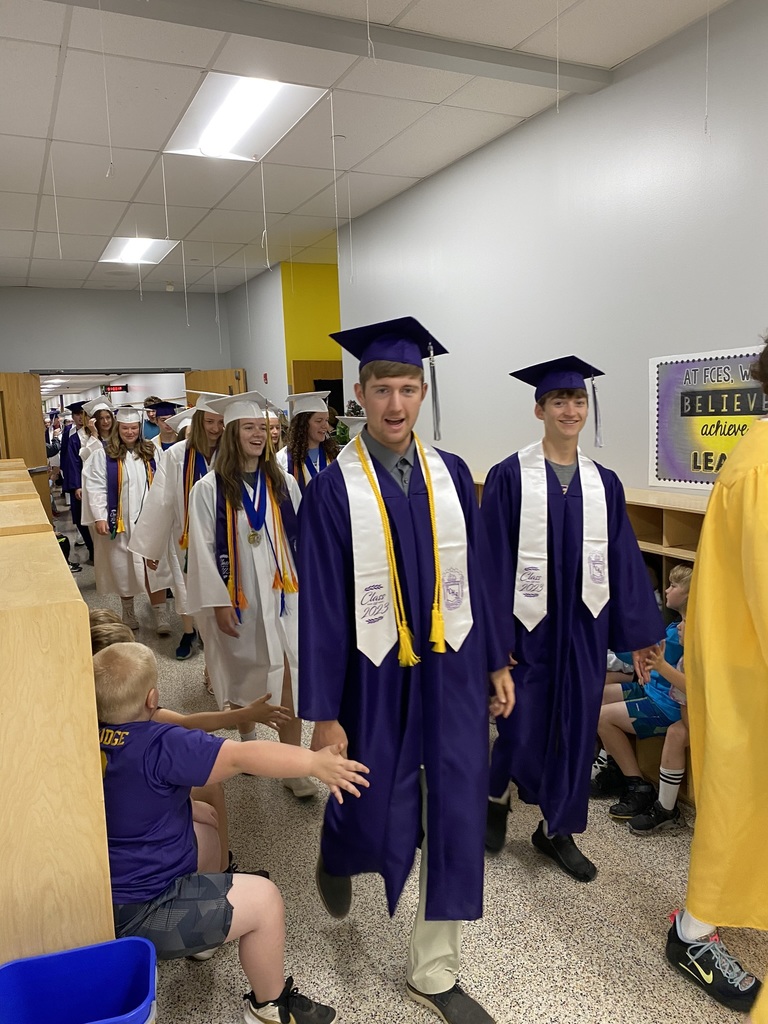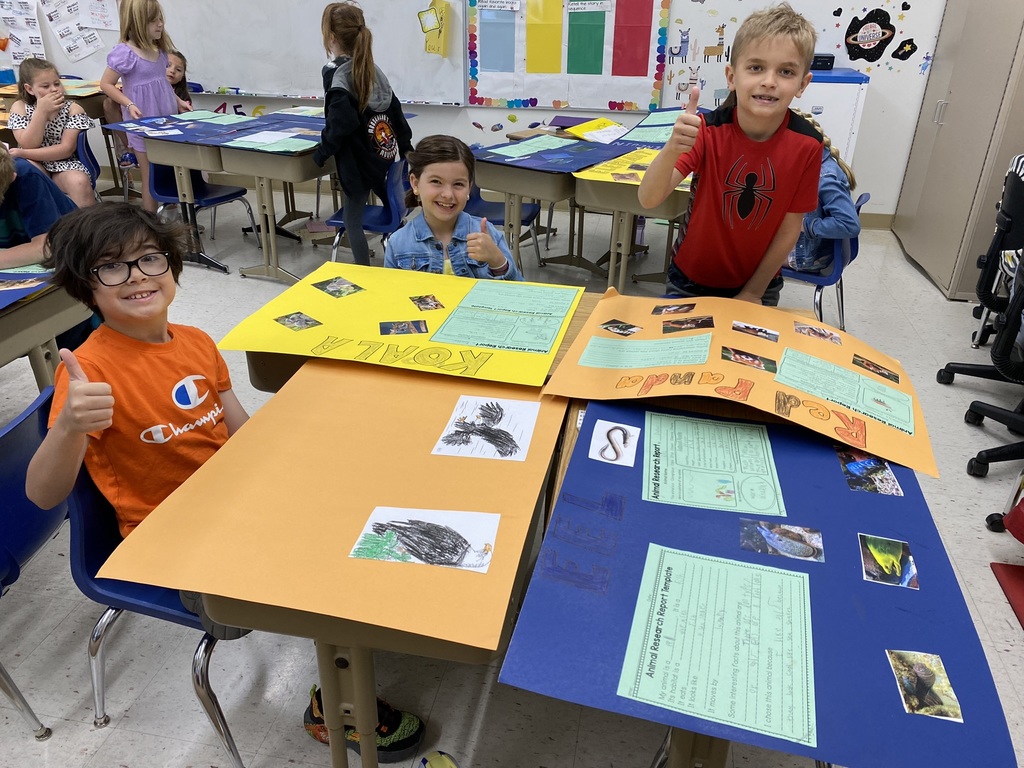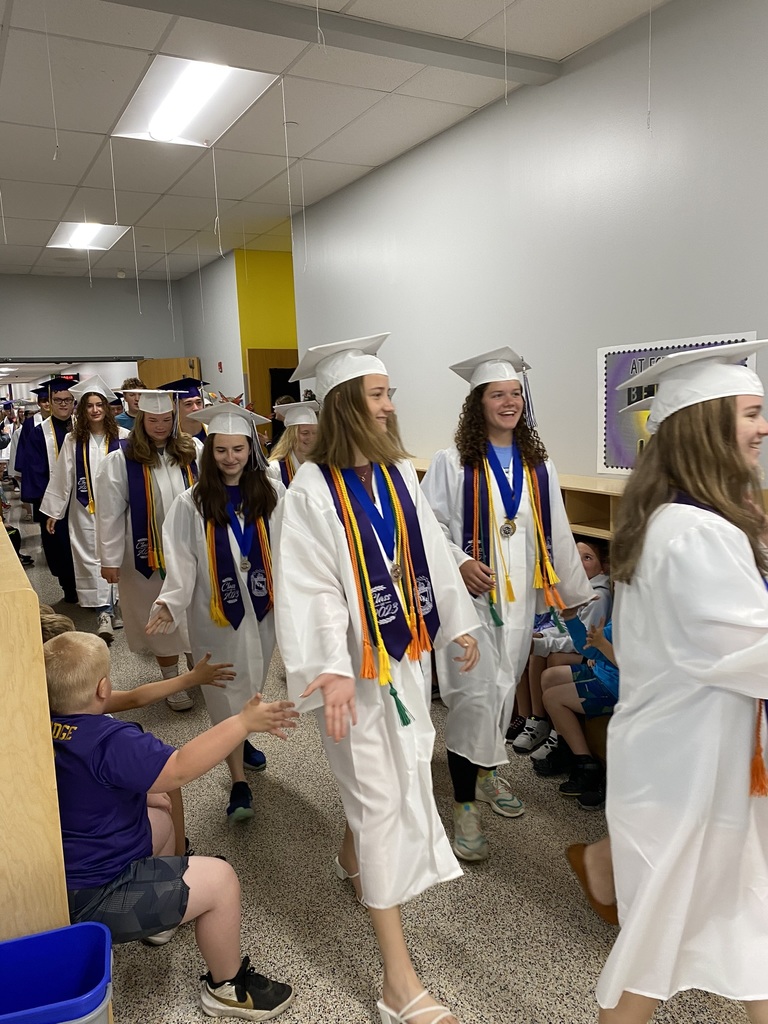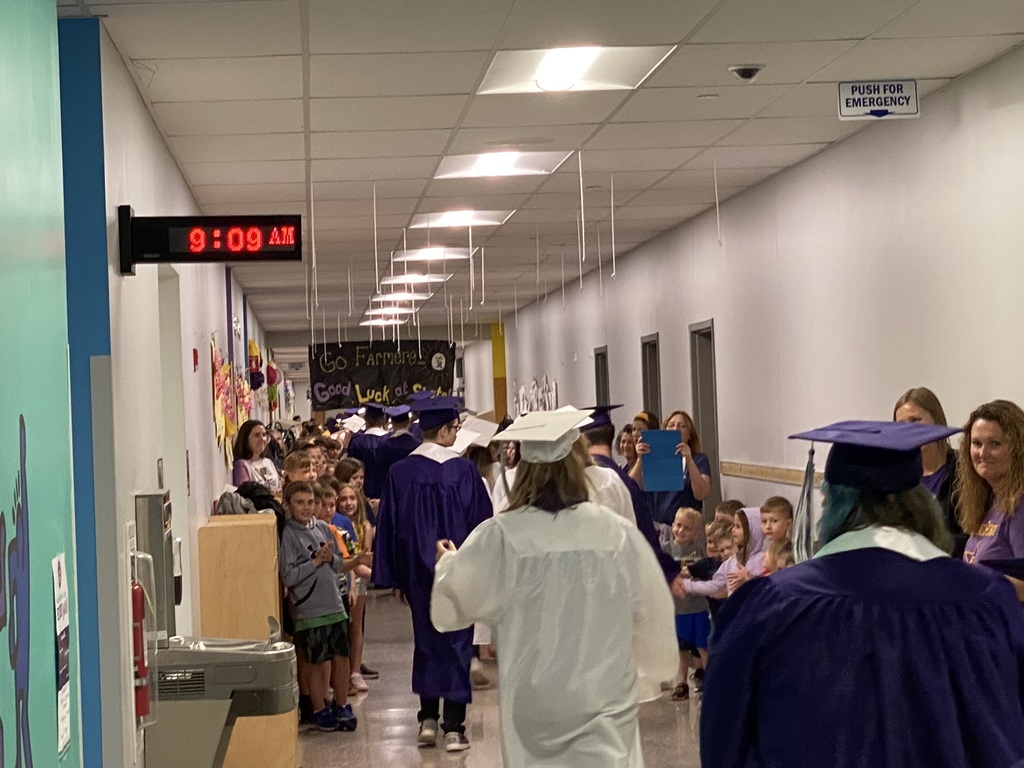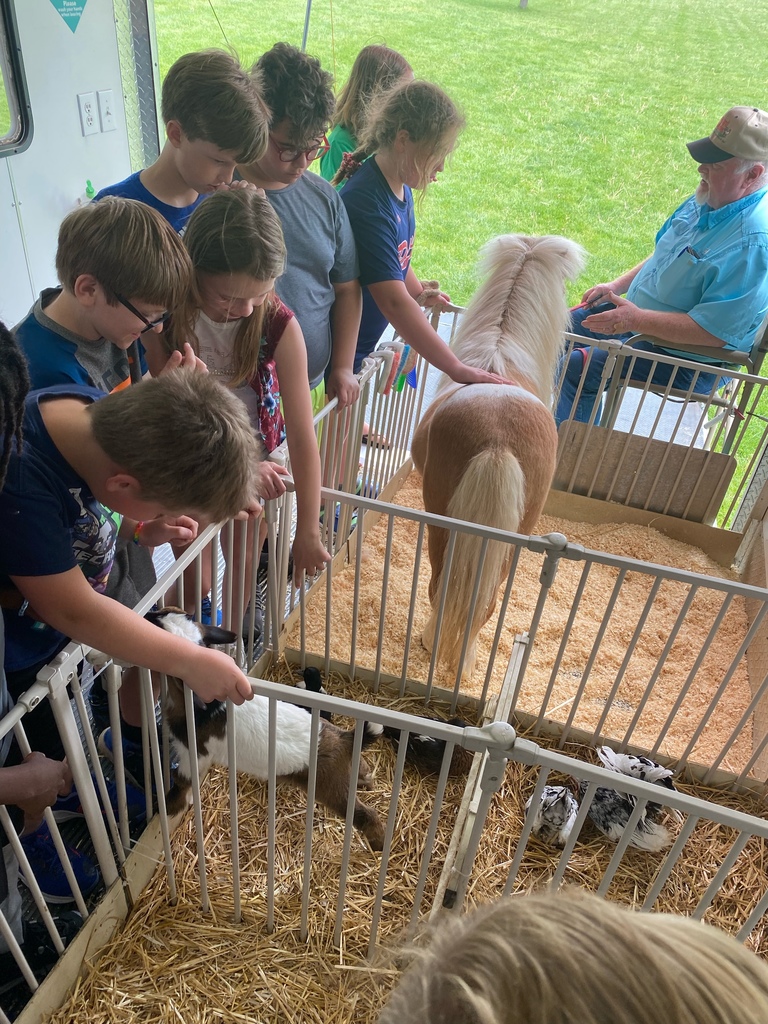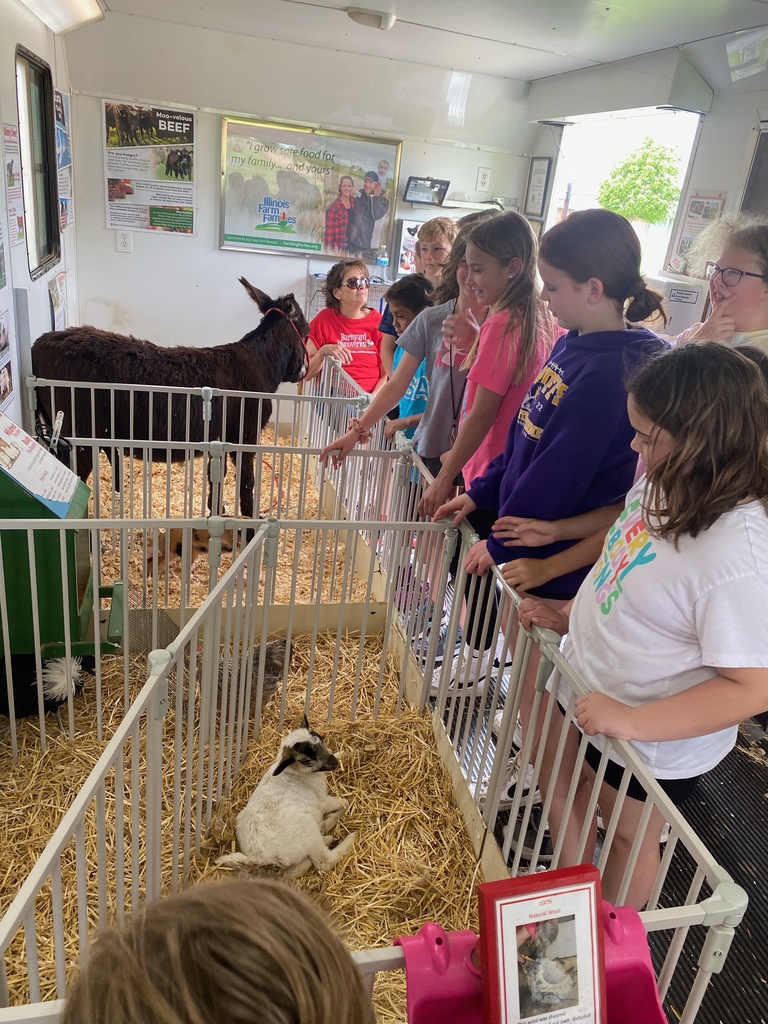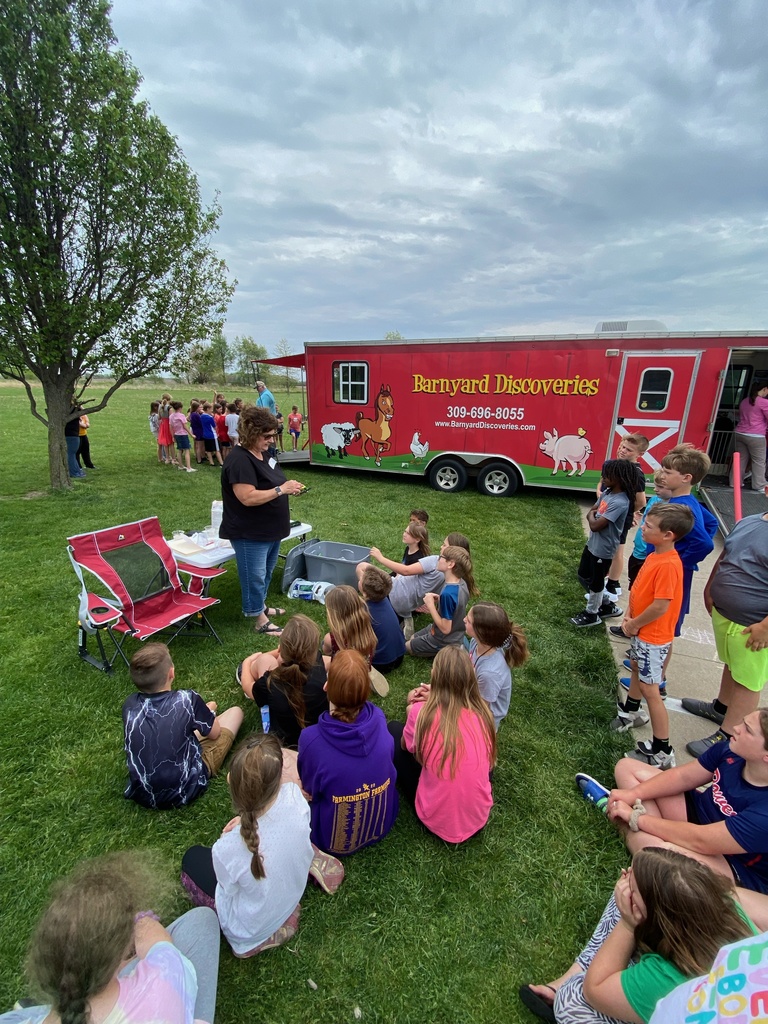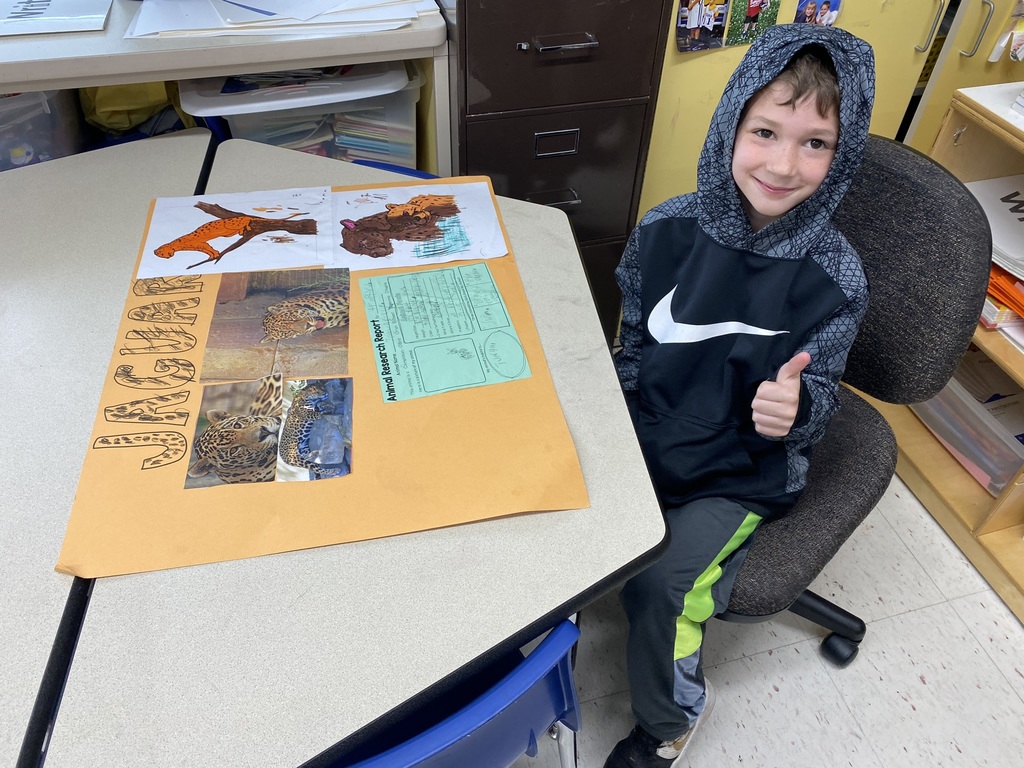 🌷 Spring Concert was a BLAST! 🎵 It was a beautiful day for a spring concert & our K-5 students did an OUTSTANDING job! We definitely had some ⭐future stars⭐ on stage. They put on quite a performance. Thank you to everyone who came out to support our young Farmers! A big THANK YOU to Mr. Murfin, Mr. Ganschow, & Mrs. Smith for organizing & preparing the show!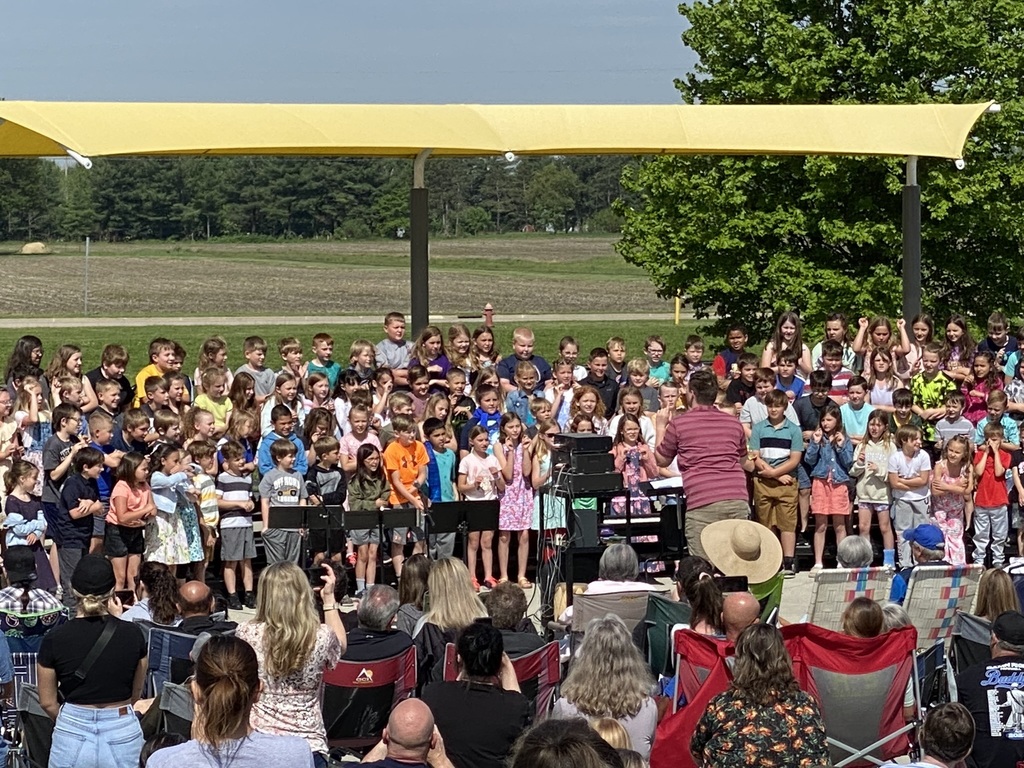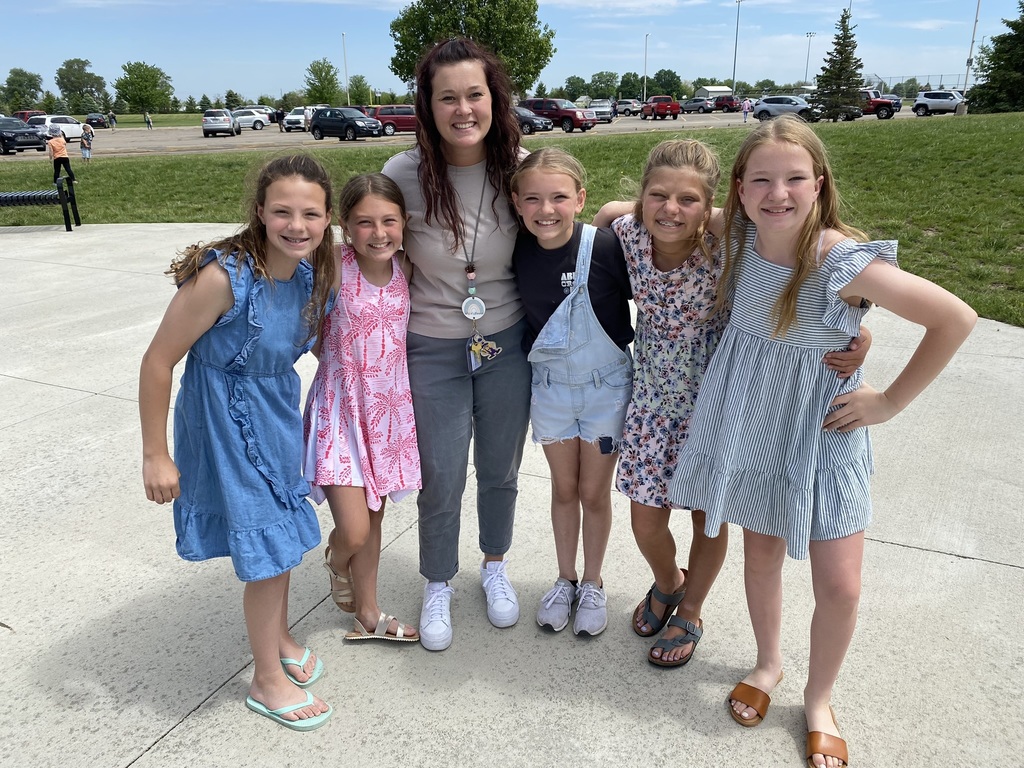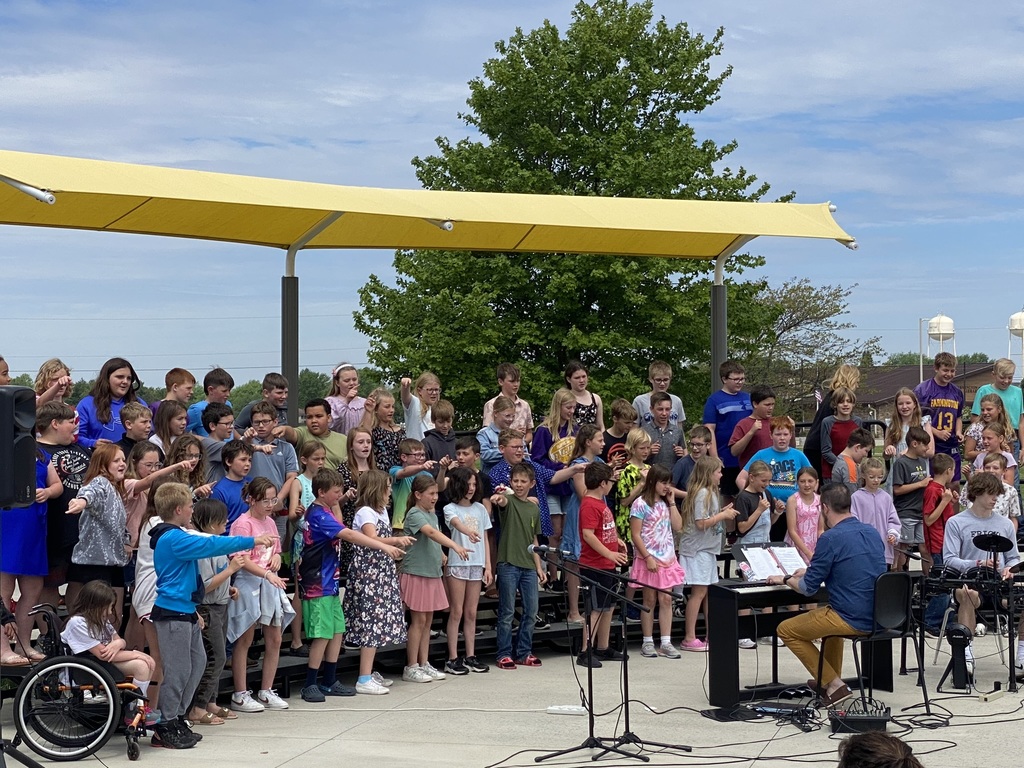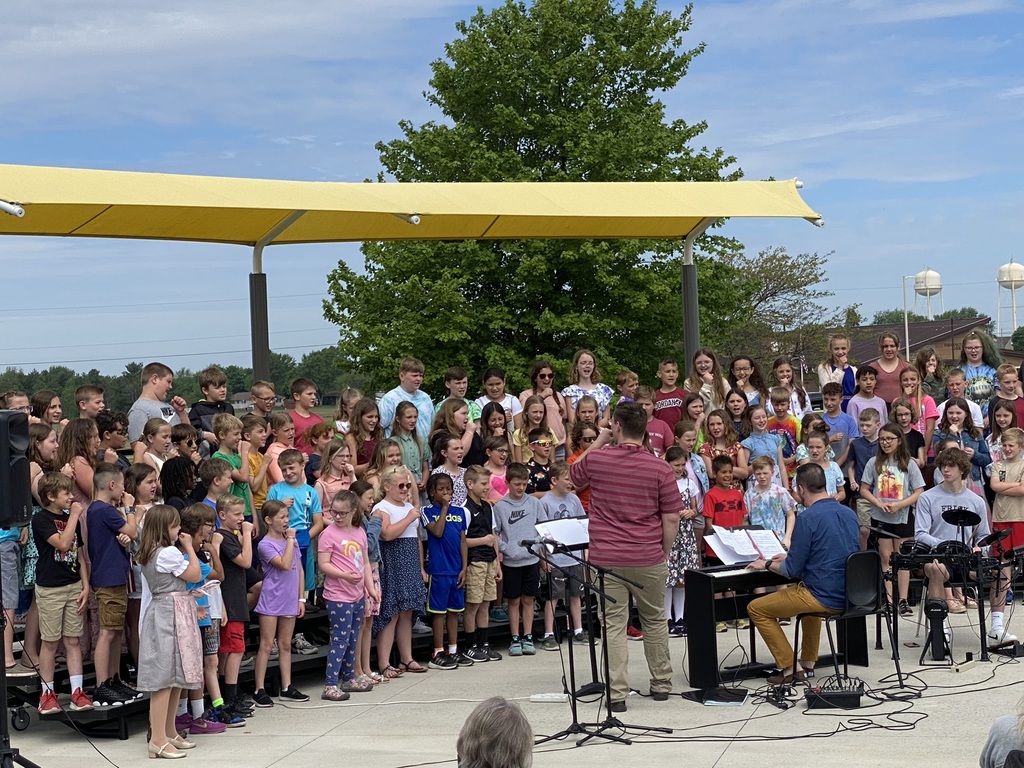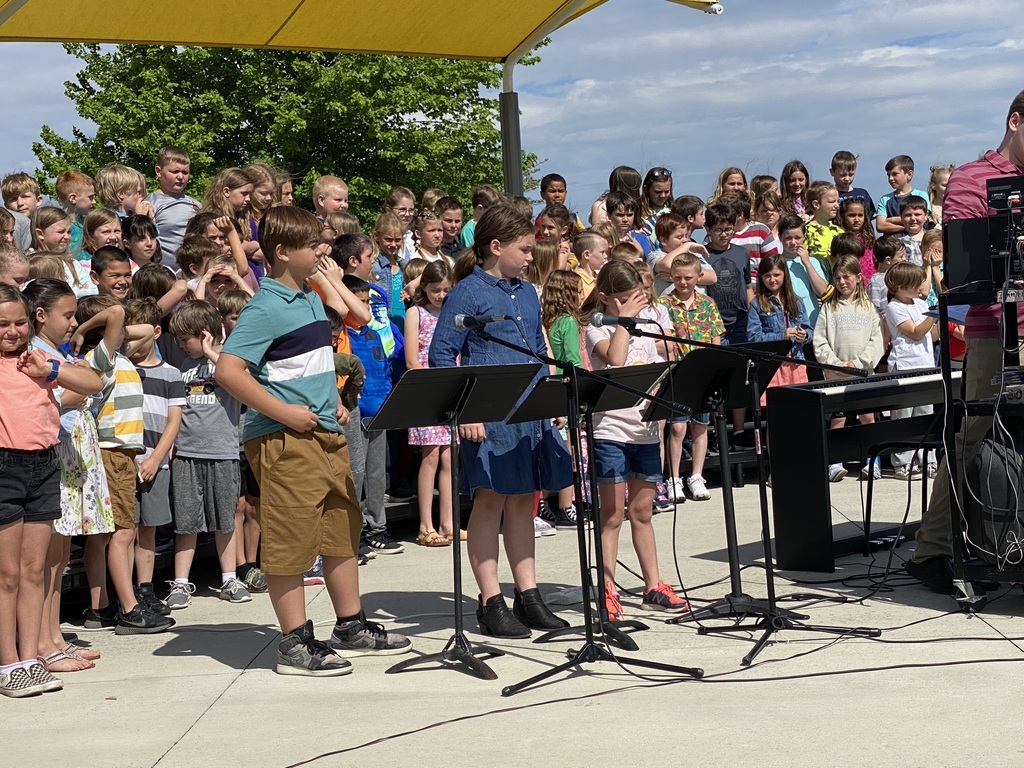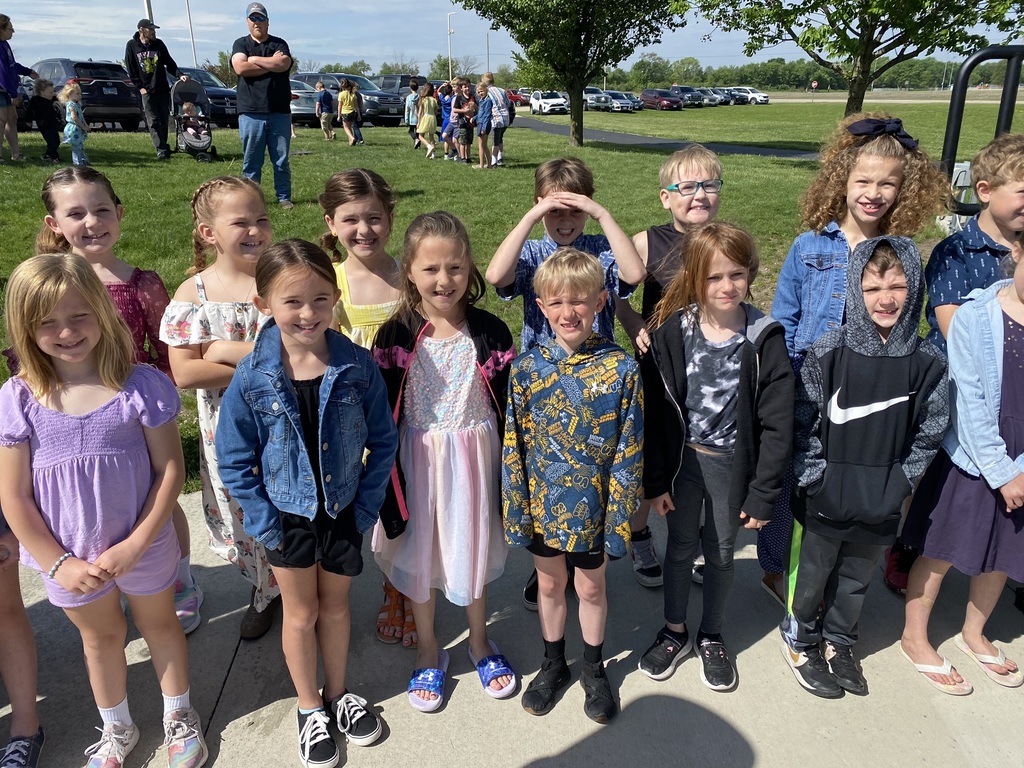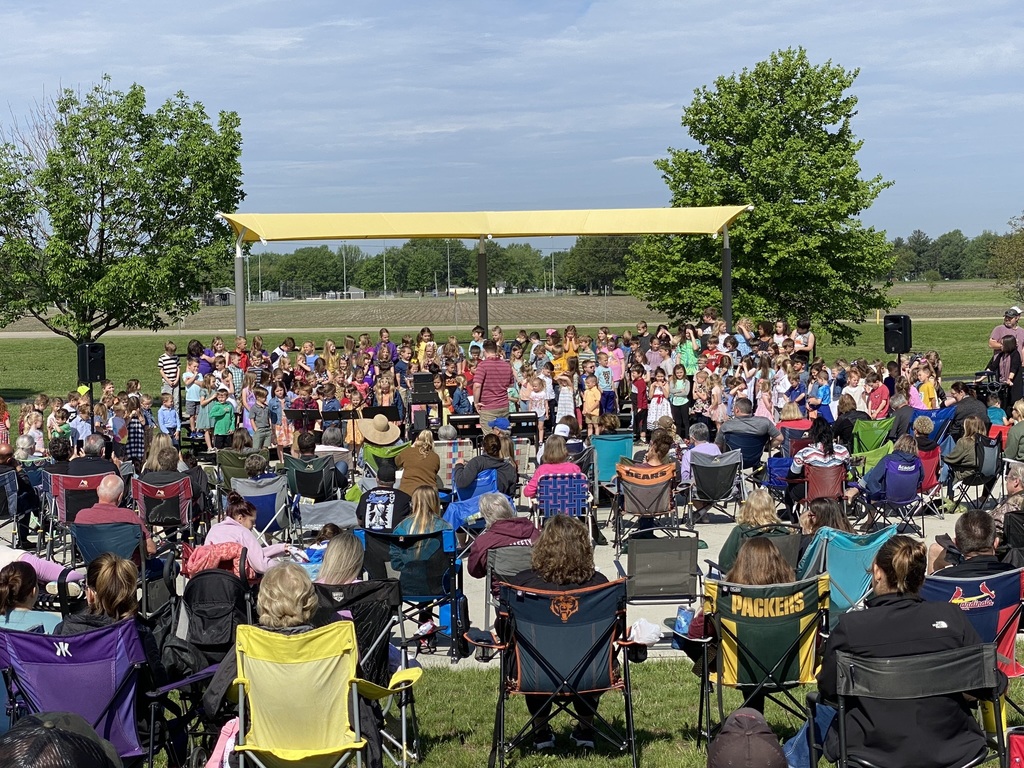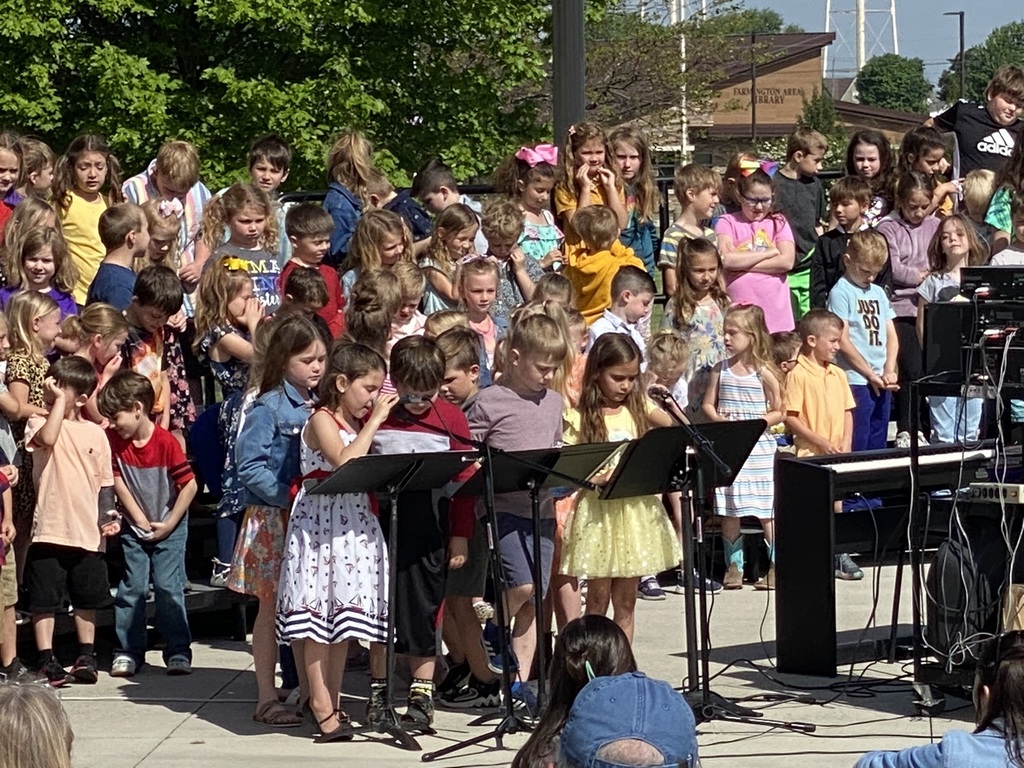 Congratulations to our High School Scholastic Bowl All-Conference members Alex Barrett and Gabe Thompson!