Congratulations to Corbin Rutledge! He will continue his academic and basketball careers at Spoon River College in the fall.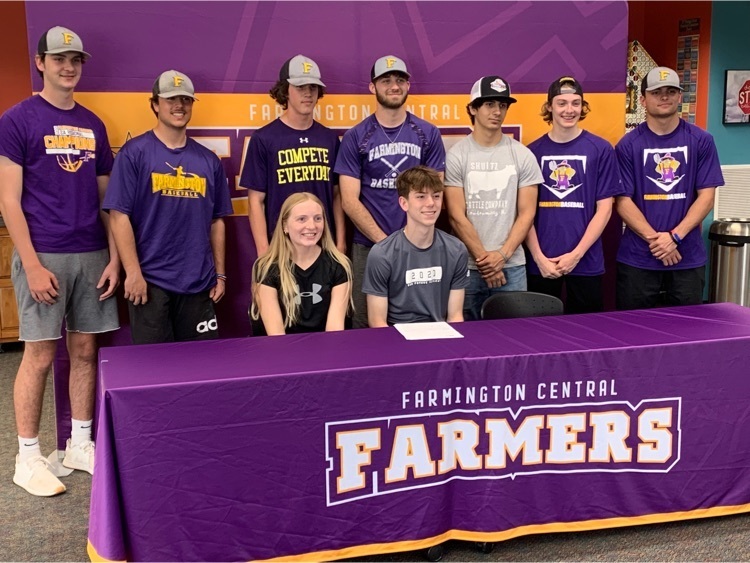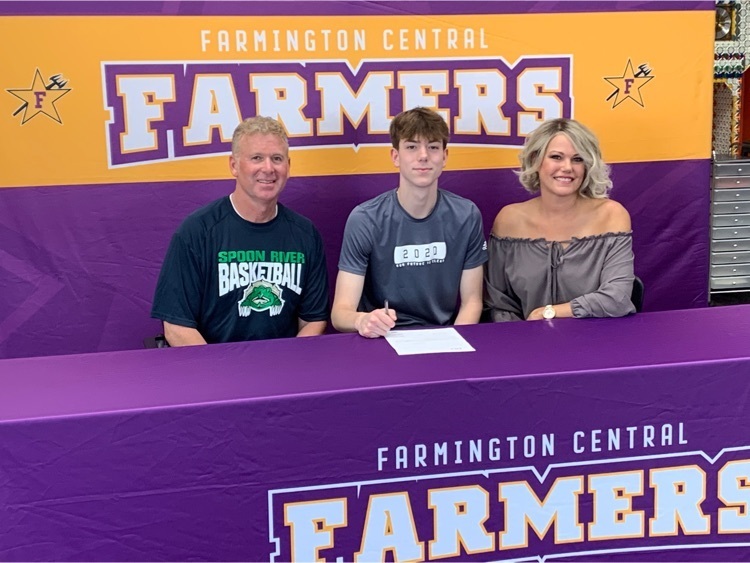 Buses are on the way! #HaveAWonderfulWednesday

FCJHS/FCES Yearbook Deadline Extension!!! The FCJHS/FCES Yearbook deadline has been extended through June 10, 2022. That's an extra 9 days to order your yearbook! Go to ybpay.com then enter our yearbook ID code: 14309222 to purchase your copy.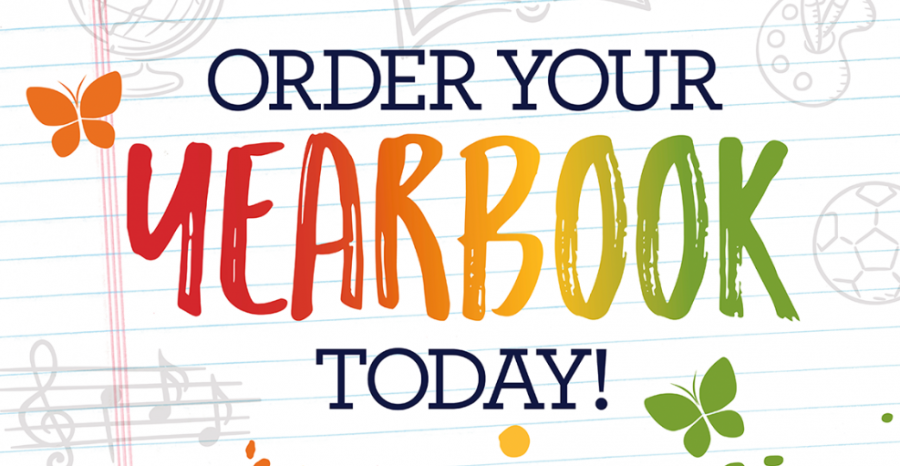 The Boys Varsity Baseball game for tomorrow, Thursday, 5/12/2022 will start at 04:00 PM at Howes Park - Annawan

Buses on the way! #HaveATerrificTuesday

Buses on the way! #HaveAMarvelousMonday

For this week, we have the following changes for baseball: Tonight's game vs. West Prairie is at home at 4:30 (Varsity only). May 10th at Home vs Tremont (Varsity and JV). May 12th at Annawan at 4:30 (Varsity and JV). May 13 at Home vs BPC (Varsity and JV).


The softball games today, May 9th, will be played in Fairview.

Buses are on the way! #HaveAGreatWeekend

🍔Teacher Appreciation Lunch🌭 Some familiar faces were grilling up some porkchops & brats for our faculty & staff. The rain tried to interfere but nothing could stop us from showing how appreciative we are of our Farmers! A big thank you to the school board for purchasing meat from the Farmington Locker & assisting with distribution.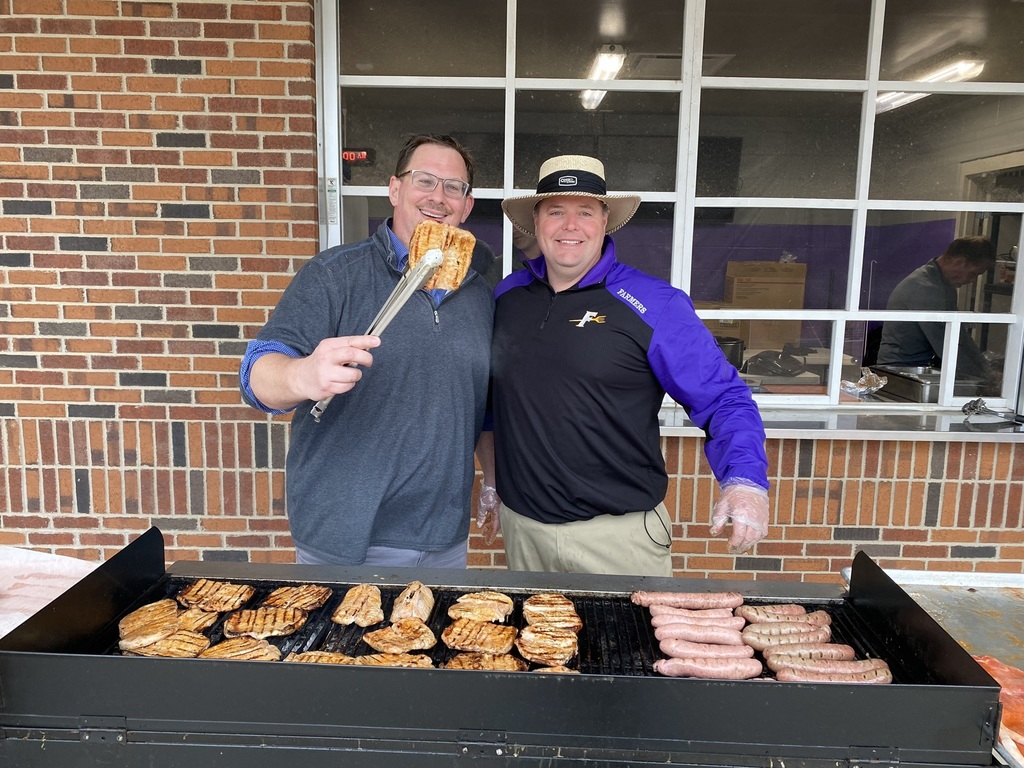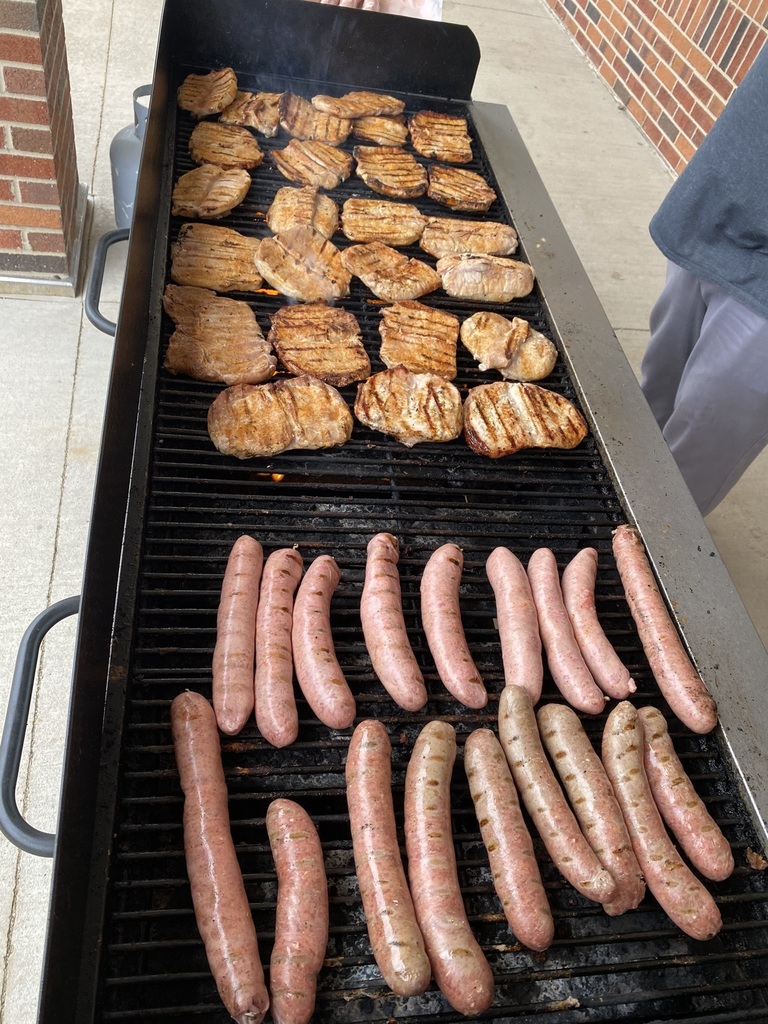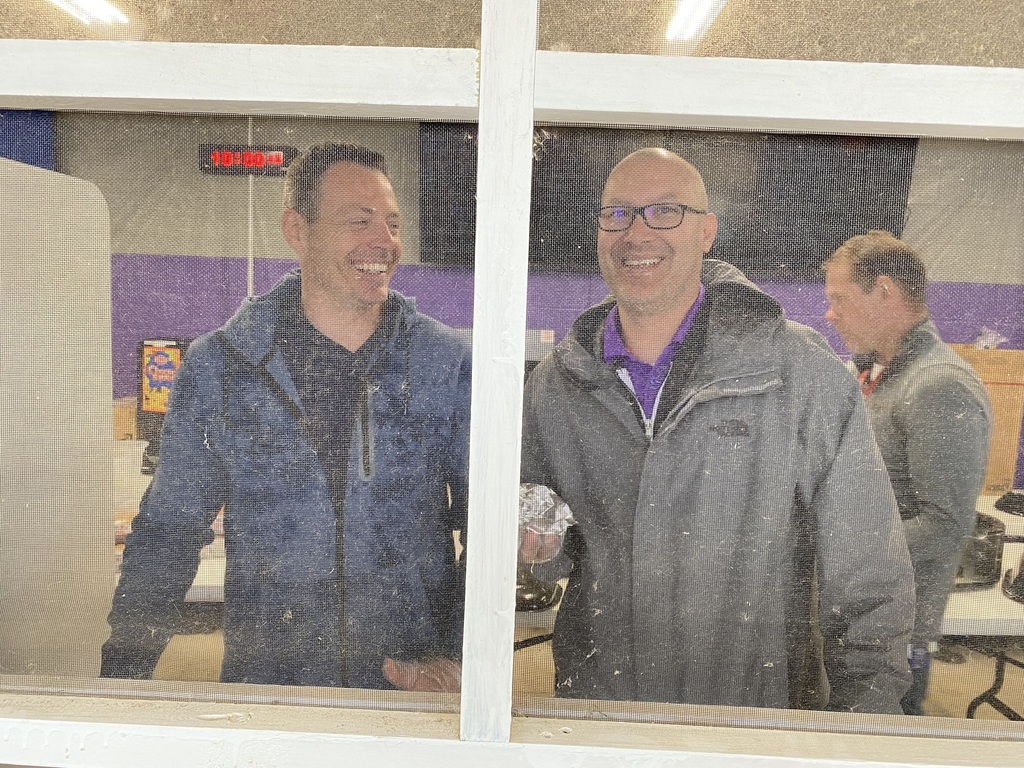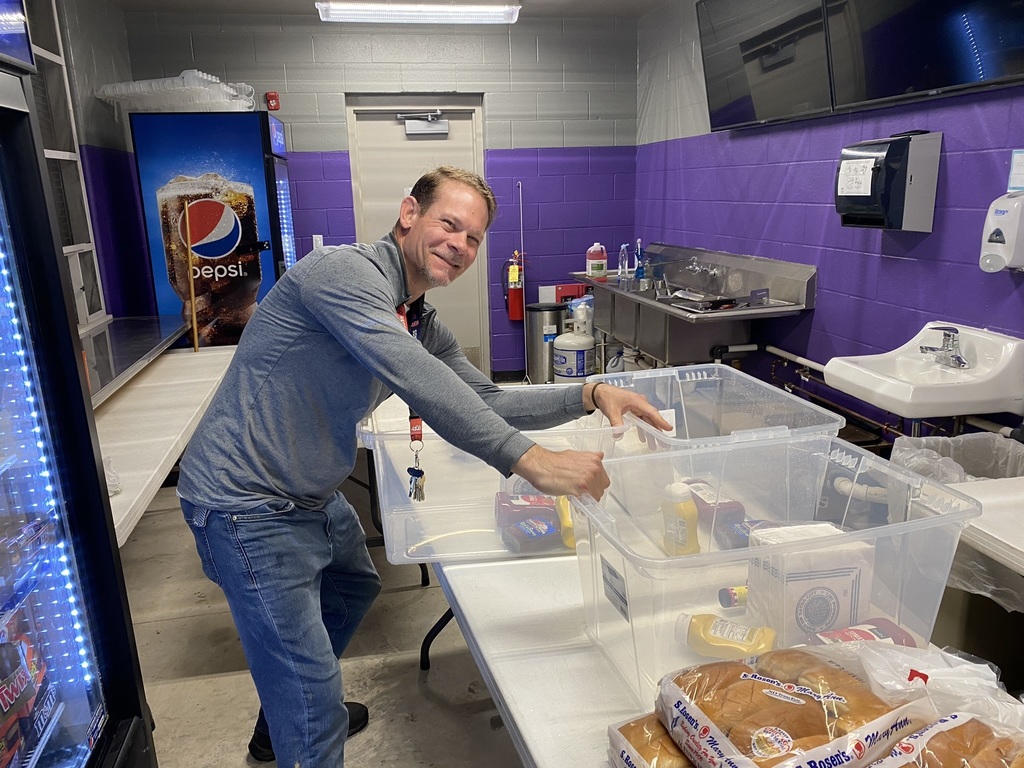 The HS Conference track meet today in Lewistown has been postponed to tomorrow and will start at 10 AM.

The varsity/JV baseball games scheduled for tomorrow, May 7th, have been postponed and moved to Friday, May 13th at 4:30.

All baseball and softball games scheduled for today, May 6th, have been canceled. No makeup dates have been set as of now.

Yesterday, 5th graders enjoyed celebrating "May the 4th Be With You!" Students dressed up like Star Wars characters & completed Star Wars themed activities. Activities included reading informational text about how a young boy who grew up with a stutter that would eventually become the famous voice of Darth Vader & a building challenge! #Enjoy #FarmerFUN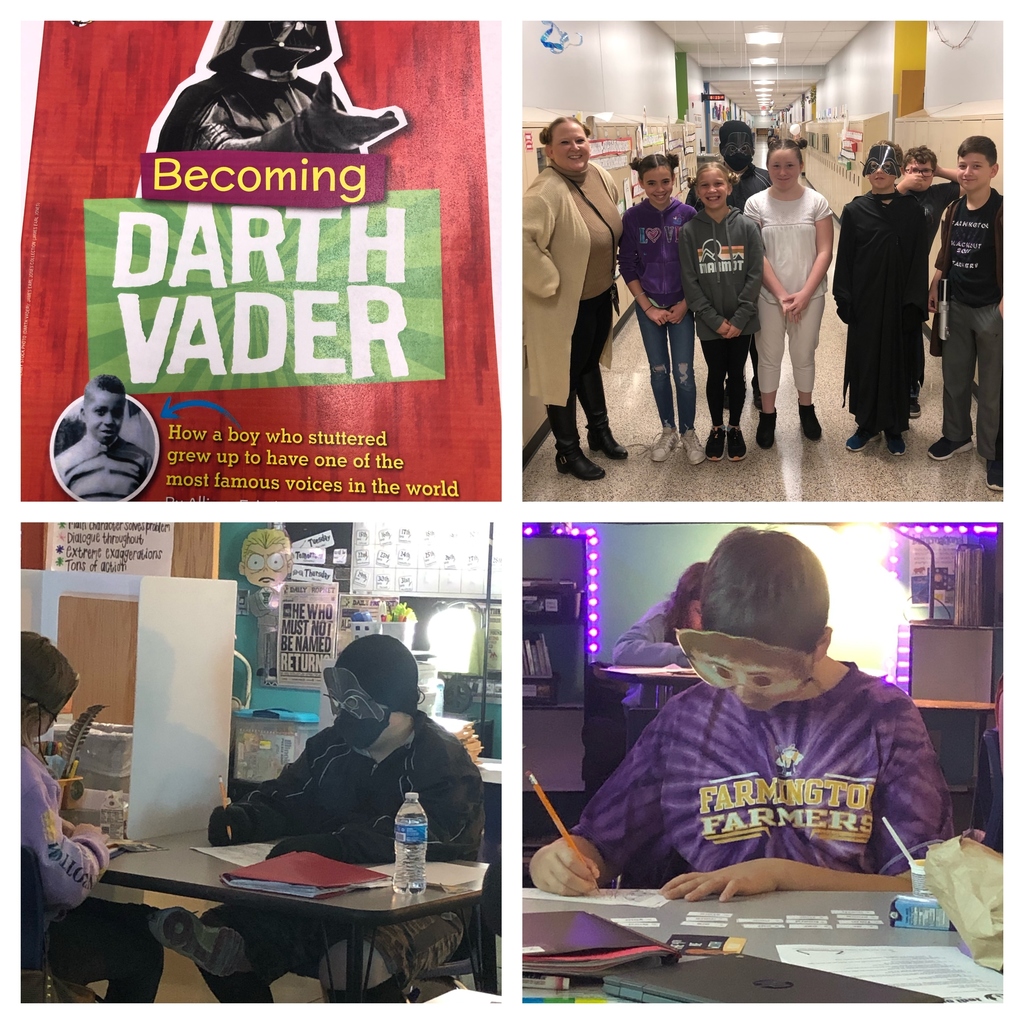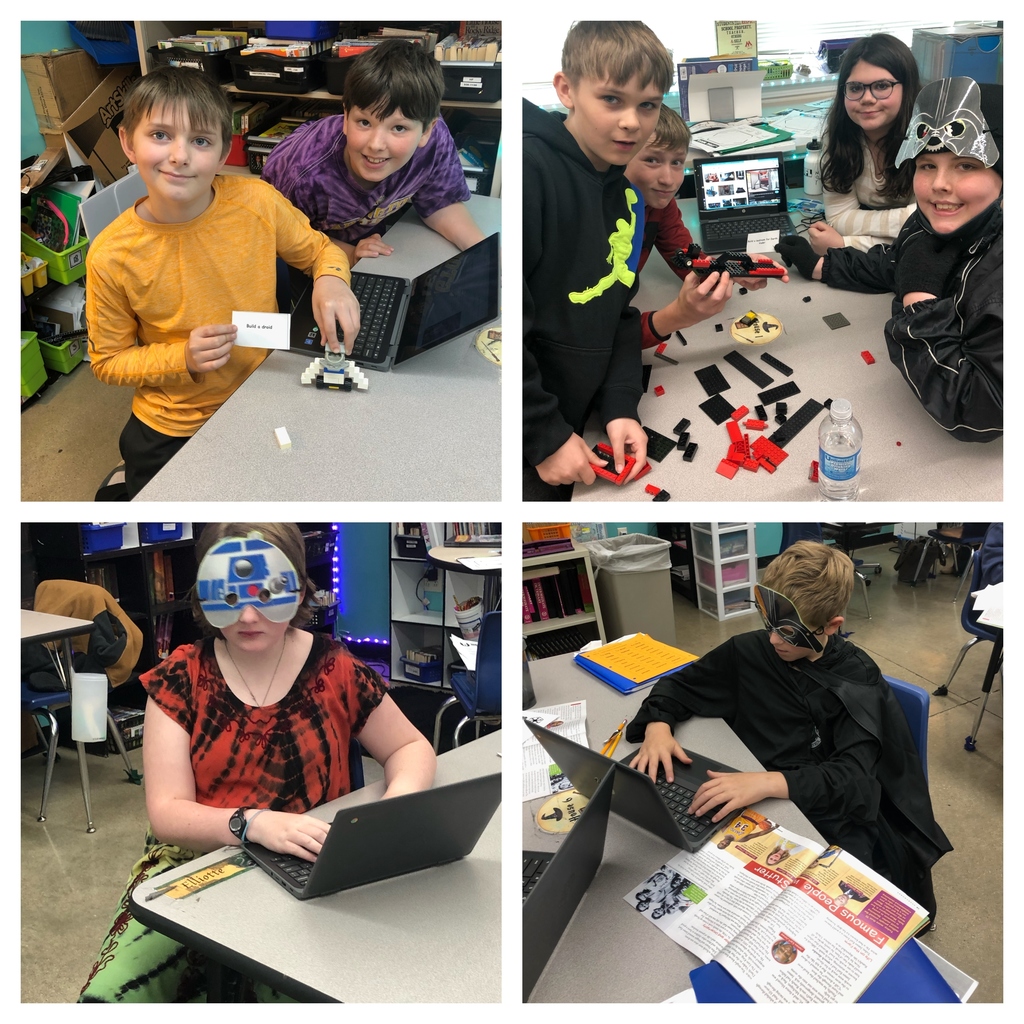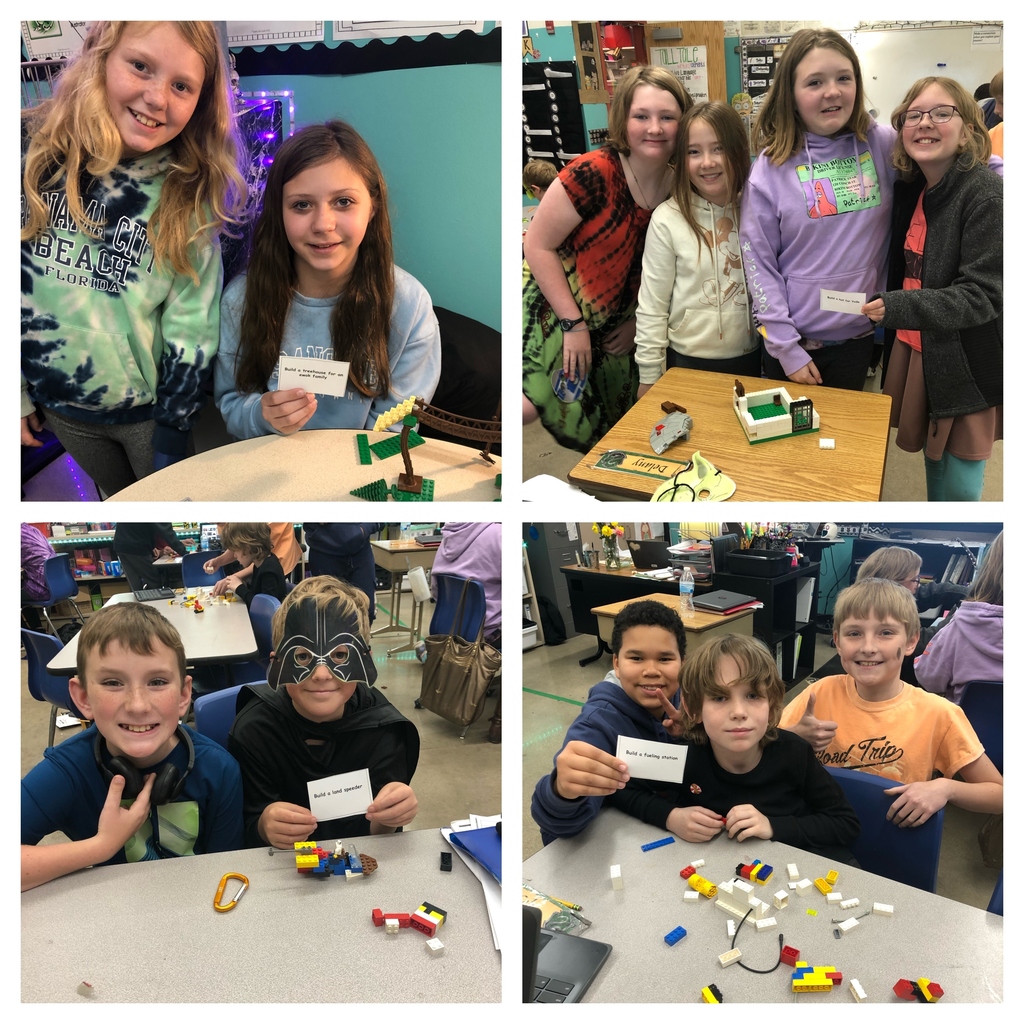 The JV/Varsity softball games today are postponed. We will play at N. Fulton on Monday 5/9 at 4:30. Senior Night will be held on Wednesday 5/11 after the varsity game.

Attention: Buses may be running late because of an accident (not involving the buses) on 116.

Buses are on the way! #HaveAWonderfulWednesday

Please be aware of the following changes to the schedule for softball next week: 5/10 at Home vs. Brimfield for V/JV at 4:30. 5/13 at Home vs. Knoxville Varsity only at 4:30. These changes are on the athletic website, which is as up to date as possible.

Buses are on the way #HaveATerrificTuesday