Here's Combinations For Today after school: Routes 2 & 4 Routes 3 & 18 Routes 5 & 17 Routes 7, 11 & 12 Arrival times will vary

Dunk Tank Update: This morning Mr. Matthewson threw his hat in the ring! From now on all money added to my (Mr. Hoffmann) jar will be a two for one deal! Mr. Matthewson will also take turns with me in the dunk tank! The money will be collected and counted Tuesday after school.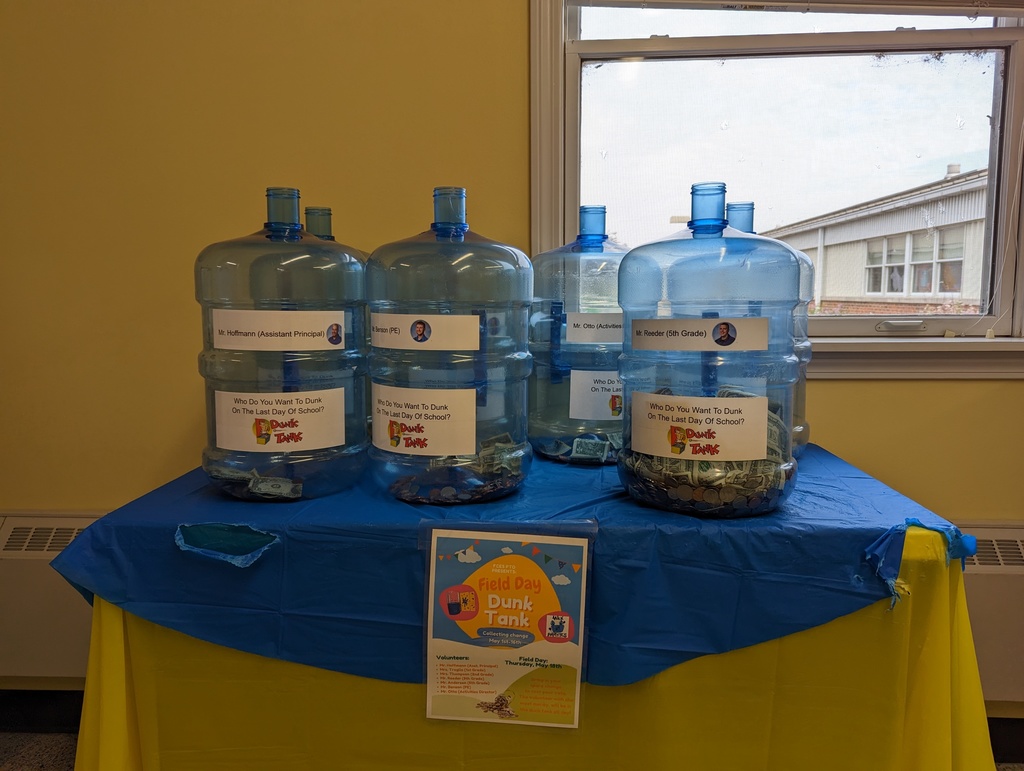 This afternoon the following bus routes will be combined: 1&3 17&18 Arrival times may vary.

Big thank you to the Farmington Historical Society for leading our 5th grade classes on a tour of the Museum today. We all really enjoyed learning about the rich history of our community!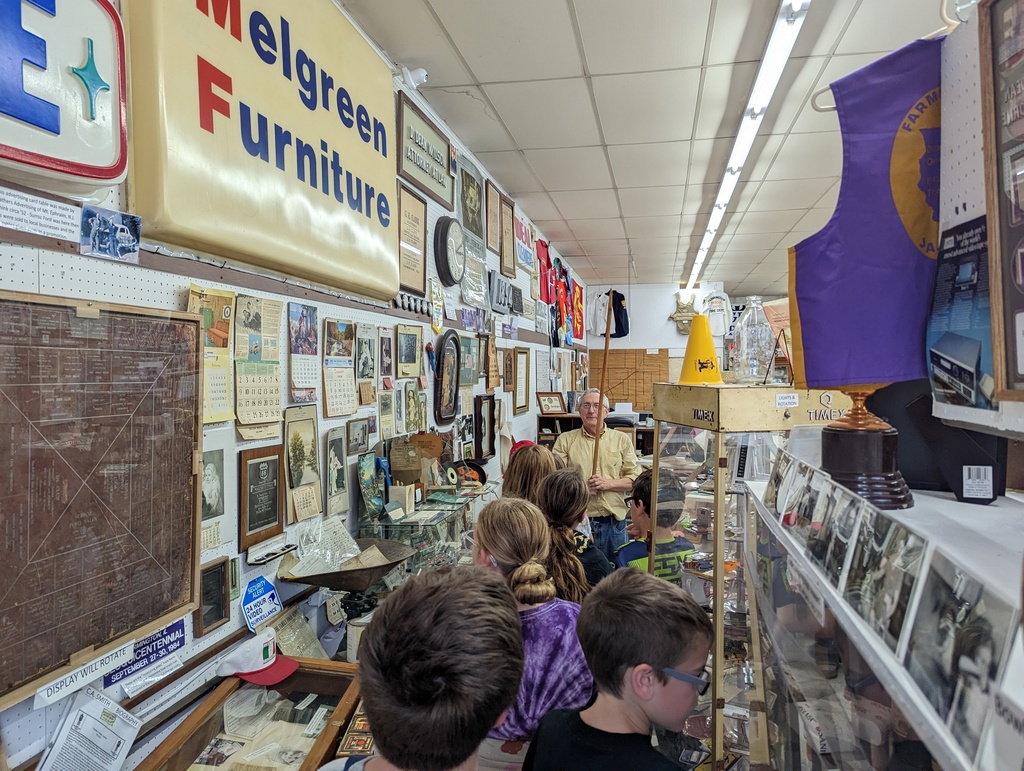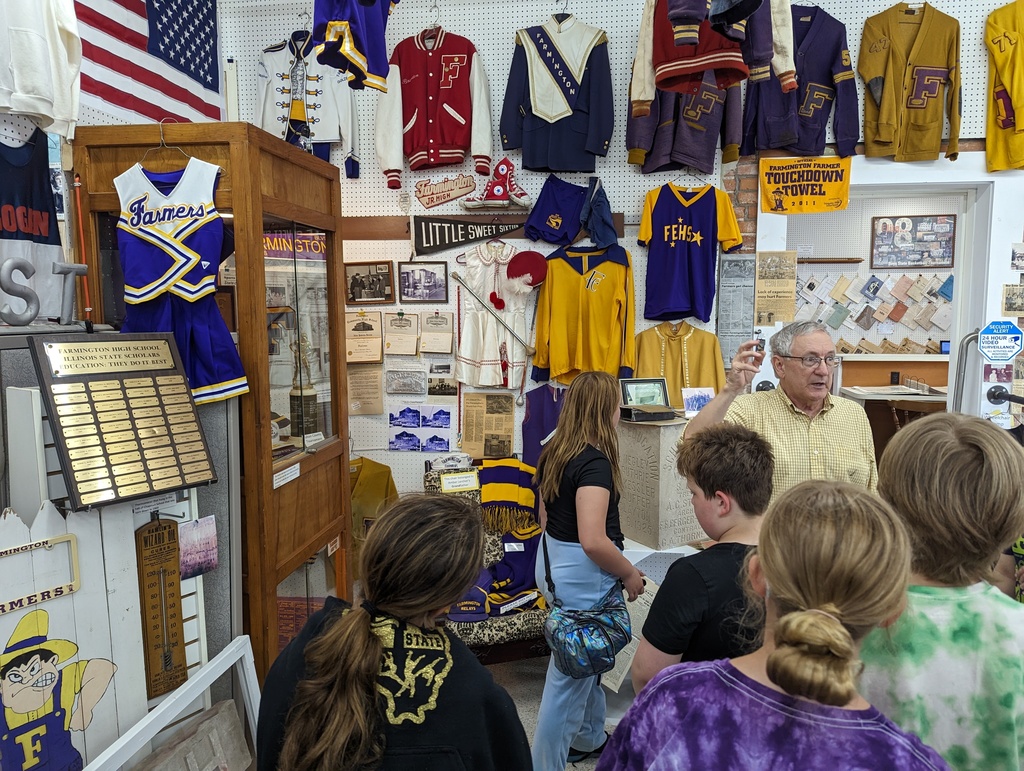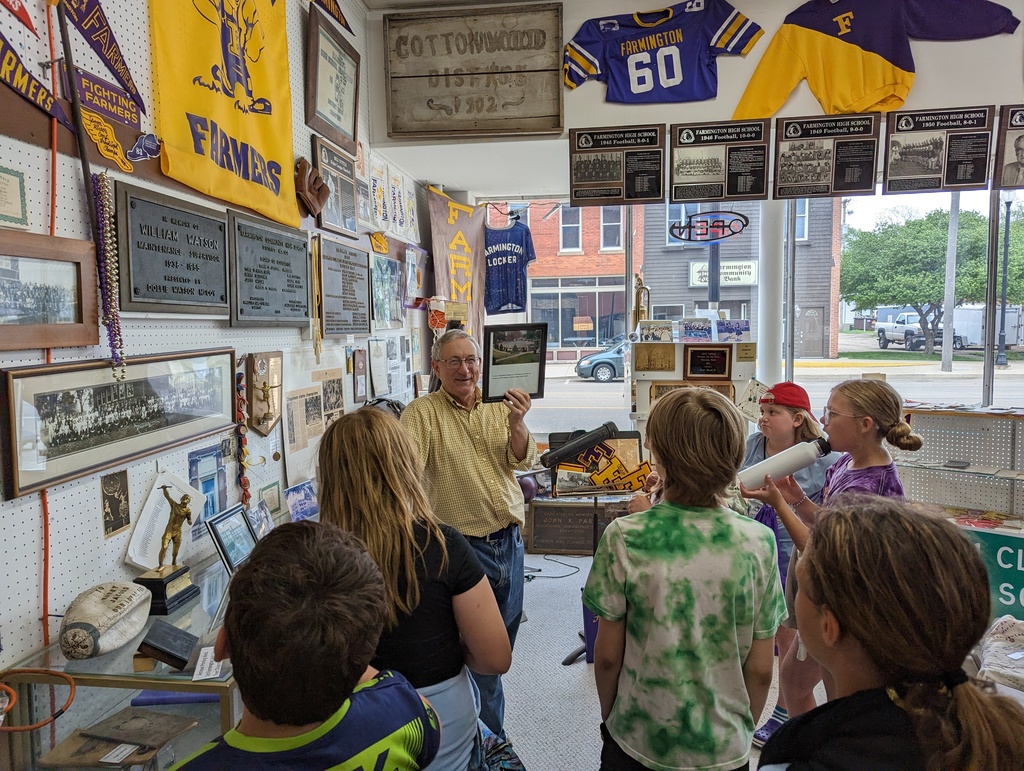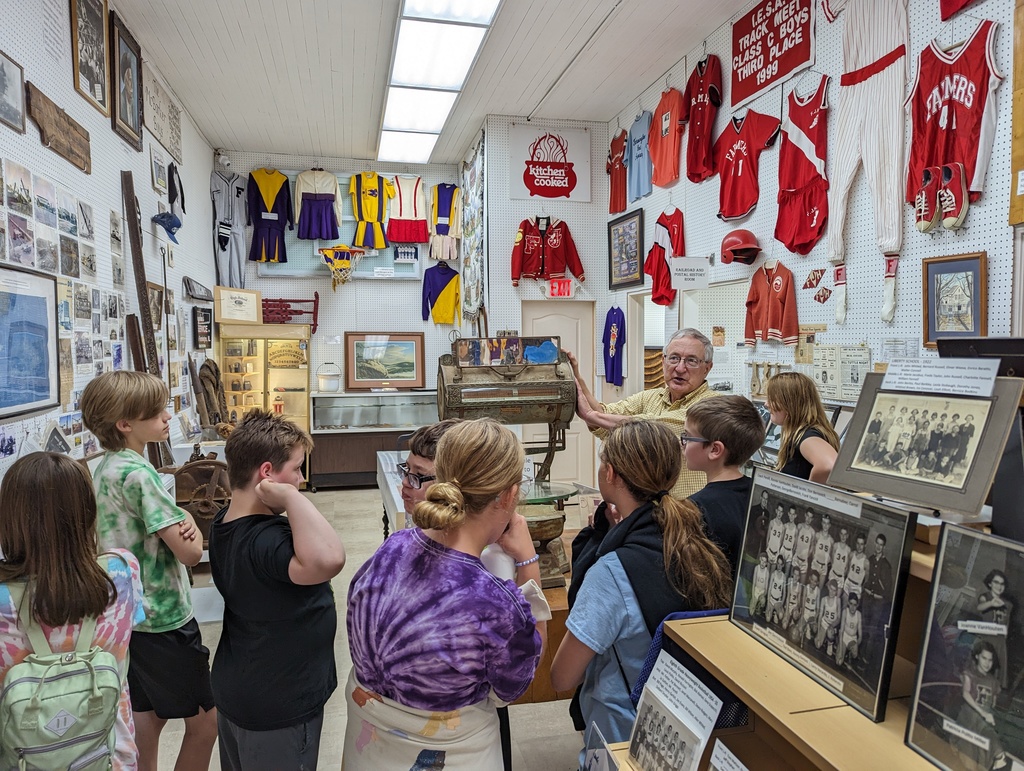 *IPA Elementary Student Recognition Breakfast* The Central Illinois Valley Illinois Principal's Association held their annual elementary student recognition breakfast. FCES was able to honor two outstanding students: Drew Evans & Arianna Hasty. Thank you for being leaders in our building! #FarmerProud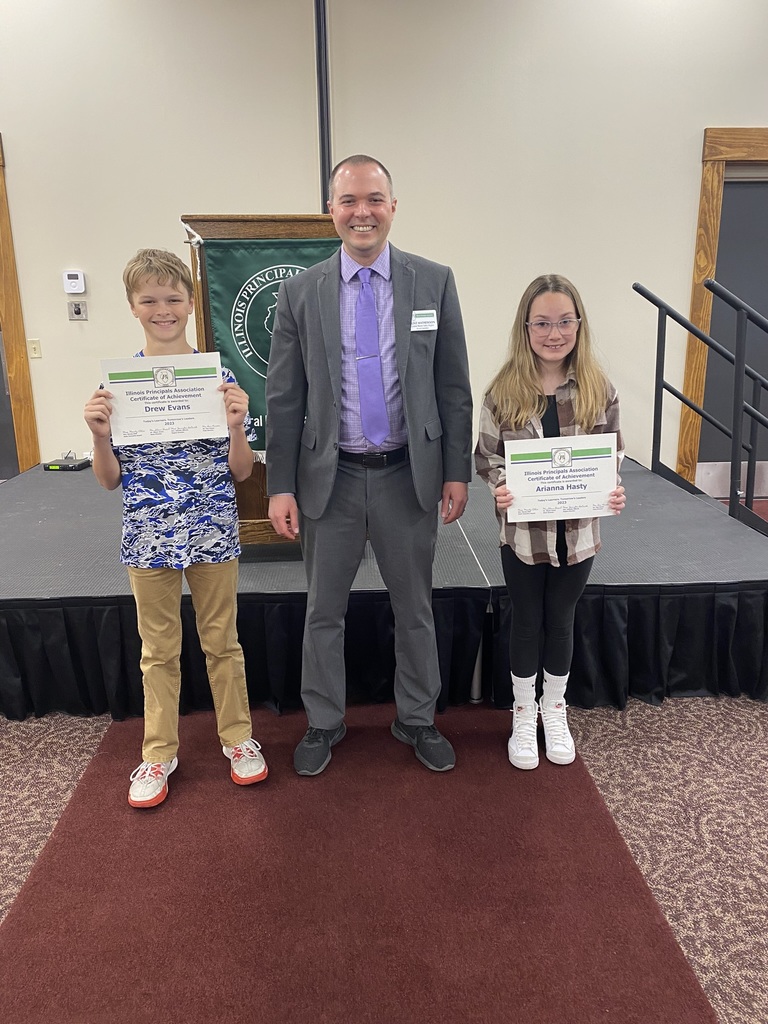 Buses are on the way

4th Grade Card Club FCES teacher, Mrs. Parrish, created a 4th grade after school card club where students could come in & learn different card games. This was a 5 week program that the students really enjoyed! The card club invited some familiar faces to their last meeting. These kiddos definitely taught Mrs. Franzoni, Mr. Hoffmann, & Mr. Mathewson a thing or two about cards! #FarmerFUN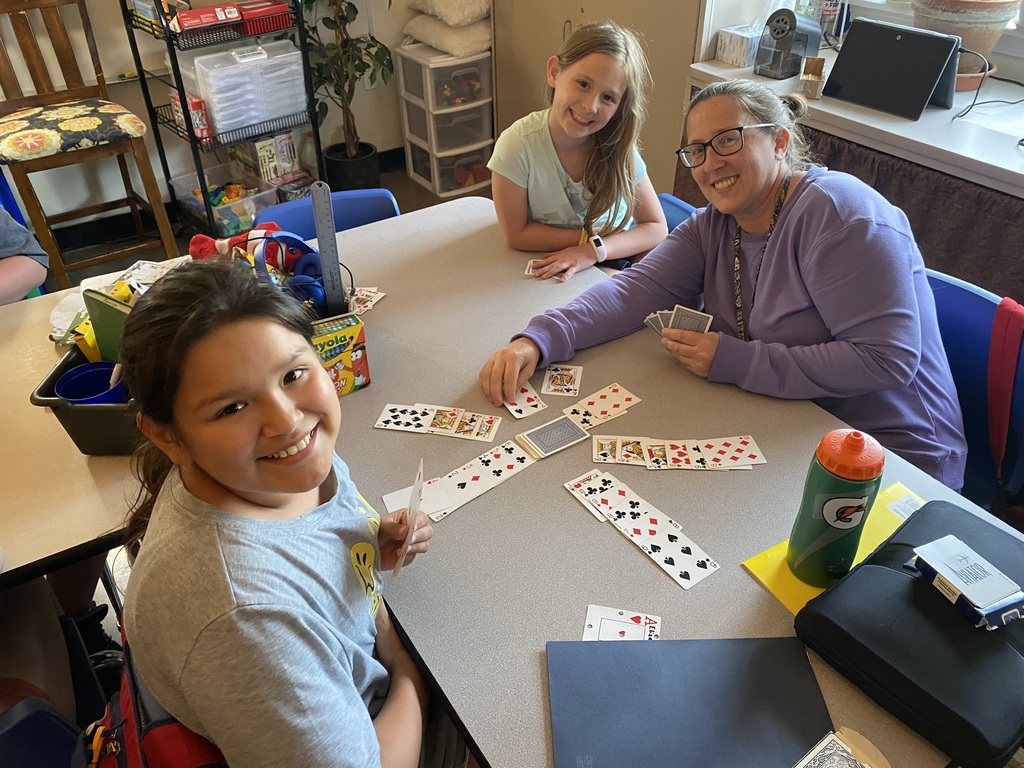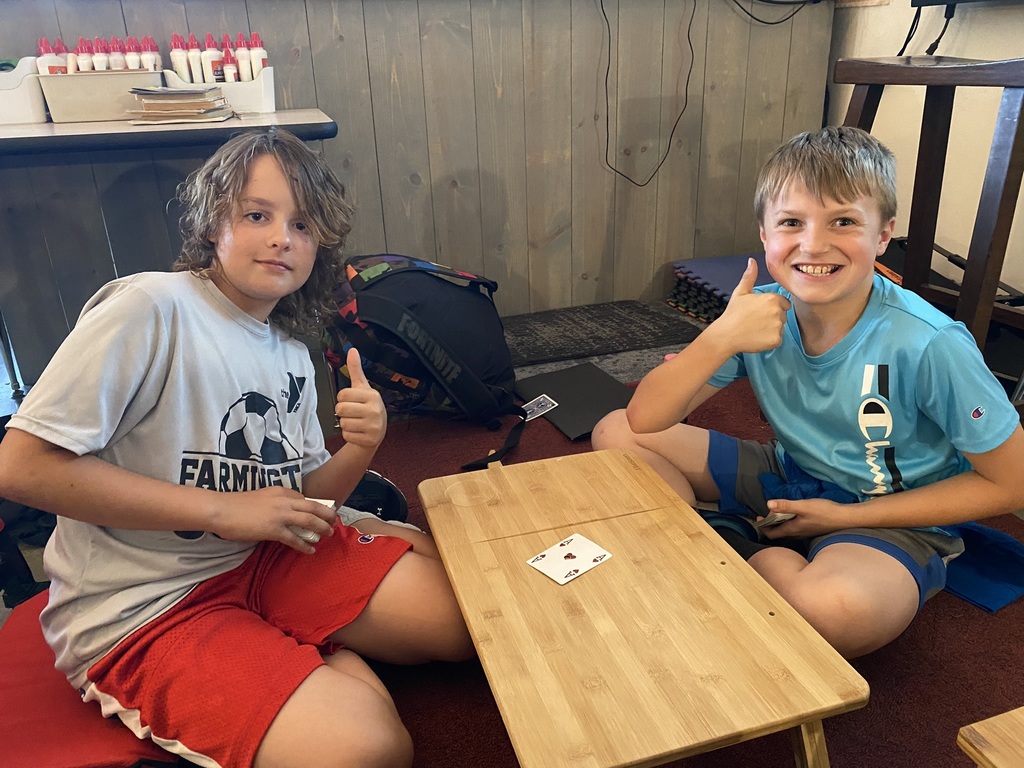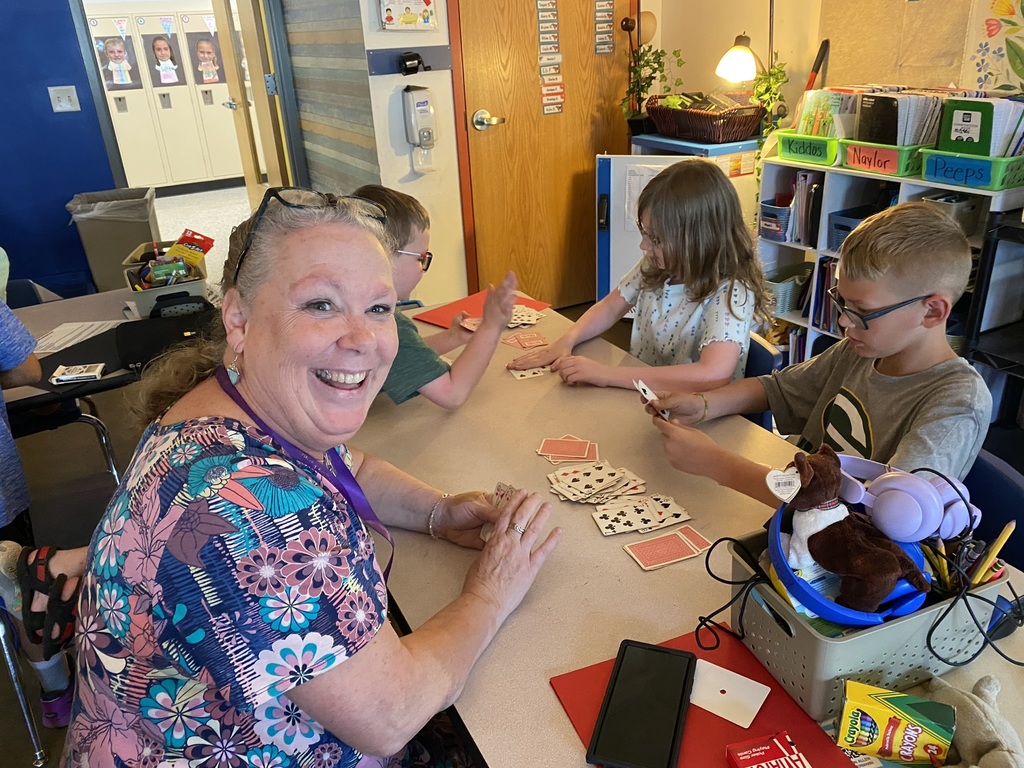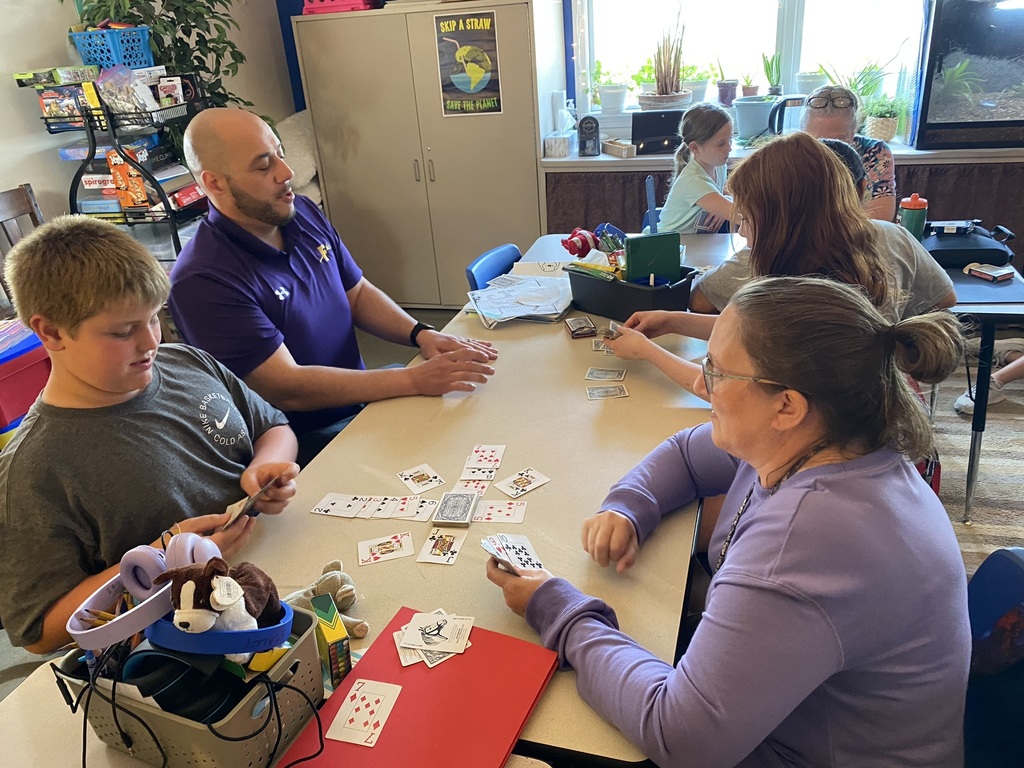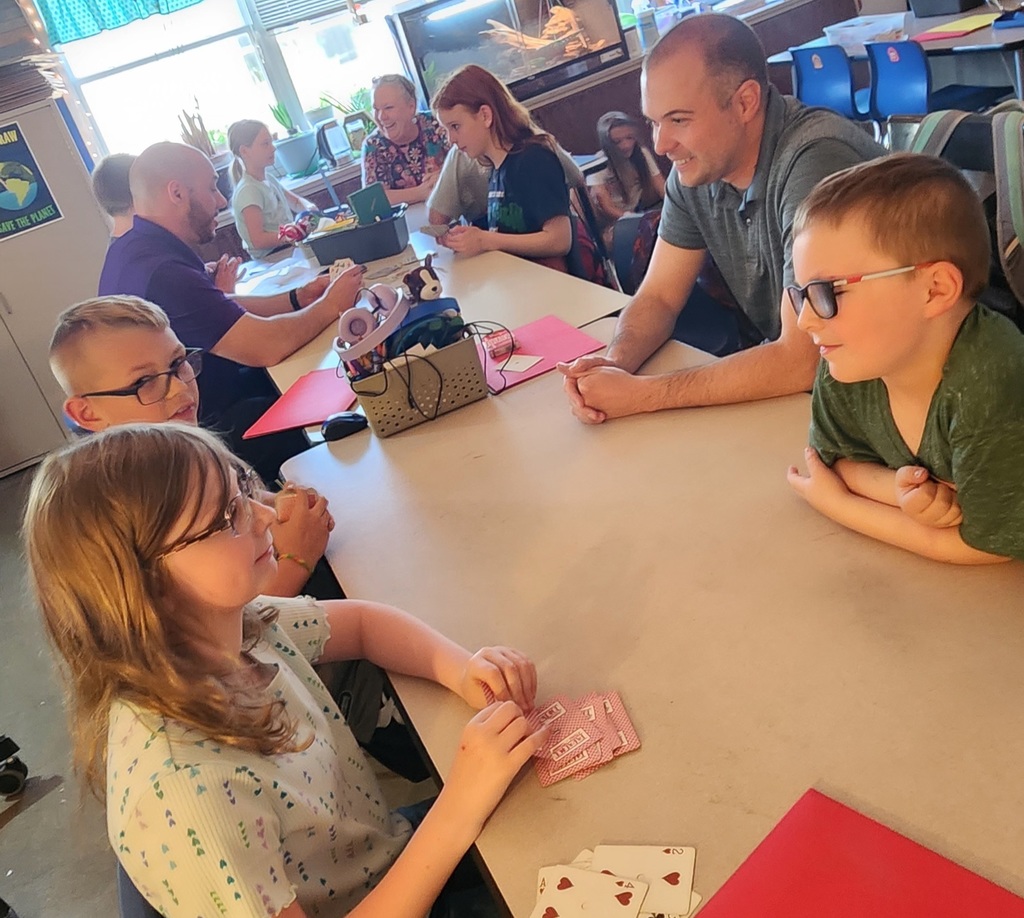 Helen Farmer Haggerty Award Winner! nd grade teacher Mrs. Fauser was honored, this week, as the Helen Farmer Haggerty Award Winner. This award is presented annually to a teacher, chosen by vote of the faculty, as someone who represents the same dedication to the profession & the ability to encourage the best effort from students, as did former Harris/Farmington first grade teacher Helen Farmer. Mrs. Fauser was able to, in turn, choose a student who has shown tremendous growth & potential for the future. This year's student selection was Jovie Hitchcock. Congratulations to both of these FANTASTIC Farmers!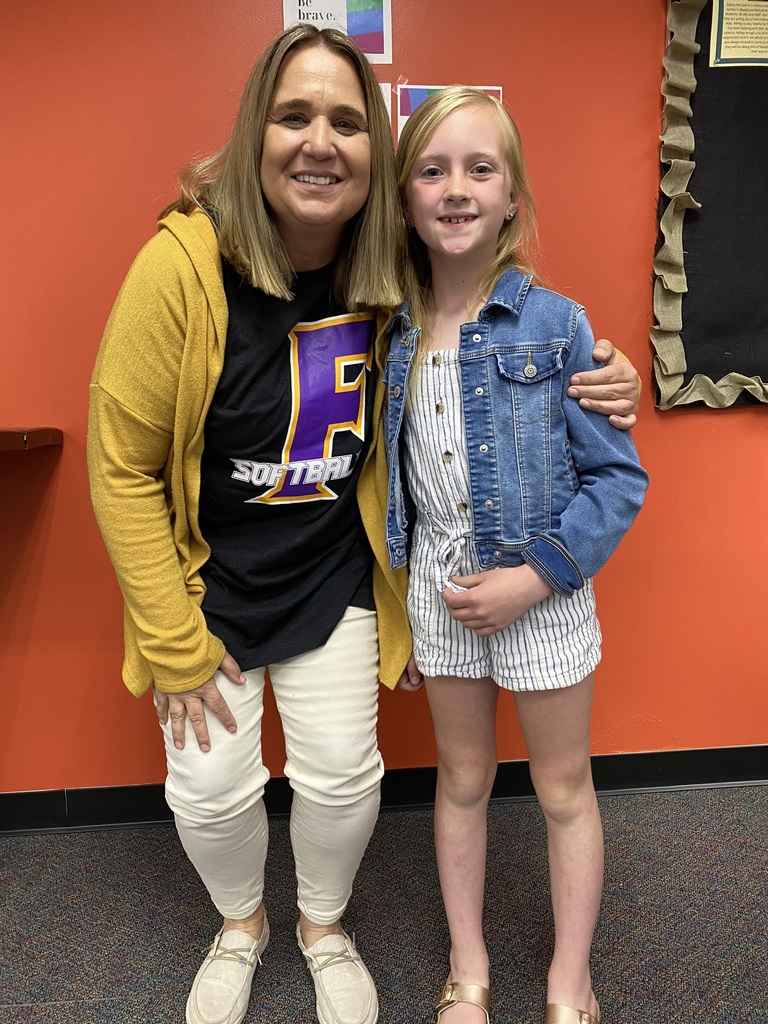 The following bus routes will be combined this afternoon: BUS #3 & #18 BUS #7, #11, #12 BUS # 5 & #17 Due to the combinations, arrival times may vary.

Congratulations to the following girls track team members who have advanced to the IHSA State meet next week: Anna Webel- Discus , Mariah Hayden- Pole Vault, 4x1, and 4x2, Kyleigh Miller- 4x2 , Averie Gistrap- 4x1 and 4x2, Paige Stevens- 4x1 and 4x2, and Lily Swanson- 4x1

A varsity baseball games has been added to the schedule for tonight, May 11th, at Illini Bluffs. The game will start at 4:30 PM.

These girls took the initiative to help clean a mess that was left in the bathroom this afternoon without being asked. I want to give this group of 3rd grade girls a huge shoutout for stepping up and setting a good example for us all here at FCES! Way to go girls!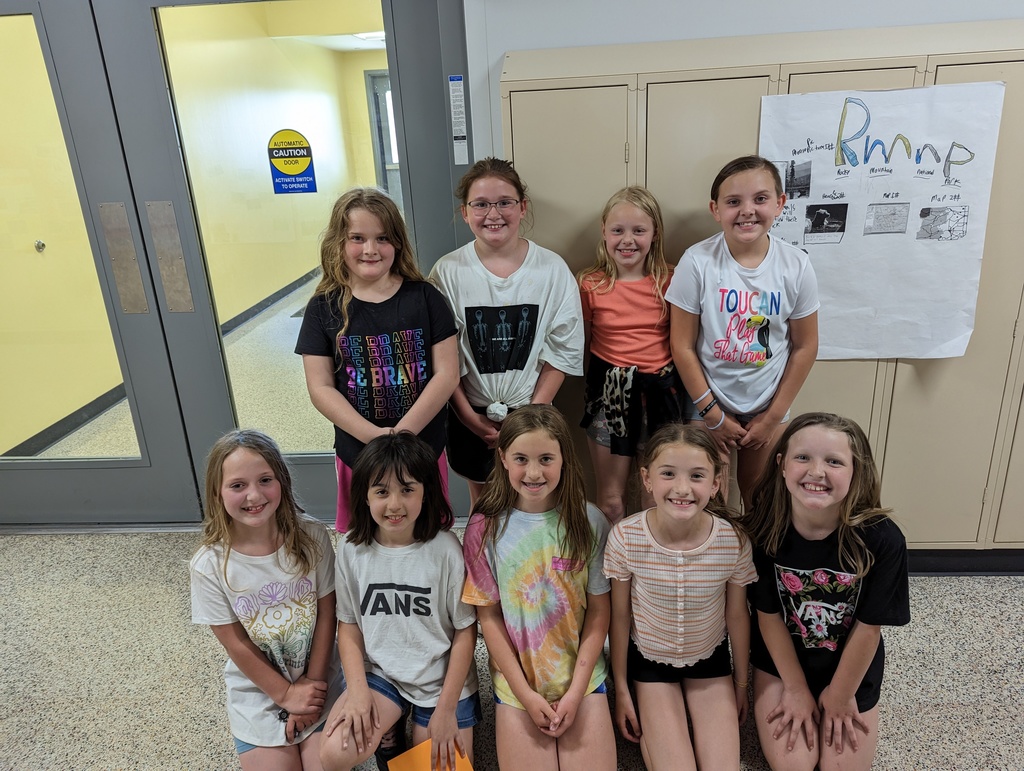 Happy School Nurse Day! A very Happy School Nurse Day to Mrs. Wright & Mrs. Vallas! We really appreciate all they do for our students & staff. We are truly lucky to have these AMAZING people in our district!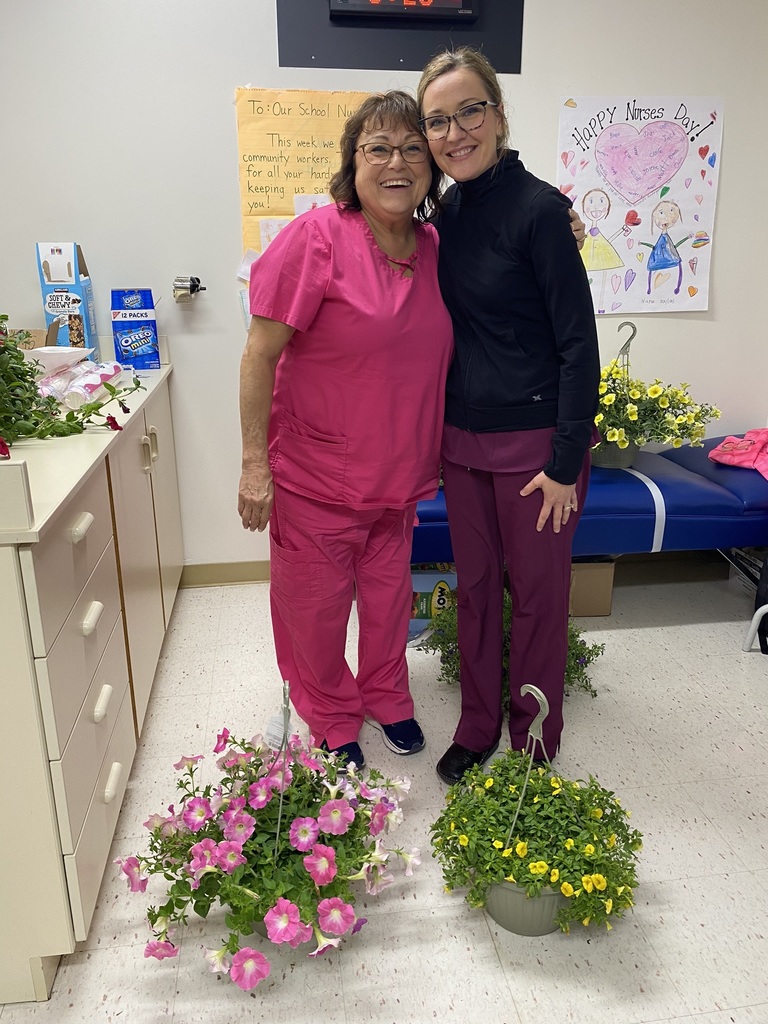 From now until the last day of school, Thursday, May 18th, there may be the need to combine bus routes in a variety of combinations. Pick up and drop off times will vary. We thank you for patience and understanding.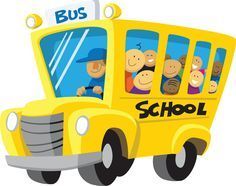 Attention 7th Grade Parents: Due to a change in the bus route on our way back from Springfield, please plan to pick-up your students at the junior high school. Drop-offs will not take place in Hanna City or Trivoli. Thank you!
Herbicide will be sprayed on campus in the early morning hours of Friday, May 12.

There is no better way to kick off Teacher Appreciation Week than ​firing up the grill for ​a cook out! #TeacherAppreciationWeek #FarmerFUN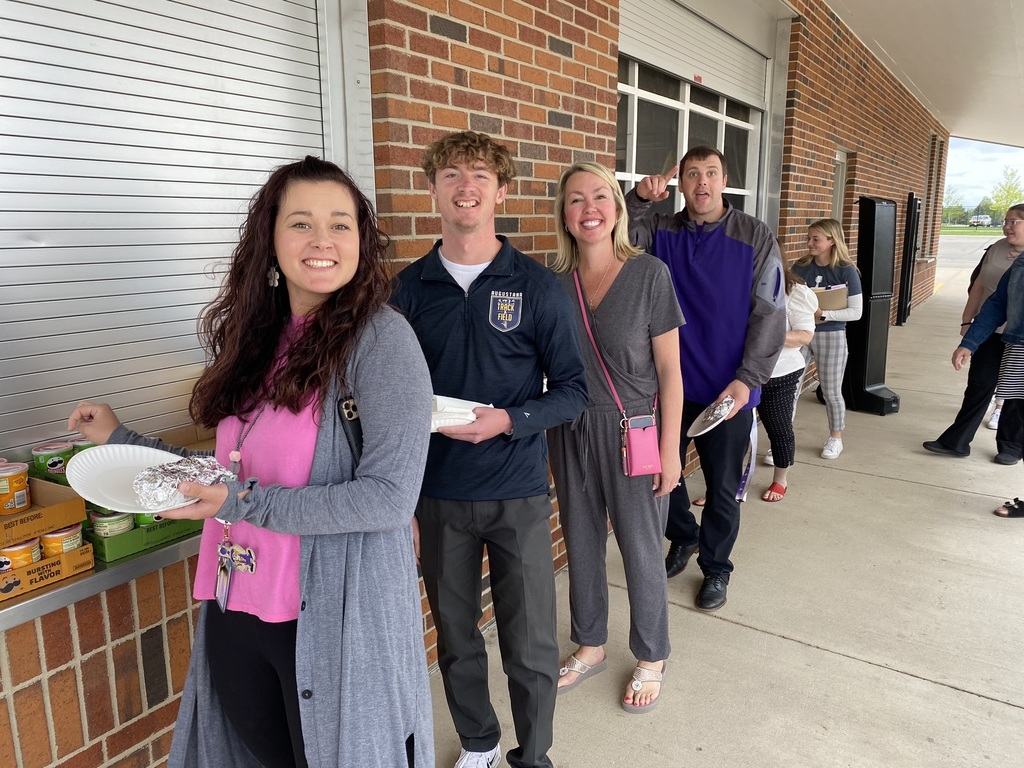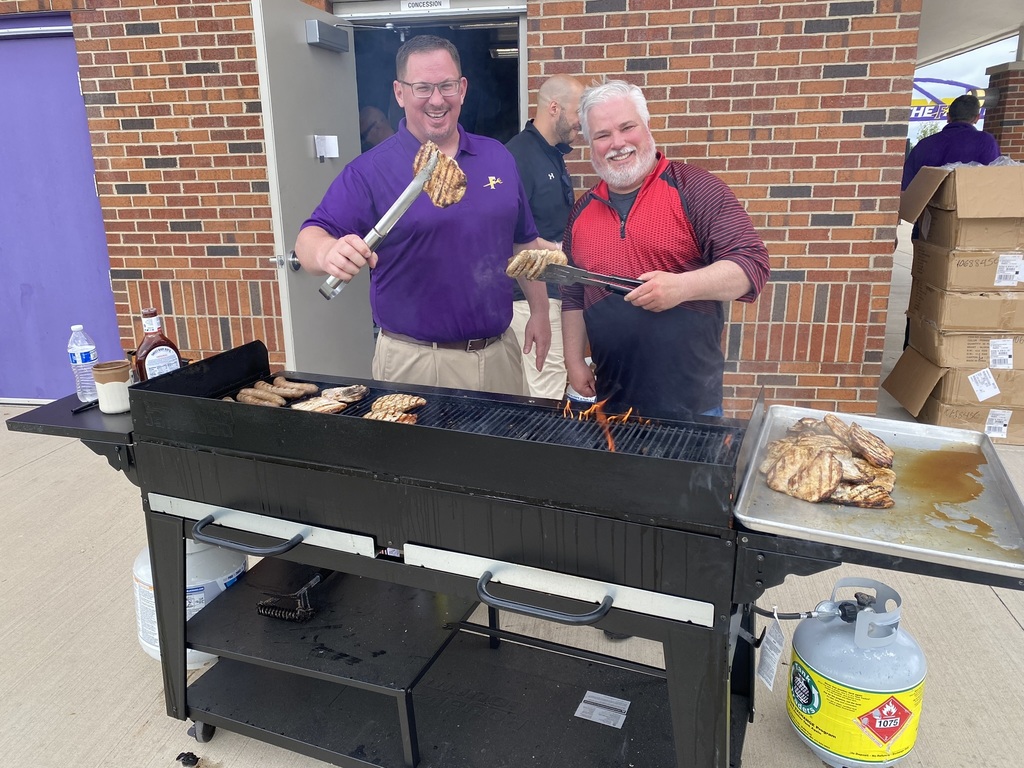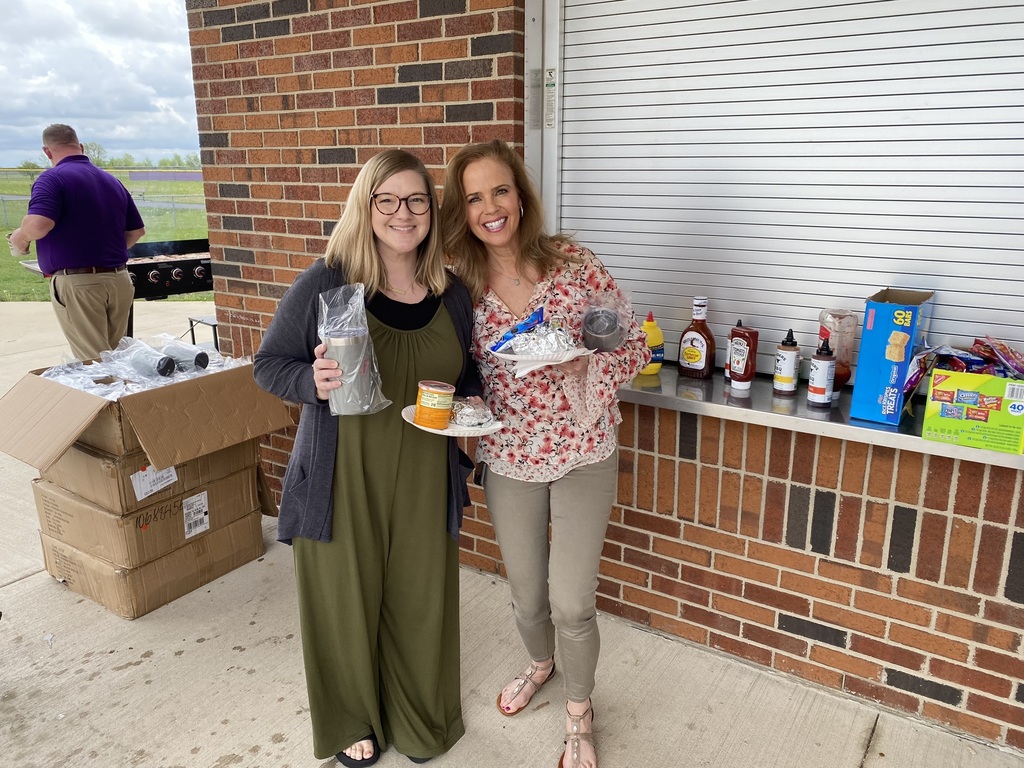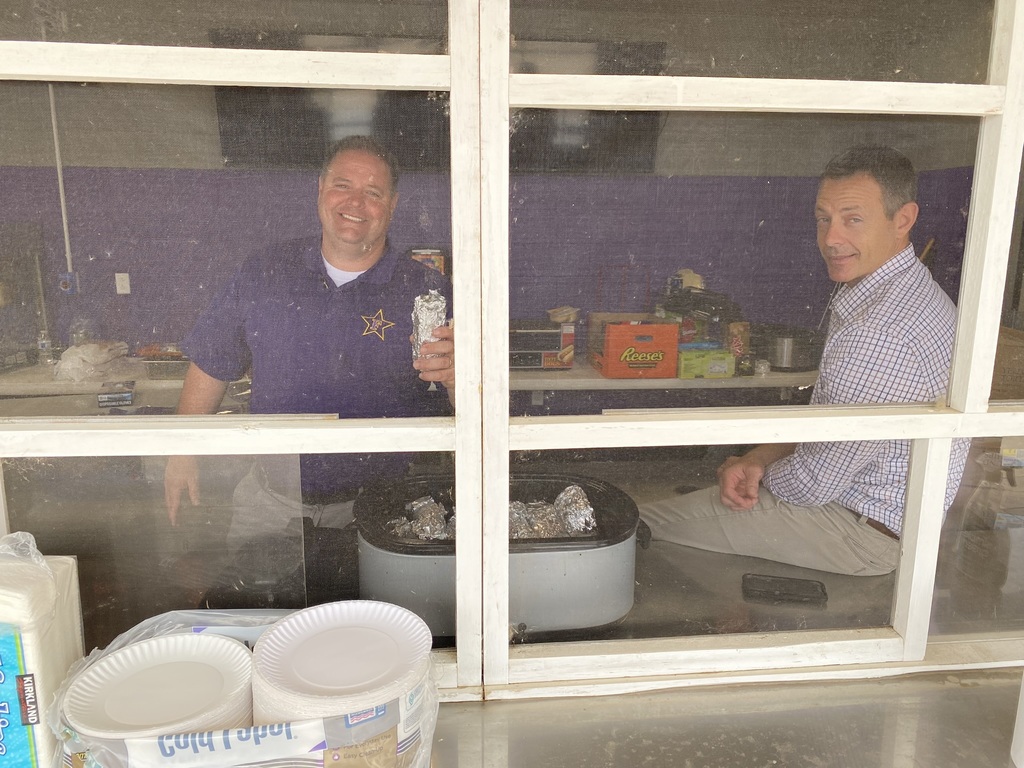 Due to wet field conditions, the girls varsity softball game with Manual/P. Heights scheduled for today, May 8th, has been canceled.
Good Morning- Bus routes 3 and 18 and routes 8 and 10 will be combined this morning, Monday, May 8. Times may vary.

If you are planning to go to the Girls HS Track Sectional on Wednesday, May 10th, here in Farmington, you can purchase your tickets online at GoFan.com. If you pay online, you will save $1 per person. Here is the address:
https://gofan.co/app/events/985131?schoolId=IL21445